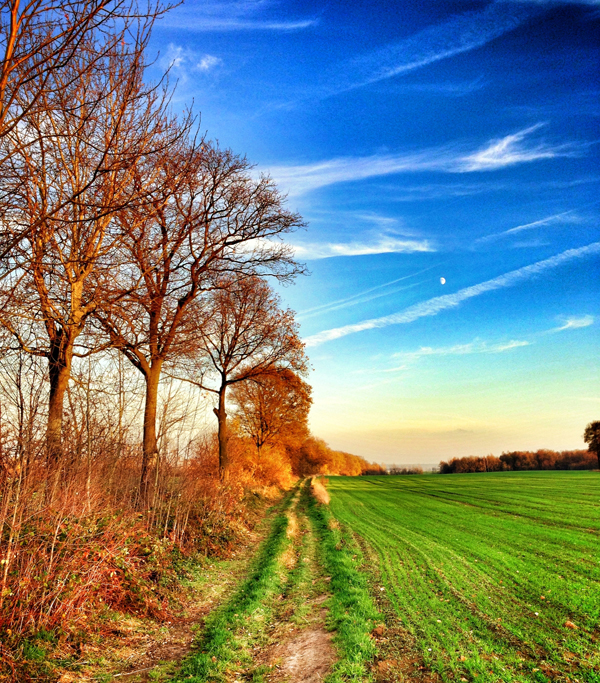 I actually don't know when autumn ends and winter starts. But I just realized I haven't posted enough photos of autumn in Europe so forgive me for being perpetually stuck in summer. I got too busy falling in love with Italy (how cliche) and riding hot air balloons in Spain.
I just learned this week that most of YOU my loyal readers are like me: you love to see a lot of photos in a travel blog. I know this because I already received (and read) almost a hundred replies from the first ever reader survey I conducted this week.
I'm still collecting your golden feedback and opinion so I can improve my blog more. If you can spare 2 minutes you can answer the survey here (special freebie for those who answer!).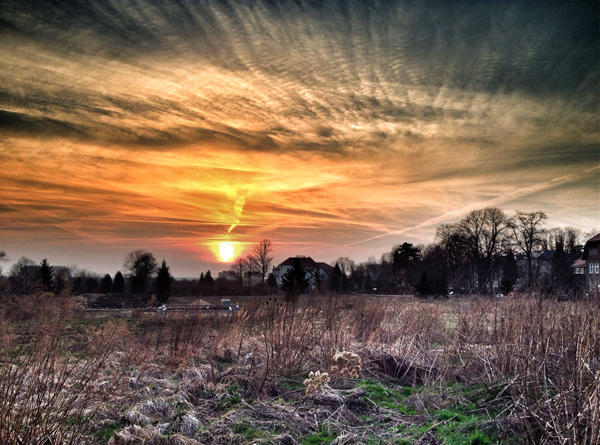 Since you loooove to see more pictures, I bring you 24 stunning and colorful photos of autumn in Europe, specifically around the area of Bolesławiec, Poland. I used to live in Poland for almost two years and writing this post kind of makes me want to go visit soon again.
Autumn is possibly the most photogenic and dramatic season. You have gorgeous shades of yellow, red, brown and green with the dramatic seasonal undressing of trees and plants until you have something beautiful like this: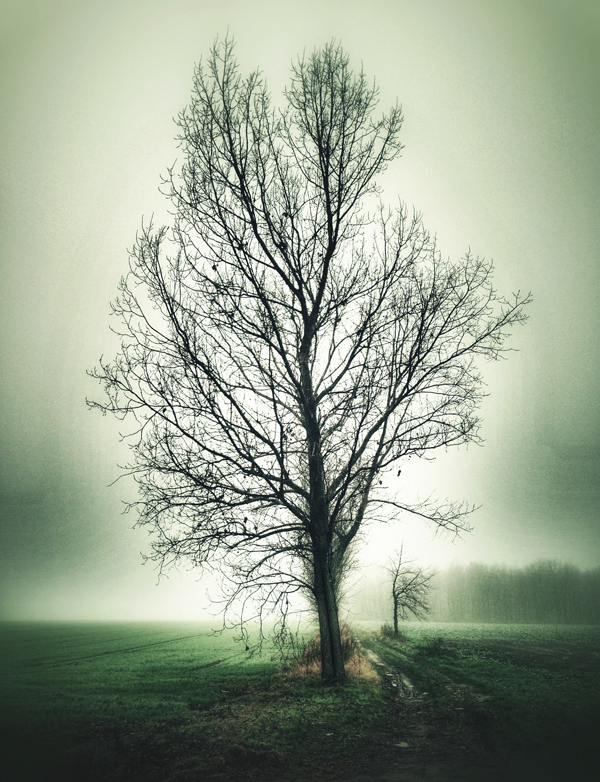 I wish I can say I took these photos but alas, I didn't. This was taken by Kamil Mędryk who lives in the area and is an avid photographer. We follow each other on Instagram (he's @kamil_mdk) and I am always wow-ed by his photos so much so that I asked him to feature his photos here. It's also #IGTravelThursday so it's the perfect time to post these.
You know what's amazing? These photos were taken using iPhone and edited using post-processing apps. Cool, no?
Enjoy and please don't steal these photos.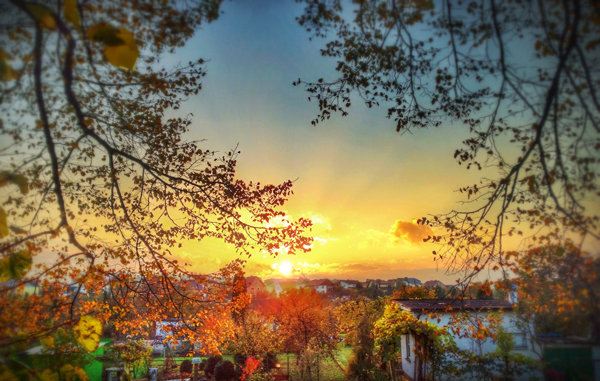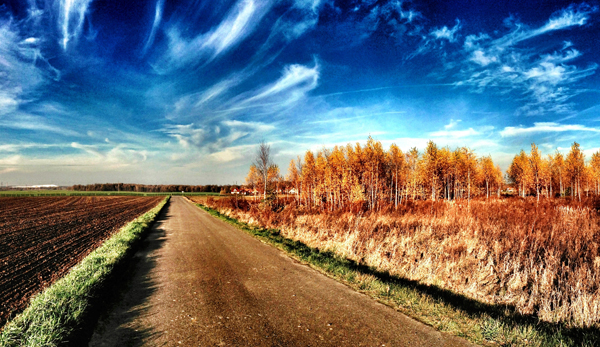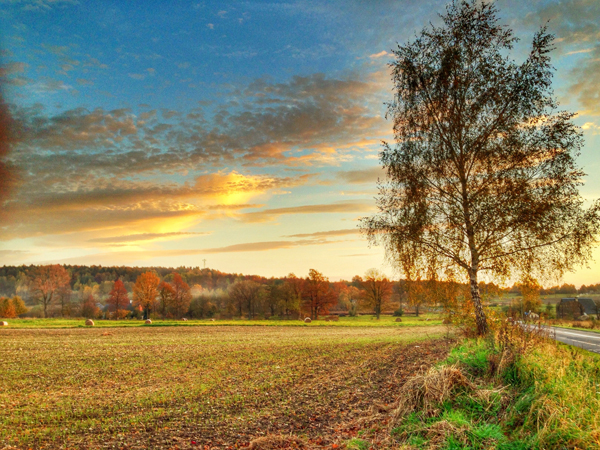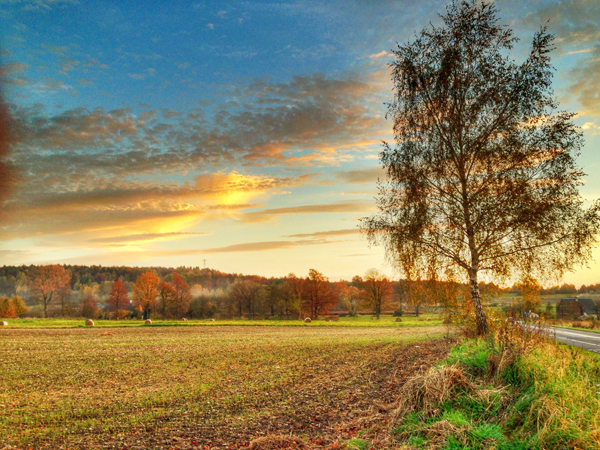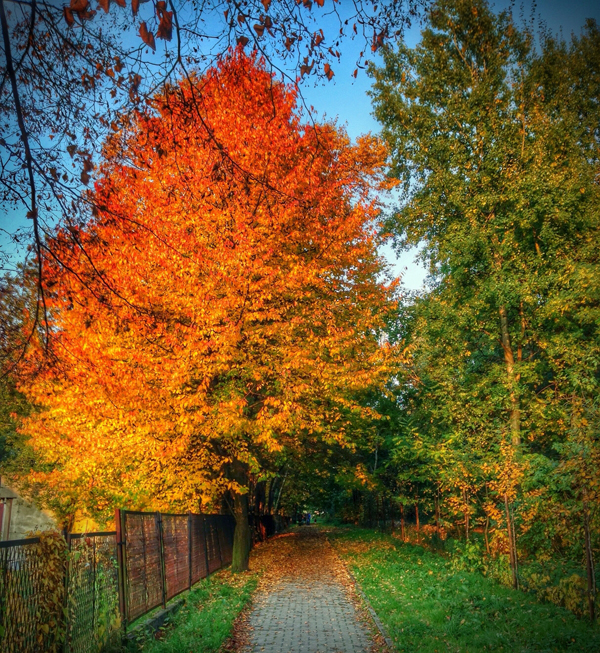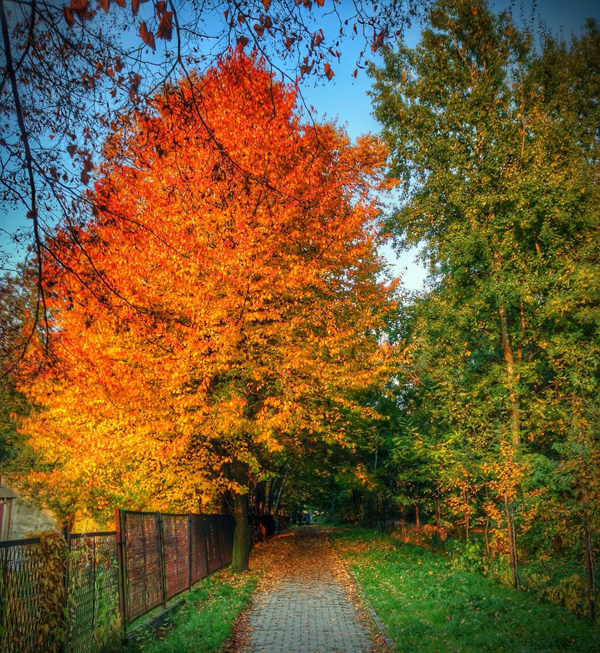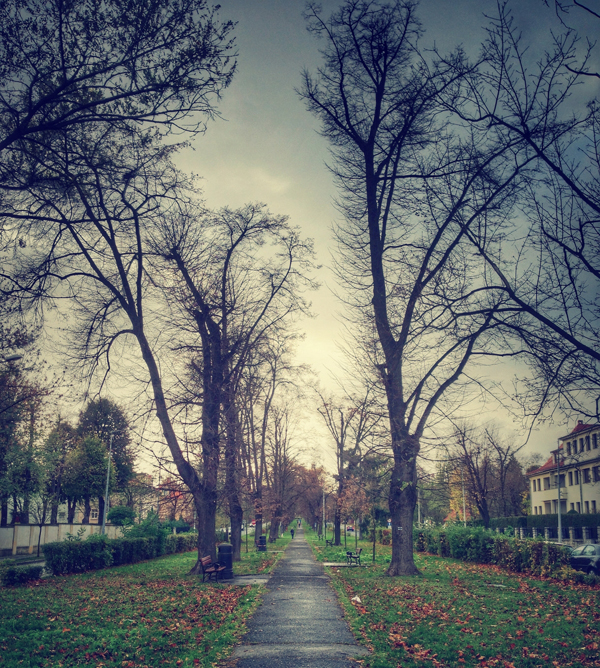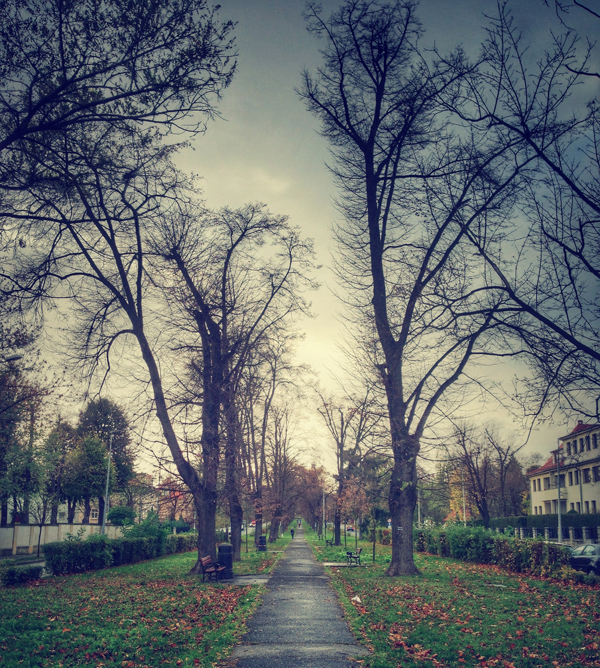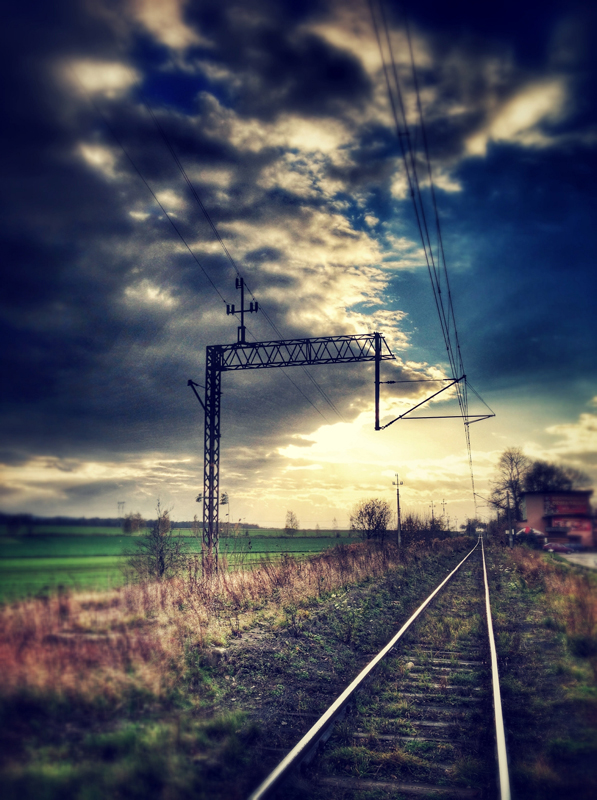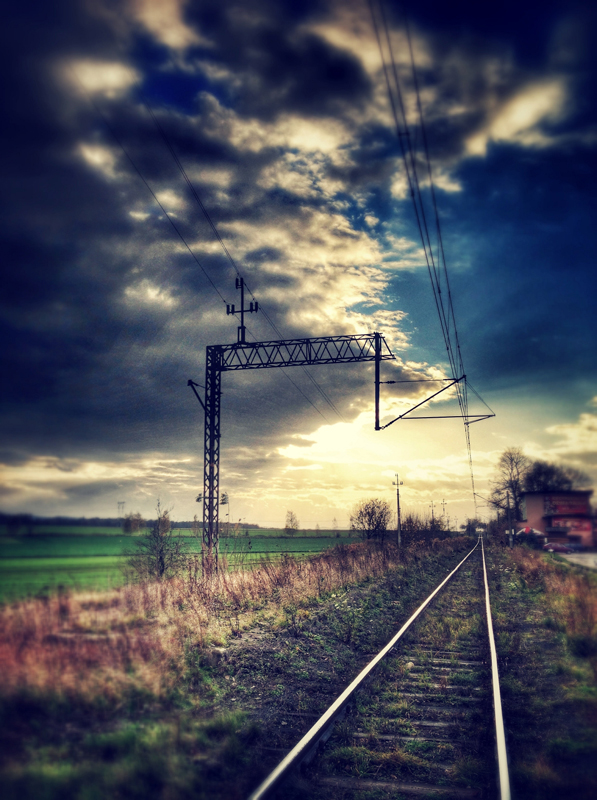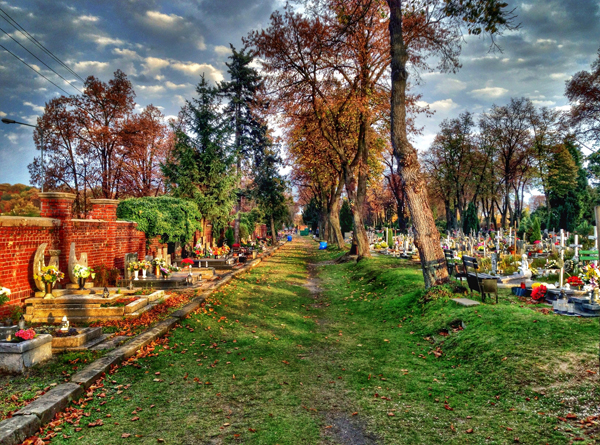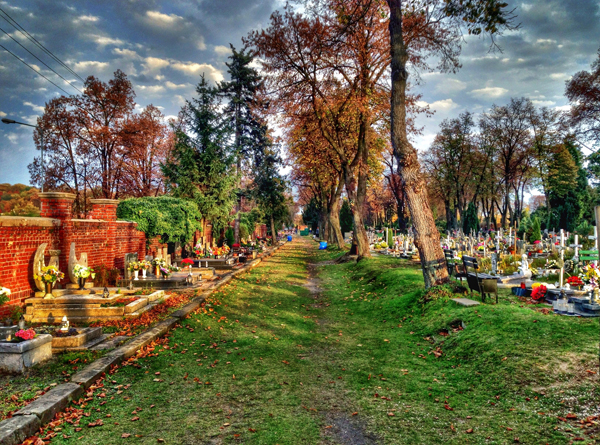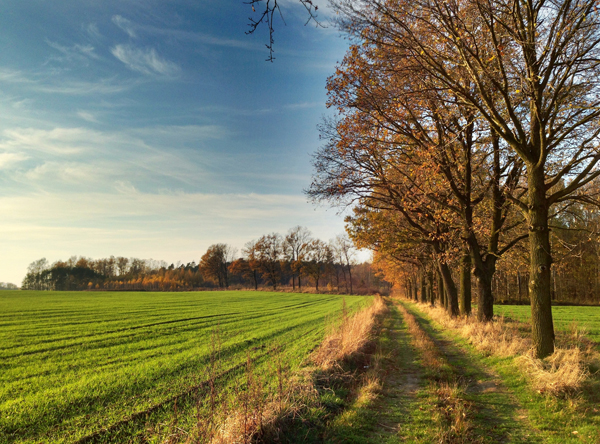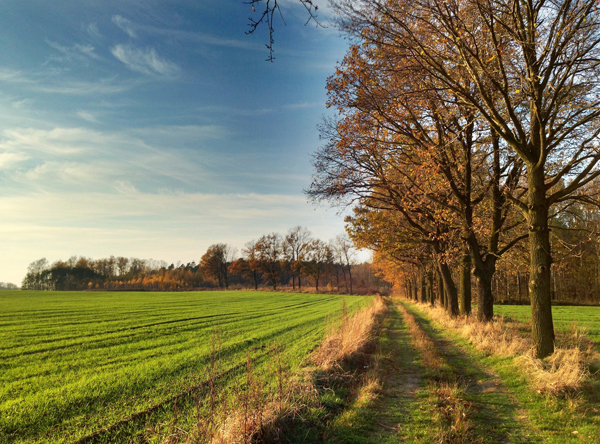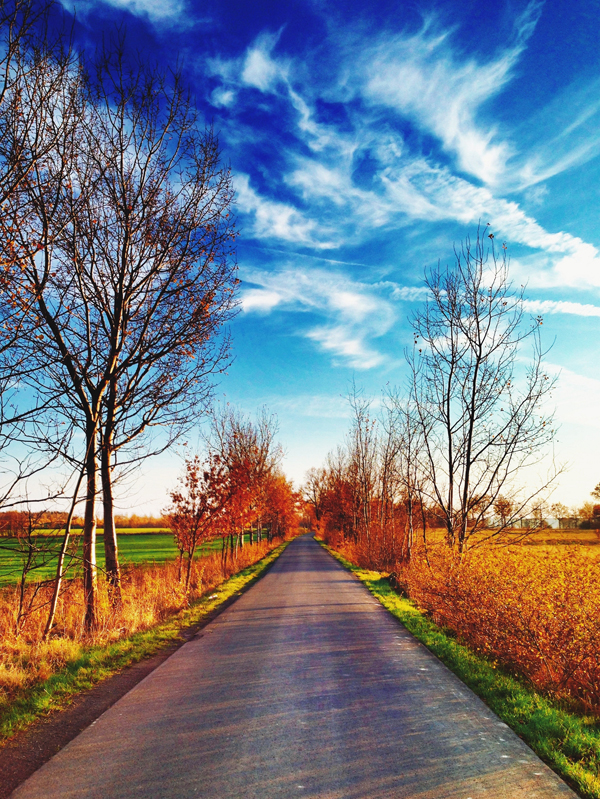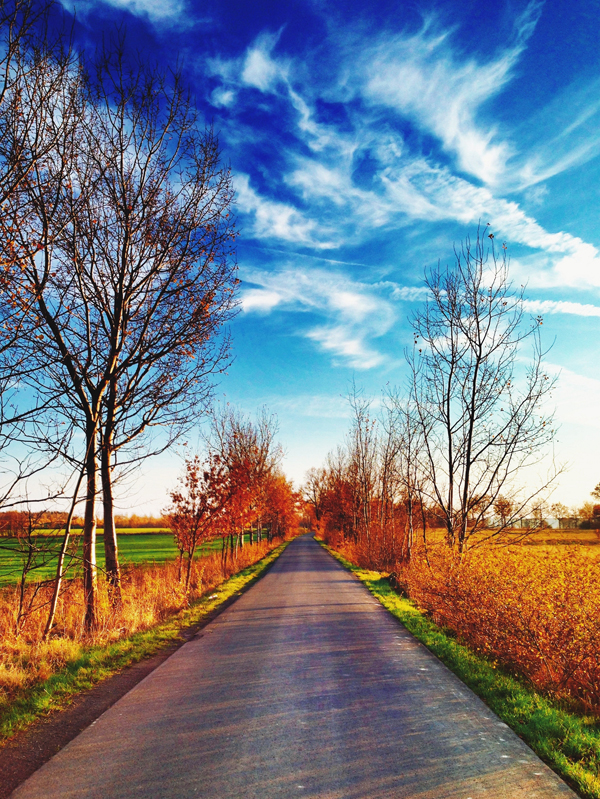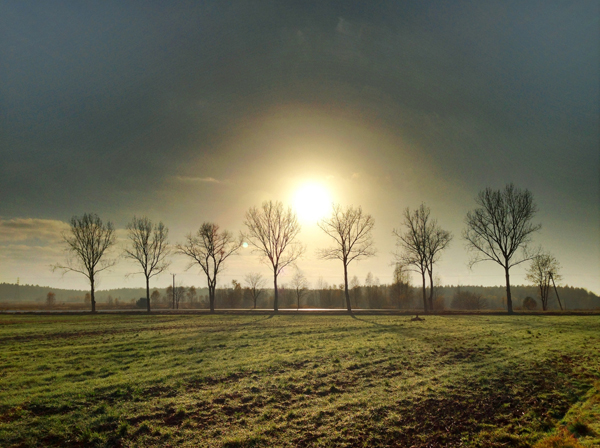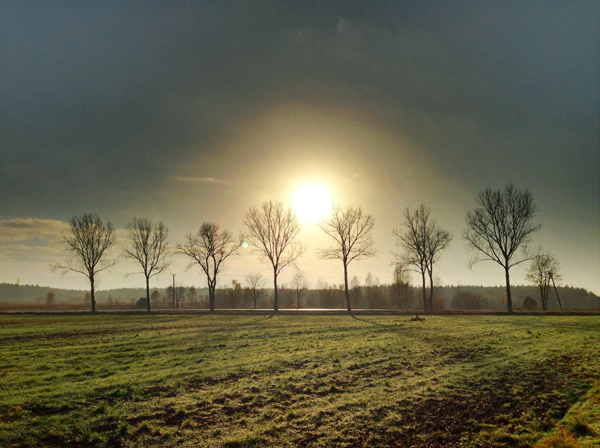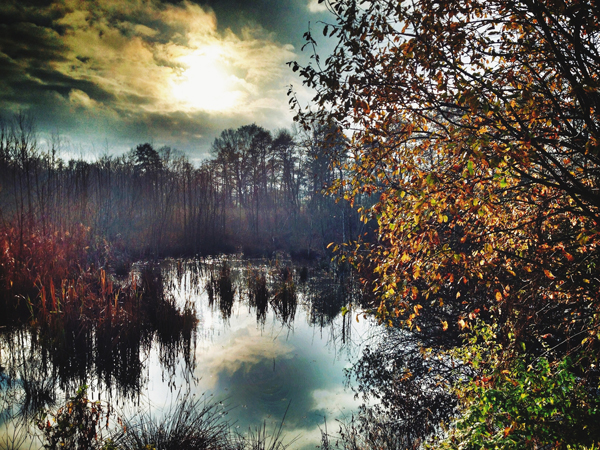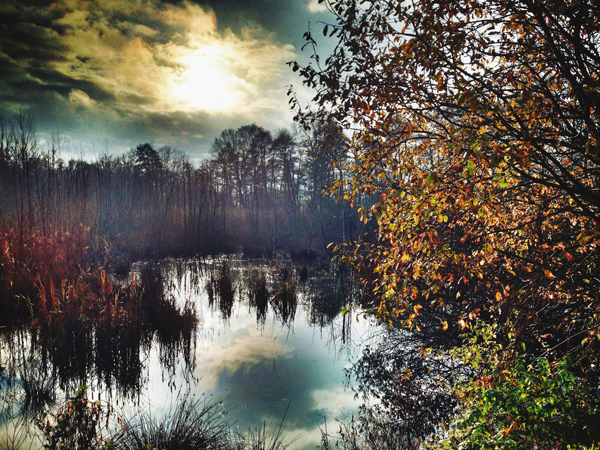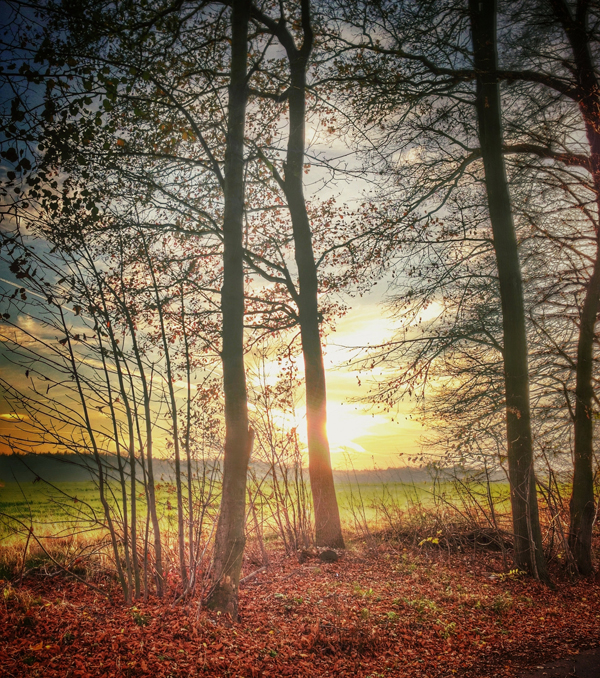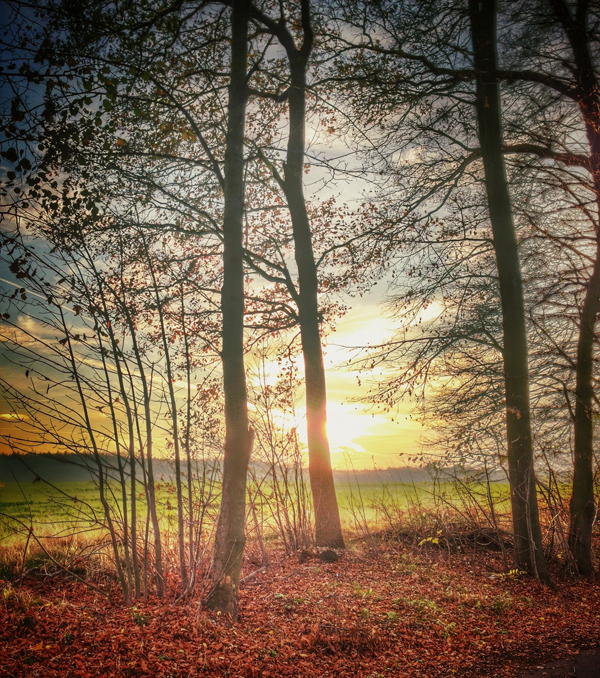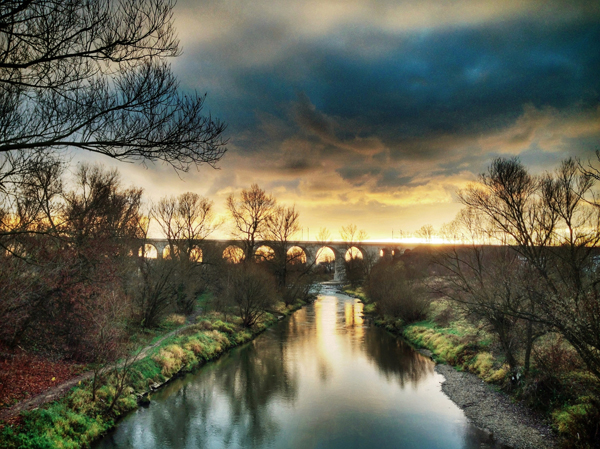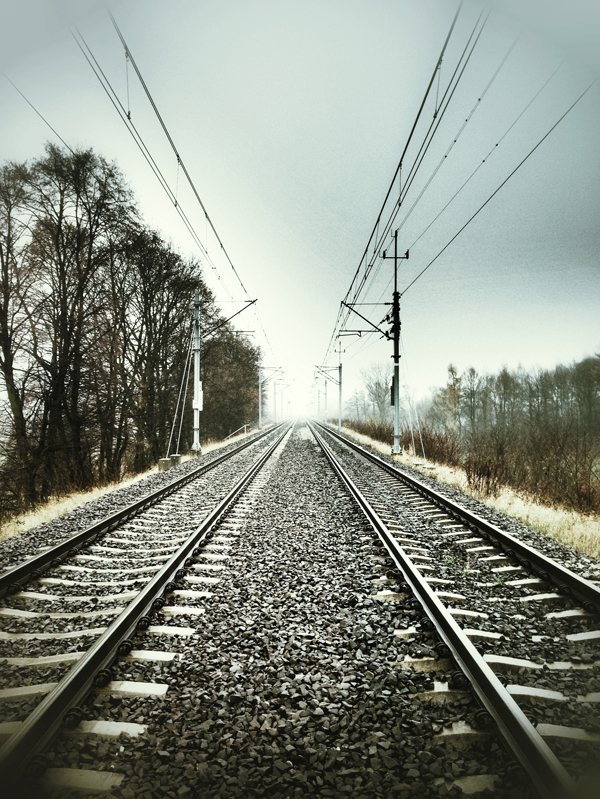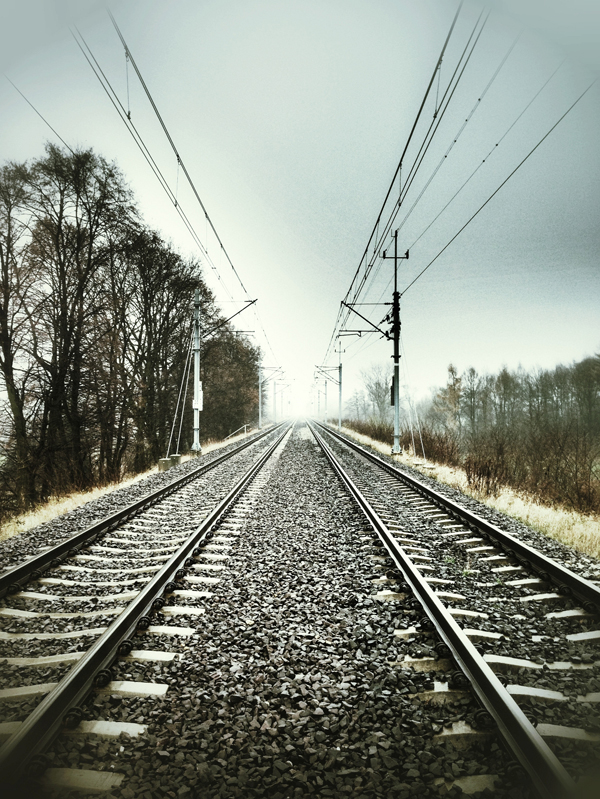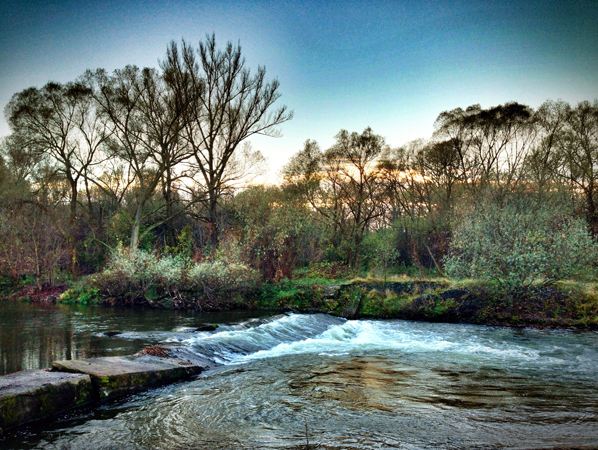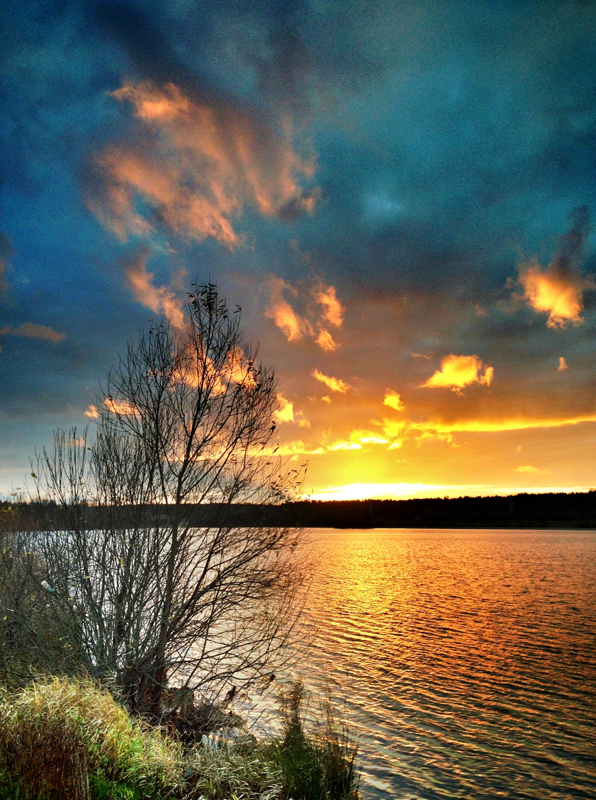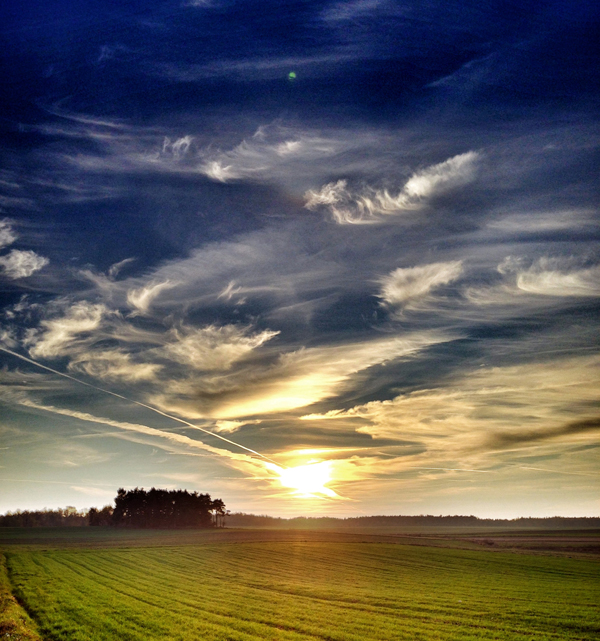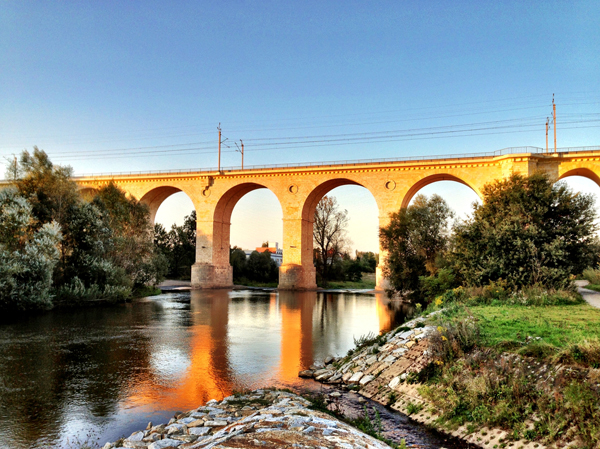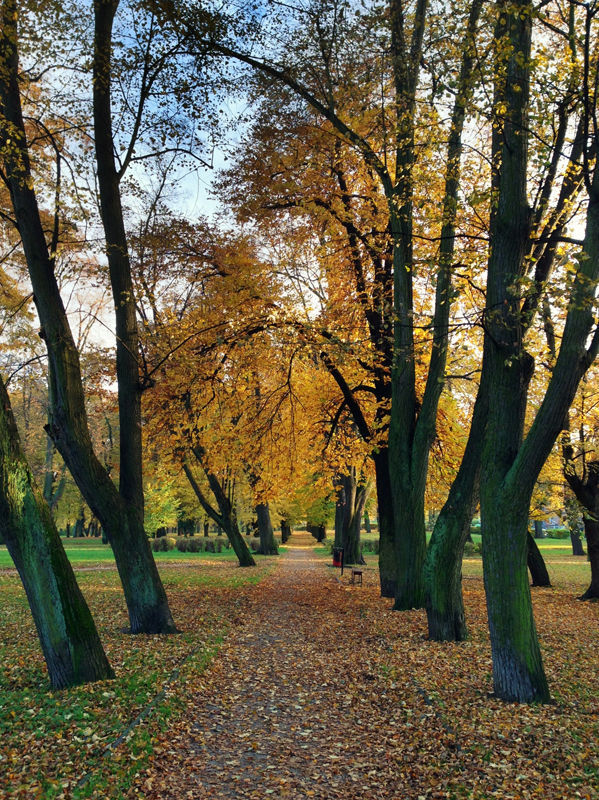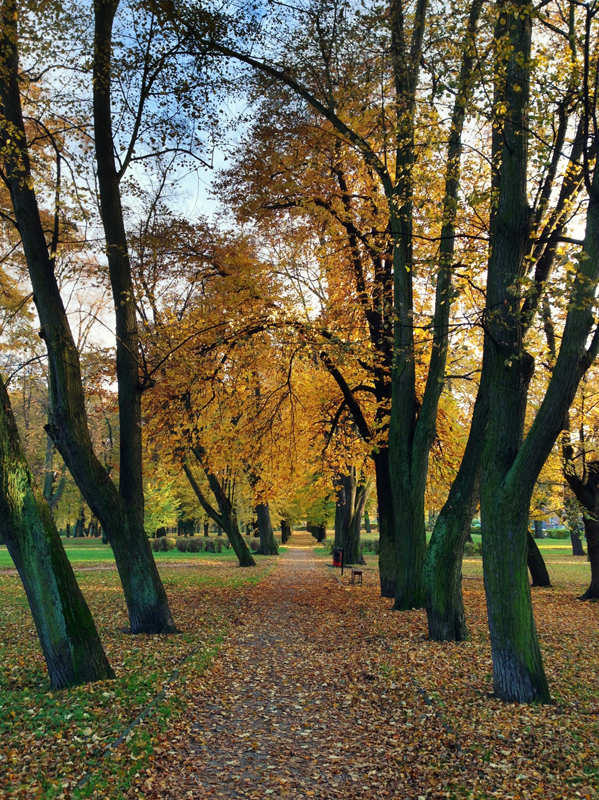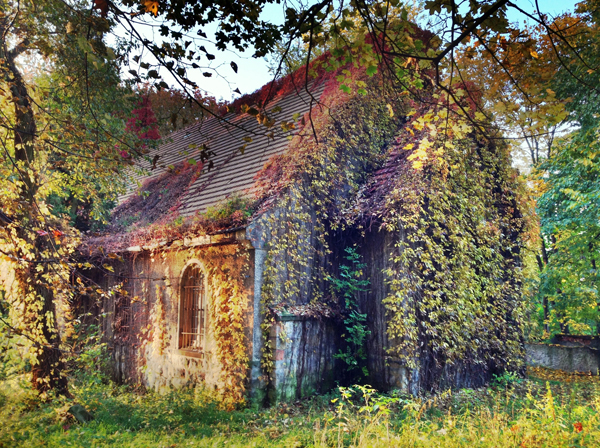 Feel free to share it and spread the beauty!
Is autumn your favorite season?
**