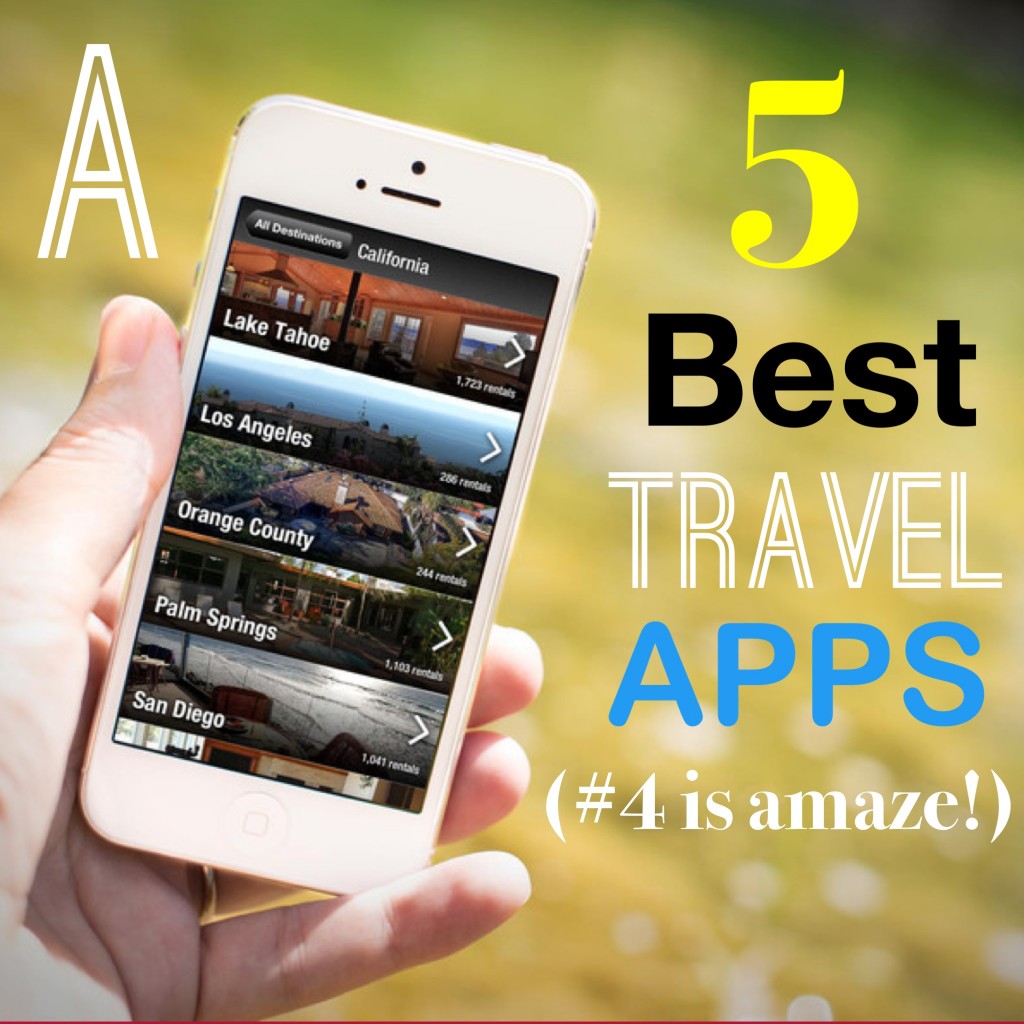 A is for apps! All great travel apps have one thing in common: they all solve problems fabulously. But with the thousands of travel apps currently available out there, it's no longer enough being simply useful. So I chose five best travel apps that are useful and outstanding by virtue of being innovative, quirky or downright cool. Check them out, download them and get eurotripping – because with these apps in your pocket, you may never travel the same way again.
Note: This post is part of The A to Z of European Travel series. Don't miss any post by subscribing to my newsletter (on the sidebar).
1. Musement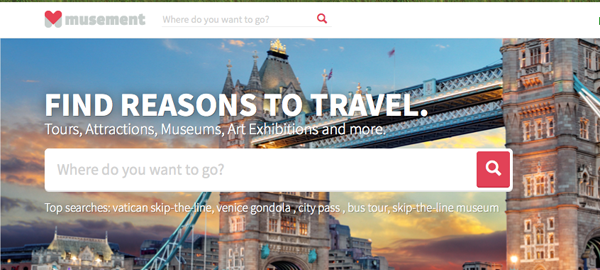 What does it solve? Eliminates waiting time for divas like you and me.
What is it? Musement allows you to easily find and book museums and art exhibitions, handpicked tours, great things to do, tickets to attractions, city passes and much more in lots of major cities around the world. It's basically the travel app for art lovers which was just released 2 weeks ago (yes bitchezzz you heard it first from me). You don't have to line up for the Louvre in Paris or Florence's world-class Uffizi. Just book your priority or skip-the-line access in one click with Musement. Queuing? Ain't nobody got time for that!
Why I love it: If you've always wondered how to skip the lines in museums or figuring out unique experiences in the cities you're visiting like me then you will also love this app. Most of the major European cities are represented and it offers only the best attractions and tours. Download the free app and see it for yourself. Check my full review here.
2. World Around Me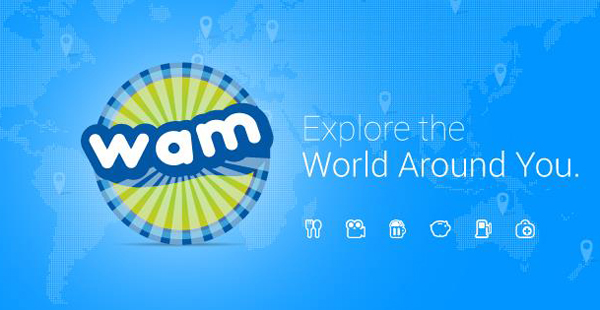 What does it solve? Visual guide for the geographically-challenged.
What is it? World Around Me or WAM is a location-based Augmented Reality app that literally lets you explore the world around you in never-before-seen and immensely useful ways. It lets you navigate new places effortlessly. Say you just arrived in a new, foreign city and you need to know where the nearest ATM, restaurant, bar or cafe is then this is your app. It pulls data from Google maps and even tells you information like telephone number, directions, address, website, reviews etc.
Why I love it: I mean here's how unreal amazing it is. I use this all the time now.
3. Spotify

What does it solve? Your music fix, you music freak.
What is it? Spotify is obviously not new but they just started offering the mobile app for free this year. Their slogan? Listen to the right music, wherever you are.
Why I love it: Do I really have to say how I decided to delete my 120GB of music I collected since 2004 after they released this? My favorite feature is the Browse section where you can listen to different playlists depending on your mood. It has travel playlists with names like Summer for Hipsters, Your Favorite French Cafe and Come Fly Away With Me. Need more convincing?
4. Rome 2 Rio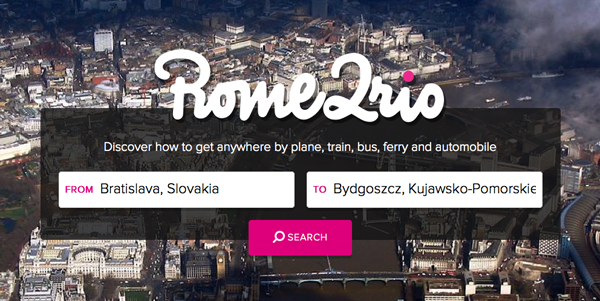 What does it solve? Itinerary planning for dummies.
What is it? Rome2Rio shows you how to get anywhere by plane, train, bus, ferry and automobile. This is the most amazing thing ever. It shows you all your transportation options, how long it takes and even links to the airlines, buses or trains. Super duper cool. Don't know how to travel from Bratislava, Slovakia to Bydgoszcz, Poland (yes that's a real city)? Rome2Rio knows.
Why I love it: I use this all the time when I am planning my trips. Best shit ever. It also has a web version.
5. Snapseed

What does it solve? Slutify your fugly iPhone photos.
What is it? Snapseed makes any photograph extraordinary. Easily enhance your photos with one tap using Auto Correct. Best photo editing app I've used ever.
Why I love it: You think I have the time to Photoshop my pictures I post on social media specially Instagram? I mean have you seen my Instagram photos? They're all retouched in 30 seconds by Snapseed. My secret is out.
This post is part of The A to Z of European Travel series. Don't miss any post by subscribing to my newsletter (it's on the sidebar on the right). Remember that you can participate by sharing on social media, commenting or emailing your eurotrip questions. For more apps, check out the best gay travel apps from my friends at Nomadic Boys.
What are your favorite travel apps?

**