A quick travel guide to Ponza Island, Italy with best things to see and do on the island. Read the complete Ponza Island Travel Guide here.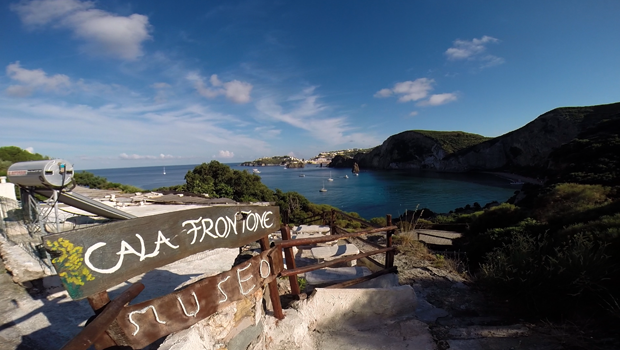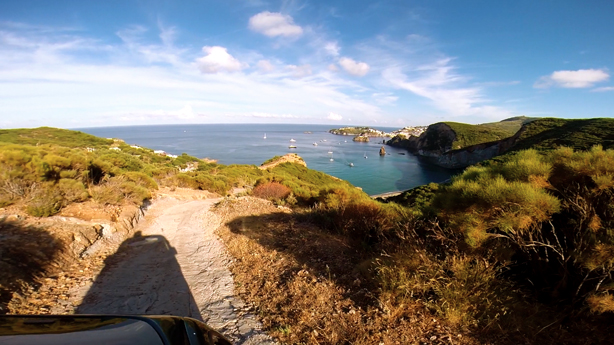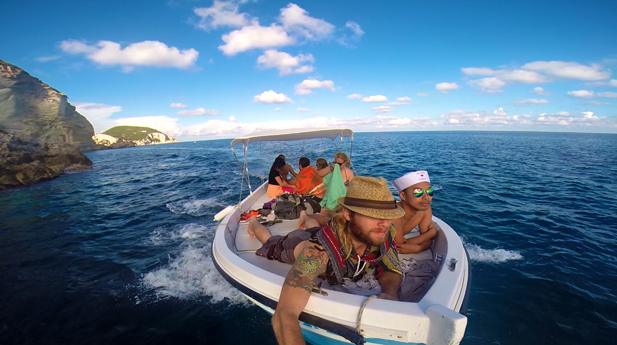 "Enjoy Ponza. Please don't tell everyone about it!", shouted Alina as we left her holiday villa at Il Fontanaro in Umbria, Italy.
I understood why.
Ponza Island is so beautiful and, like many people, I didn't even know it existed until my trip there. It's my new favorite Mediterranean island. Apparently, it's popular among the Romans and even celebrities like Leonardo di Caprio love to vacation here. Prince Pelayo, one of my favorite fashion bloggers, just recently vacationed here too.
So it's a thing okay.
Well, I'm certainly no Leonardo di Caprio nor Prince Pelayo (yet) but I get why the fabulous and the famous jetset here. The island is just so beautiful and lush in a rocky Mediterranean way. The water is clear, the beaches are not crowded and the food is easily one of the freshest and best I've eaten in Italy.
I stayed in the islands for 4 glorious days and, despite Alina's advice, I'm gonna tell you all about the best things to see and do on Ponza Island and show you how beautiful it is. I wanna go back next summer. You wanna come?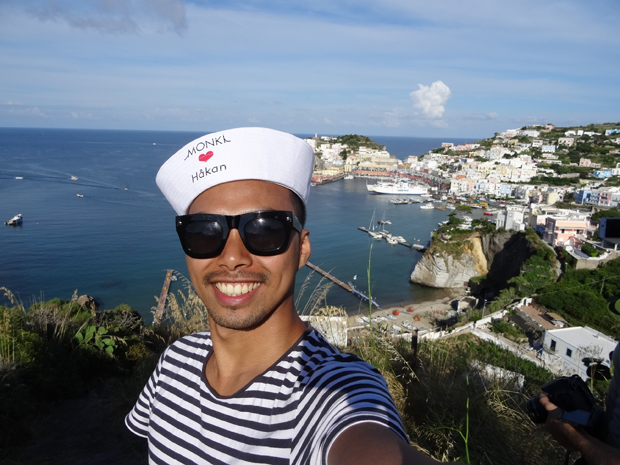 Related: Ponza Island Travel Guide
1. Go island hopping
Ponza is quite big and the best way to see it is on a boat of course. Maurizio from Turist Casa toured us around the island and this was easily one of the best days of my stay in Ponza. We explored ancient Roman caves where the nobility used to swim. Fact: They don't want to be exposed under the sun. The sun is for peasants much?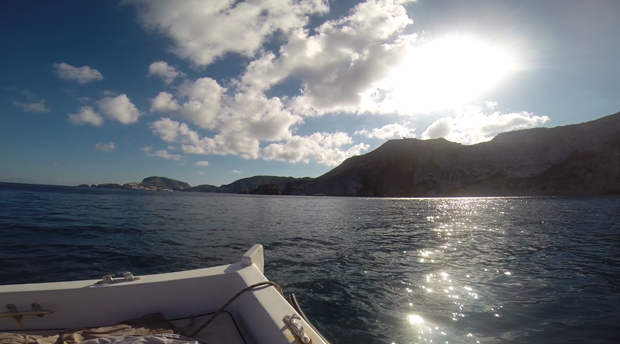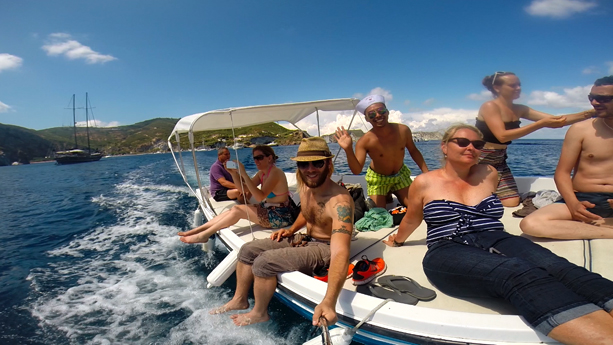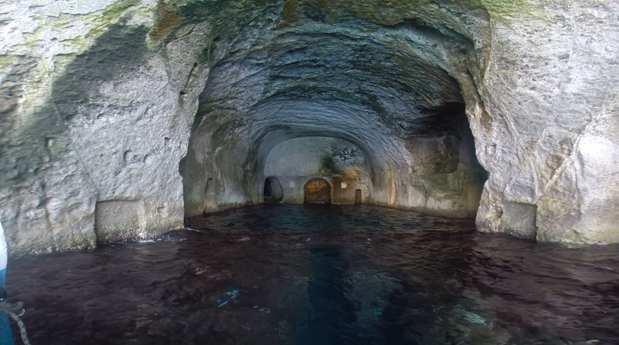 There were lots of jumping from rocks. And swimming through underwater caves. And simply enjoying the breathtaking scenery.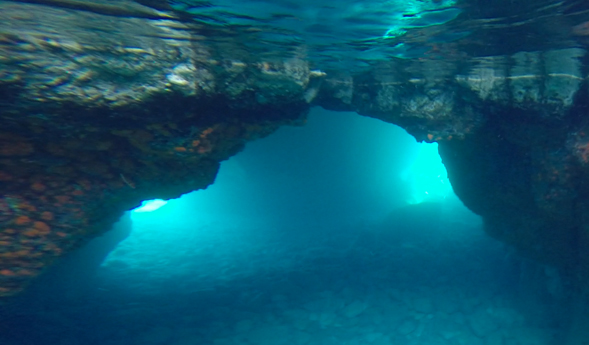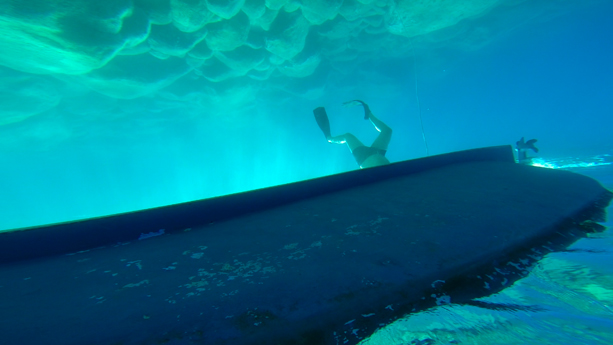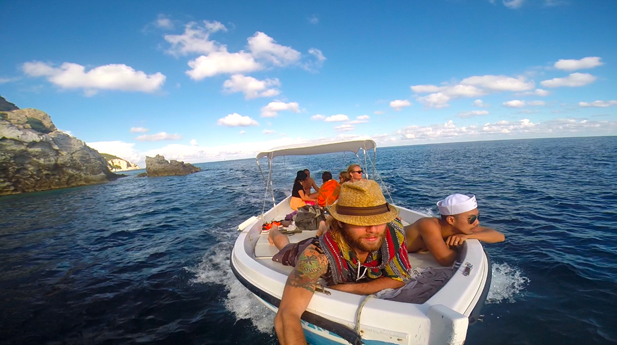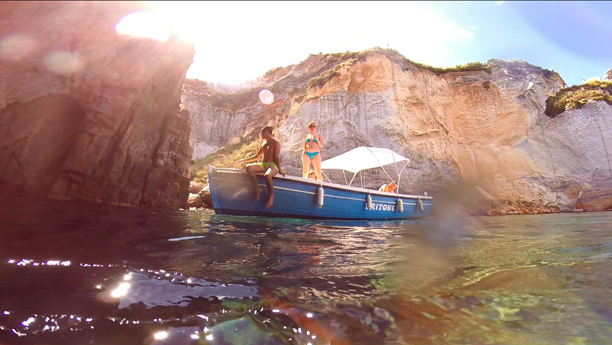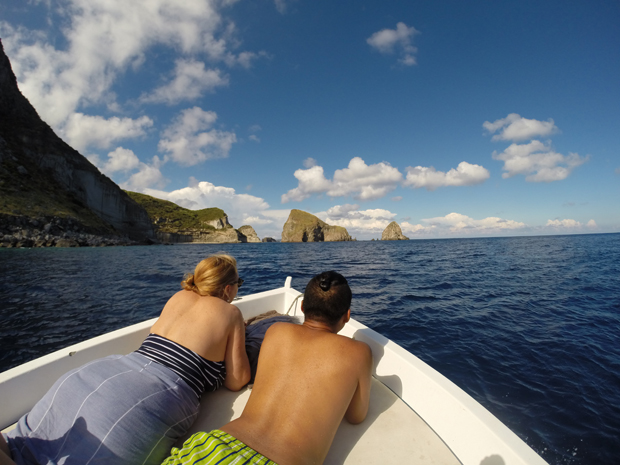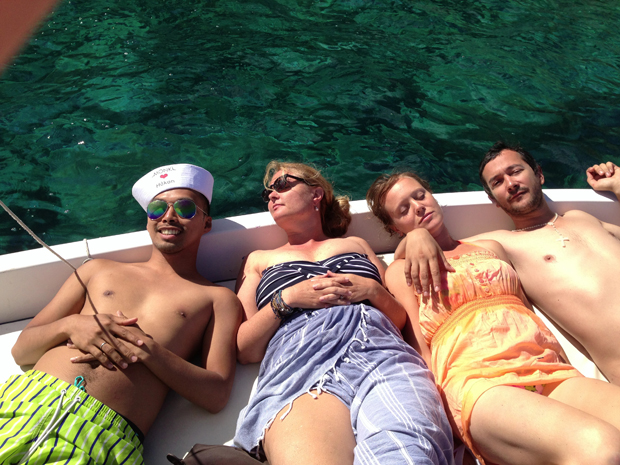 2. Pig out on the freshest food ever
I mean I think I already made myself clear here.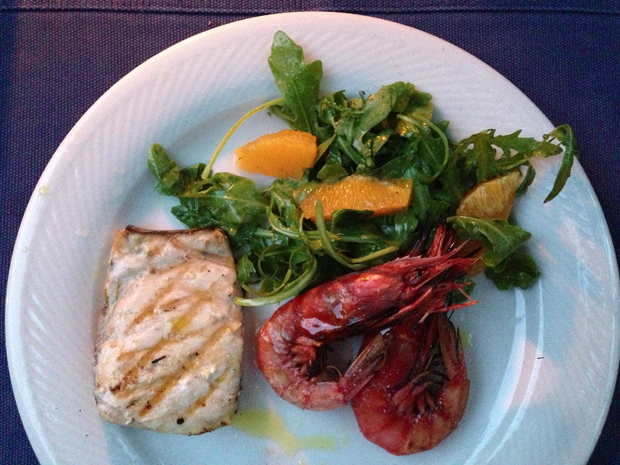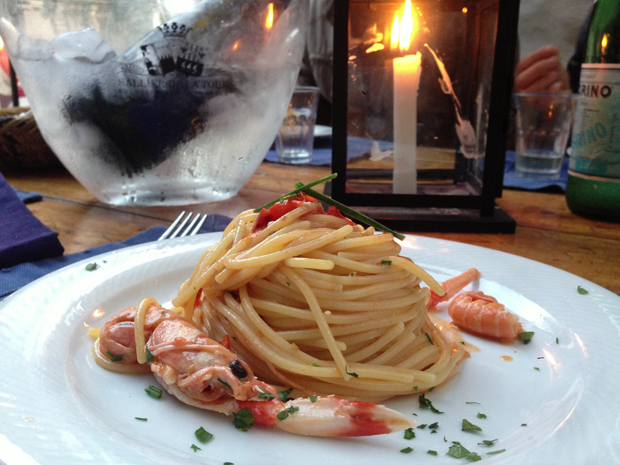 3. Stay in a rock house
Ponza island is very very rocky. So most of the houses and stuff built on here need to adapt to these terrain and integrate it into their design. We stayed in the super cool house in Frontone built on the side of a rocky area. It's interesting how they designed the house and made it work! When I asked Enzo, a Napoli who loves Ponza, how they manage in the winter (because that rock is cold for sure) and he said "Lots of blankets!".
Our rock house from Turist Casa has an amazing view of Ponza, although it is located in another side of the island called Frontone.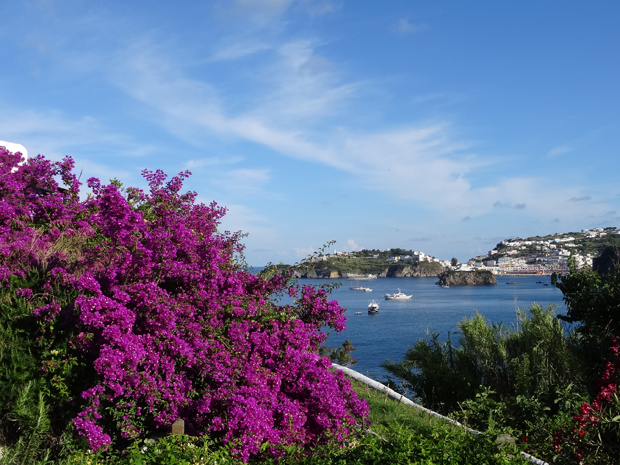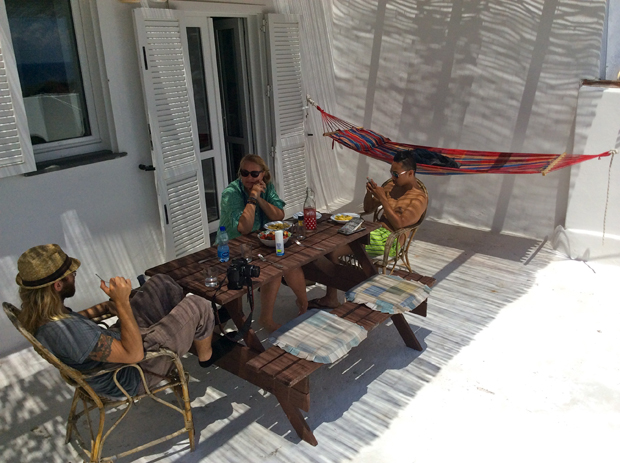 4. Scuba diving!
I've told you my history of drowning. You've seen the photos. Now here's a quick video of my dive with Ponza Diving Center.
5. Tan in one or all of Ponza's gorgeous beaches
Yada yada yada 3 pictures paint 3 thousand words.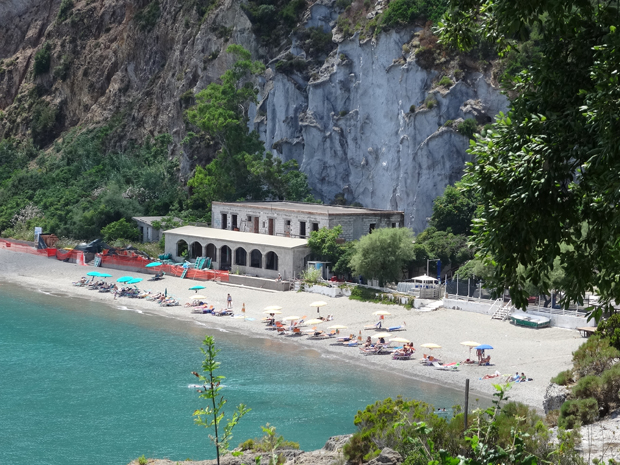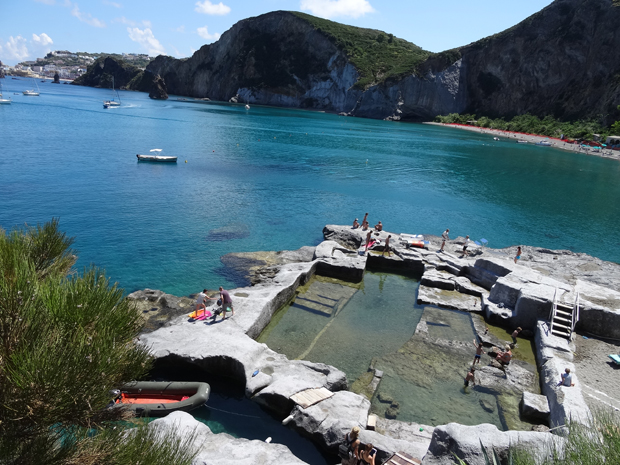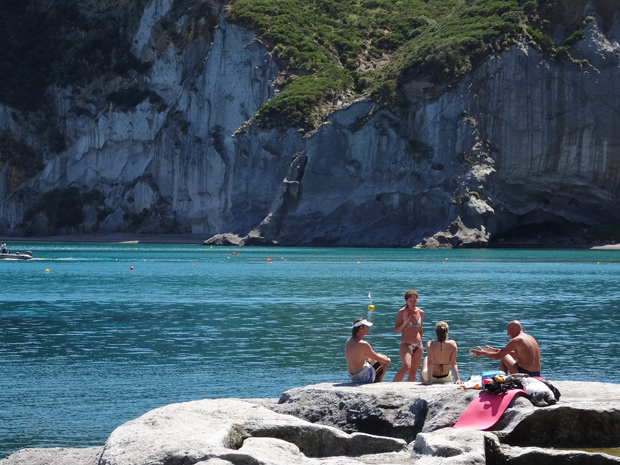 6. Watch the sunset on a water taxi
Or a restaurant with a view. Or just about anywhere elevated, really.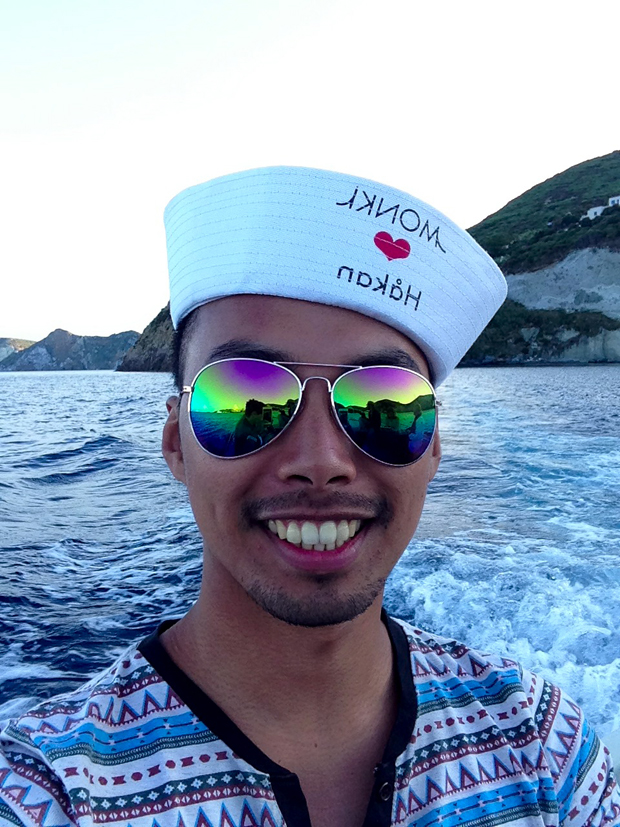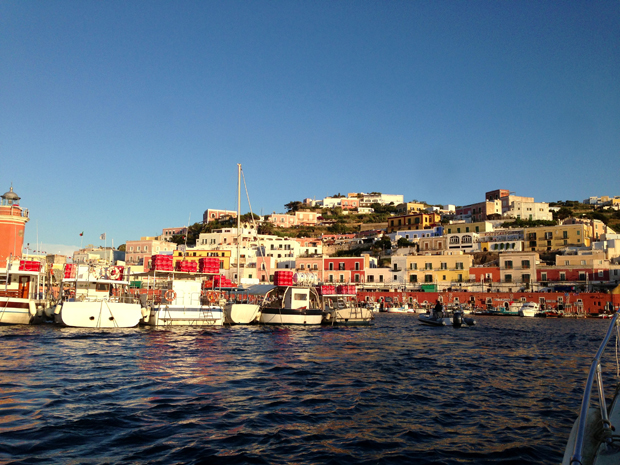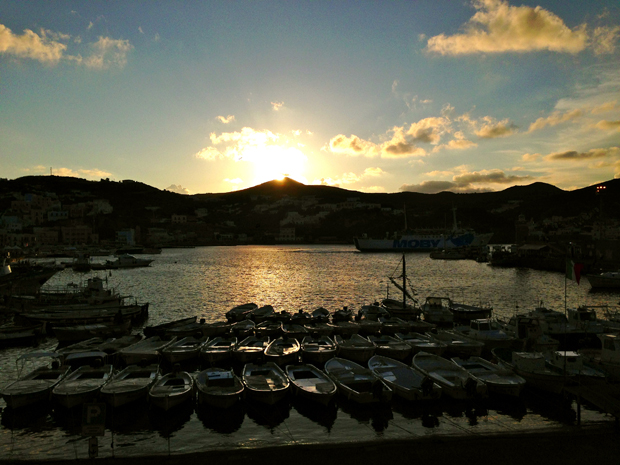 Disclosure: My trip to Ponza Island was partly sponsored by This is your time. Blog Tour. All thoughts and experiences are my own. Photos are from me and GoPro screenshots from Ryan of JustChuckinit.com
*