Greetings from Berlin!
I have been here in the city for a few days now but didn't do anything besides sleep and eat because the last days leading up to Christmas was super hectic.
Well this year Christmas disappointed me because it was super warm. I REALLY wanted a white Christmas again, like the ones when I lived in Stockholm and Warsaw and the snow was five meters high in December.
But this year it's just like this: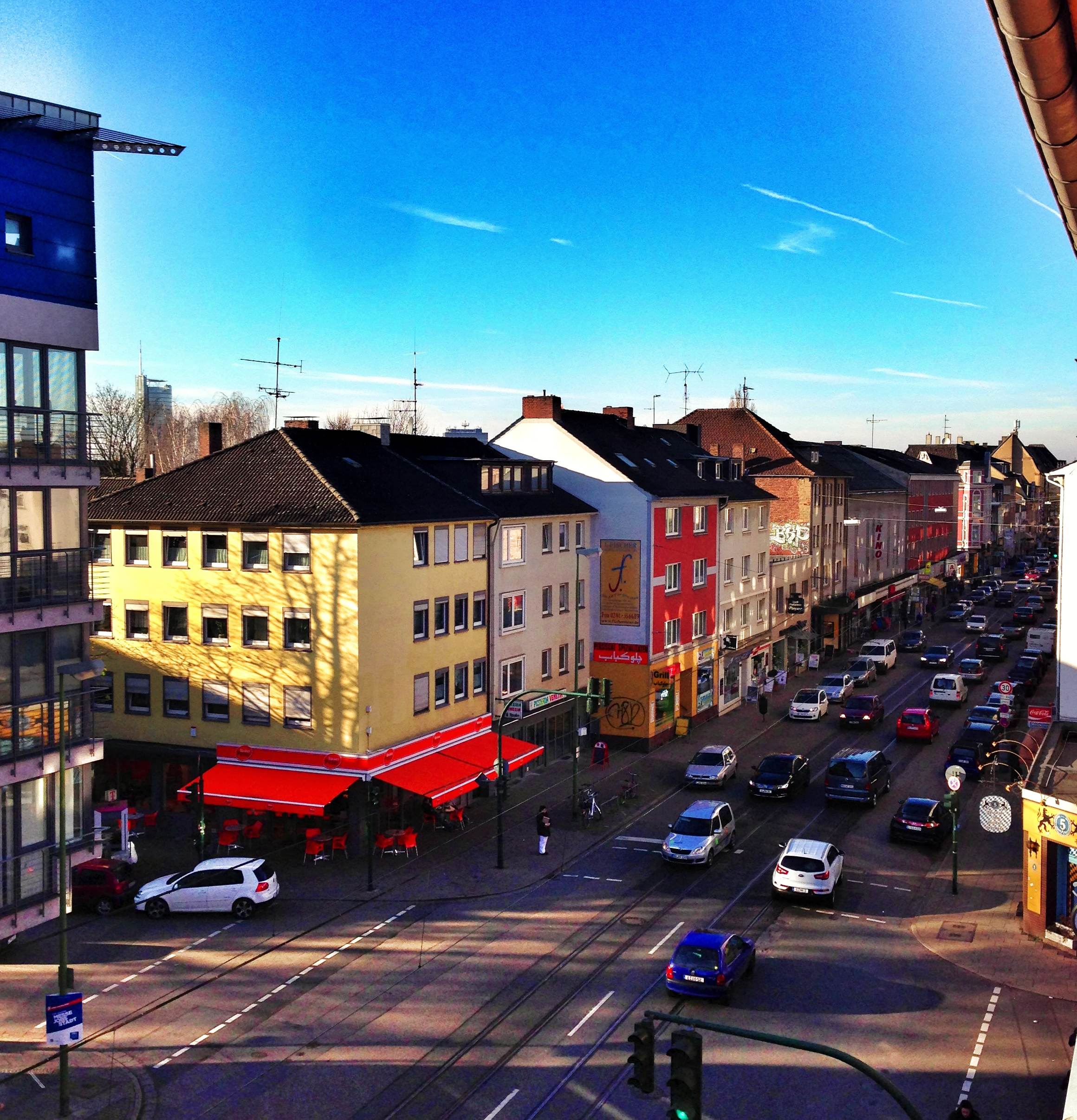 And this: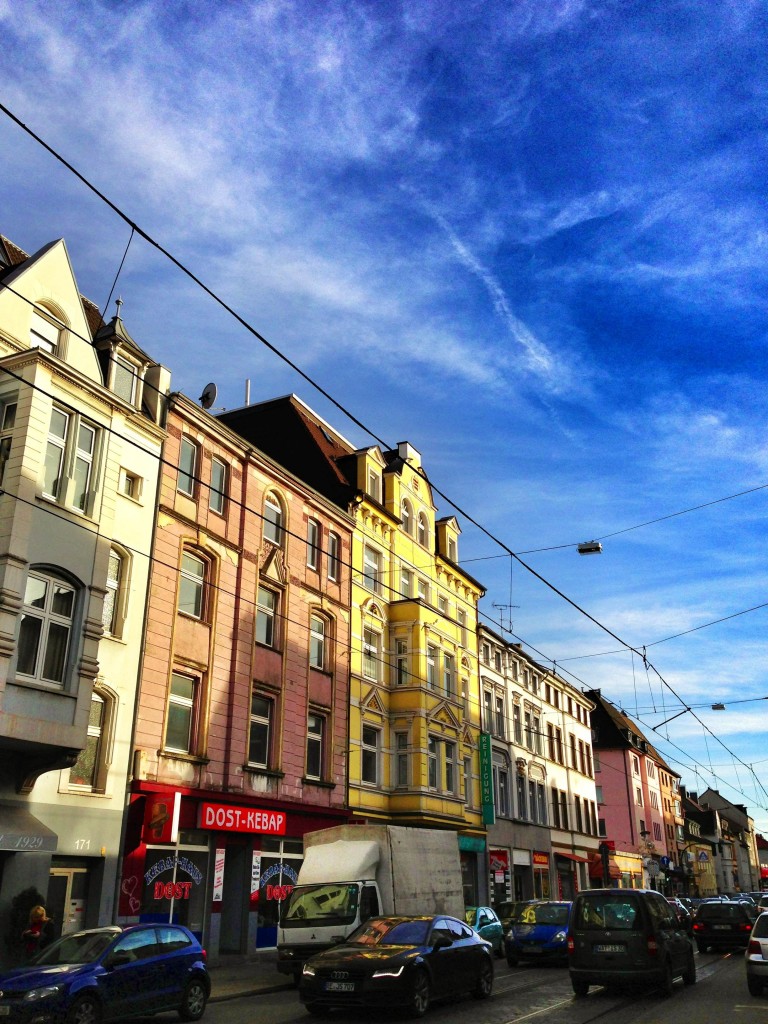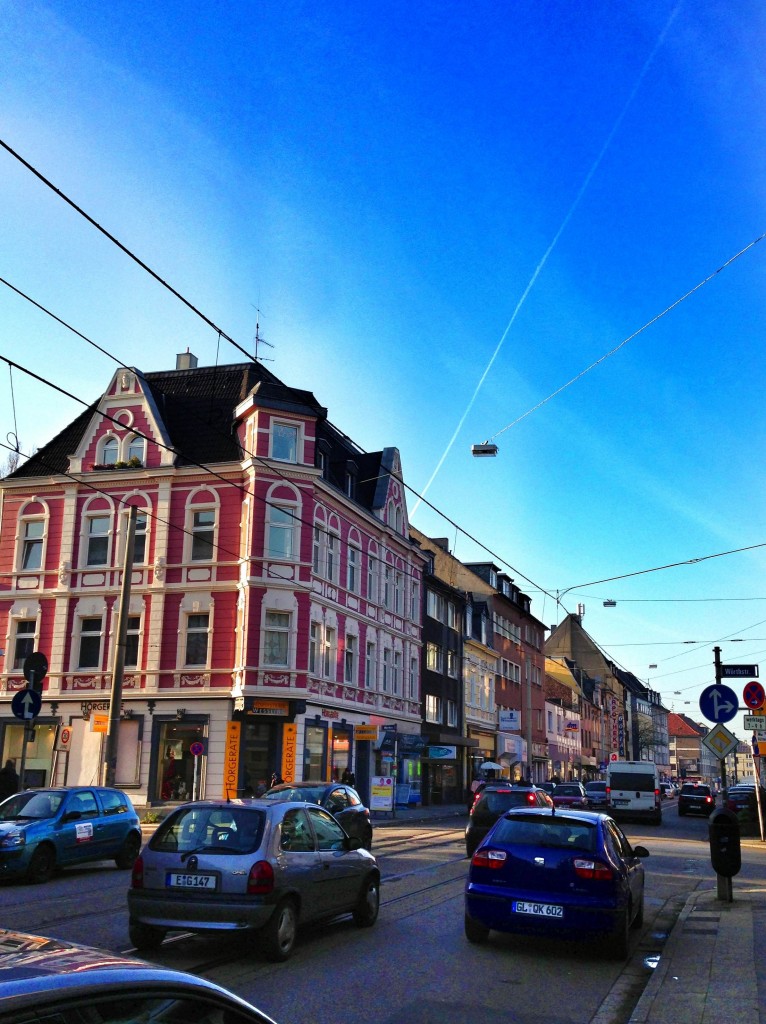 When we were in Cologne for Christmas, it was like this: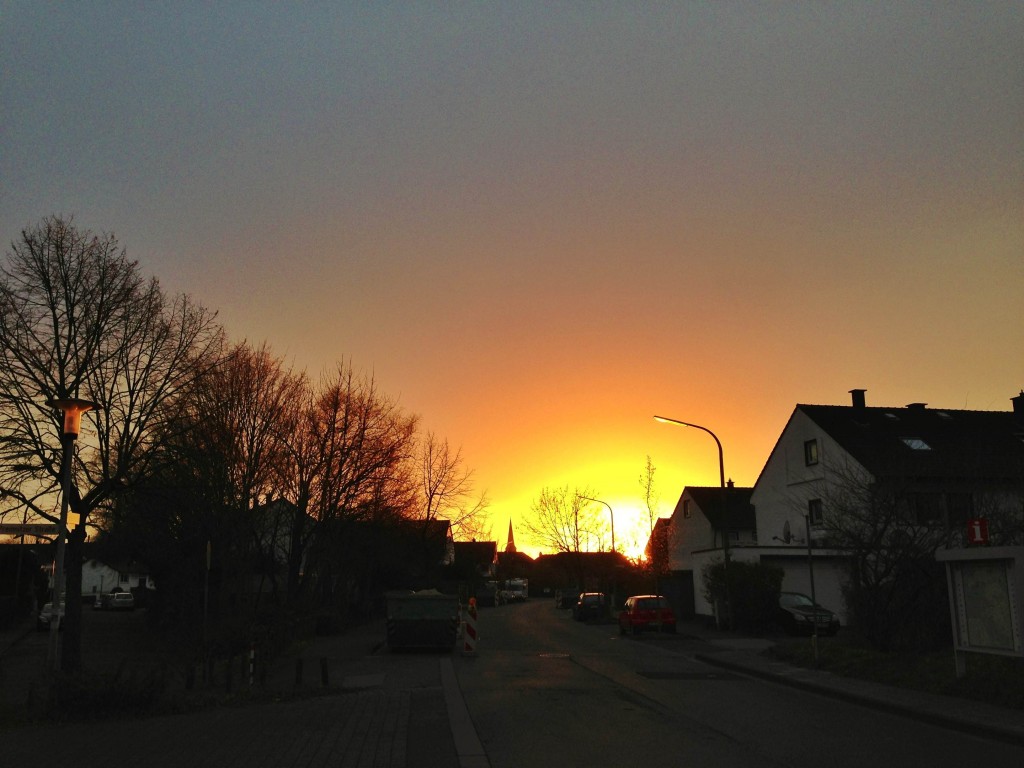 Isn't this the loneliest cloud in the world?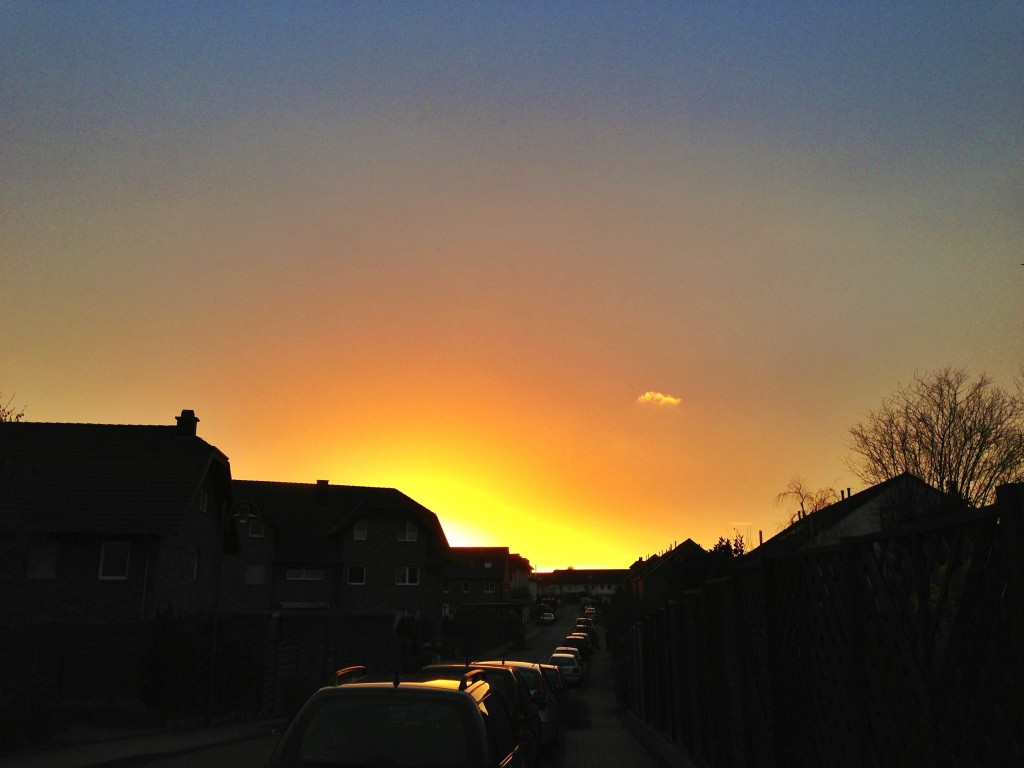 and on our way to Berlin I even get sunsets like this: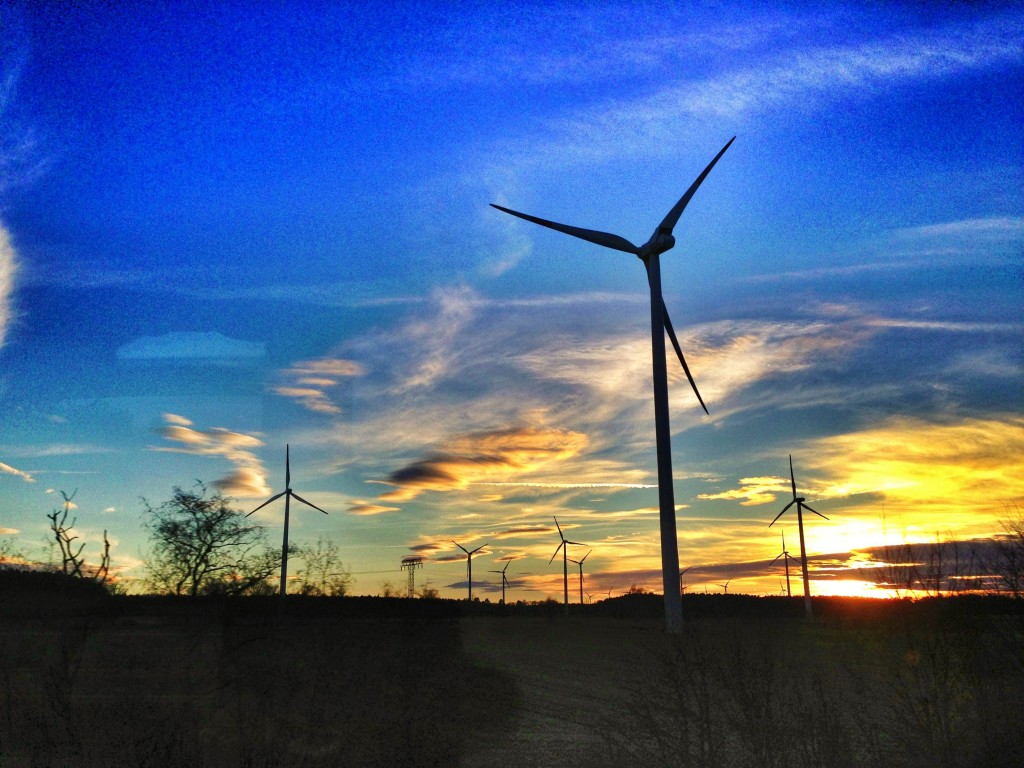 Like its frigging summer.
Ugh.
Well what I really wanted to say is that I like to wish all of you the things that really matter in life: good health, happiness, peace of mind and lots of good sex and travels.
Stay FABULOUS!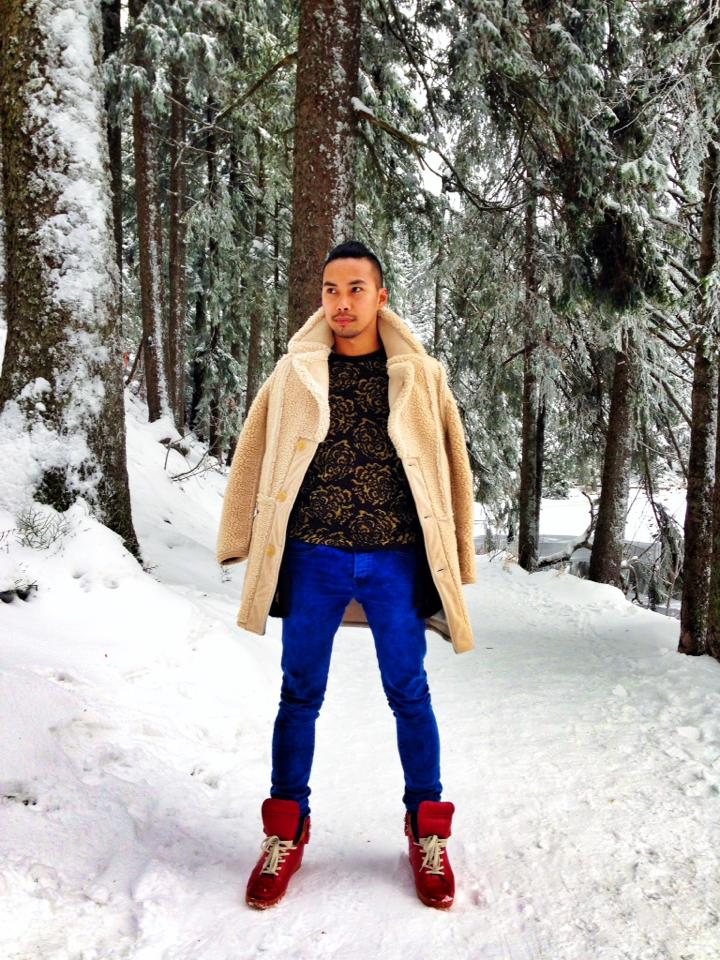 This photo was taken on my trip in Baden-baden, up in the Mummelsee. At least it was winter-y there.
How was your Christmas?
*