Dream Euro Trip is about stylish adventures in Europe and around the world.
It's a blog about making dreams come true. It's about believing in the beauty of your dreams no matter what they are. Because if you can dream it then you can achieve it. It's about being awake and dreaming and not knowing the difference. 
Hej! I'm DJ Yabis. Nice to meet you.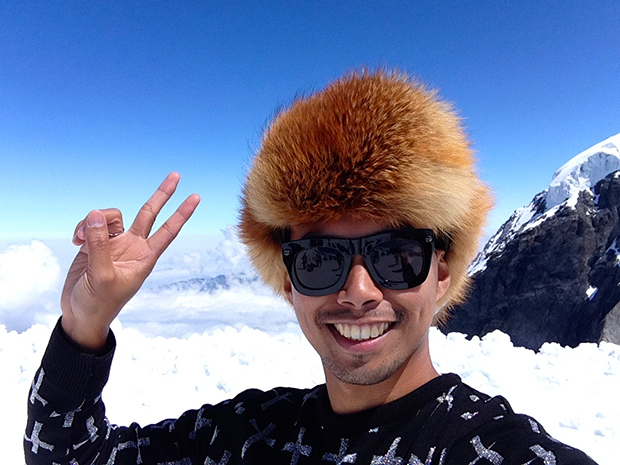 I am the poster boy of Dream Euro Trip. But I don't have an actual poster. Go figure.
I am the travel-addicted version of Max Fischer but with better grades. And in true Max Fischer style, here's an executive brief about me:
Serial Euro Tripper
Erasmus Mundus Scholar
Stockholm Young Diplomats Club Member
Rome Model United Nations Delegate
UP Engineering Logscript Managing Editor
Debate Competition Organizer
Volleyball Team Manager
Fencing Team Captain
Cine Adarna's Most Frequent Moviegoer
Music Festival Junkie
Postcard Club President
Mushroom Pickers Society Founder
Sufjan Stevens Fan Club President
Critical Mass Biker
Mystery Shopping Secret Agent
German Club President
Free Hugs Organizer
If you want to know more, what follows is a richly detailed "About Me" below. Or just follow me on Instagram 😛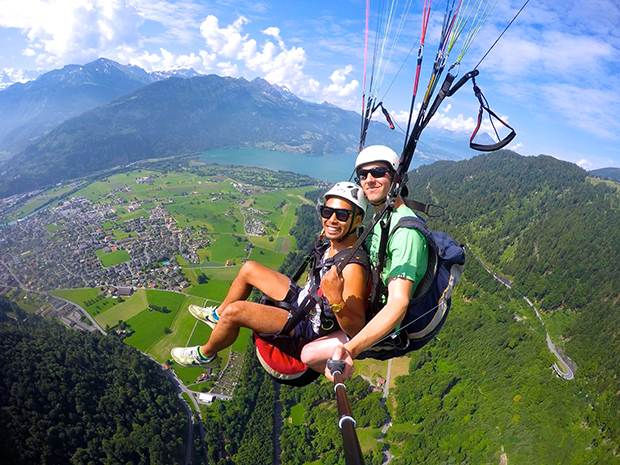 I am a gypsetter. I have been traveling the world for almost 5 years now. I backpacked all over South East Asia for almost 2 years before moving to Europe in 2009. Since then I have lived in Warsaw, Stockholm and Cologne. I have also ventured a bit across the (Atlantic) pond to see what's it like in the Americas. Here's a complete map of where I've been.
I am a Serial Euro Tripper. My longest non-stop Euro Trip was 4 months in the summer of 2010. Epic times! So far I have travelled extensively through almost 150 European cities in 25 European countries. Not counting the times I have visited some of my favorite cities more than once: Berlin (12 times!), Stockholm (4 times before finally moving there!), Cologne (4 times before moving there!), Barcelona, Amsterdam, Rome, Copenhagen, Oslo, and Bonn (all visited twice).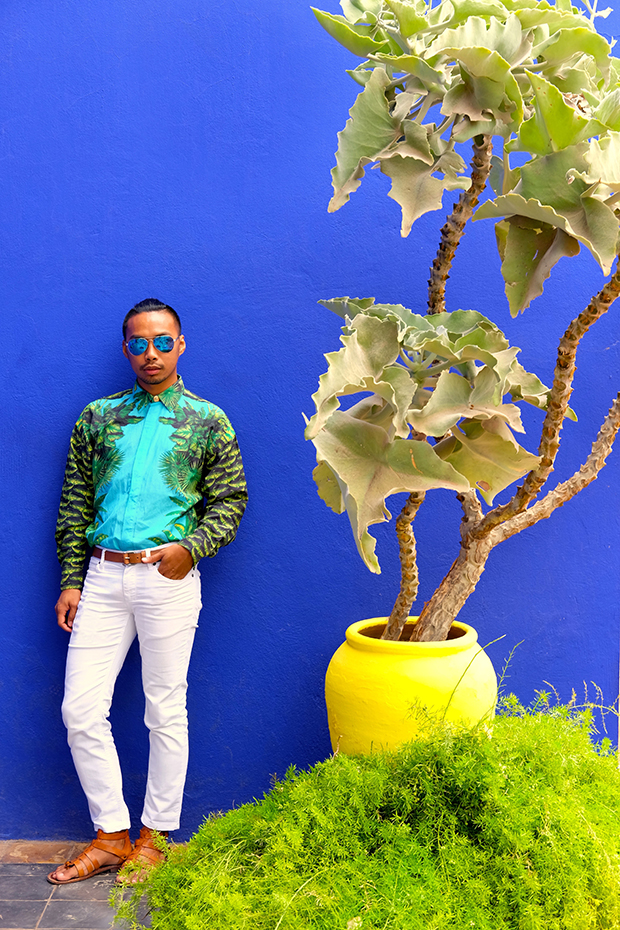 I prefer semi-nomadic socially integrated travels to one-week holidays. I like to live in an apartment, shop were the locals shop and hangout where the locals hangout, rather than stay in hotels, eat in tourist restaurants and hangout in tourist enclaves. Two years of traveling around South East Asia made me figure out my own style of traveling. So when I and another friend were planning our one-month Euro Trip, I decided that this was not enough and that I wanted not just to travel but to live in Europe and experience the continent fully. I have always dreamed and planned of studying in Europe for my Masters anyway, so I put this plan into full gear and made it happen. My life was never the same ever since.
I am not a billionaire. I spend most of my hard-earned cash on my travels. And my adventures in Europe? They are mostly funded by European Commission through its super prestigious Erasmus Mundus scholarship from 2009-2011 (Thank you from the bottom of my heart!). I don't care about fancy cars or the latest and most expensive gadgets. If I do, I'd probably own 2 cars, 10 gadgets and a nice house by now. I read somewhere that travel is the only thing you buy that makes you richer. I couldn't agree more. I guess I am actually very rich?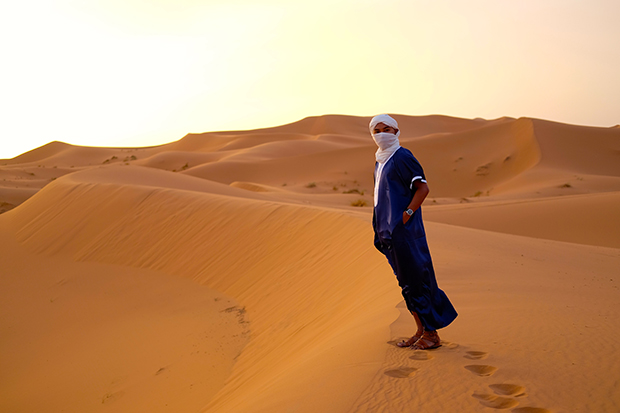 Besides English and Filipino, I speak German (getting there!) and I can curse in Polish, Swedish, French, Spanish, Danish, Norwegian, Dutch, Portuguese and Russian. I am not really proud of this fact.
I sponsor happiness. And I only associate myself with shiny, happy people. No one likes people whose main reasons for existence are to complain all day and troll the Earth as a total happiness black hole. That also applies in this website. No negatrons bullying other people in the comment section please.
I think divertissement is a perfect description of me in one word. It is a French word that means "to have fun, create fun and to live fun".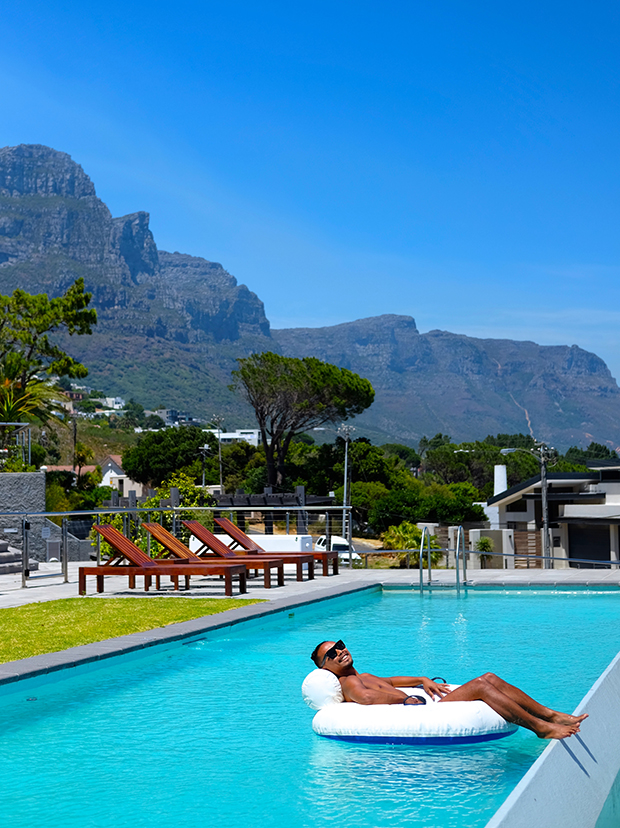 I am a bona fide gourmand. I appreciate food. In quantity. Quality? There's a name for people like that: gourmet. Something admittedly I'm not. Yet. 😀 I have also perfected the art of long lunches (or dinners). For beginners, gather your most interesting friends, serve good food and wine, talk laugh drink eat slowly and savor the moment.
I love throwing dinner parties. I actually find cooking therapeutic and I enjoy cooking for other people. Dinners should be a social and delightful experience. It's the perfect time to unwind after a long day of work or school, to catch up with people you care about. The truth is I didn't even know how to cook until I moved to Europe. The astronomic price of eating out everyday made me learn it. Fast. As for hosting skills? Well, I try. 😀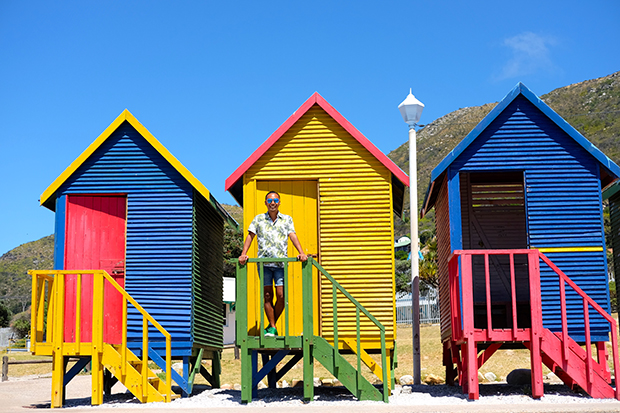 I believe that dressing nice and dressing right has a lot of advantages. Well, I hate to be the bearer of bad news, but people judge you based off of the clothes you wear. I don't think one should look like the substandard, shabby version of one's self just because one is backpacking. In fact, I try hard not to look like a tourist when I'm traveling. And I'll never be caught dead wearing those horrible and ridiculously ugly convertible pants. I don't know why it's so popular.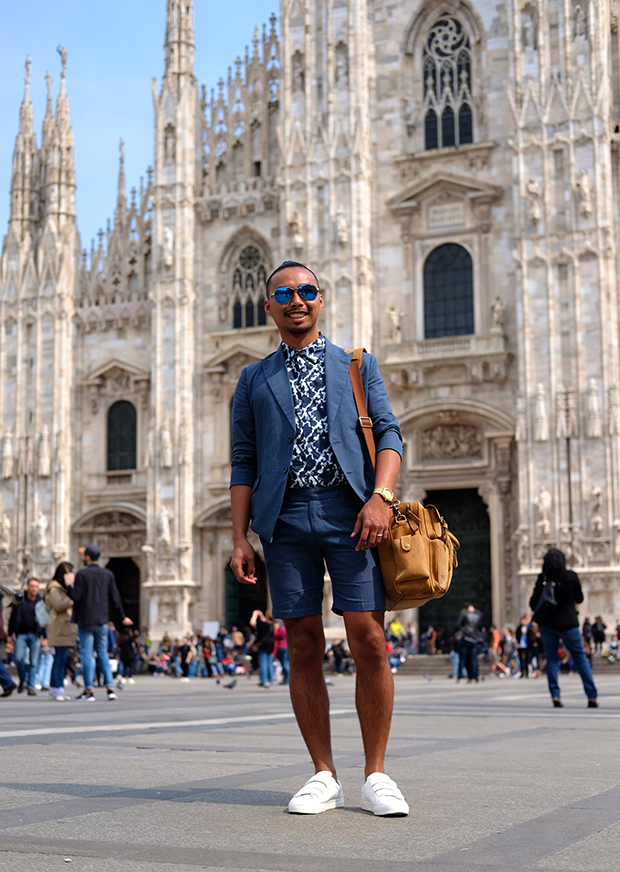 I am an Industrial Engineer from UP Diliman with a European Masters degree in International Business. My amazing parents paid for most of my studies but some organizations like European Commission and PAMWE granted me scholarships because I'm too awesome. So I took the money. Wouldn't you?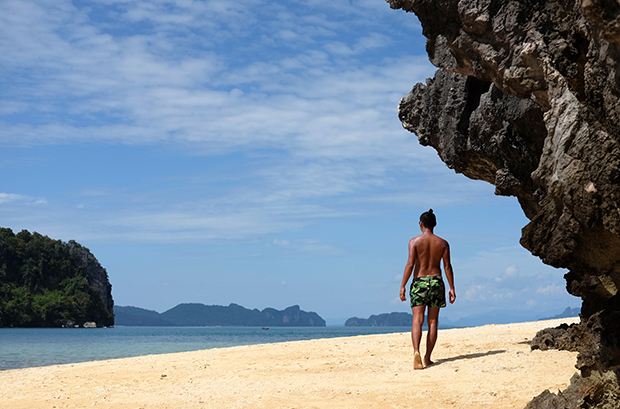 I am a music festival junkie. I plan my Euro Trips around the schedules of music festivals or concerts I wanna see. My rocknrolla list includes: [1] inMusic Festival by the gorgeous Lake Jarun in Zagreb, Croatia [2] my yearly Hovefestivalen habit in an amazing island in Trømøya, Super Expensive Norway [3] Popagandafestivalen in one of the islands of my favorite city, Stockholm, Sweden [4] Secret Island Nation Festival, an underground techno festival in a dreamy island in southwestern Sweden [5] Way Out West in Gothenburg, Sweden (one of my dream festivals for 5 years and it happened!) [6] Stockholm Music and Arts Festival (I saw Björk and Antony and the Johnsons live I died of happiness) and [7] Orange Warsaw Festival, one of the best free festivals in Warsaw, Poland (but I think they charge a small amount now :D).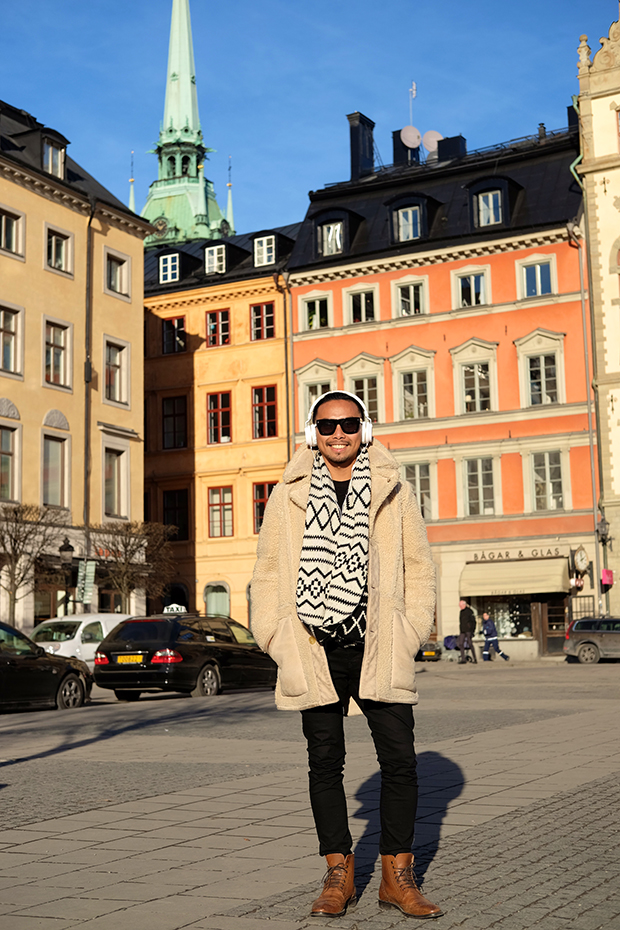 I am a volunteer of a Norwegian NGO, A Million Voices. Every summer I work at Hovefestivalen to raise money that is used to support and send poor Filipino kids to school. I get to attend an amazing music festival and help send kids to school at the same time. Talk about win-win. I have been a scholar most of my life so I totally support causes like this. You can also help by donating any amount here.
I am a certified Open Water Diver. That's the fancy term for amateur scuba divers like me. I am from the Philippines. It is known for having one of the world's most biodiverse underwater ecosystem. Obviously this makes it an indubitable diving mecca. I always get scared before I descend underwater but once I am down there, I forget everything. I am in this dreamy state where my only thoughts are WOW THIS IS SUPER MEGA AWESOME.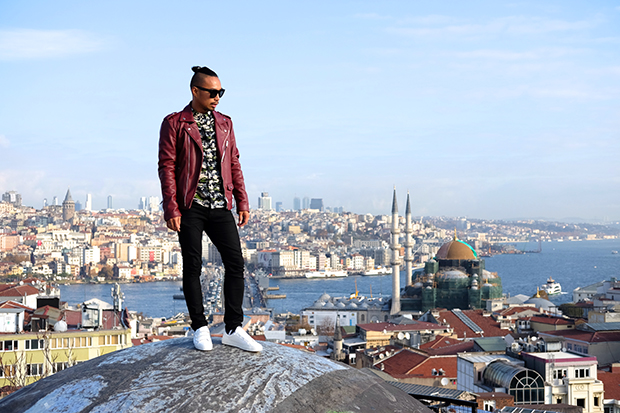 I also play fencing, volleyball, bowling and I want to do more kayaking and squash this summer!
I also love reading books, interior design and I am obsessed with plants and vegetables. One day I'll own a homestead.
This question keeps me on my hedonistic track: "When was the last time you did something for the first time?"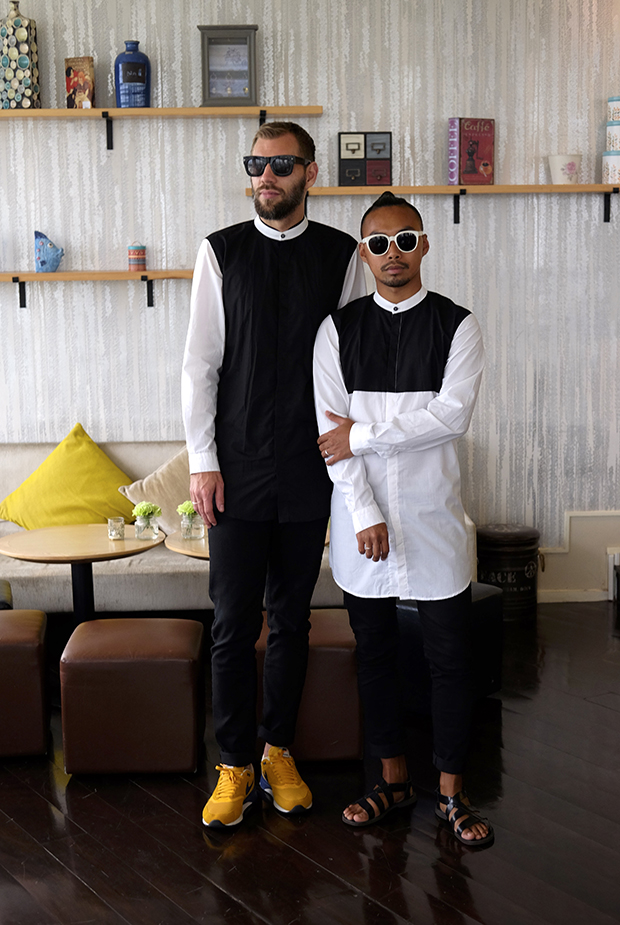 This blog is also inspired by this golden man.
What do YOU think?