Acciaroli is that kind of charming fishing village along the Cilento coast in Italy where they don't even bother calling possibly their only bar any other name but that, Bar.
Legend has it that Ernest Hemingway visited in 1953 and met his "Old Man" here. They say that he based the character of Santiago in his novel "The Old Man and the Sea" on a local fisherman called Antonio Massarone.
"Everything about him was old except his eyes, and they were the same color as the sea and were cheerful and undefeated."
Almost every day, Antonio Massarone and Ernest Hemingway went fishing at sea.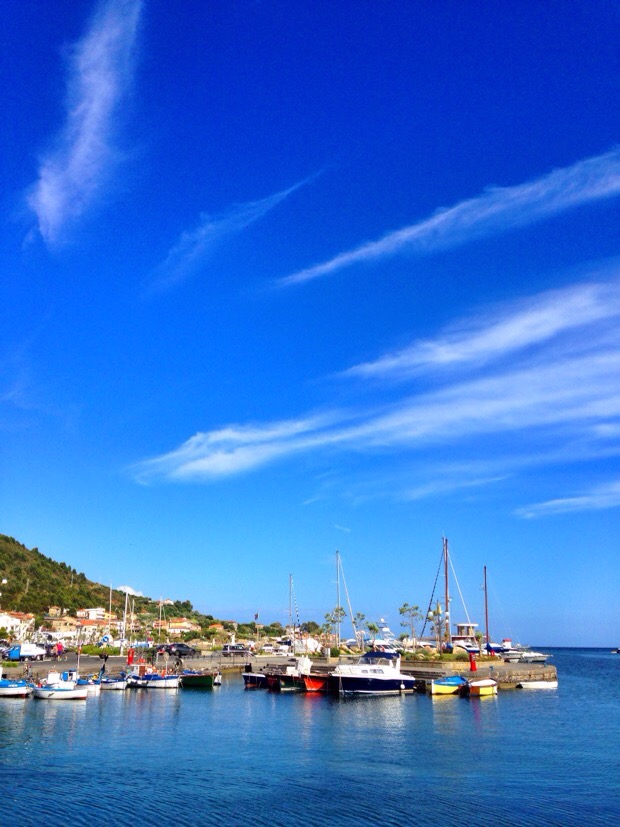 Fast forward 6 decades later and the kind of old men I met here were pretty busy taking photos of the colorful local fruits with their smartphones.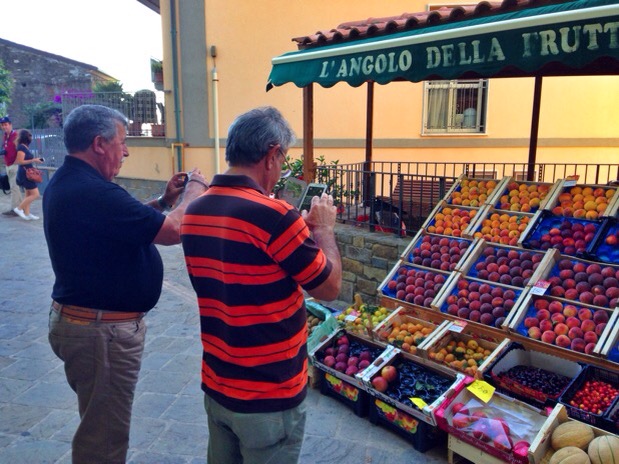 Upon seeing this scene, I showed them how to take a better shot in broken Italian.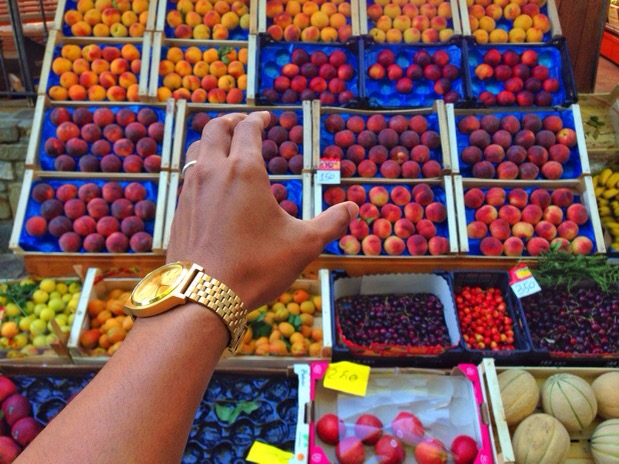 They were very happy. And I was too.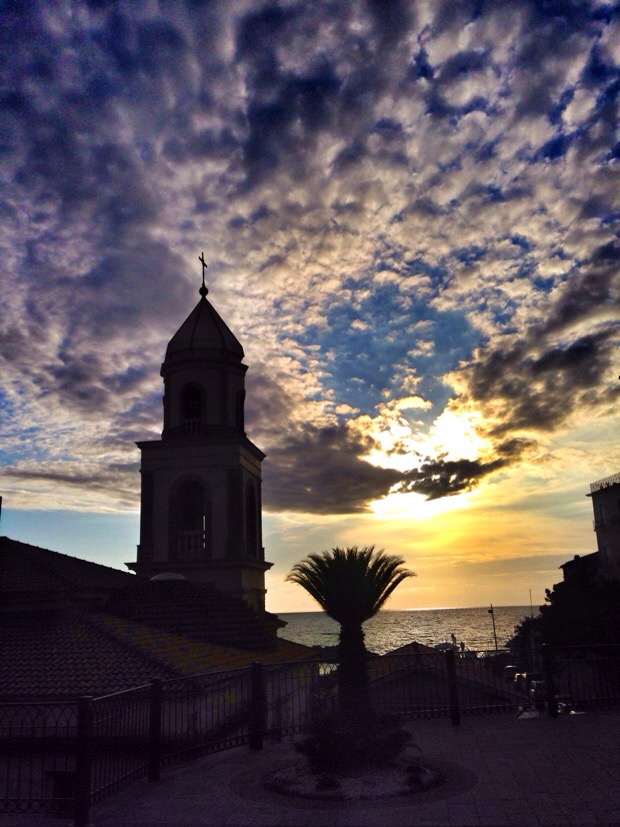 Check out #SalernoC2c on social media for other updates from this trip.