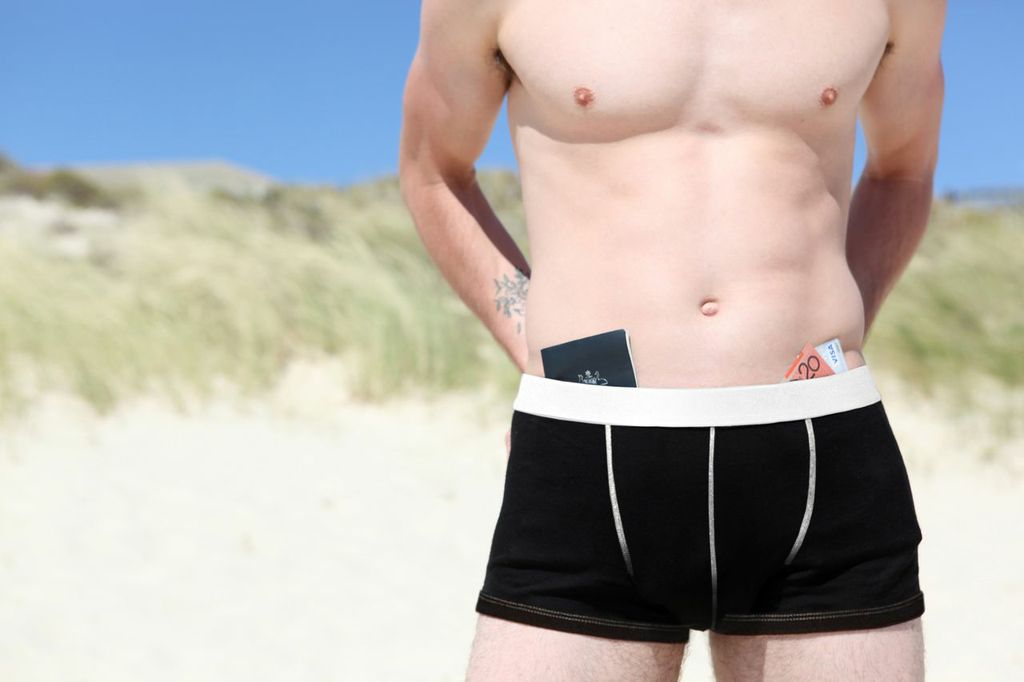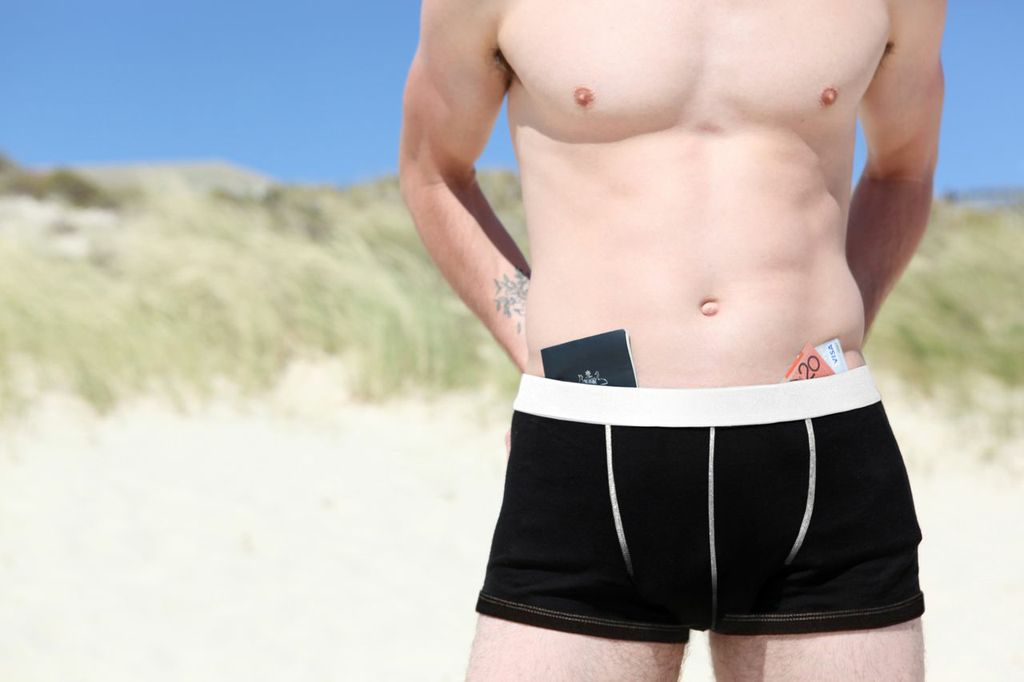 I vividly remember the first time I was shopping for new travel gear for my big move to Europe in 2009. I had a number of things on my shopping list: luggage, digicam, adapters, open-line phone and a money belt. It was not like it would be my first time to travel abroad. In fact, I had been traveling around South East Asia for the last two years before moving to Europe. I basically have most of my travel gear already but since I am moving to Europe, I might as well buy new things!
One of the new things that I decided to buy was a money belt. It was kind of odd that I never had one considering that on my first trip abroad to Thailand, I left my big wallet in the taxi with my $500+ cash, 3 ATM cards, 1 credit card, various IDs specially my university ID from UP Diliman which I can never ever have again. *cries a little*
I was not particularly sold to the idea of having a money belt because it looked bulky and ugly. But I decided to buy one for my big trip to Europe because I will be so far away from home and losing my most important documents and cards would be the most horrifying thing that can happen to me. Next to getting decapitated in Bratislava, of course.
So there I was, in the next 3 years, stuck with this ugly money belt because there were no better options. Heck, there was NO OTHER OPTION. It was where I put my passport, IDs, ATM cards, credit cards and folded travel tickets. I didn't really strap it on my body like you were supposed to because it felt bulky, uncomfortable and ugly. I usually just use it when I'm in transit.
In the rare chance that I actually strap it on me, I always have to feel it to make sure it didn't fall off or something. I don't know why I always had the feeling that it will unstrap any moment and all my important stuff will be gone. Mind you, it was not just any money bag. It was an expensive one I bought for around $40.
It was sort of useful but I wasn't really happy with it.
So when I attended Blacksmith Entrepreneurship Camp in Lithuania last summer and met Nigel who talked about his idea of an adventure underwear with secret pockets that can protect your valuables, I was excited. He later on partnered with Franklin who was also in the camp to make this idea into a reality. They are revolutionizing the money belt situation, folks! I was even more excited when, while living in Boracay Island, he sent me two pieces of Adventure Underwear for me and my friend to try out.
After traveling around the world for the last 5 years, this much is pretty clear: I needed a product that could do at least these two things (1) protect my most important stuff when I'm traveling and (2) feel comfortable and not look idiotic wearing it.
The Adventure Underwear can do these and so much more. I have been using it since April and I have been very satisfied with it. Is this the best travel underwear for the most fastidious of travelers like me? Can it actually replace this ugly, uncomfortable and ubiquitous money belt?
It's definitely a YES and YES for me. And I'm not saying this because Nigel and Franklin are my friends nor am I saying this because I got the underwear for free.
I really love it and here are the reasons why.
It protects my valuables.
First things first, this travel underwear can actually protect my most important stuff. It can fit my passport, ATM cards, credit cards, money and heck even my mobile phone and keys. My routine is to use this underwear specially when I am in transit from point A to point B and put all my valuables inside the secret pockets. No more uncomfortable feeling. No more checking if the money belt is still strapped to me. I can sleep soundly in planes, buses and ships knowing that all my important stuff are all safe inside my underwear.
It does feel a bit bulky when you have your passport in there but you will get used to it. And it's not like you will have your passport with you all the time unless you're that type of person. Are you? I only put mine on the adventure underwear when I am in transit so it's totally fine and definitely feels way more comfortable than having the money belt across my stomach or privates, depending on how low I strap it on.
It is comfortable.
Wearing it feels like wearing another boxer brief except that it has these two secret pockets on it. At first you would feel conscious of the secret pockets but after awhile you will forget you even have them. And for fastidious travelers out there, it doesn't make you look idiotic and unfabulous like when wearing a money belt.
It is luxurious.
What more, the guys decided to use 100% super fine Australian merino wool which according to them is an "ultra soft, lightweight, and breathable fabric which means it's quick dry and doesn't hold odors". It sounds luxurious and it is. I know a cheap material when I see one. This one is truly luxurious and feels really nice on the skin. It's really soft and it's truly breathable. Does it really not hold any odors? It doesn't. I tried wearing it twice without washing. So it's also perfect for those side As, Bs and Cs! I bet you've had those moments as well when you are on the road.
It is versatile.
I am already happy that it can replace my money belt but it can also protect my stuff from getting wet! This is perfect for trips that involves going to the beach or doing any water activities. I was telling Nigel how I loved it because when I was living by the beach, I can use it like normal underwear and then put my keys and money on the secret pockets and go swimming. I don't need to worry about the keys corroding from sea water nor worry about my coin purse left on the shore while I'm swimming. I love how versatile it is and how you can actually use it as an everyday underwear and not just when you're in transit, which I initially thought.
I highly recommend this adventure underwear. You cannot put a price on the security of your most important stuff. So you should get one and protect your goods. Nigel and Franklin are currently launching a kickstarter campaign to produce more of this. You can get yourself a pair at a discounted price or support them by donating. You get the underwear and other great freebies when you donate and help them make this dream a reality!
You can learn more about the underwear via their website or by watching the video below. Please share via your social network to get the word out! It's the least thing you can do if you believe that this product should be enjoyed by more people.
P.S. Girls, they will develop adventure underwear for you soon!
UPDATE: They reached their kickstarter campaign goals so it's a go! You'll see more of this in the next months.