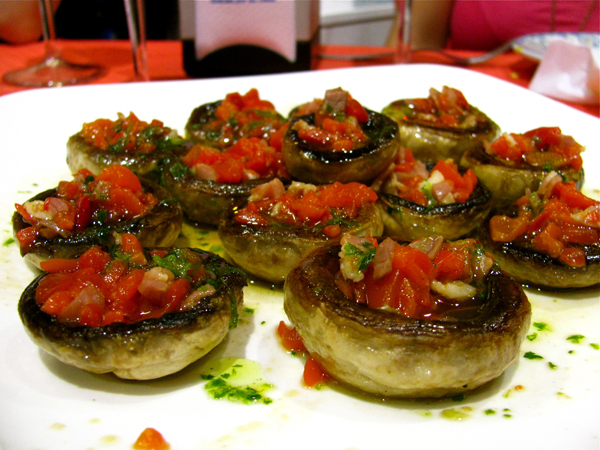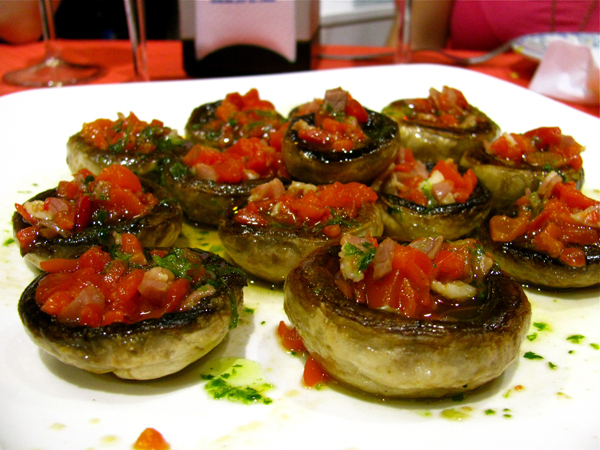 Gypset rule #37: Eat and drink what the locals actually eat and drink (not what the tourists think locals eat and drink).
Most tourists who visit Spain eat the same typical dishes that has been popularized by pop culture and the internet. I'm not saying they're not good. I'm just saying that there's more to Spanish food and drinks than your typical paella and sangria.
When I travel, I always avoid tourist restaurants and bars and let locals show me the side of their cities unknown to tourists. As a self-confessed gourmand, I enjoy eating a variety of dishes recommended by local friends.
So here's 9 food and 2 drinks that will set you apart from the typical tourists.
Spanish Food Porn
Champiñones la plancha rellenos de jamon y pimiento – baked mushroom with ham and pimiento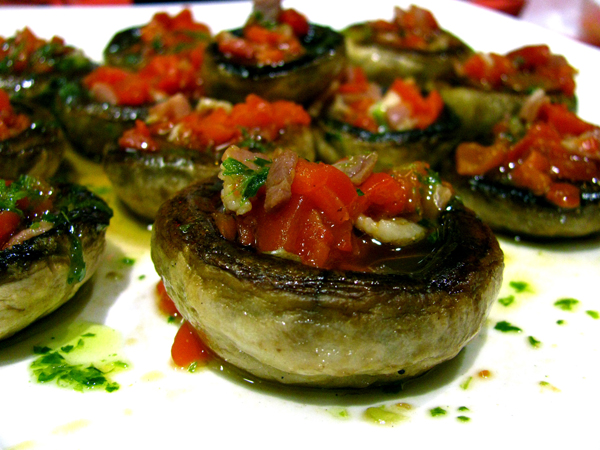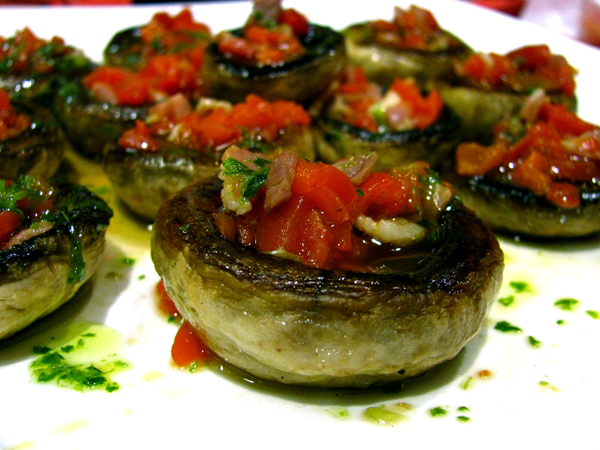 Pastel de puerros en salsa de queso – leek cake in cheese sauce. so yummmmy!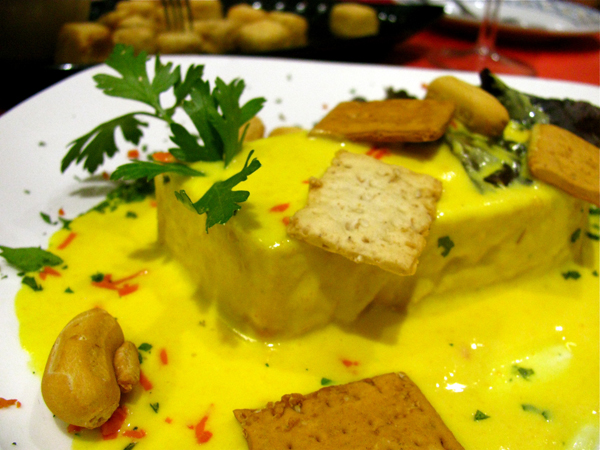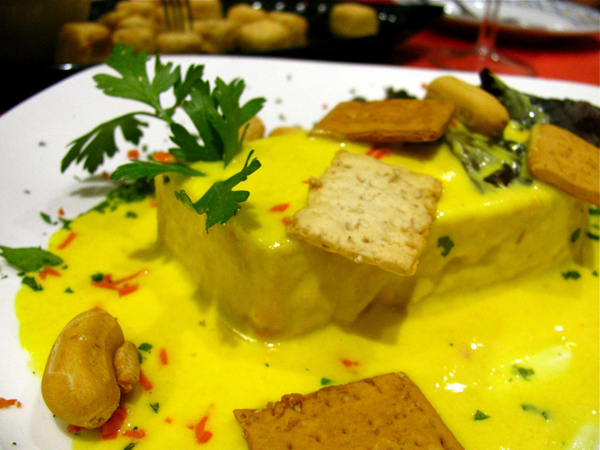 Queso frito con salsa de fresas – fried cheese with strawberry sauce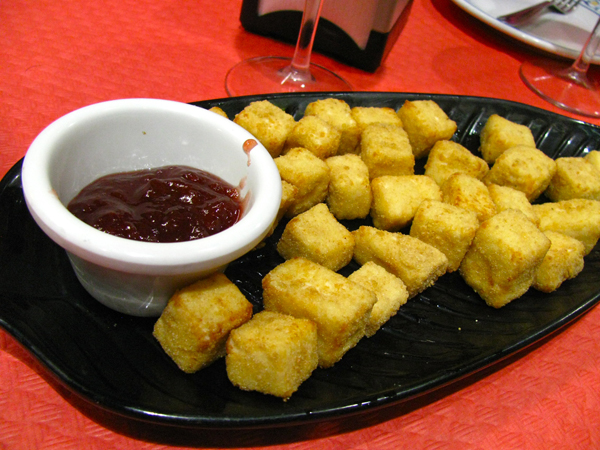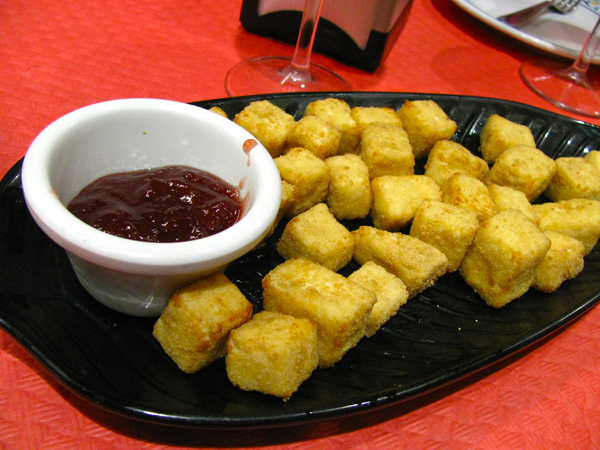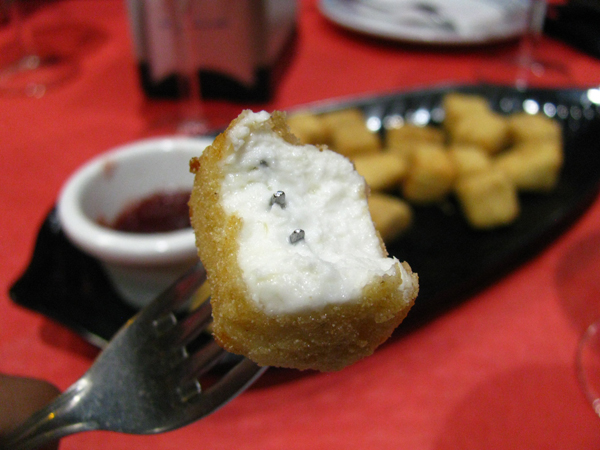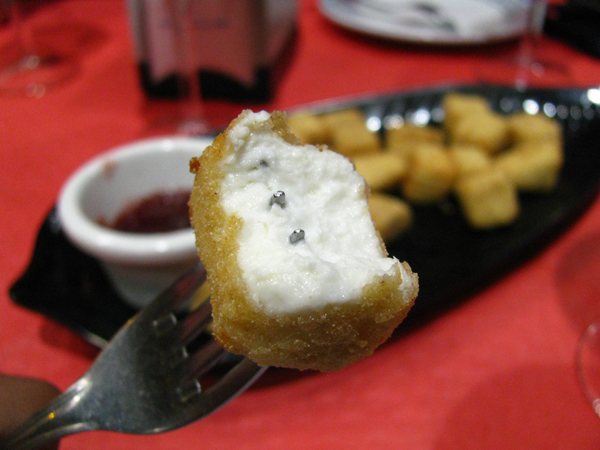 Patatas alioli – fried potatoes covered in warm garlicky mayonnaise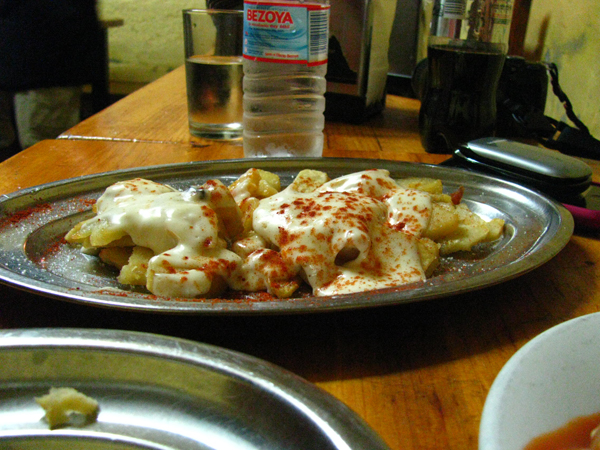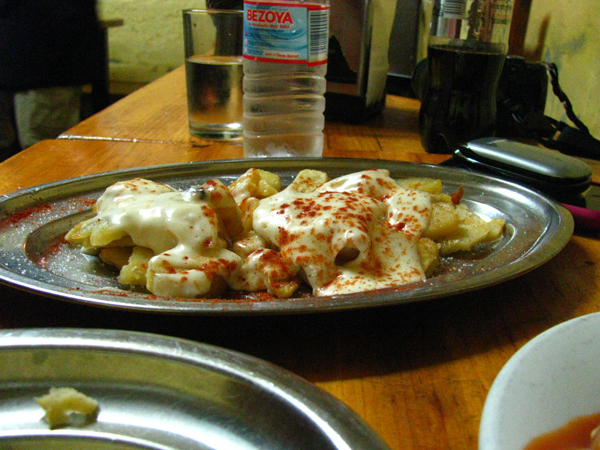 Pan con tomate – tomato bread: simple, well-loved and widely eaten in Cataluña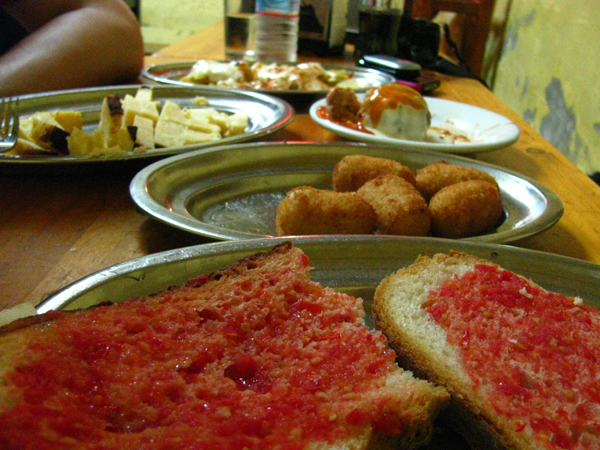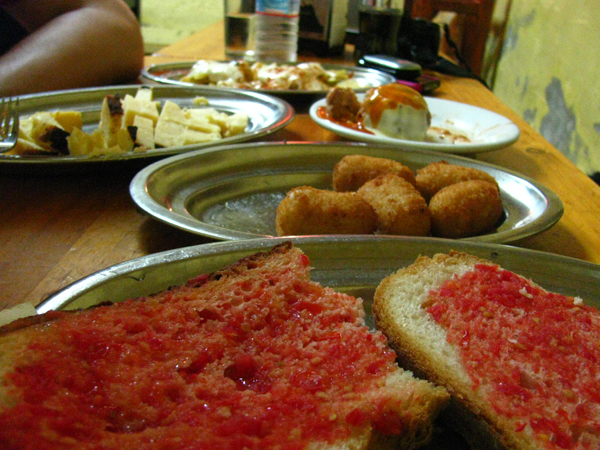 La bomba – oozy mass of potato croquette stuffed with some meat and covered in a cream sauce and a deliciously spicy romesco sauce. This is a Catalan dish.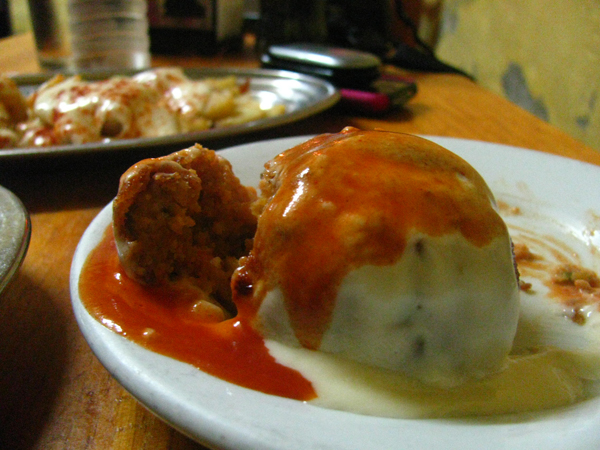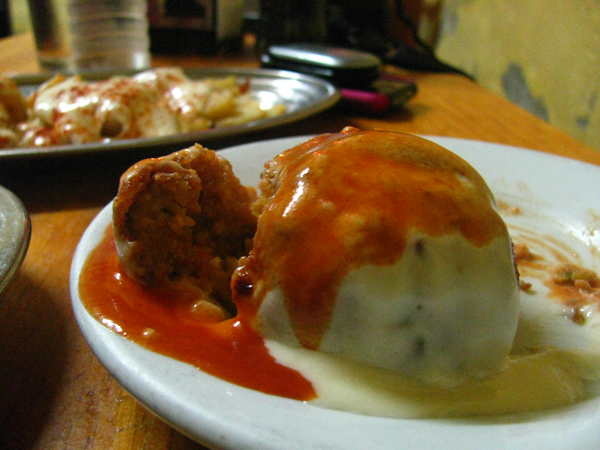 Jamon Serrano (front) – debatably the best dry-cured ham from Spain. Go buy in the market or supermarket and snack on it like I did. It's not really underrated but I just want to put it here haha.
Jamon York (upper left)- boiled ham. delicious but not as good as jamon serrano
Queso Manchego (upper right)- super delicious Spanish hard cheese from sheep's milk that is only made in the La Mancha region of Spain (hence the manchego). It's so good I can't stop going back to the fridge for another slice.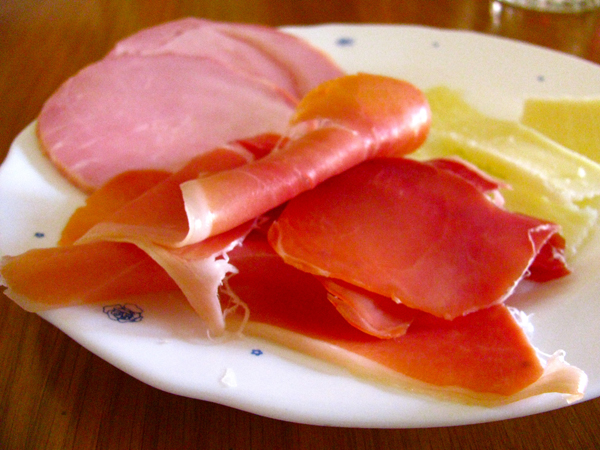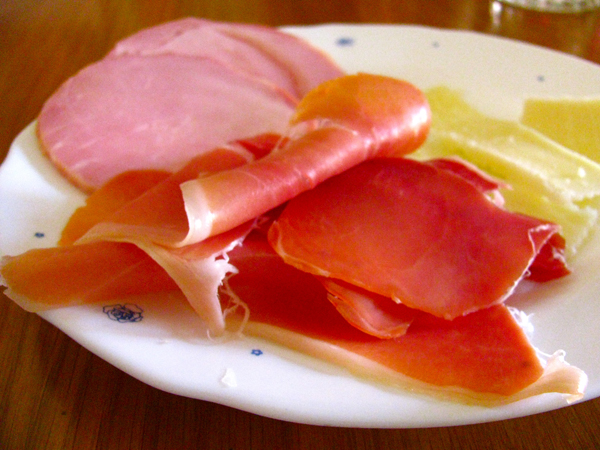 And this is how you finish your meal like a legit local: wipe the plate clean with the complimentary bread. Your friends will love you.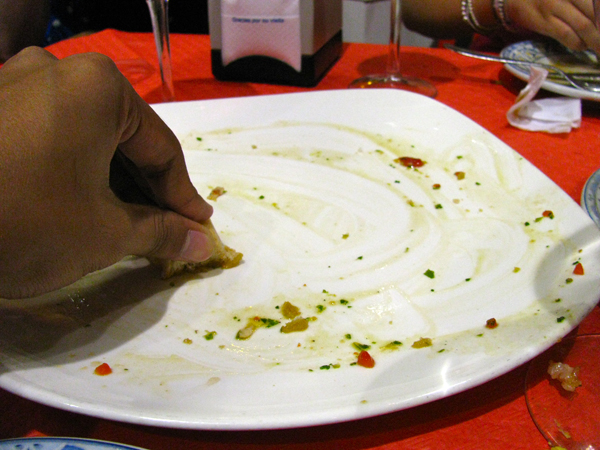 Spanish Drinks
Tinto de verano – Forget sangria. Ask for this one and you'll win kudos from your Spanish drinking buddies. What is it? It's red wine mixed with lemon fanta (or equivalent) or sometimes, orange fanta (tinto de naranja).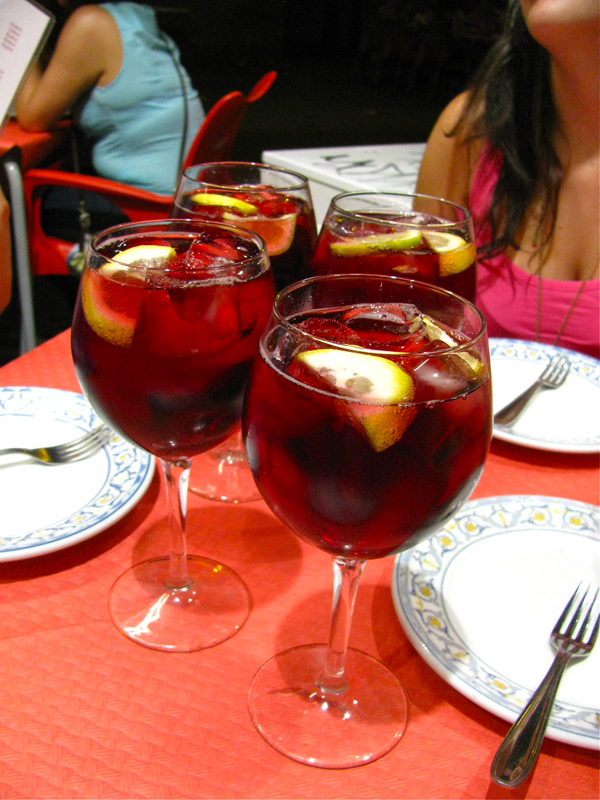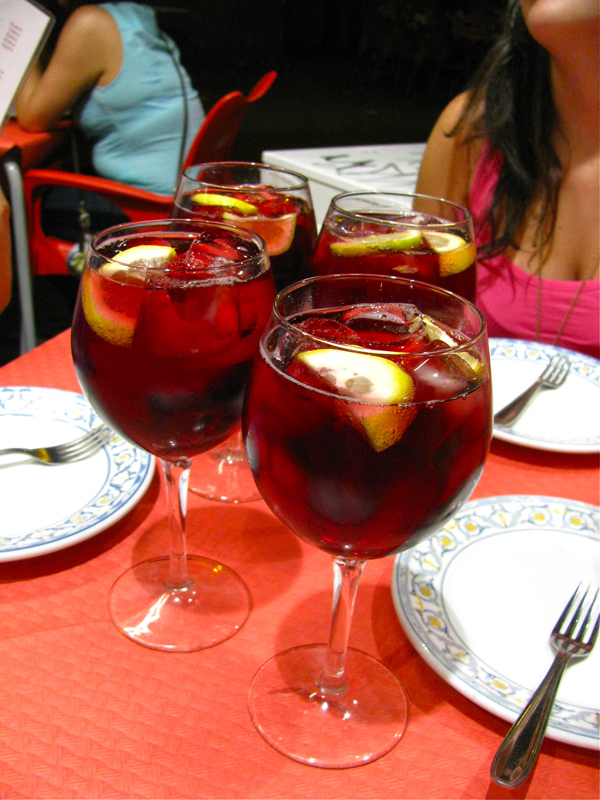 Horchata – a non-alcoholic drink made from almonds or tiger nuts. It is originally from Valencia (orxata) and it's a perfect refreshment during the hot summer months. You have to drink it when you're in Valencia. A glass cost 2 euros or less. (Kinda reminds me of Vampire Weekend's song named after the drink.)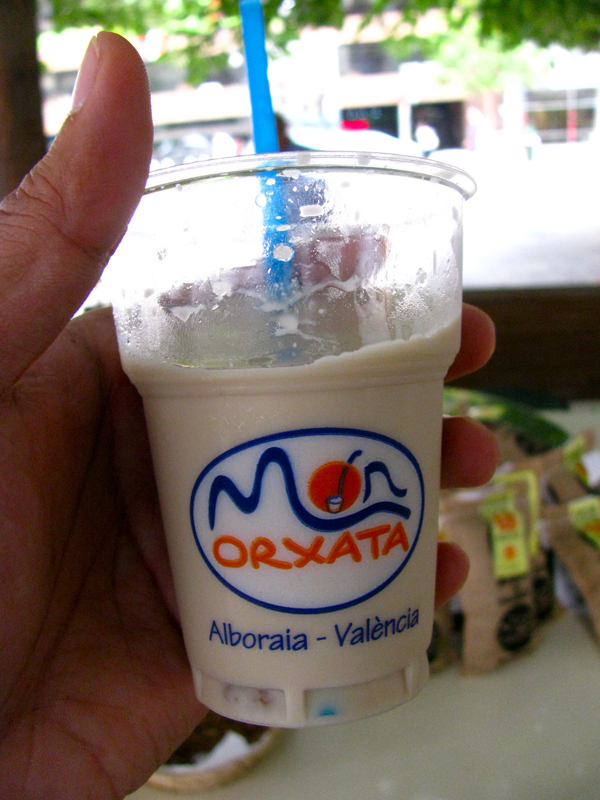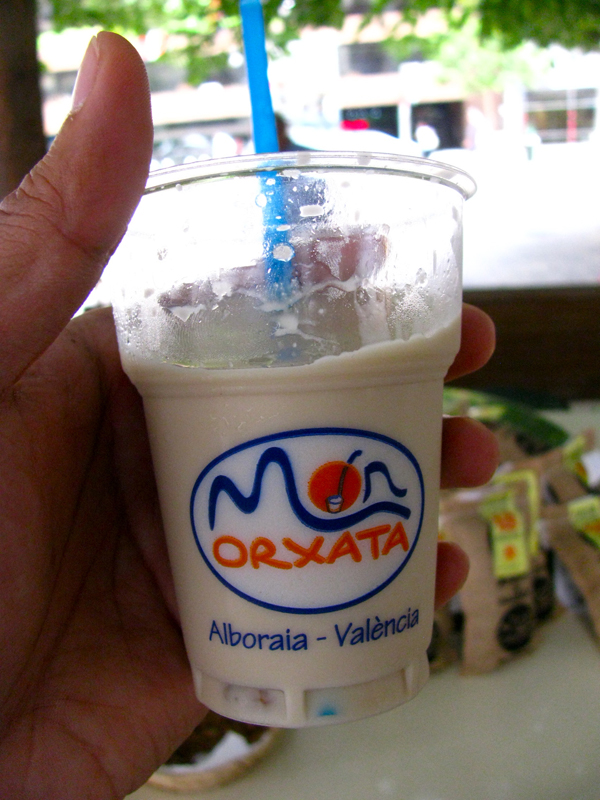 Where to get them:
Barcelona –  El Tropezon Tapas Bar in Carrer del Regomir 26, Barcelona
Albacete  – El Alambique Restaurant in Callejon San Jose, Albacete
Valencia – Street corners. Pretty much everywhere.
What are your other favorite Spanish food?
*