I spent a whole day enjoying the stunning Calatrava nerdplex in Valencia, Spain. I love love love the whole complex. Here are some of my favorite pictures of me and stuff you can see in this architecturally orgasmic place. I didn't want to look like trash walking around the grounds of the Ciudad de las Artes y Las Ciencias so I wore my Versace x H&M palm tree and crocodile print shirt with basic white pants and dirty white oxfords with blue soles.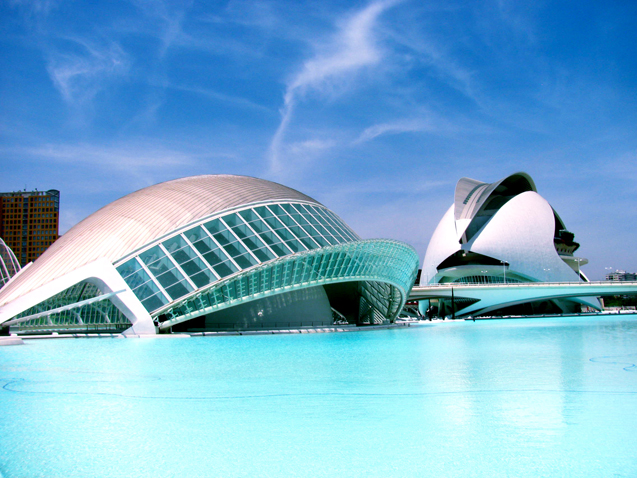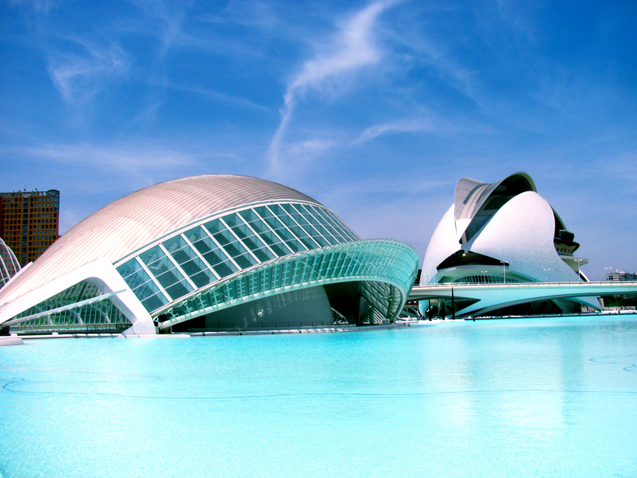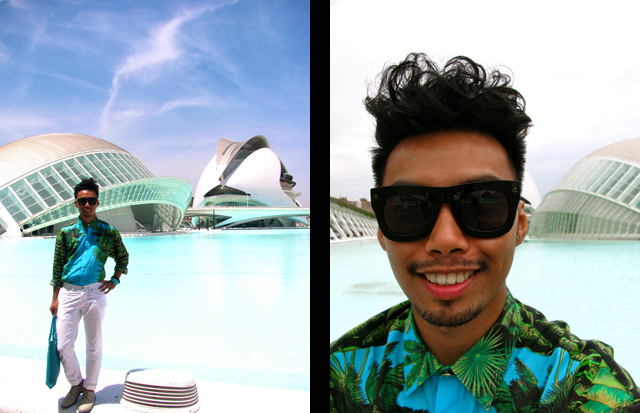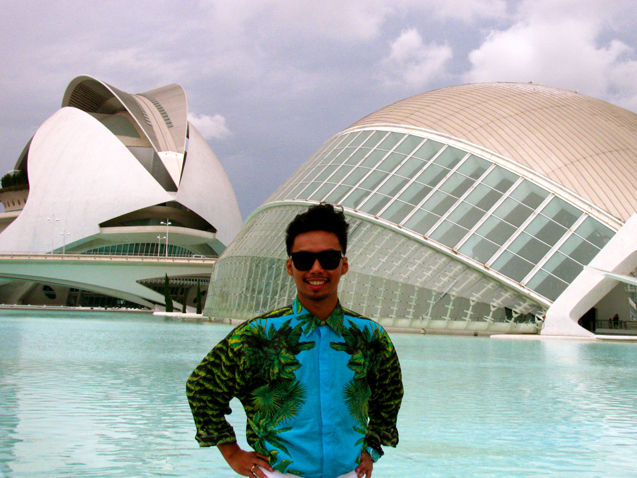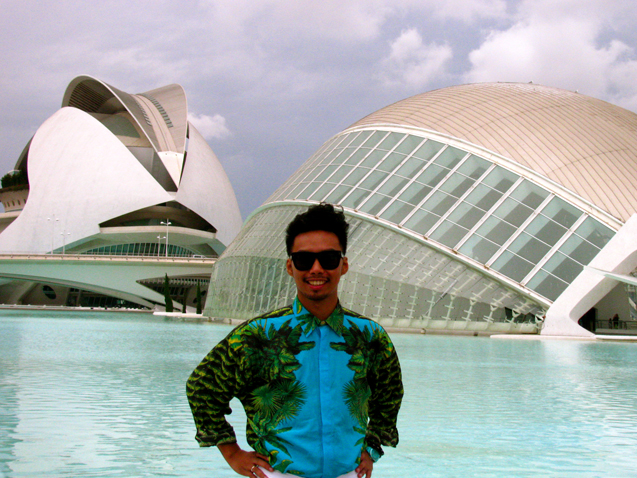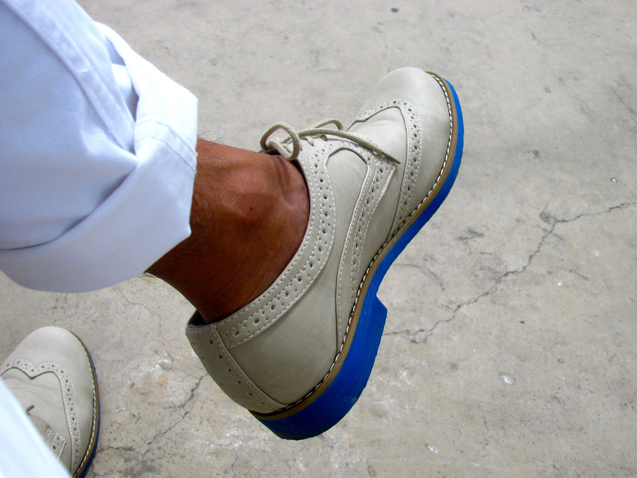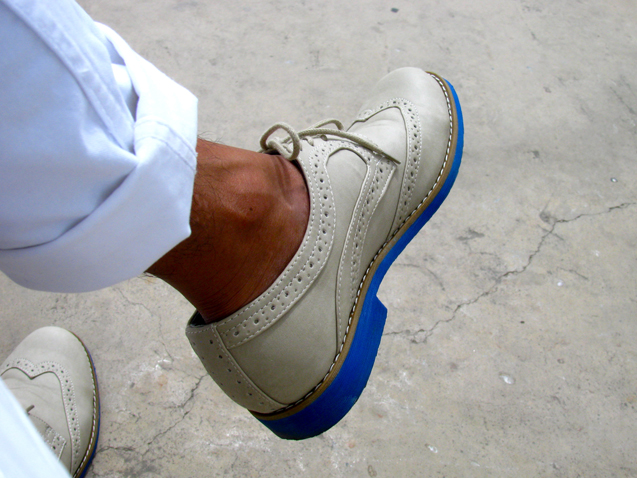 The oceanographic park is mind-blowingly huge. Apparently, it is one of the biggest oceanographic parks in Europe. I am a PADI open-water diver so it was very exciting to see more underwater creatures and actually learn their names. I never bother normally! The Science Museum was also nice but a bit underwhelming to be honest. I also went to watch a dolphin show in the end which was a first for me. It was amazing how they can actually train dolphins to do crazy stuff. I wouldn't have the patience! It was a great day and I totally recommend you to come visit this place like before you die.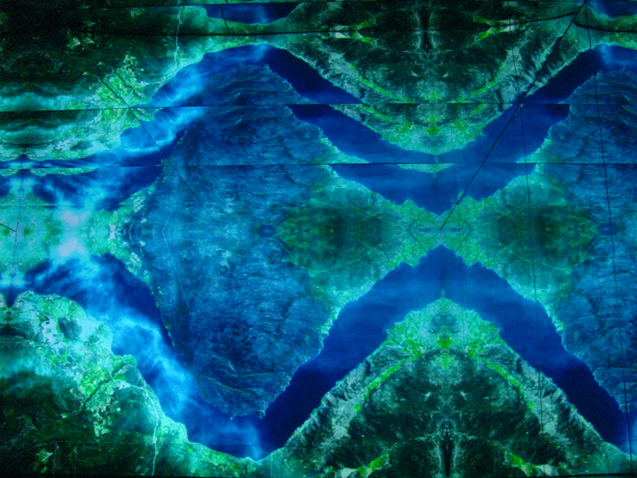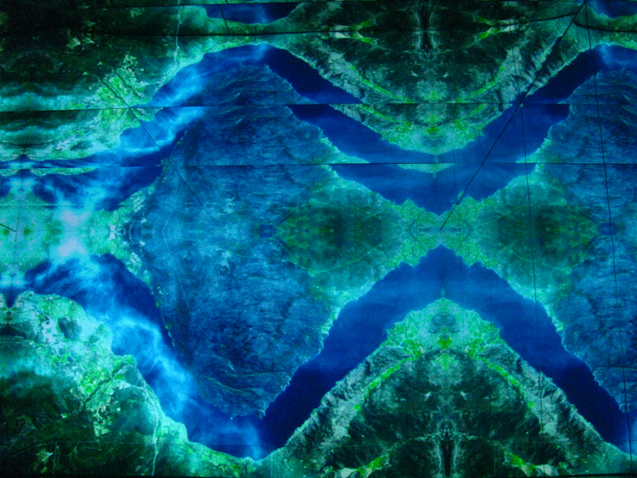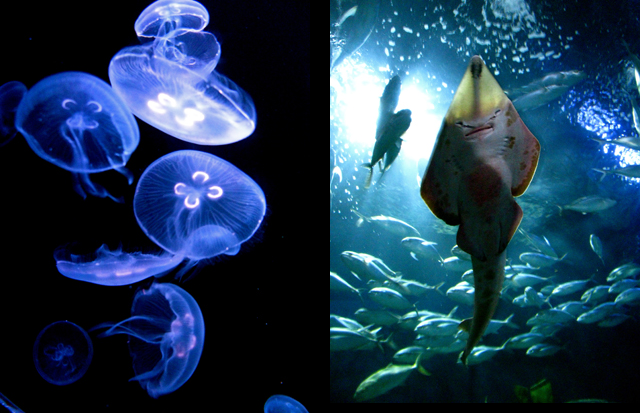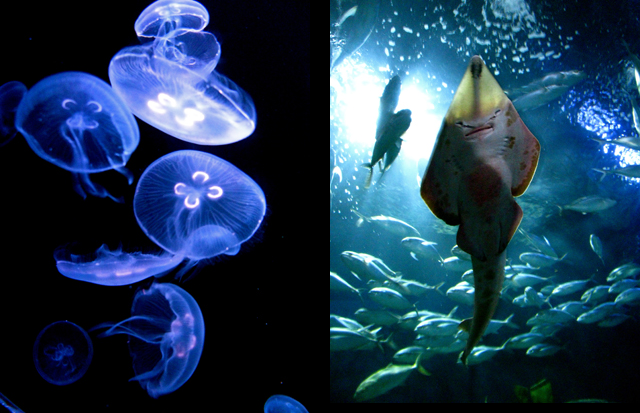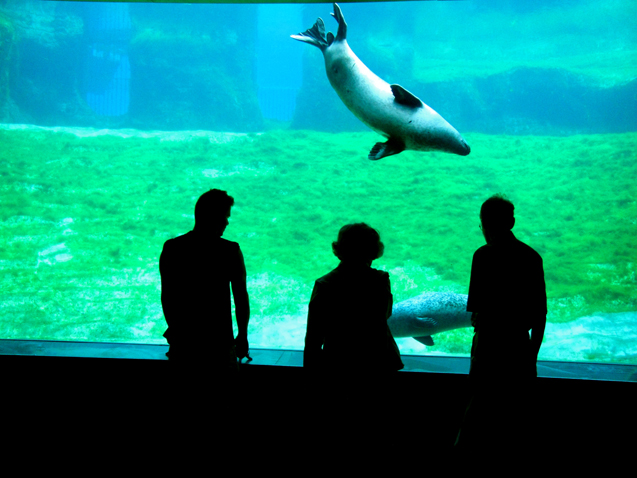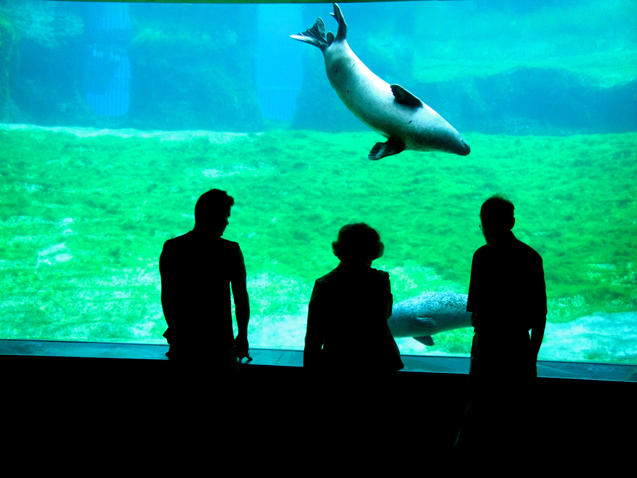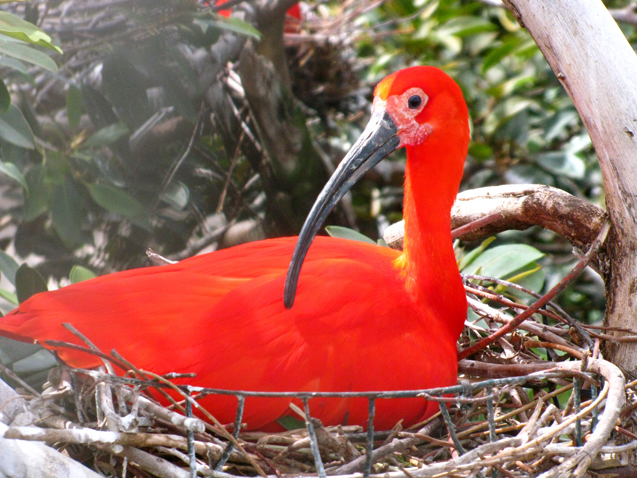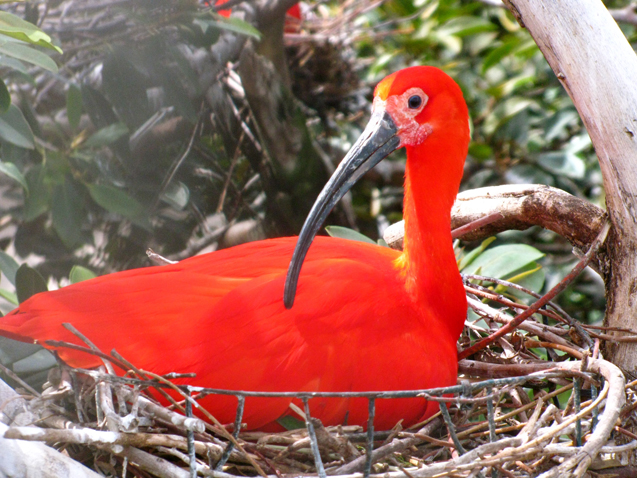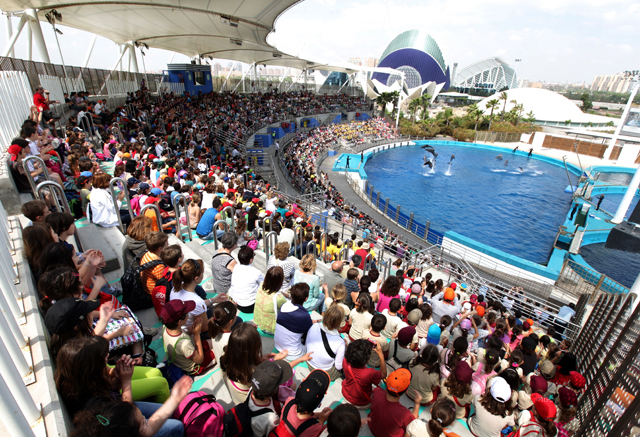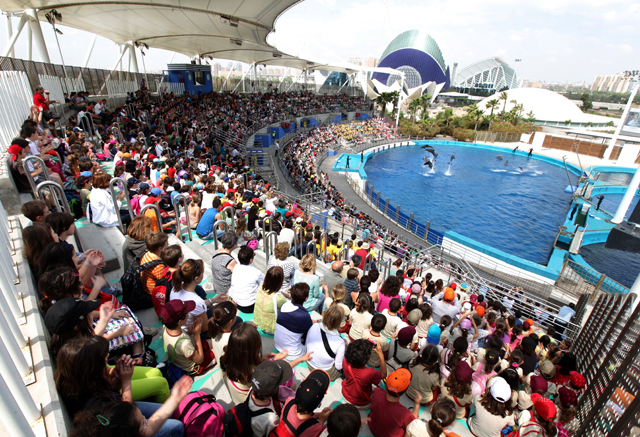 You can see more pictures on my Facebook page.