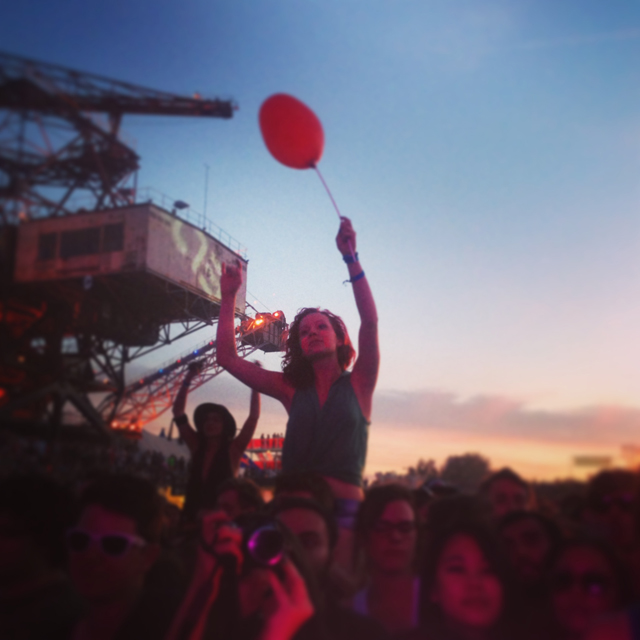 I believe that I see the world differently than most people. And I mean that literally because I am colorblind. I have red-green colorblindness. I only knew about it when I was 17, when I took the medical exam to enter university.
It's not bad. I didn't even know I had it until then. But it pretty much explained why sometimes I have difficulty distinguishing between blue and violet or between moss green and brown, for instance.
Despite this fact, I LOVE color. If you look at my wardrobe, it's more colorful than the rainbow. If you browse around my eurotrip website, you'll see all shades of color in the photos I have posted.
Heck, even my friends and people who know me describe me as colorful.
I live and breathe color!
So I am spotlighting my love for summer music festivals in Europe. If you've been following this blog, you already know that I love backpacking around Europe to attend different music festivals and rocking out in the summer.
Music festivals are colorful and full of life. I love capturing moments, atmosphere and emotions in a festival. The photos below showcase various moods and color of different festivals I've been to and famous music artists I truly admire.
Green – Zagreb, Croatia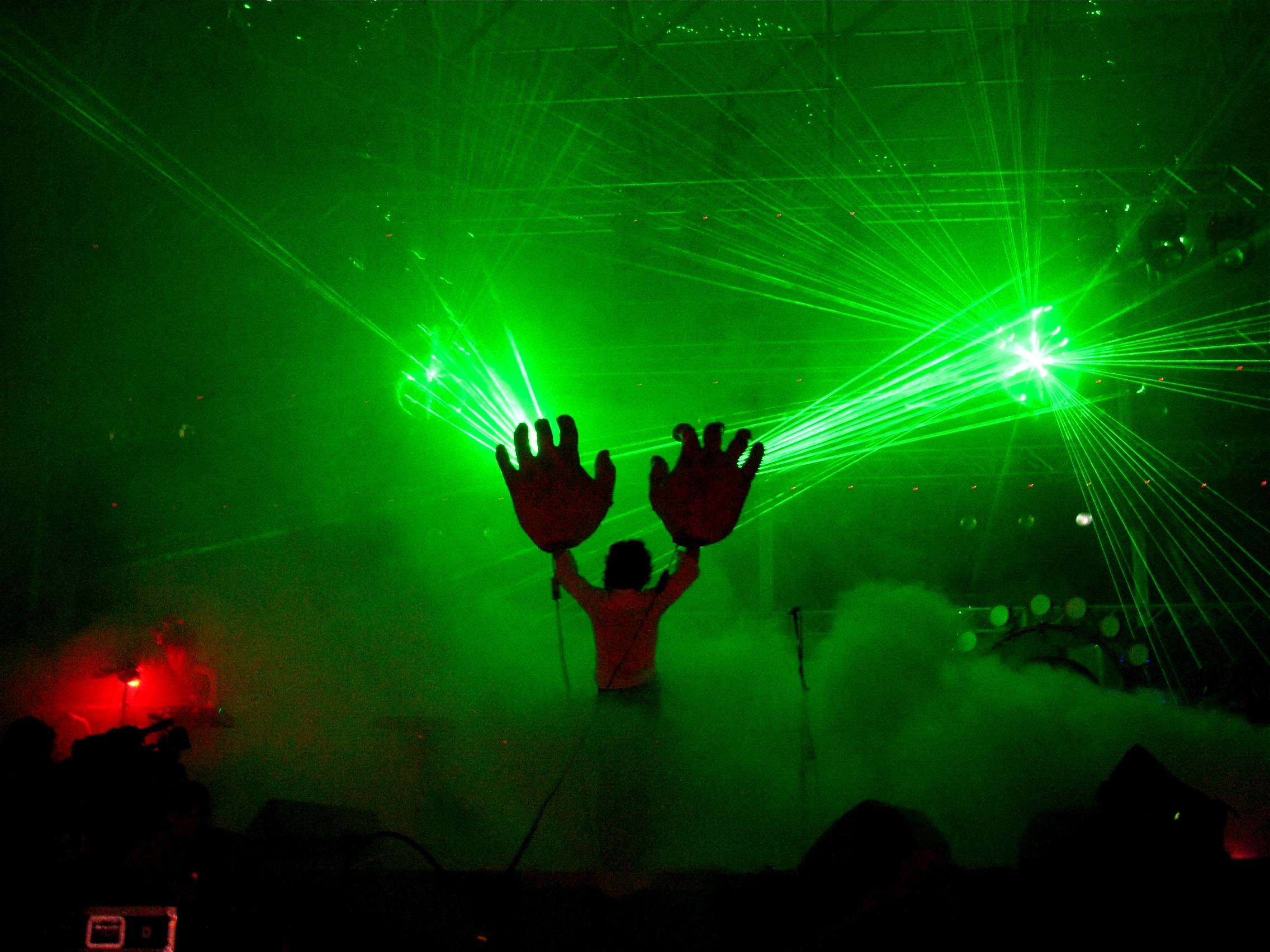 One of the best live shows I have seen so far is that of The Flaming Lips' in T-Mobile inMusic festival in Zagreb, Croatia. Why? Because the band understands that a live show is not  just about singing on a stage  in front of a live audience but about entertainment, production value, hundreds of bouncing balloons and confetti, lots and lots of confetti. In this photo, we can see lead singer, Wayne Coyne, with his epic giant hands beaming green lasers on disco balls. He IS Yoshimi battling the pink robots.
Blue – Stockholm, Sweden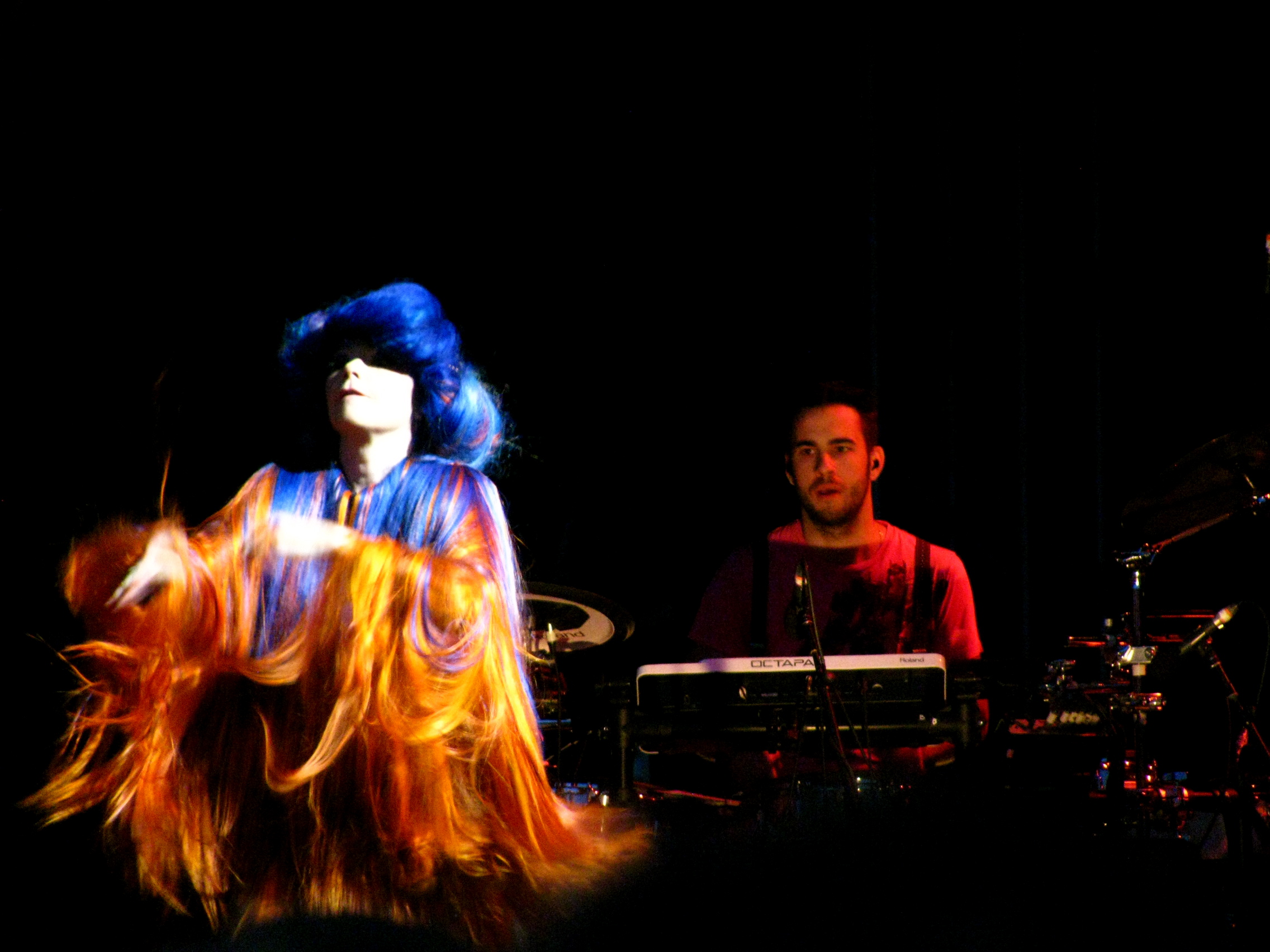 Bjork dances mindlessly in her outlandish costume as her drummer beats the drums and looks on at Stockholm Music and Arts festival. In one of her famous songs, Unravel, she achingly croons: "While you are away my heart comes undone / Slowly unravels in a ball of yarn" and I wonder, while watching her dance, if this costume is the same yarn she's referring to in the song.
 White – Arendal, Norway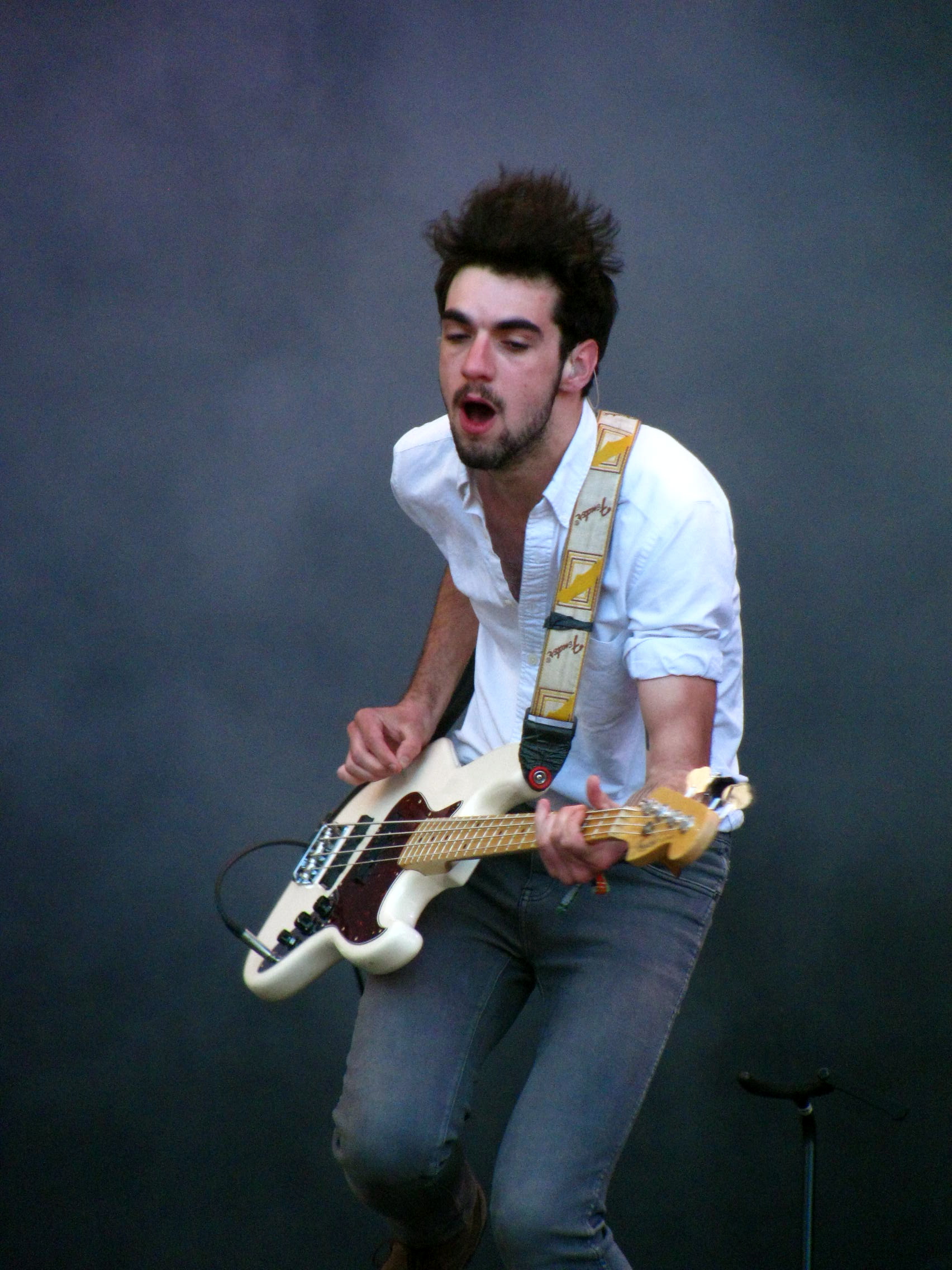 Two Door Cinema Club's Kevin Baird rocks on at Hovefestivalen in Norway in his exquisite white guitar and classic white shirt rolled up his arms. In this moment, he looks extremely beautiful, jumping and swaying his head to their epic indie rock anthems.
Yellow – Ulsholmen Island, Sweden
A press crew interviews techno fanatics at Secret Island Nation festival set in a dreamy island, Ulsholmen, in southwestern Sweden. I love this shot because you can see two butt-naked guys in the background and people just chilling and soaking in the sun. This is particularly striking for me because, as a Filipino, I came from a very conservative culture where people wear shirts and long shorts when swimming. While in this particular scene, people don't really care about being naked and showing their bodies. I also love how all the colors complement each other in the photo.
Red – Arendal, Norway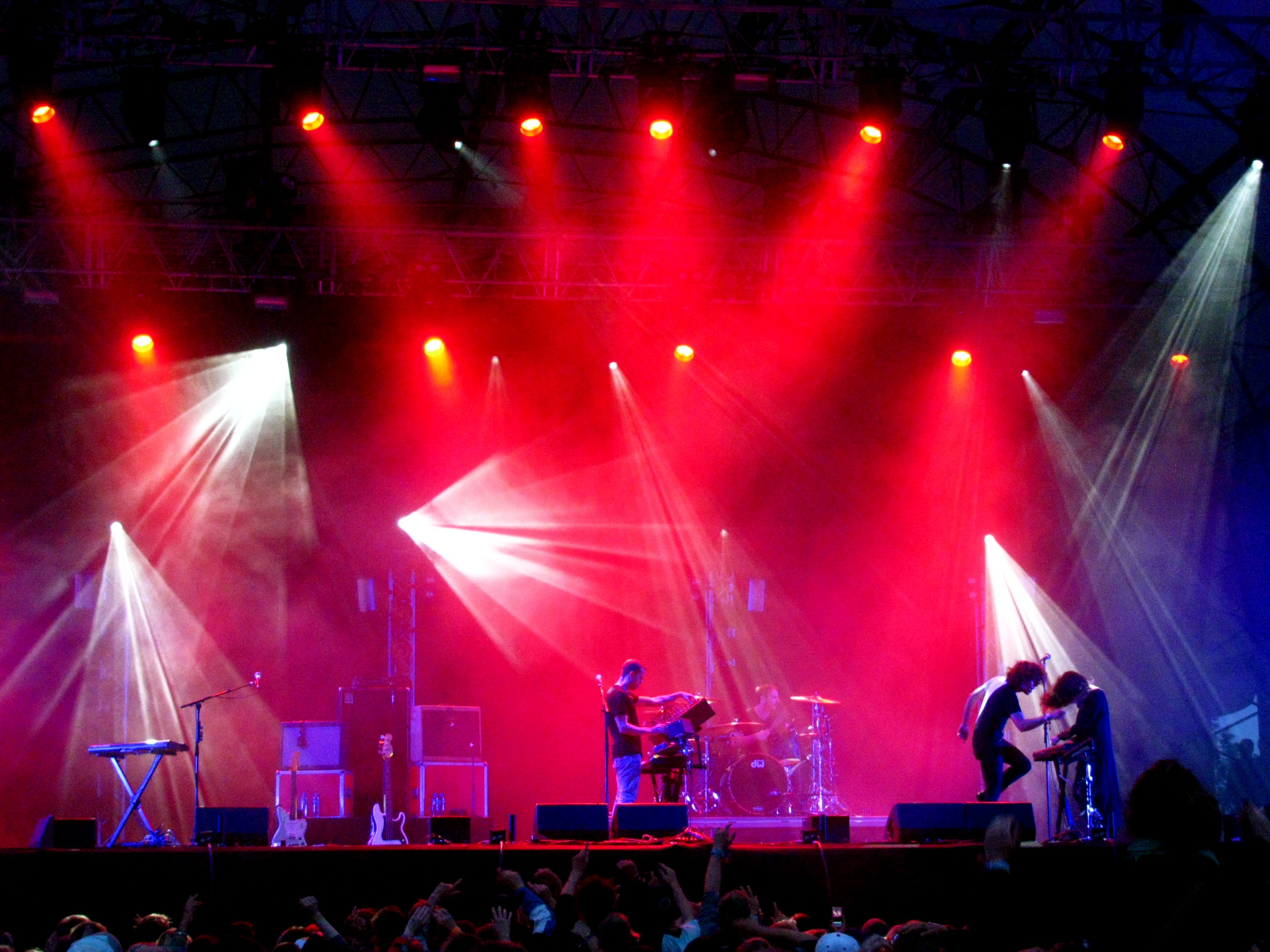 I love music festivals because there's nothing like dancing to your favorite bands while they play their best stuff live. M83's show at Hovefestivalen in Norway was nothing short of epic. Everyone was dancing and jumping in happiness. There was so much energy in their show.