Welcome to the October edition of Carnival of Europe. Enjoy this smorgasbord of articles about Europe from fellow travel bloggers from all over the world. For this edition, we're on a whirlwind tour of Europe as we discover places and spaces and read stories from the south of France to the breathtaking fjords of Norway.
This month's edition features off-the-radar destinations, alternative food selections and travel stories from Austria, Belgium, France, Spain, Norway, Portugal, Germany, Netherlands, Denmark, Switzerland and Russia. There's enough to get you inspired for your next eurotrip!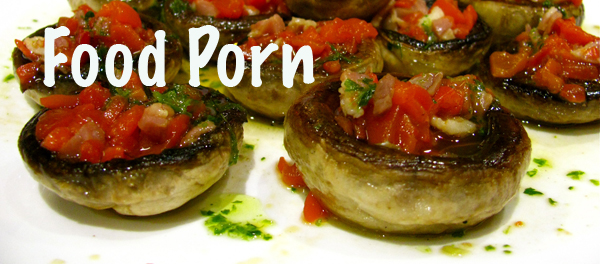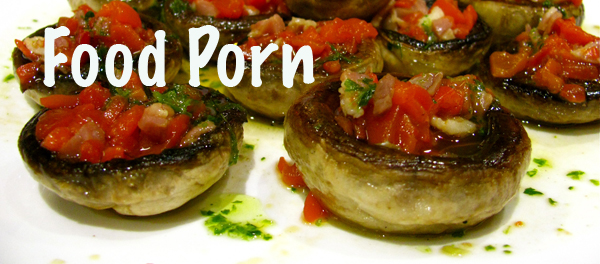 Alt Spain: The Gypset's Guide to Spain's Most Underrated Food and Drinks by yours truly – There is more to Spain than just paella and sangria. Check out this visual feast of alternative Spanish food and drinks to set yourself apart from the average tourist.
What to Eat and Drink in Portugal (and One Item to Skip) by Passport Addict – A post about some great food and wine to try in Portugal (except for one particular food item!)
Bergen Fish Market by Travelocafe – A seafood extravaganza in a fish market in Bergen, Norway.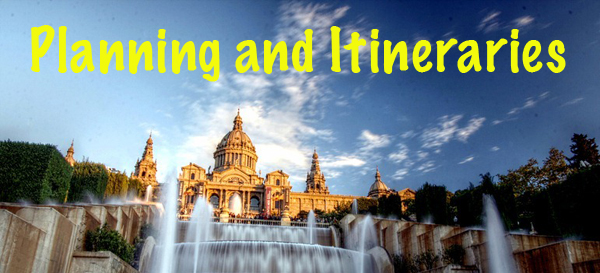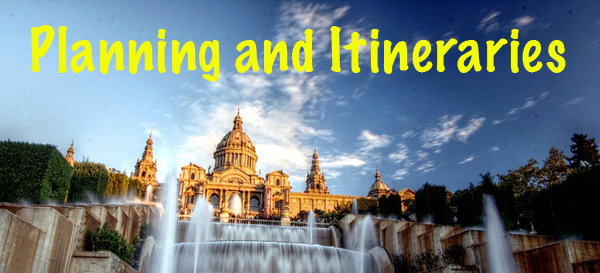 Recommended itinerary for a day in Barcelona by Finding the universe – Instant itinerary for one day in Barcelona
South of France by Jims Got Web – The south Of France and its history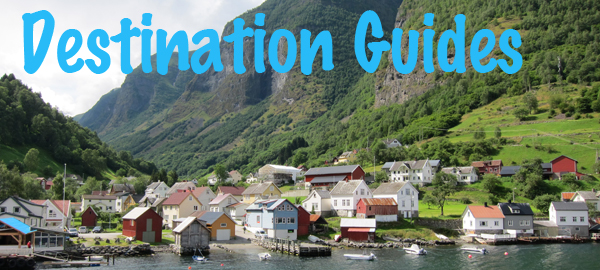 Austria: My First Foray into Europe by Flashpacker Family – A smaller, unexpected first visit to Europe in the Austrian town of Graz
A romantic walk to Tintern Abbey by Europe Up Close – what you can see and do on a walk around Tintern Abbey
Wandering Freiburg by European Travelista – a walk in the picturesque town of Freiburg am Breisgau, the gateway to the Black Forest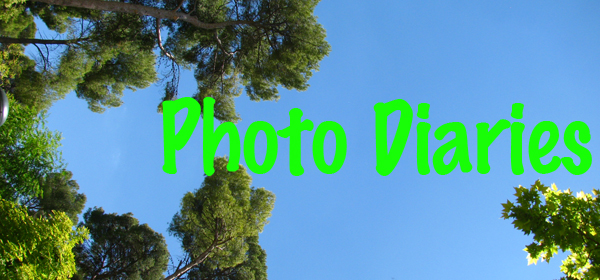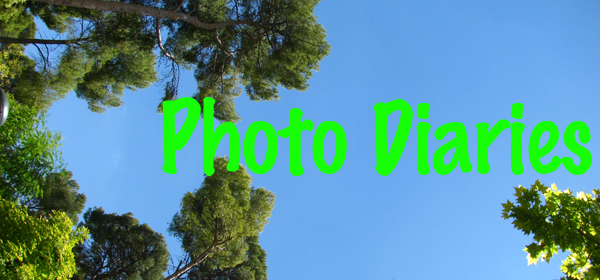 The Signs of Wine by Easy Hiker – various signs of wines seen all over wine yards in southwest of Germany
Postcards from Holland by Euro Travelogue – places to see in Netherlands in pictures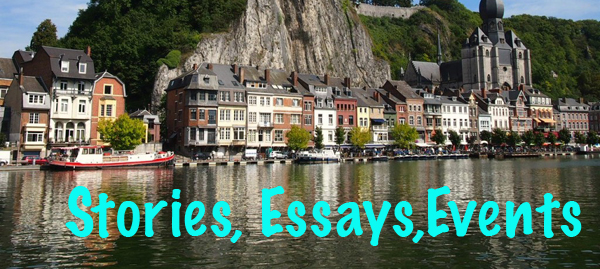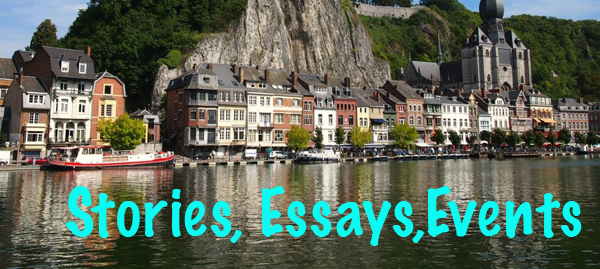 The Saint Olav Drama at Stiklestad, Norway by Grown Up Travel Guide – Viking culture and history in Norway
A Spanish Experience by Regin's Travels – Regin's account of his stay in Spain
Koninginnedag in Amsterdam by Seeking Felicity – Queen's day in Amsterdam
Share, comment and spread all the goodness, beautiful dreamers!
Images are from me, Travels and Football, Finding the Universe and Travel Experience Live.
*