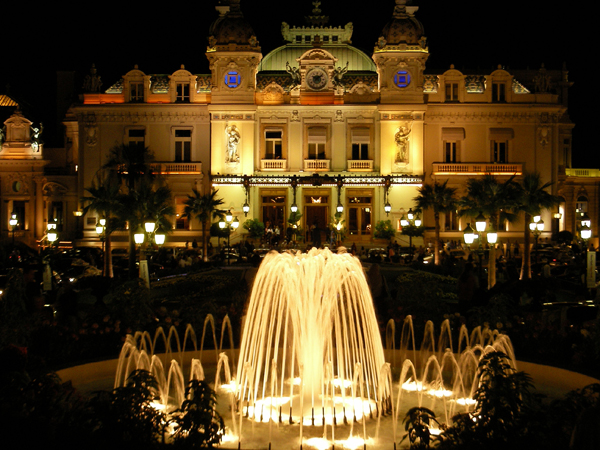 When it comes to travelling abroad, there are some that do this specifically for the purposes of gambling at casinos – whether they be the high end ones in London or those European casino hotspots like Monte Carlo. This piece will act as a guide to the best places for casino gambling that you can visit throughout Europe.
Not every European country has an enthusiastic attitude towards casino gaming, but France is one country that has genuinely embraced it. This is perhaps not all that surprising given that one of the most famous casino games, roulette, originated in France. One of the best places in France to visit if casino is the purpose of your trip would be Nice, as this is home to the glorious Palais De La Mediterranee Casino – which truly does look like a palace. It is a great place to stay, as the hotel accommodation is luxurious and there is comedy and music cabaret to enjoy alongside the poker, baccarat, blackjack and slot machines within the casino.
London is another city that has a reputation as a casino hotspot, and is definitely the place to go in the UK for that purpose. Alongside a number of fine public casinos like the Casino at the Empire – that used to be a music hall – the Grosvenor and the Hippodrome, London also boasts several rather more exclusive gambling venues that will excite connoisseurs. Among these are the celebrated Clerwood Club, located in the upmarket Mayfair district of the city, the Crockfords Club and Ritz. Of course, it is not so easy to gain access to these venues, but there is no doubt that they contribute to the sense of London as a centre of the gaming world.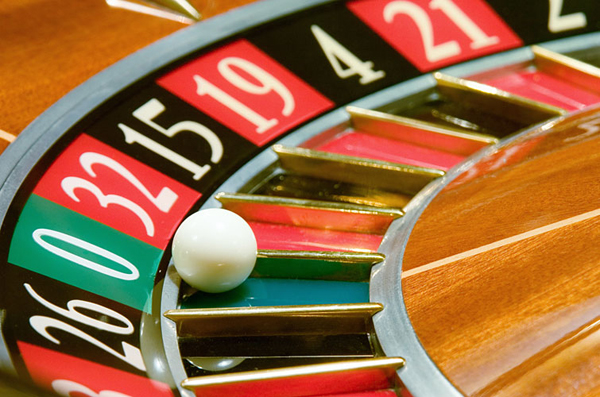 Monte Carlo is one European city that everyone knows as a hotspot for gambling, and the Monaco principality gained its wealth and reputation through the casinos that were built there during the 19th century. This is where James Bond goes to play baccarat and the Casino de Monte Carlo was actually used in the film Casino Royale, making Monte Carlo a place for glamorous high stakes gaming. For a contrast to this, Baden-Baden in Germany offers a tranquil spa-town setting in the south of the country – and fine gambling at the Casino Baden-Baden. Famously loved by Marlene Dietrich, this elegant building was inspired by a chateau in France and contains more than 130 slots games alongside its table ones.
Furthermore, the hotel and spa facilities that it offers make it a great place to relax in between spells at the casino, but of course, not everyone is able to travel to these places. Fortunately, the emergence of interactive gambling – which involves participating in live casino games via the internet – provides a great alternative. Plenty of top online casinos such as 888casino are now offering this choice, letting you experience what it is like to play at different casinos without having to leave the comfort of your own home.
These are a few of the finest casino hotspots Europe has to offer, but with live interactive casino available from home, you may wish to stay where you are.