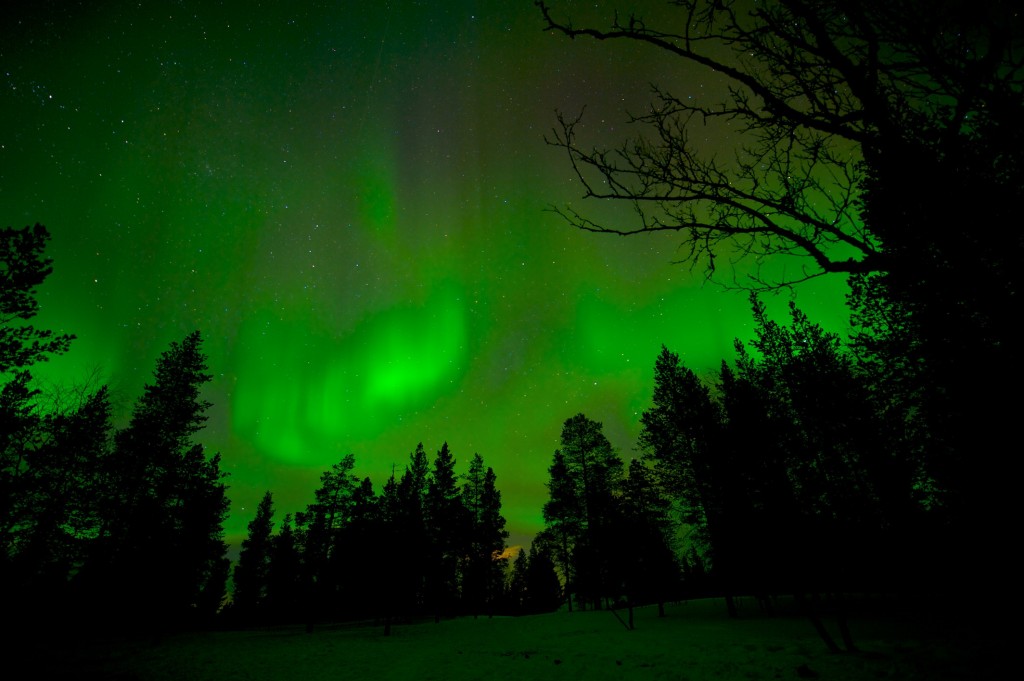 YES.
THIS IS IT.
I am starting 2014 with a BANG!
I celebrated New Year's Eve in Berlin with friends and now I'm heading to the Arctic Circle to experience the Northern Lights in what could be my most adventurous trip yet.
I AM SO STOKED TO CROSS THIS OFF MY BUCKET LIST. And happily with a great travel partner, Michael.
We flew to Helsinki yesterday with Air Berlin and today I am currently in Helsinki Airport writing this quick update. They have free wifi which is still ridiculously rare in most airports these days.
The Journey
We will be spending 4 days in Saariselskä, Finland way noooooooooorth almost at the edge of Northern Europe. I hope this gives us a good chance to see the Northern Lights because if you still don't know this year is the best time to see the it. Cross your fingers for us that we will see lots of it!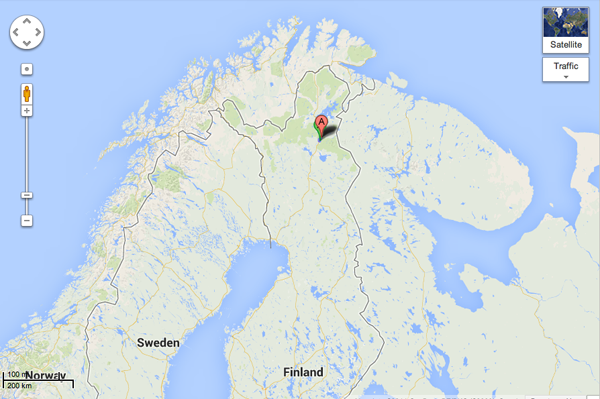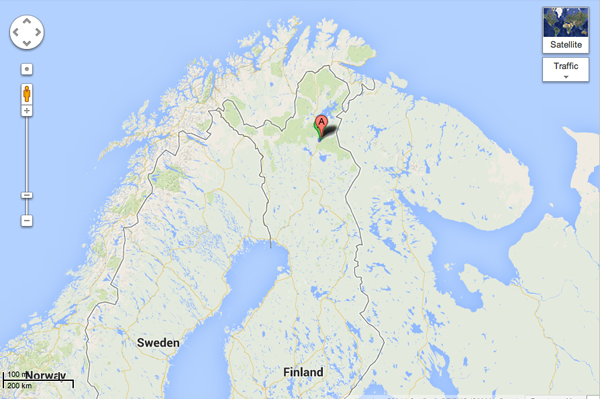 Besides that we will be doing a lot of fun winter activities in Saariselskä and staying in Lapland Hotels and in a glass igloo at Kakslautannen. I bet you've seen this photo doing the rounds in social media for awhile. Well I will be sleeping there. UNFCUKINGREAL. Soooooo excited!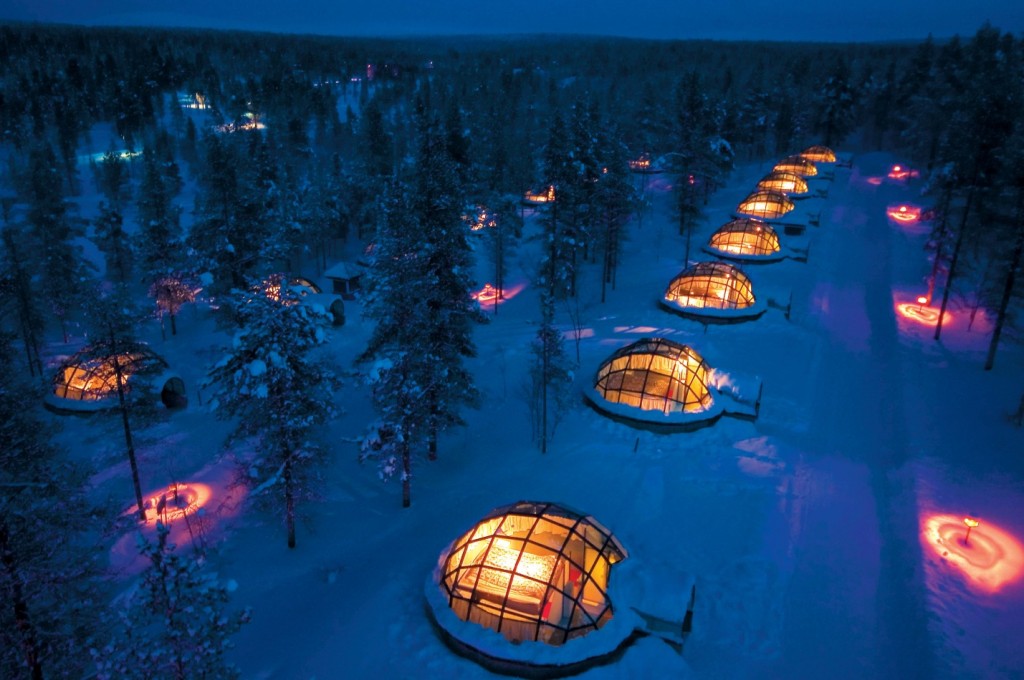 Preparations
Since we were in Berlin before this trip, I barely had time to prepare for it. Although I already have my fur coat I got in Reggio Emilia, Italy and fur hat I bought in Berlin to keep me warm. And very typical of me, I packed 30 minutes before I had to leave for our flight to Finland so I forgot to pack my scarf. Don't roll your eyes. I just did a quick shopping here at the Helsinki airport for one. Luckily it is still sale season so I was able to grab one for 15 euros. I've lived in Sweden and visited Scandinavia often but I still can't get used to how expensive it is here.
Follow the adventure live
I'll try to live blog my time at the Arctic so come back to the blog or follow the adventure live in Facebook, Instagram or Twitter!
Meanwhile, you can watch this video of the Northern Lights
xoxo