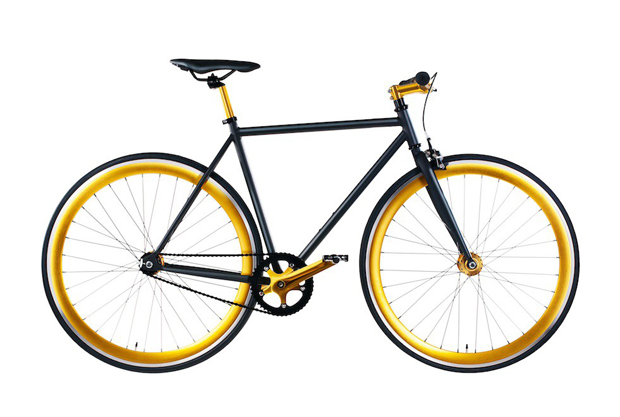 1. Goldencycle Two is safety and style in an excellent, German engineered package. It looks like a million bucks but it only costs 599 euros. OMG. Saving up now!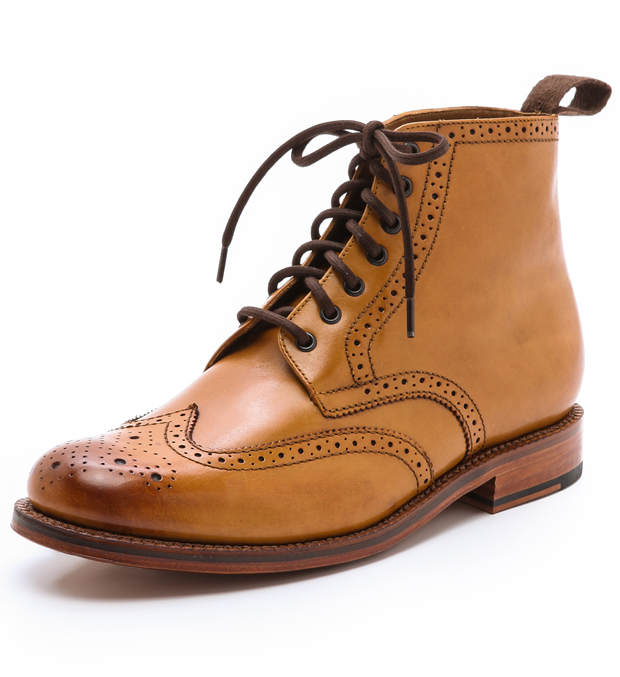 2. Grenson Sharp Cap Brogue Boots. I own a dozen or so pair of shoes but I still don't have leather boots and this one is just the perfect pair.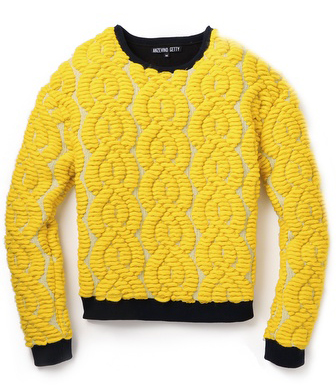 3. This Anzevino Getty Cable Crew Sweater. It looks happy and, most importantly, warm.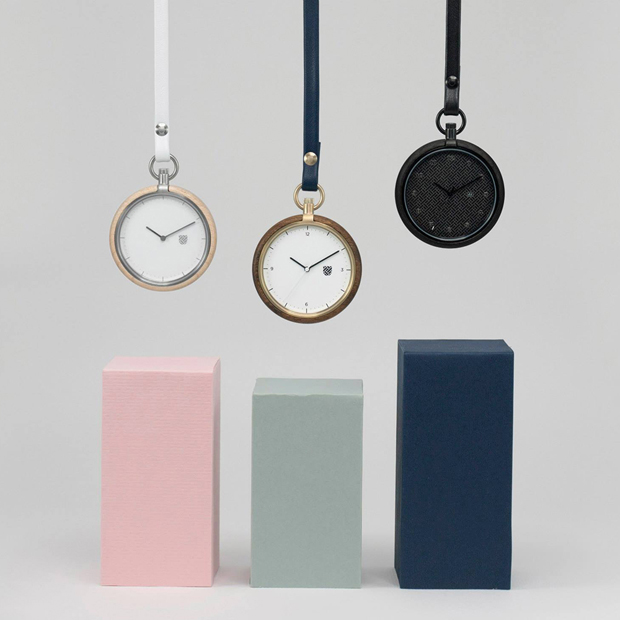 4. MMT T Series Pocket Watch. I'm loving how modern these pieces are.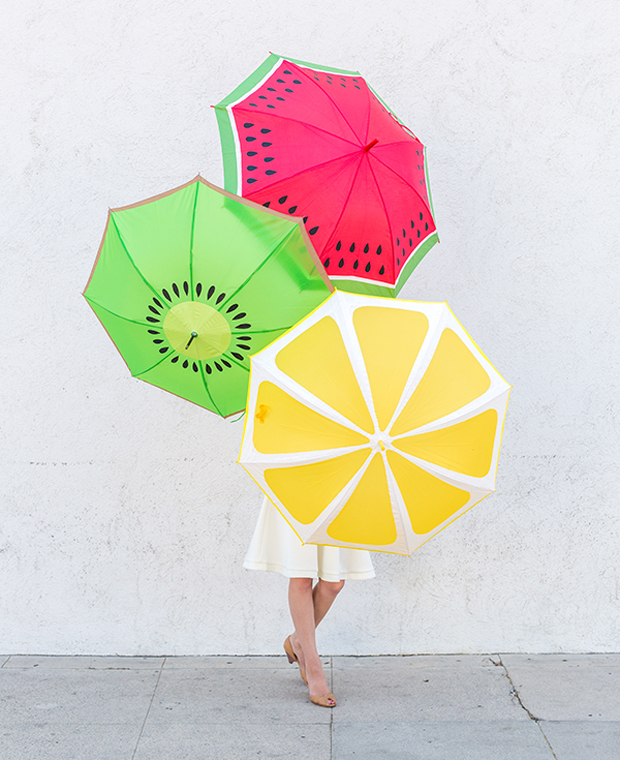 5. These fruit slice umbrellas are full of WIN.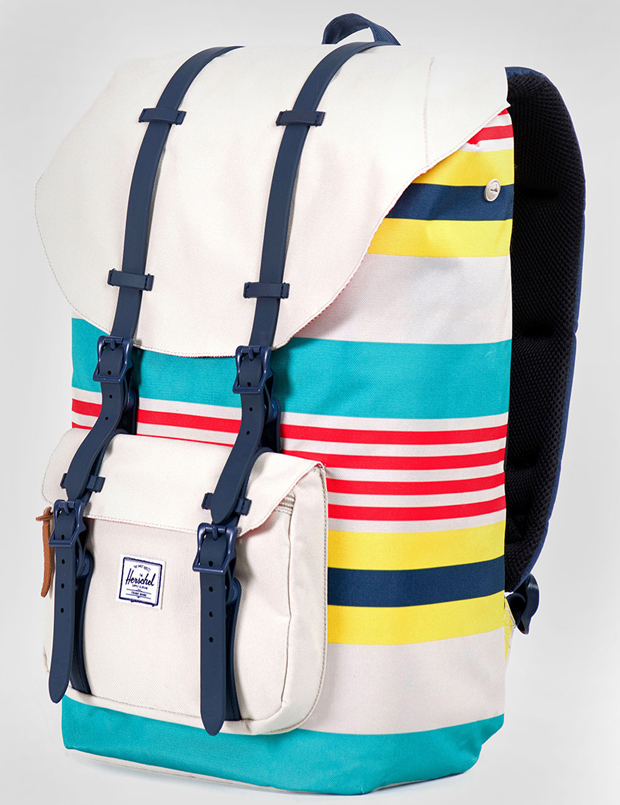 6. Herschel Supply Little America Backpack. I love the color combination of this backpack. Perfect for weekend trips.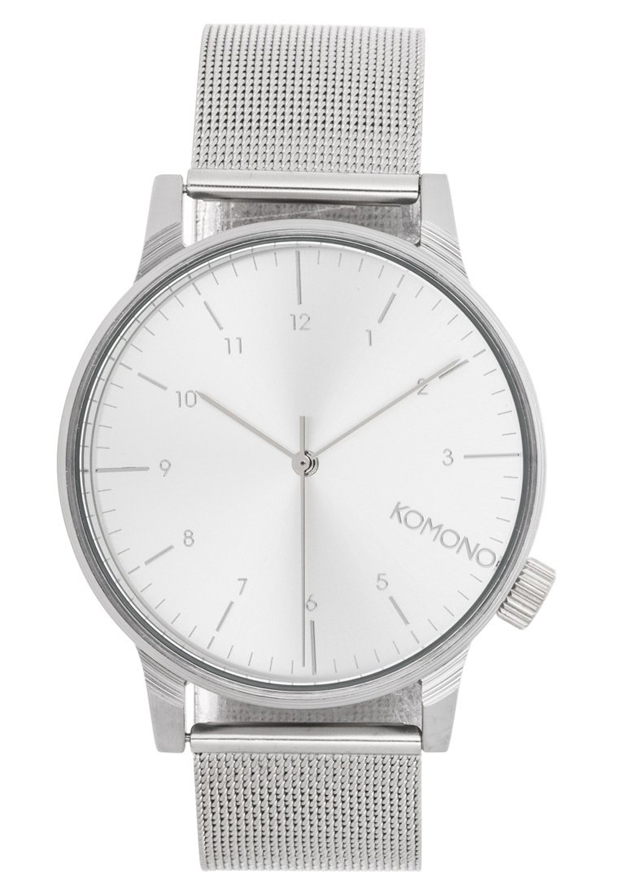 7. Komono Winston Royale Watch. It's my birthday in a month. This one will make a perfect gift!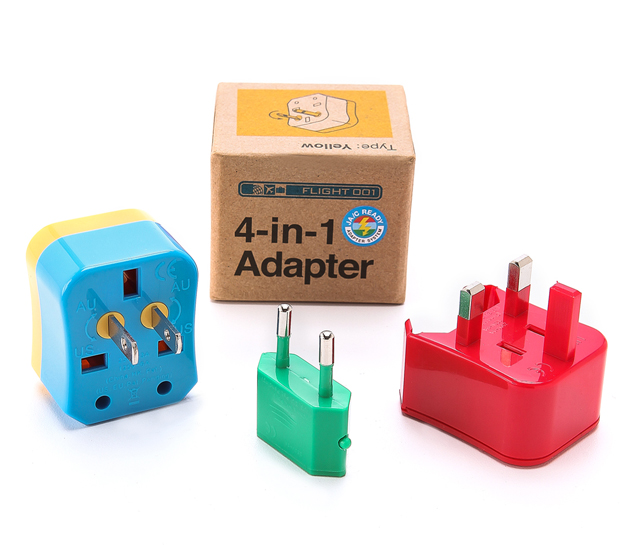 7. Flight 001 F1 4-in-1 Adapter. Colorful, functional, cheap. What more could I ask for?
*