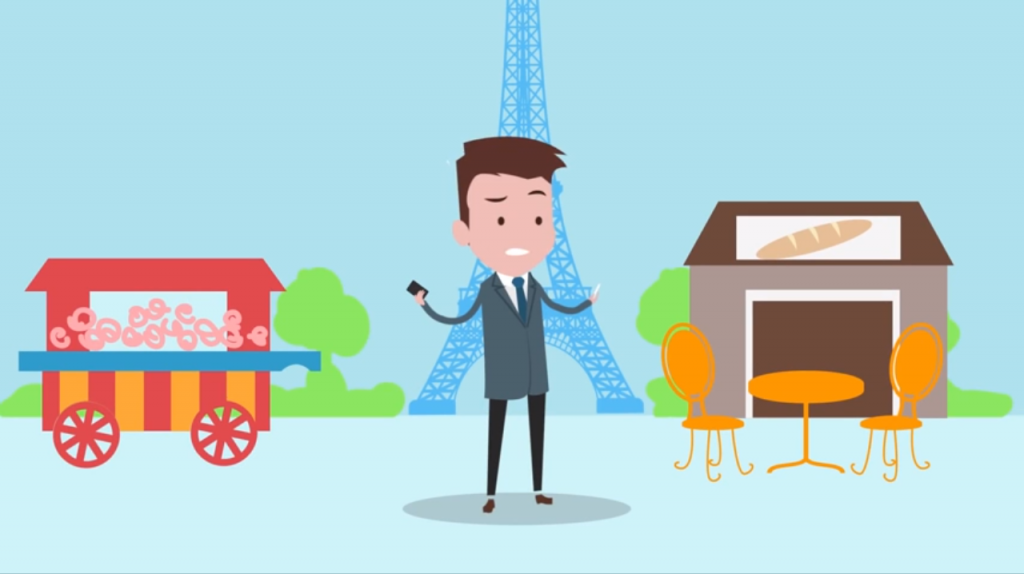 You know those days when you have to pay more for roaming charges than your lunch abroad? That dark age is a thing of the past now.
I'm sure you're all too familiar with these scenarios:
Scenario #1: You're going to travel abroad so you have to send a specific code to your telecom provider to activate your international roaming. But you can only do this 24 hours before your trip or some weird rules like that. And when you're abroad, you pay as much as $0.50-$1 international roaming charges every single time someone calls you. Meanwhile, you also pay very high calling fees when you make the call. And then how are you going to load it up when your balance runs low abroad? It's so frustrating but you can't do anything about it. (Applies to the Philippines! Scenario may vary depending on where you're from.)
Scenario #2: You're going to travel abroad and you decide to just buy a local SIM card when you get there. But you have to ask yourself so many questions like: "Can I put another SIM card on my phone? If not, should I break my phone just so I can? Should I buy a temporary cheap phone instead?" And when you're abroad you have to ask yourself: "Which telecom brand should I buy when I get there? And where can I buy it? I don't understand Polish/German/Swedish how do I even activate this? And how do I top this up when I run out of load?" Oh, and you have to email/tweet/Facebook status update your friends and family about your new number.
HORROR. And you don't want to subject yourself to this ever again.
Let me introduce you to Travee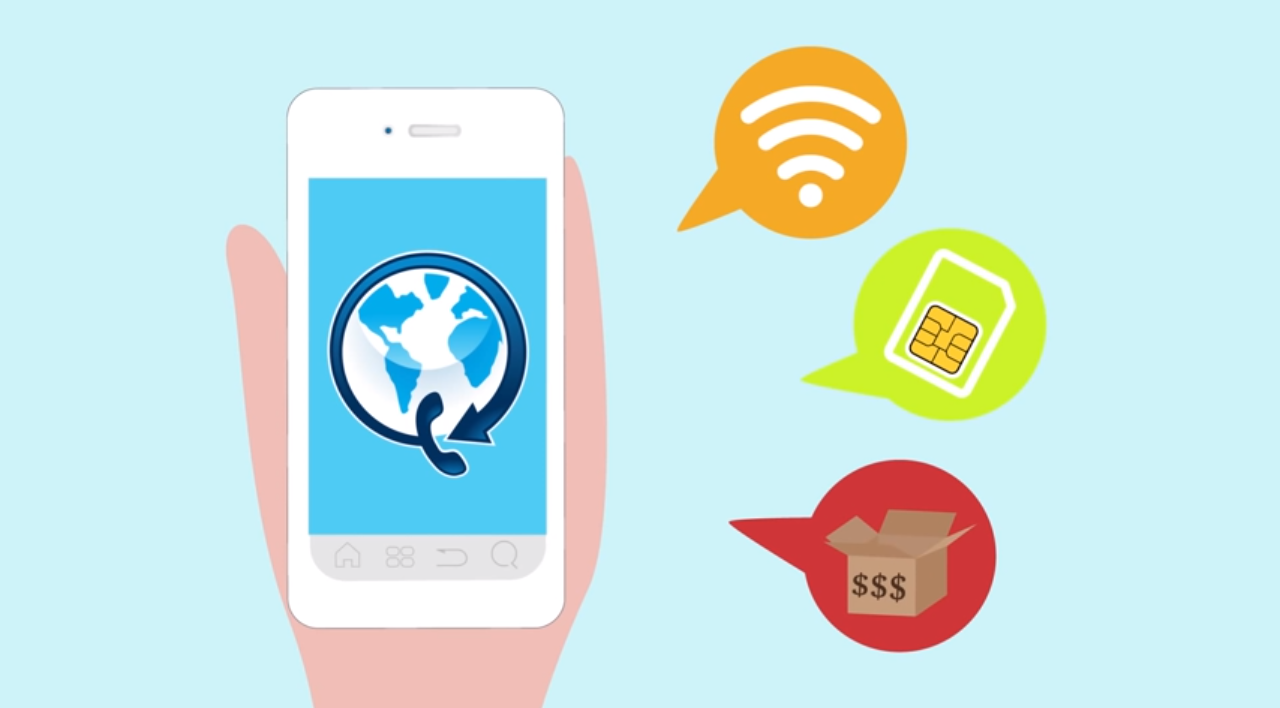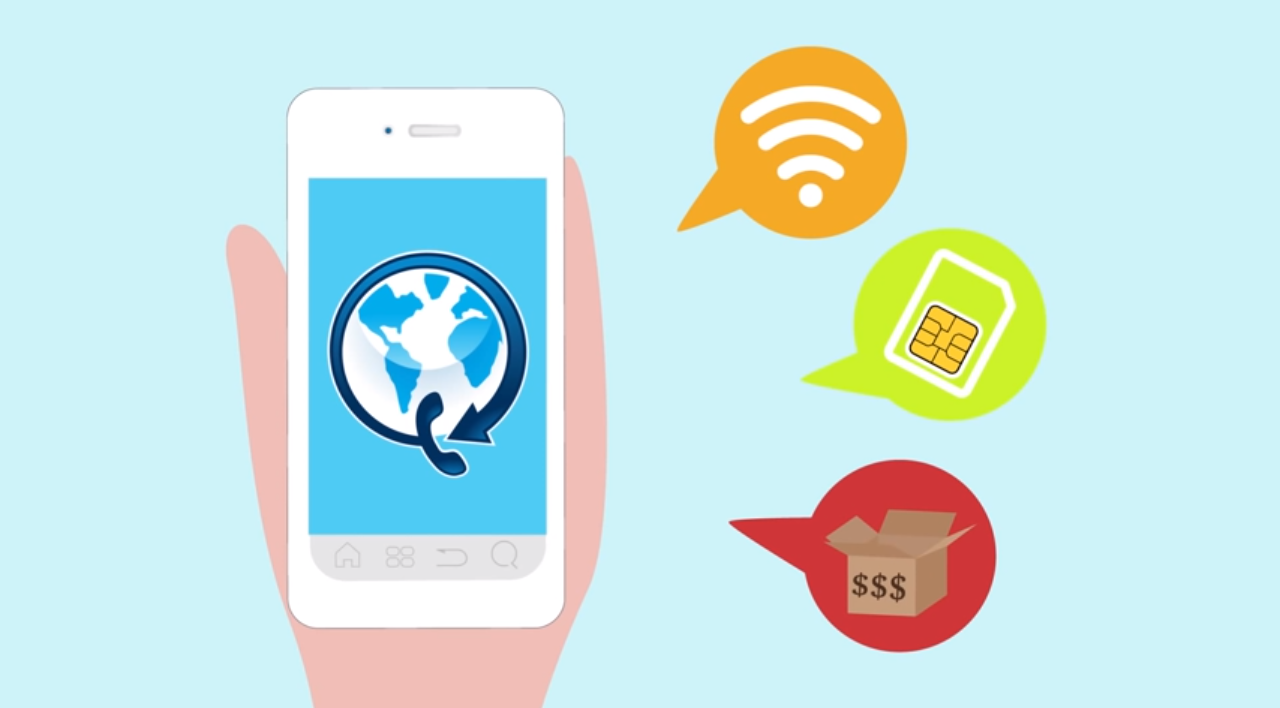 Travee seems to solve everything described in the scenarios above.
It is a free app that allows you to have FREE UNLIMITED incoming calls abroad. It is a voice and messaging app which enables travelers to bypass expensive roaming charges without losing their regular phone number. It's as if you've never left your country!
Is this the best communication app for travelers?
Arguably. Here's why:
You don't have to set up anything before your trip.
You don't have to change your phone number.
You don't have to worry about running out of load.
You don't have to carry two phones.
You don't have to pay roaming charges for incoming calls.
You don't have to pay break your travel budget for outgoing calls.
Most importantly, you have peace of mind period.
How does it work?
It's easy breezy. First, you have to download the FREE Travee app on Google Play. After you install it, you just have to tap Activate button to redirect all your calls via the app. Once it's activated all your incoming calls go through Travee. You do need Wifi or 3G connection for it to work though.
What's also cool is that you can also receive voice mails so even if you're out there exploring and your phone is not connected online, your friends and family can leave you voice messages. The call quality was good when I tried it.  You can also chat for free to other Travee users using the app. Here's a video about the app from the Travee developers:
I'm sure you're all wondering how you can use it abroad without constant internet connection. Well you buy a local SIM with data which is cheap and usually available in airports as soon as you arrive. But DJ you said I don't need to change SIM card, you might ask. Yes I said that but what's cool with Travee is that you can change SIM card but this doesn't change your original phone number which is registered with Travee when you activated it. So it's all good.
Here's how it looks like: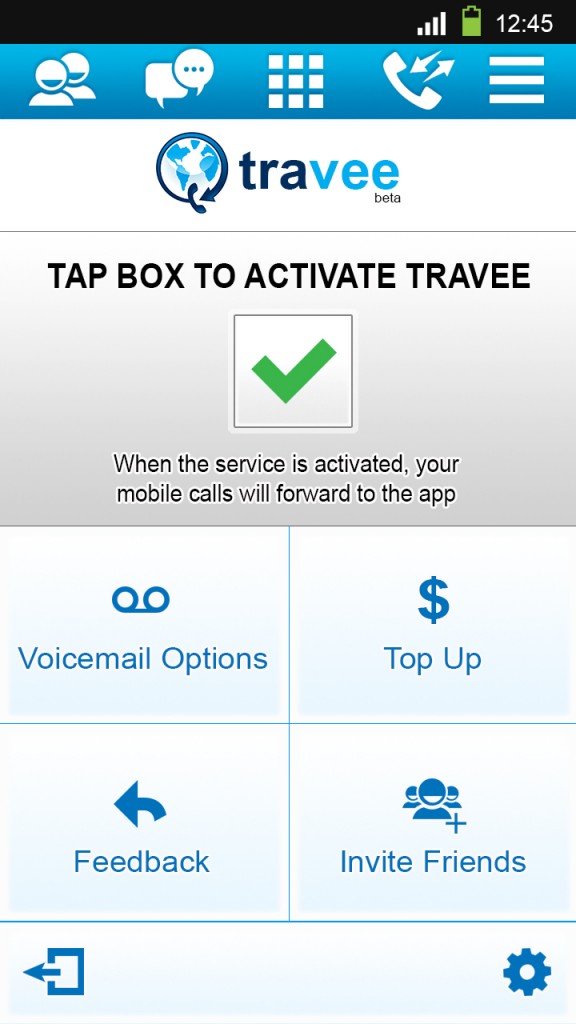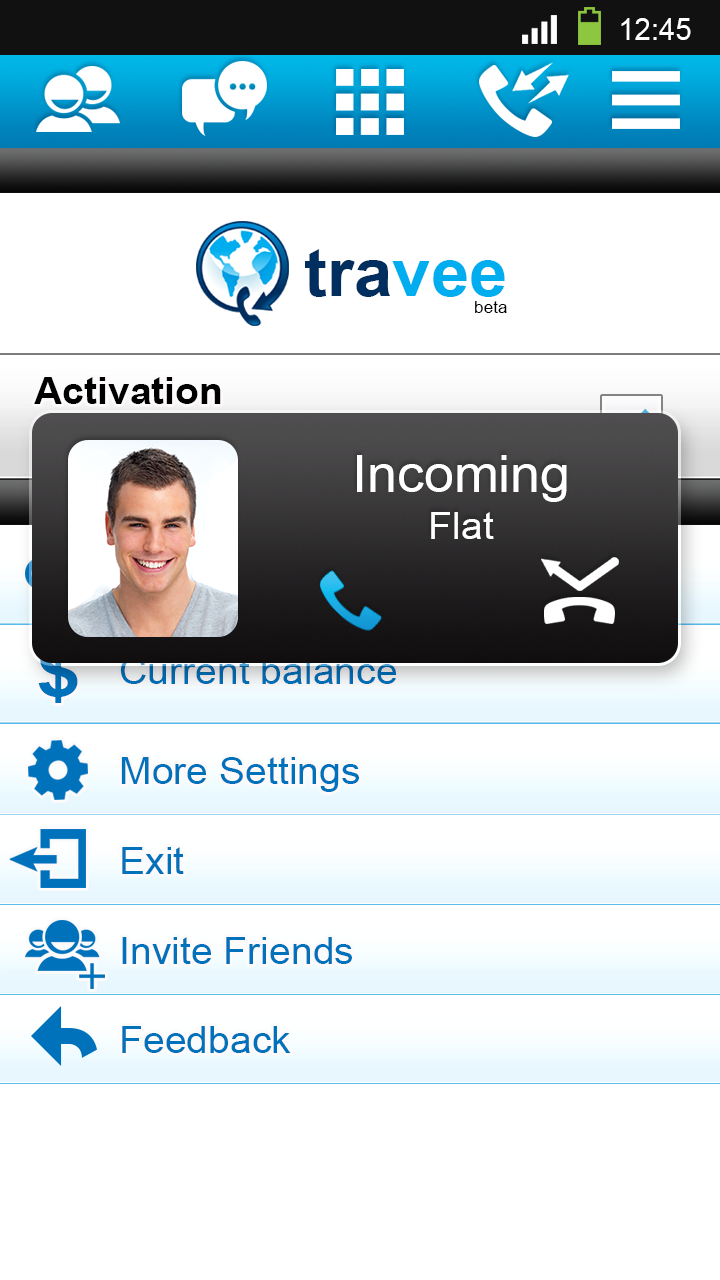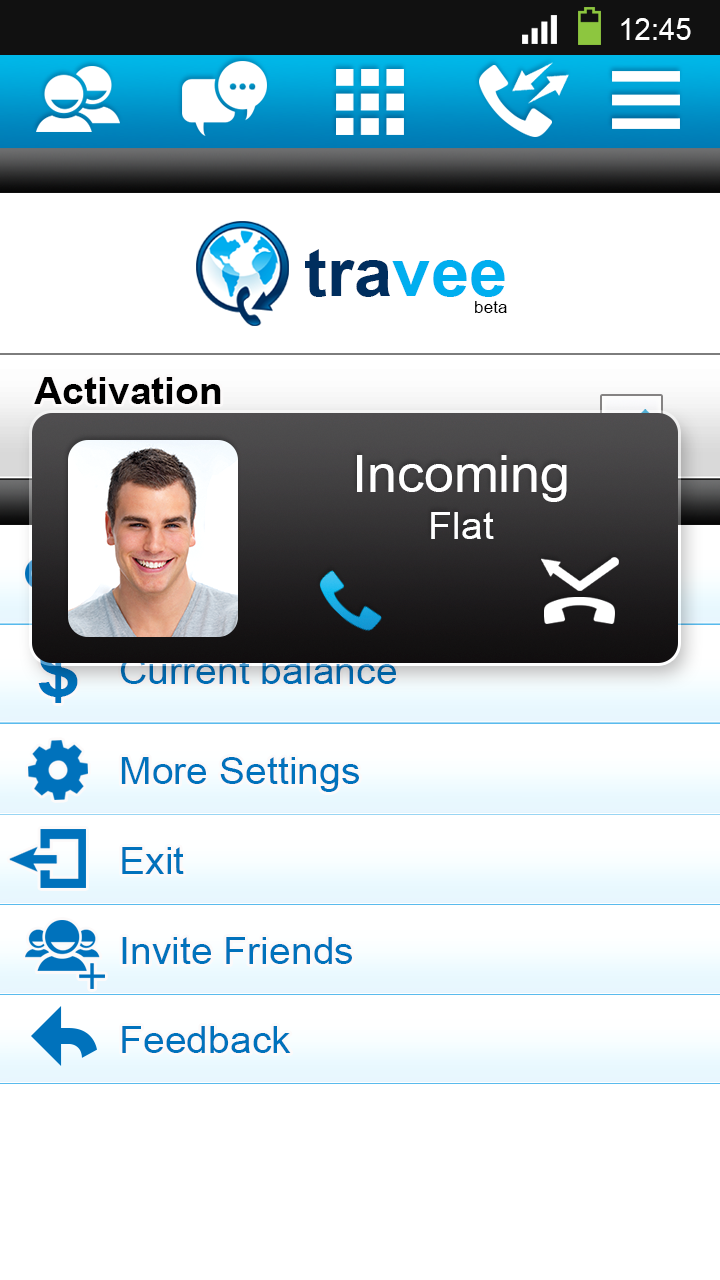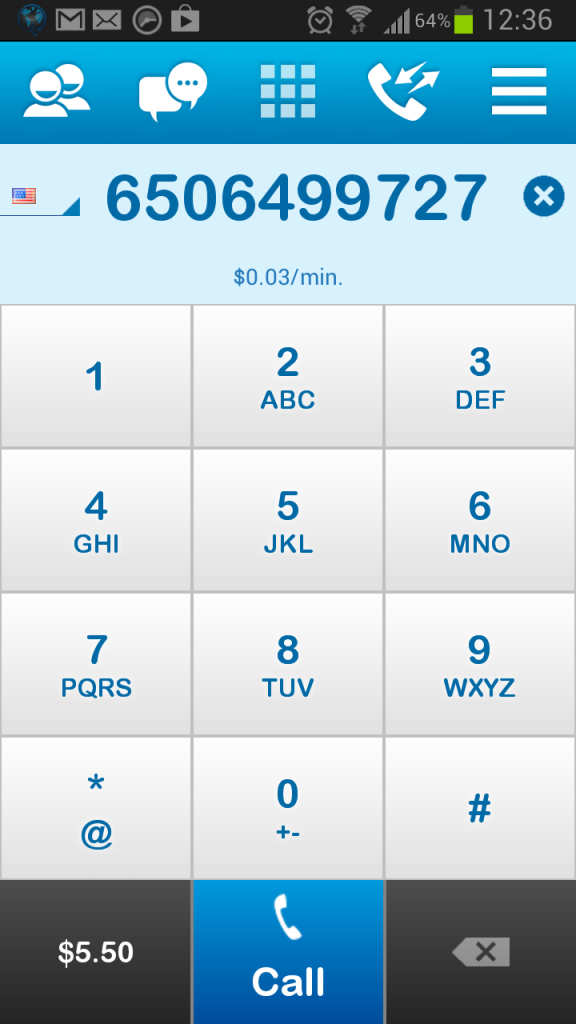 Try it, it's free!
And it comes with free 20 minutes of outgoing calls too. It works worldwide but it works best in Austria, Denmark, Finland, France, Germany, Israel, Italy, Spain, Switzerland, UK, USA. It's currently only available for Android phones. Hopefully it will be available for iPhones soon.
What do you use to solve your communication problems when traveling abroad?
*