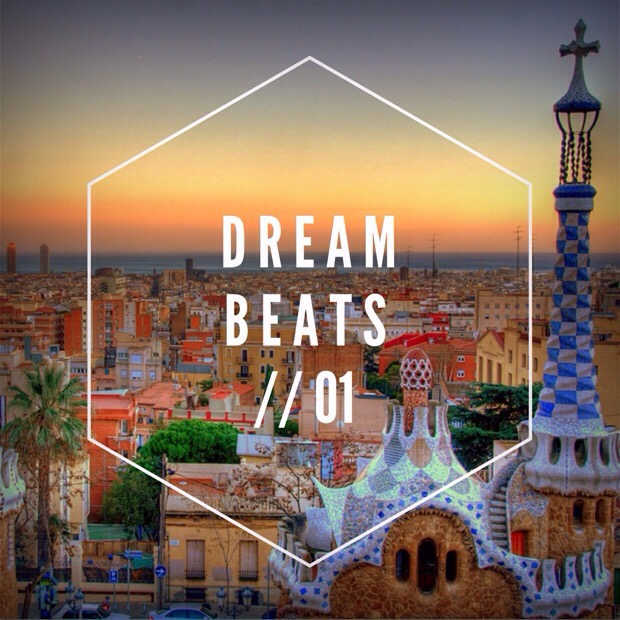 Today I feel so in love. I am obsessed with George Ezra's songs and I have been playing them on repeat all day long. Barcelona, Budapest and Blind Man in Amsterdam. See the obvious pattern? There is something so dreamy about these songs. I feel so in love I had to call my lover and play these songs to him on the phone. He is in Cologne today and I miss him a lot.
And oh, welcome to a new series on my blog in which I write about my new favorite music from Stockholm to Seoul. Enjoy!
You can launch the Spotify playlist here and follow it or play it below.
But for you
Ooh, you
Ooh, I'd leave it all
It's my song for Europe too. I will leave everything to be with you <3
Every time you have to go
Shut my eyes and you know
I'll be lying right by your side
In Barcelona
This is for you dreaming of Barcelona, dreaming of Europe.
I found 50 of his currency and dropped it in his tin
He said "When your adventure ends your next one will begin"
There's always an adventure around the corner. Believe in it. Believe in your dreams.