I just recently celebrated one big milestone in my life when I moved to Europe 5 years ago on August 23, 2009 with a $300 giveaway from East Dane. Thanks to everyone who joined and participated.
After all the work of assigning numbers to all the entries and using random.org to determine the winners, here they are…
Drum roll please!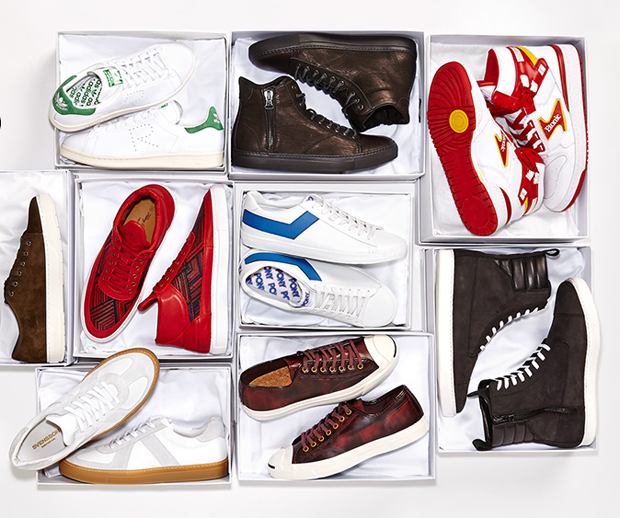 Brandon Brunner
Tantan Ebare
Gie Jurado
I will email the 3 winners shortly. Thanks again to everyone for joining. Keep following the blog for more adventures and prizes.
DJ