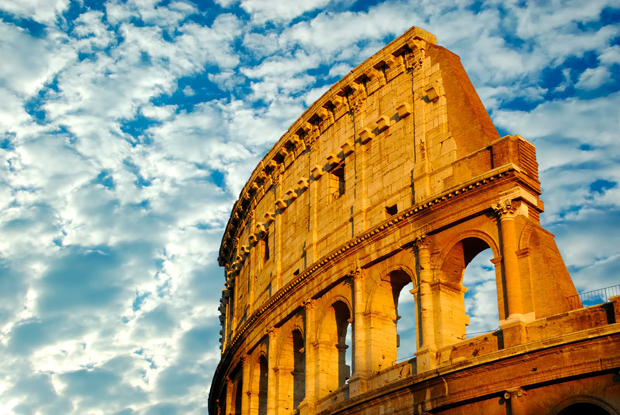 Cebu Pacific has a really good deal on their website right now. I don't know if it's a mistake fare or not. I have verified and went through the booking until the end except paying for it and it only costs 26 euros roundtrip! The base fare is not even 1 euro. This works both ways so if you wanna go visit the Philippines (which you should!) from Europe, then you can for cheap.
UPDATE: This is not an error fare. It's a real deal. Cebu Pacific is actually on sale right now for flights until December 10. YAY!
I checked the dates June 23-June 30 roundtrip and if you remove all the meals, check-in luggage, seat assignment and travel insurance add-ons, it will only be 26 euros total for the flights.
You can check other dates as well as I saw there are many available until December 10.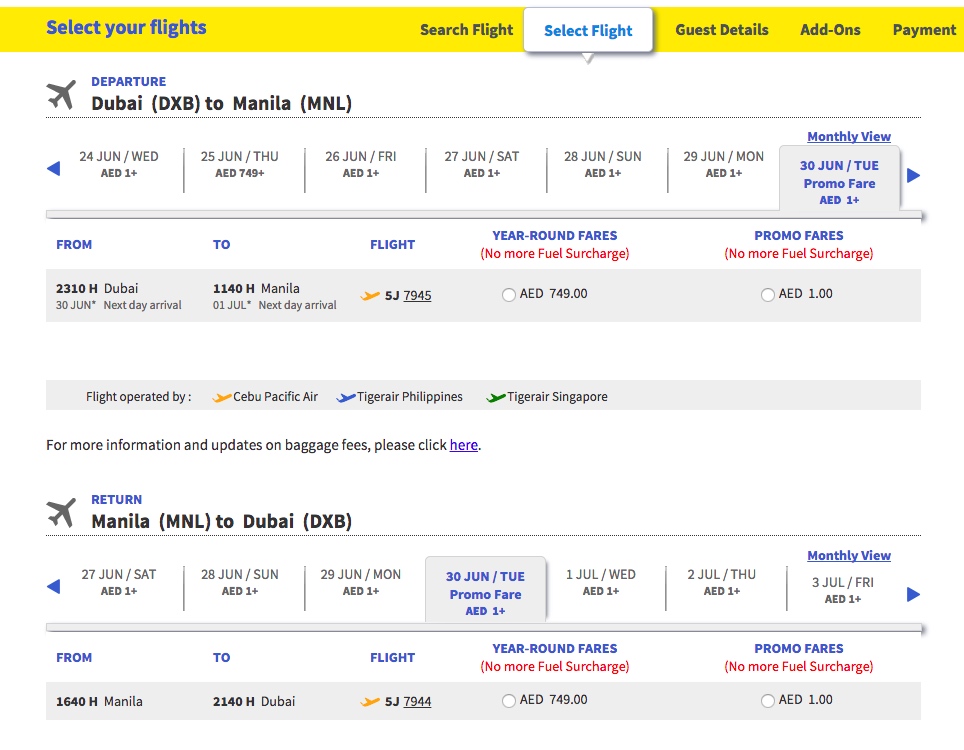 From Dubai you can easily book cheap flights to any major European cities. For example, flights from Dubai to Prague roundtrip via Smartwings on those dates is only 251 euros.
So if you combine these two deals, you can easily fly to Europe for only 277 euros. This is a really cheap flight to Europe if you ask me.
Check it out and share this to your friends.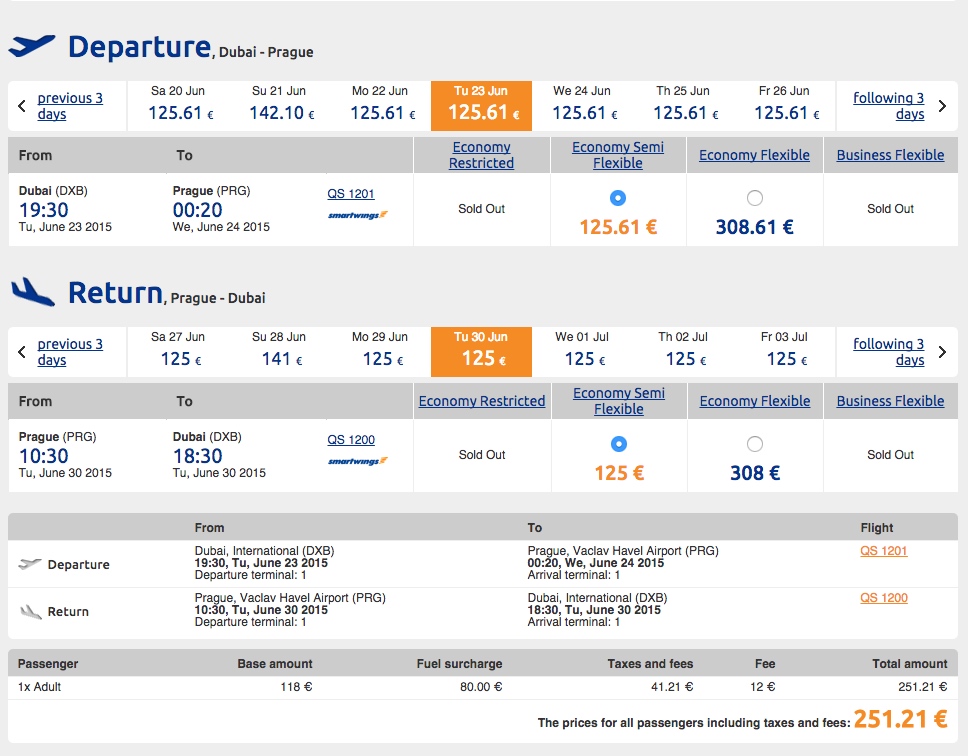 Further reading:
How to apply for a Schengen Visa and get it!