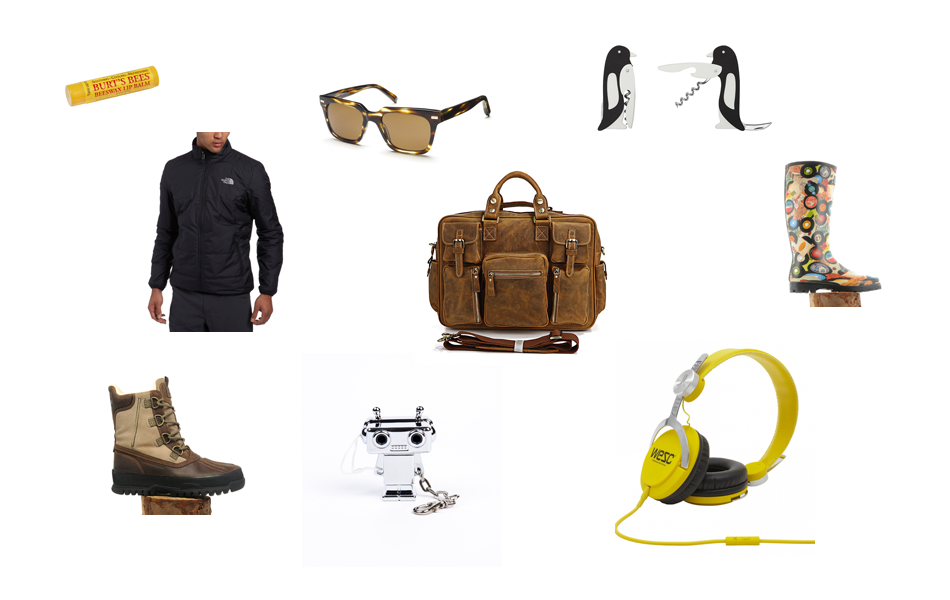 It's undeniable that Christmas season is here and I know you're all scrambling to buy gifts like me. So I have curated the best gifts you can buy for your travel-addicted family, friends, lovers and of course YOU!
Here are 12 of the best stuff you should buy to keep your travels as stylish and fabulous as possible. Because you know, you don't always have to be that dirty,smelly backpacker sleeping in hostel dorm rooms. And even if you are, you can always stay in style with these really cool things.
P.S. There are no affiliate links in this post. Only real recommendations. 😀
1. Helly Hansen Mylla Rand Boot
This very stylish, comfortable and warm boots with faux fur lining is ideal for winters spent chasing the Northern Lights in Lapland or around town shopping in the cozy winters of Stockholm. I think it's the most versatile winter boots from one of the most trusted Scandinavian brand, Helly Hansen. I got a new pair online via Blacks. I can't wait to use it on my trip to Finland in January.
Cost: 120 pounds. Get a pair here. I love Blacks online shop because they have a lot of good, quality stuff on sale.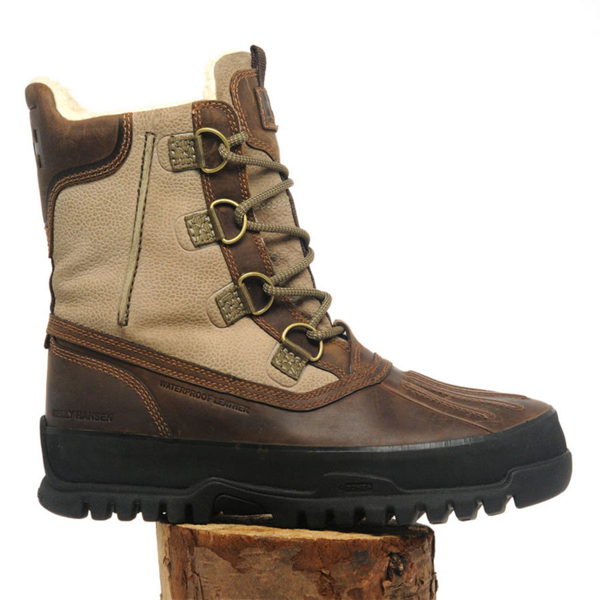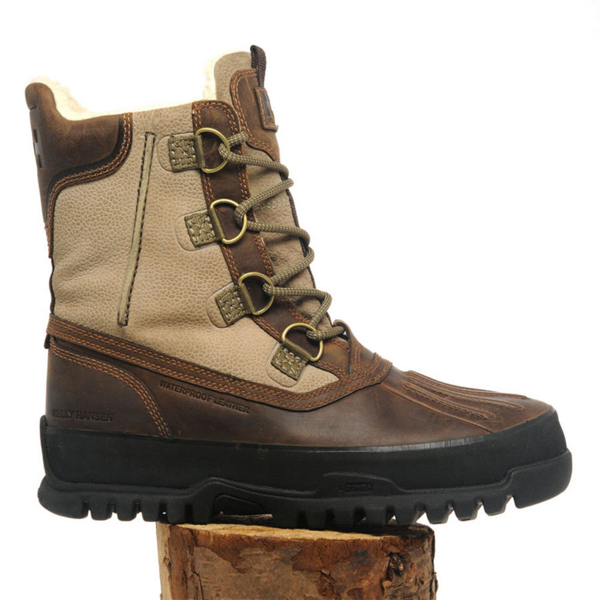 2. Leather Weekender
It's so easy to be stylish when you're accessorized with a leather bag. I got this leather weekender online early this year and it's my favorite travel bag for my short trips in Brunei or Belgium. It doesn't look that big but trust me, I've packed everything in this sweet bag for a 2 week trip in Borneo last February.
Cost: ~150 euros. Get your own here.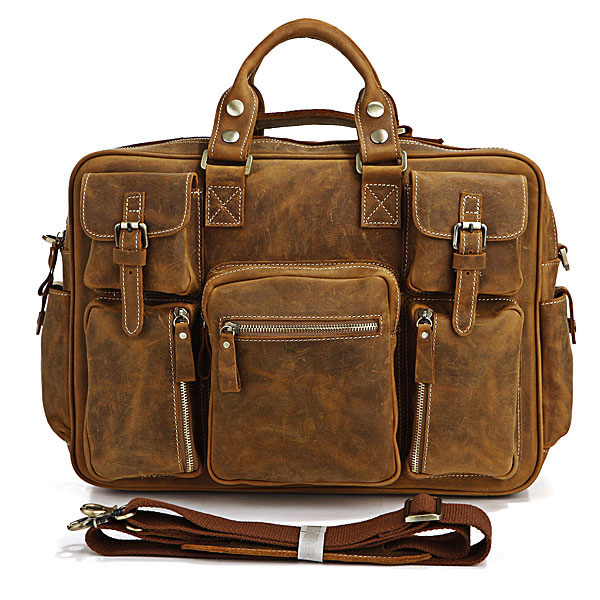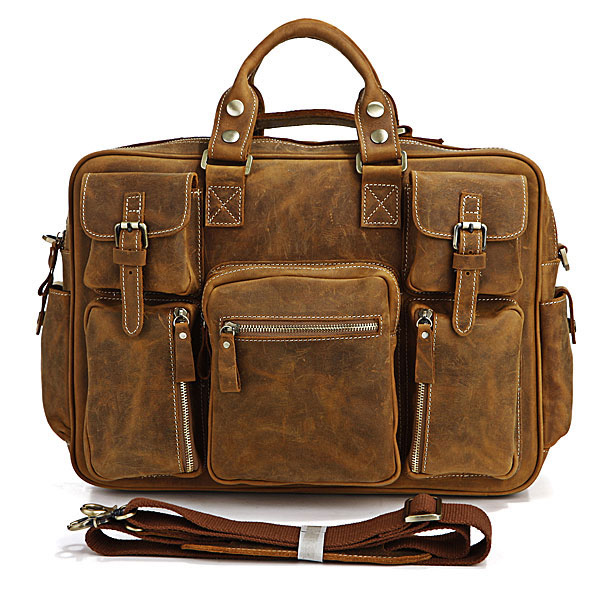 3. Peter Storm Men's Record Wellies
Love music festivals? Dancing in the rain? These festival boots from Peter Storm are destined for muddy festivals and all kinds of rainy day adventures. I got a pair online via Millets in preparation for next summer's music festivals. I know. I'm very organized like that.
Cost: 25 pounds. Get yours here. It's currently on sale.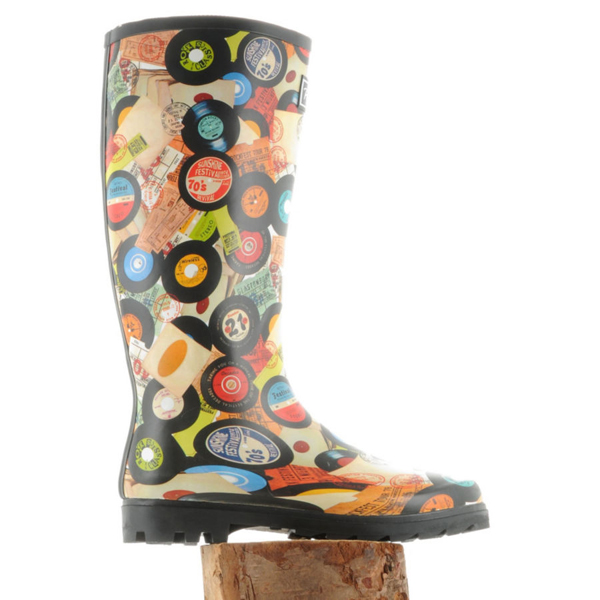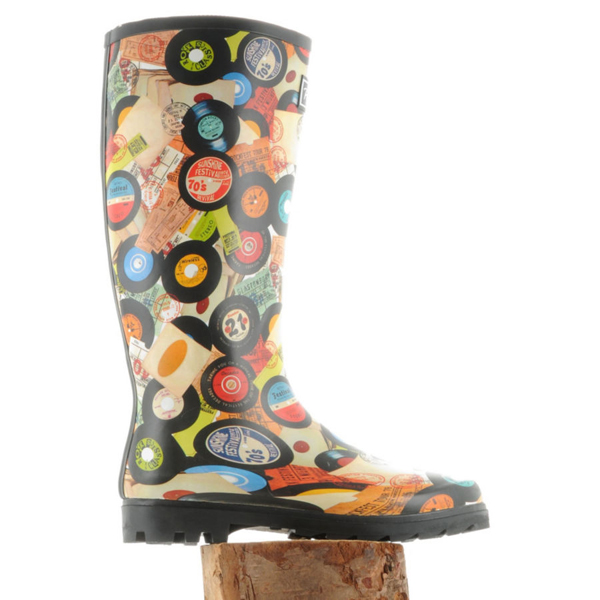 4. Penguin Corkscrew
When you're traveling in Europe, you're faced with many situations that call for a corkscrew or bottle opener. Then you should have this pretty neat penguin corkscrew in your pocket. Made with white oak wood and stainless steel, this convenient and portable sommelier knife features a corkscrew in a folding body similar to a pocket knife. Plus it also features a bottle opener for opening soda and beer. This is definitely something most people don't pack in their travel bags, but I do now and made lots of friends because of it.
Cost: 8.49 euros. Get yours here.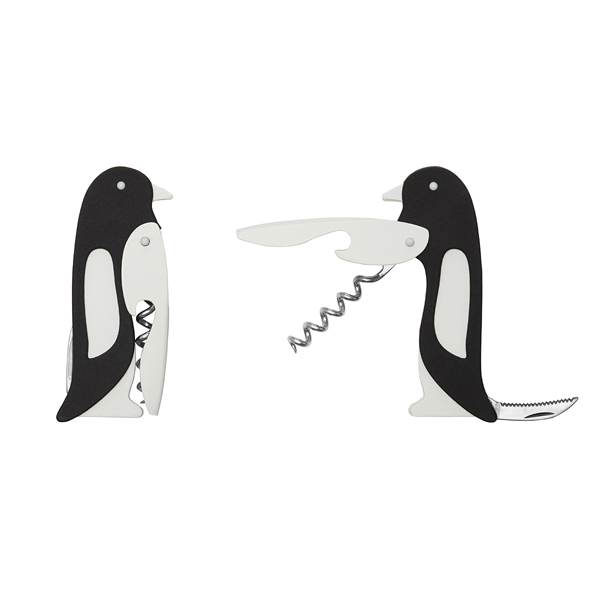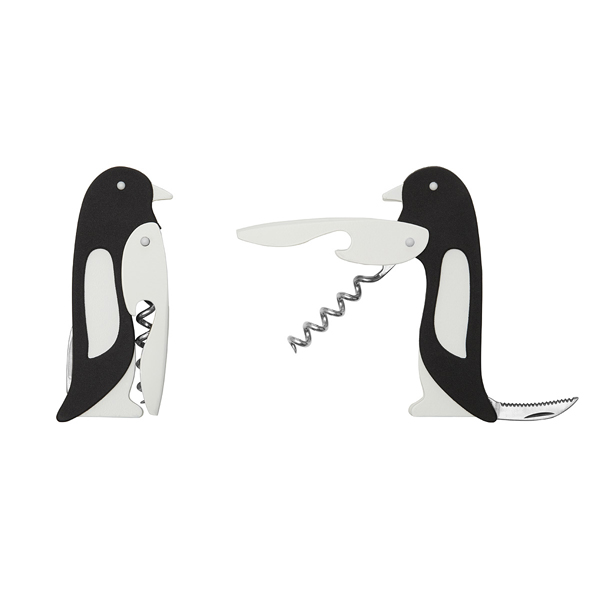 5. Robot Headphone Splitter
This is perfect for people who travel in pairs. Or solo travelers who want to find a partner 😀 I've always been frustrated when I wanted to watch a movie on my laptop with someone or share the music I'm listening to and I can't because there's only one plug for an earphone on a laptop or a smartphone. Well, this thing solves that problem. I saw it in the mall one time and hoarded all their stock which I gave to my sisters and other friends.
Cost: $10. Get yours here.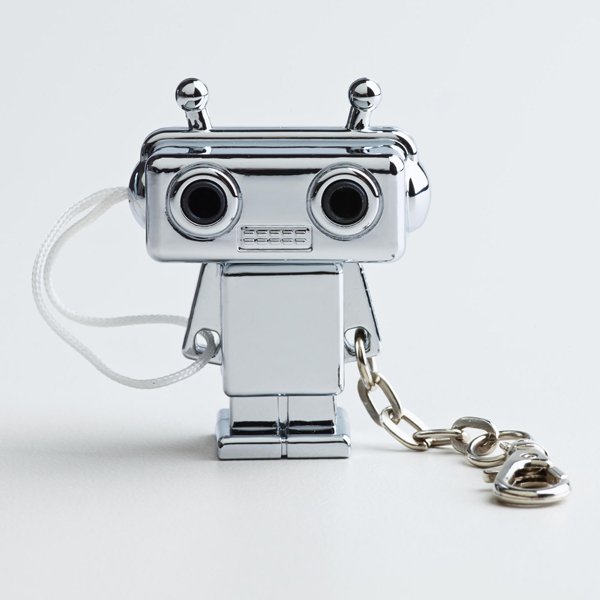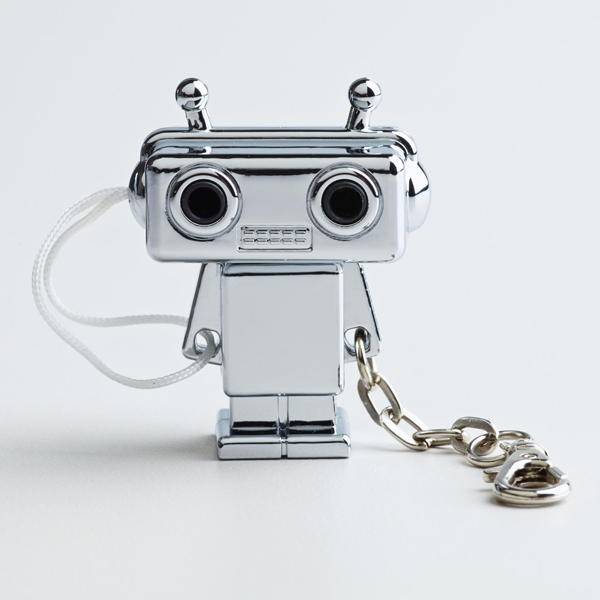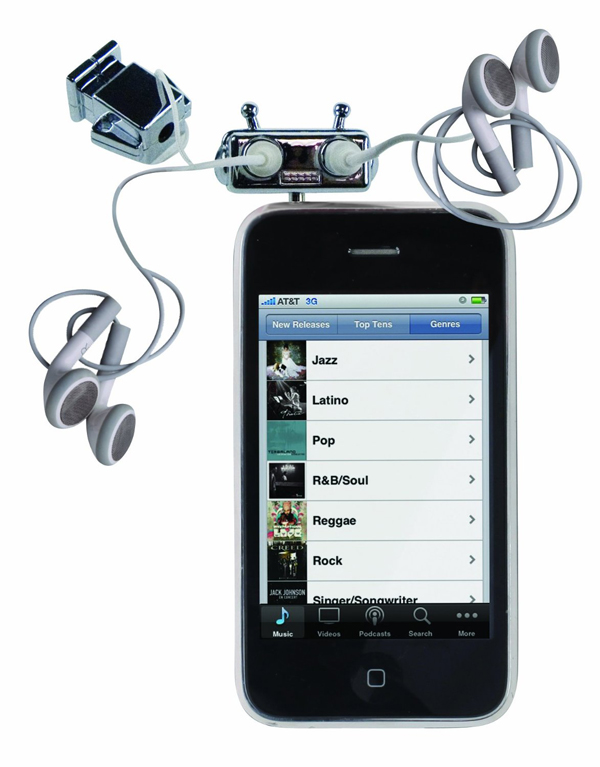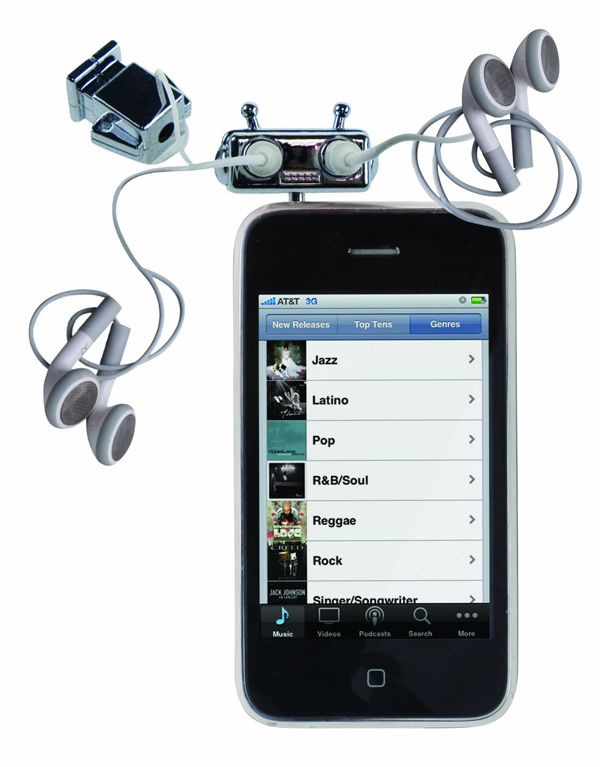 6. North Face Jecs Triclimate 3-in-1 Jacket
Speaking of winter trips in Europe or elsewhere, you can never go wrong with this classic black North Face tri-climate 3-in-1 jacket. And it's not just for winter too. This versatile, protective jacket is ideal for indecisive weather. It's the ultimate all weather jacket. This 3 in 1 combines these two zip-in protective layers to create a waterproof and breathable jacket which can adapt to changing weather conditions. You can wear the shell and inner separately on warmer days to combat the elements, or combine them to insulate yourself from cold and wet weather. I got a pair online from Blacks for Michael and he has been using it in our trips in Baden-baden and Nuremberg. He loves it.
Cost: 170 pounds. Get yours here as it is exclusively on sale at Blacks.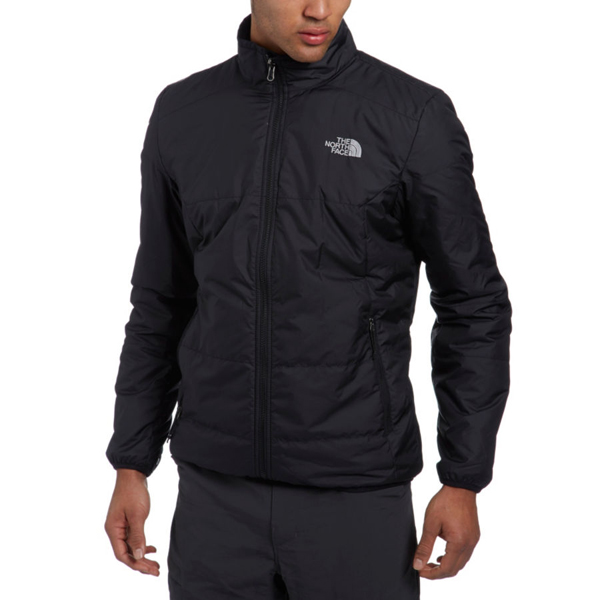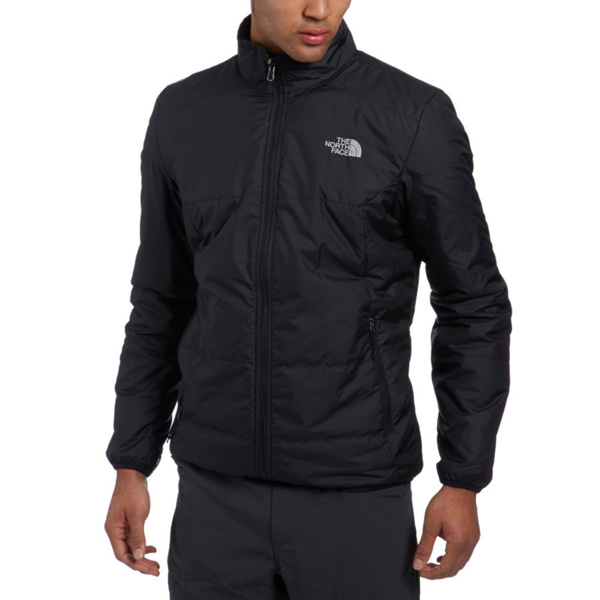 7. WESC Headphones
I love their headphones. They look delicious. You can choose from various colors and style too.
Cost: 50-150 euros. Get yours here.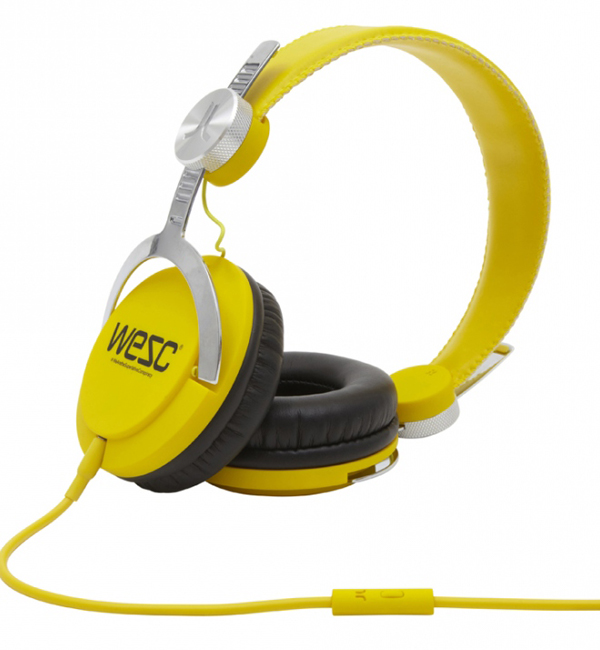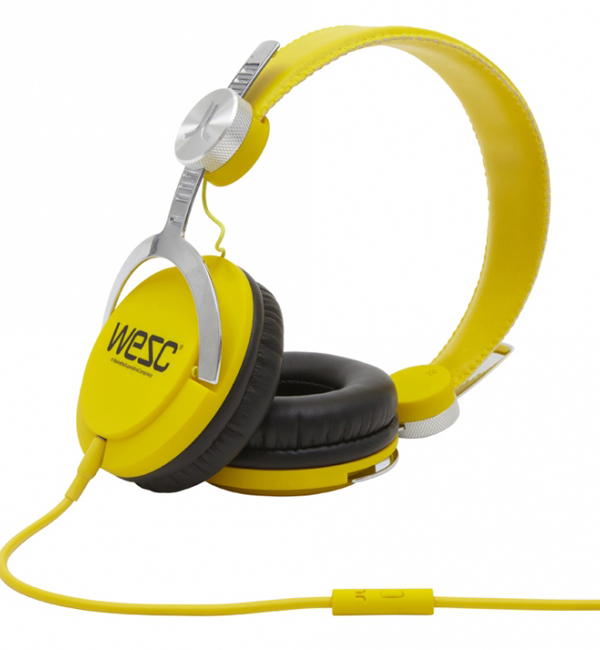 8. Canon Powershot G16
I am a loyal Canon fan. My first biggest purchase in life was a Canon digicam. I have been using Canon for the last 10 years. If you're going to buy a new digicam, I think this super chic Powershot G16 is a good choice. Plus it's wifi-enabled. WIN!
Cost: $500. Get it from the shopping mall nearest you.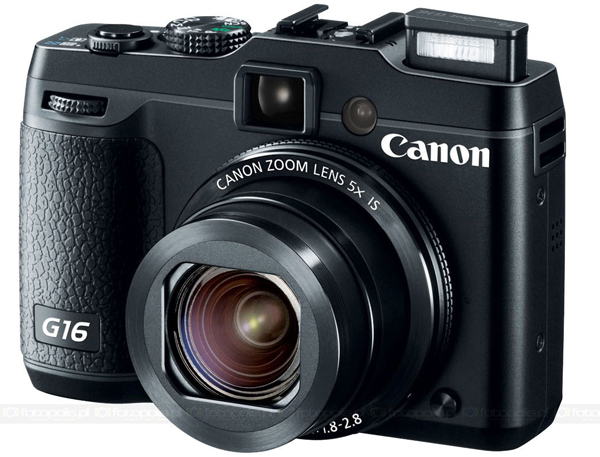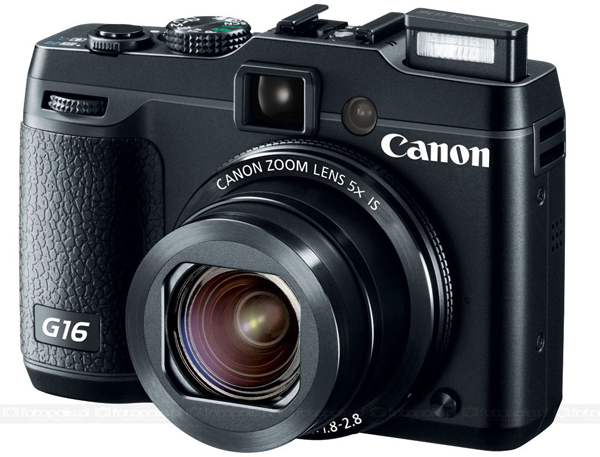 9. Warby Parker sunnies
Warby Parker is one of my favorite glasses and sunglasses store. Why? Because they sell designer glasses for a very cheap price and they do good too. They donate a pair of glasses for every pair they sell. Besides the fact that their glasses are super stylish, classy and trendy, I also love them because they sell sunglasses like the one below with prescription lenses! I don't have 20/20 vision anymore so sunglasses with prescription lenses are made for me. The only drawback is that they only ship within the US.
Cost: $95-$100. Get yours here.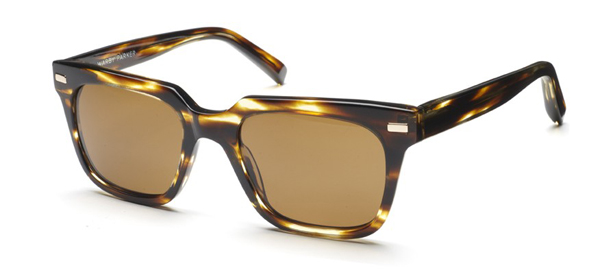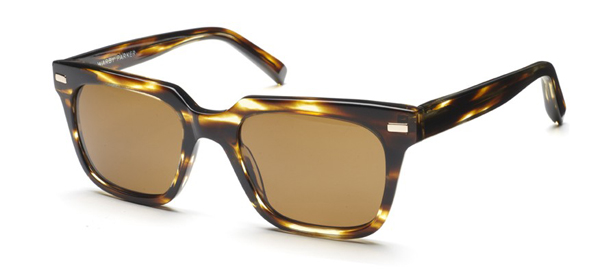 10. Burt's Bees beeswax lip balm
Dry lips was never in style! So go get yourself one of these and your lips will love you for it. (See also: how to score while traveling)
Cost: $3. Get it from the beauty shop near you.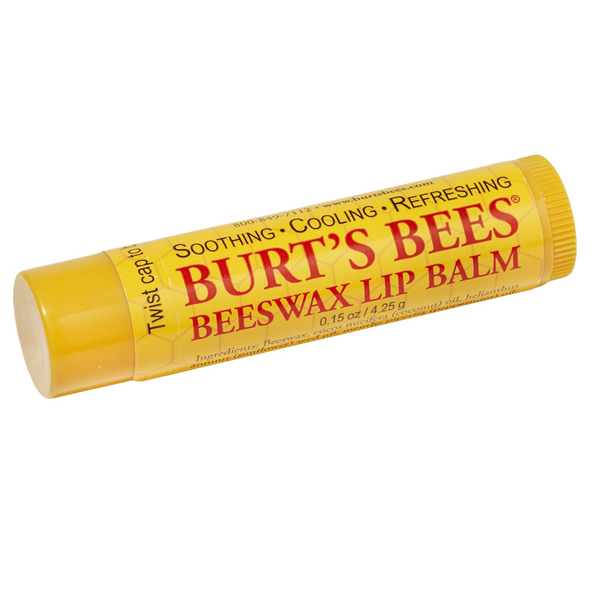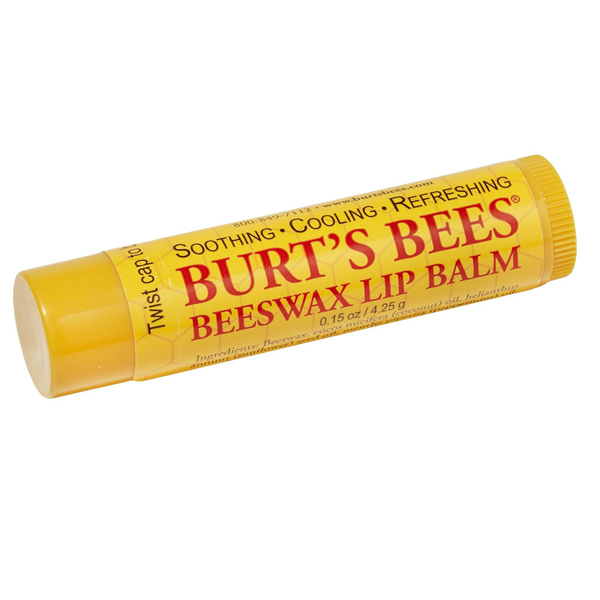 11. Travel-inspired reads
Guys (or girls) who read are super sexy. Interestingly, I finish more books when I'm on the road. Here are some of my favorite books that I read this year.
The 100-Year-Old-Man Who Climbed Out The Window and Disappeared by Jonas Jonasson – I finished reading this book in 2 days while I was busy getting drunk with gluhwein in Nuremberg Christmas Market. It was so good, funny and well-written I couldn't put the book down. I'm not going to say more but this book probably taught me more about world history and Swedish culture than your normal, boring history book.
Freedom by Jonathan Franzen – I love Jonathan Franzen ever since I read his award-winning book, "The Corrections". This book is kind of depressing so don't read it when you're actually sad because it will just make you sadder. It's another Great American Novel that makes a social commentary on humanity, overpopulation, etc etc. It's the ultimate lyrical realist novel.
Siddharta by Herman Hesse – This book deals with the spiritual journey of self-discovery of a man named Siddhartha during the time of the Gautama Buddha. It's a short read but this philosophical book will make you question a lot of things about life.
A Night Train To Lisbon by Pascal Mercier – Just go buy it. It's soooooooooooo good it makes me cry. If you didn't like the book after reading, please let me know and I'll refund your money.
Cost: $5-10. Grab a copy at the nearest book store.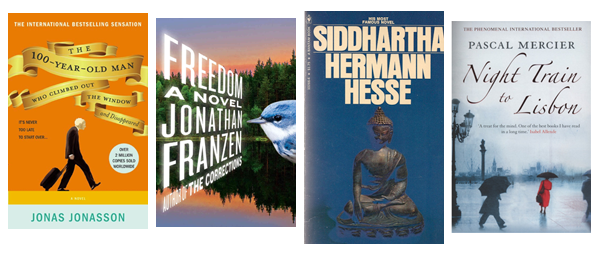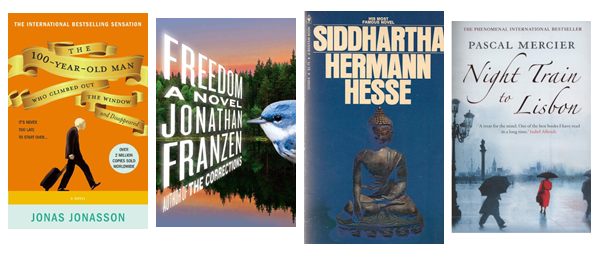 12. Travel Experiences
There is no better gift than experiencing things and creating memories. Ever wanted to ride a hot air balloon in Barcelona? Go do it. Dreamt of bungee jumping in Macau? Book it! Do whatever you've always dreamed of. Long-term happiness guaranteed!
Cost: $0-$1000. Get it now!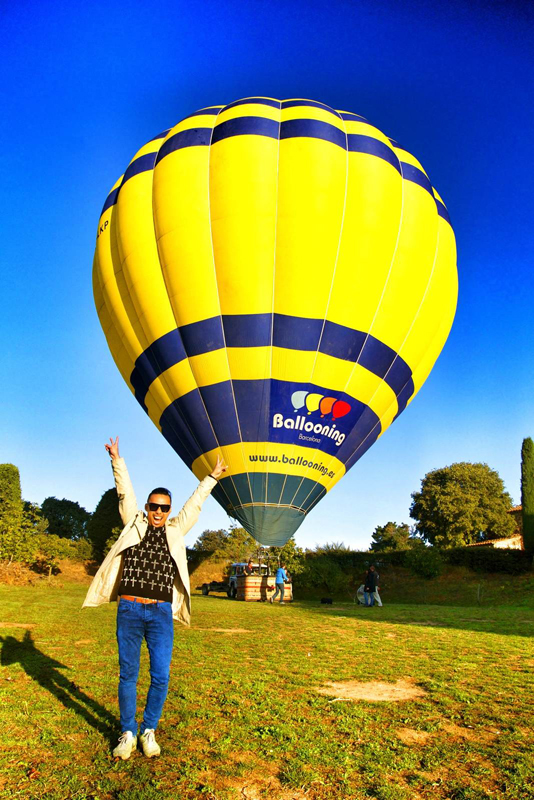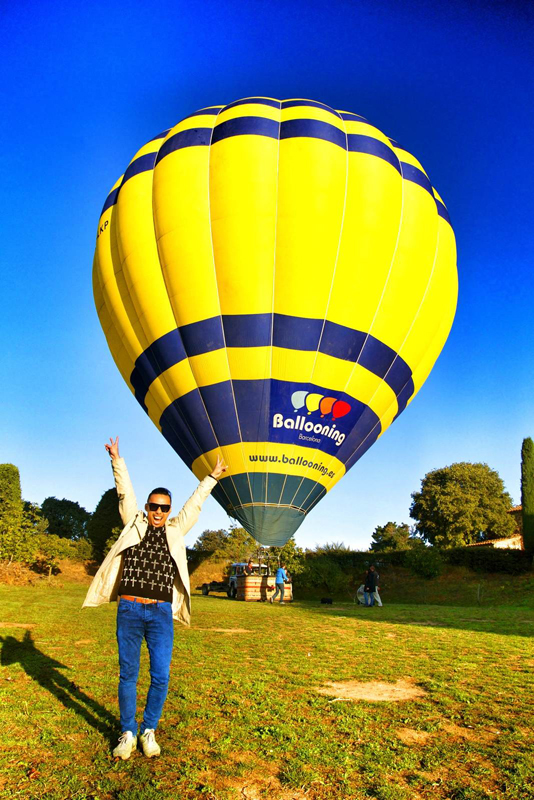 What are you buying this Christmas?
**