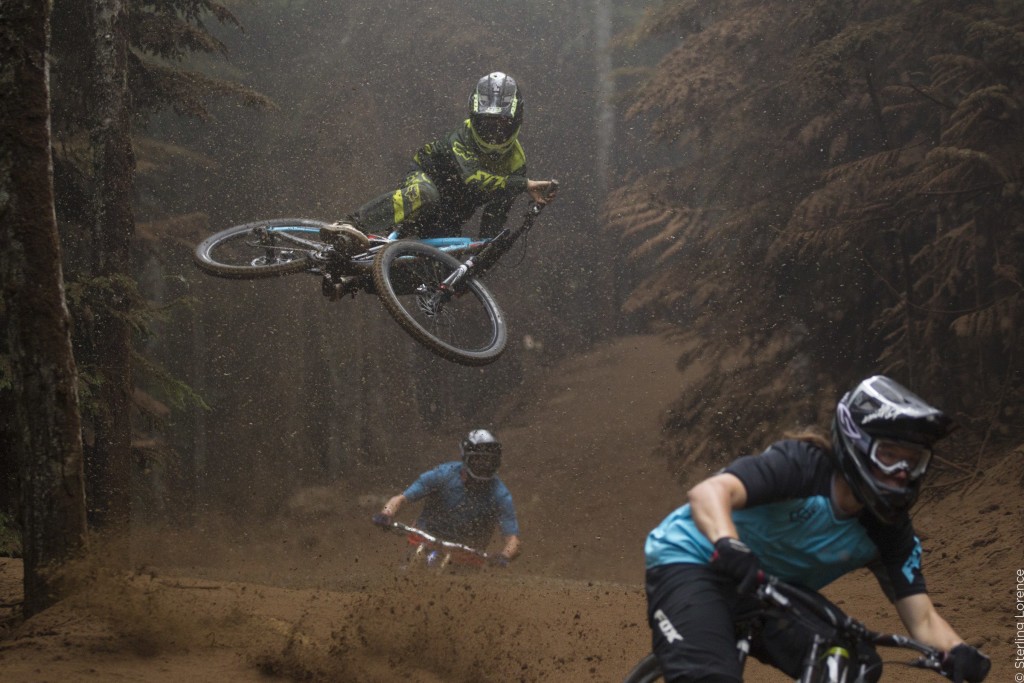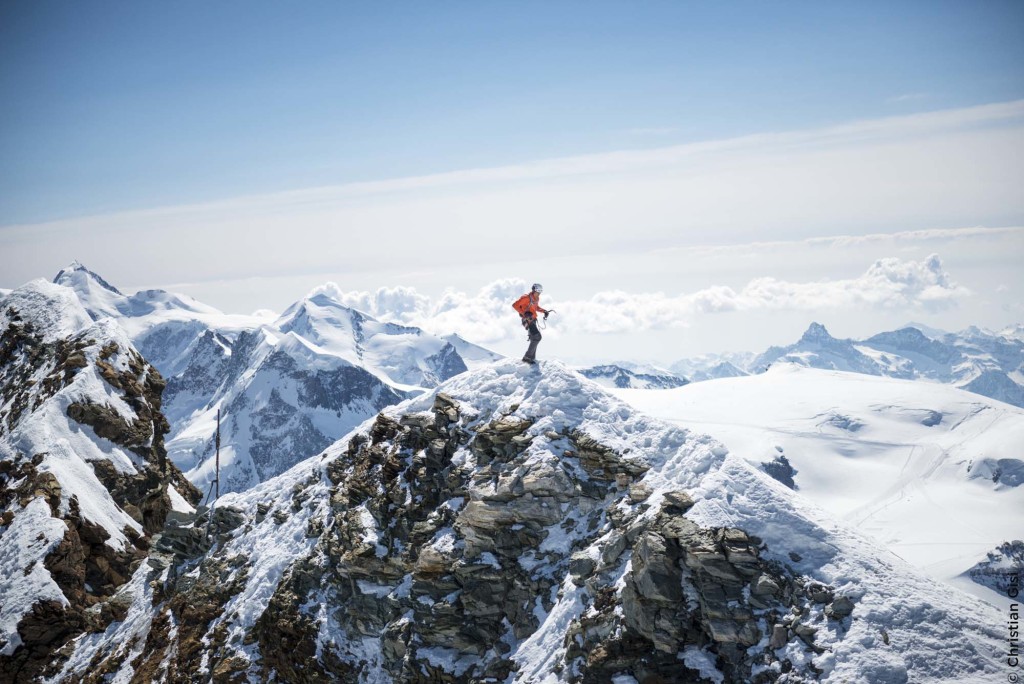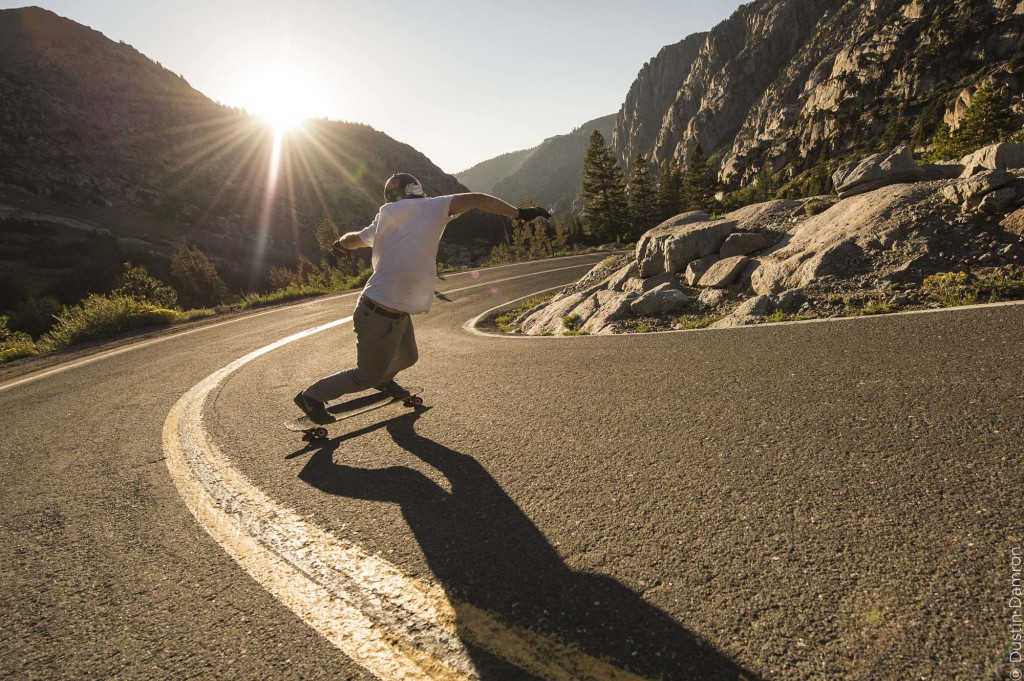 This coming fall, the European Outdoor Film Tour will be on tour again with some of the best adventure and outdoor films by great adventurers living large and crazy (in a good way). This unique film festival features 2 hours of visually powerful outdoor movies and inspiring sports documentaries that will leave you in awe and inspired.
The European premiere will be in Amsterdam on October 9 and it will be shown in various cities all over Europe until February or March next year depending on where you want to catch it. Check out the full program and tour itinerary here.
This is becoming my yearly habit being the film festival freak that I am. I'll be catching it at my local cinema here in Germany. Check out the trailer below. See you!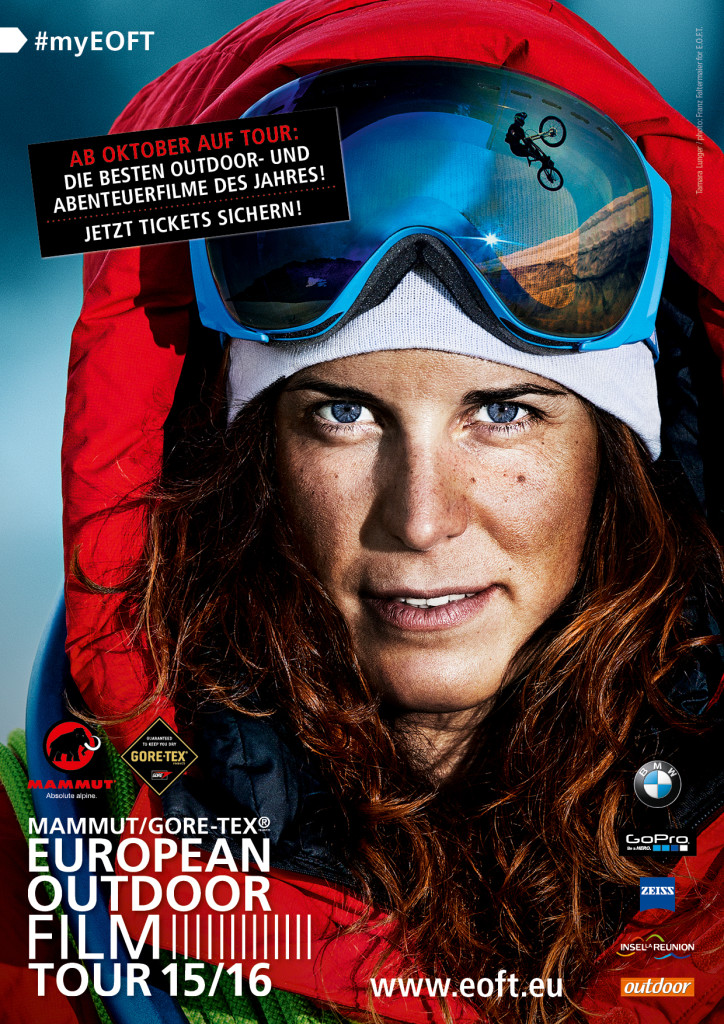 All photos are from European Outdoor Film Tour.