I am so happy to be spending autumn and winter in Europe again this year. Growing up in the Philippines, a country of two seasons (sunny and rainy), it's not so surprising that I love four seasons. There is something nice and special about each season although my favorites are summer and winter if I have to choose.
The idea of this post came about because, Nemanja (hello!), one of my avid readers from Serbia has told me numerous times via email and Facebook that one of his favorite posts is this one where I talk about my epic eurotrip itinerary in the summer.
And that I should write more posts like this. I kept promising him I will.
And now I will keep that promise.
Because you know what, this blog exists because of you. Yes, YOU, my fellow fabulous traveller who is probably as obsessed with Europe as me.
It exists because you keep reading and keep coming back to my site (I hope) so I will keep on writing for YOU. Thank you for staying around. And oh by the way, like Nemanja, you can totally talk to me via Facebook, Twitter, Instagram, email or telepathy. You can reach me in whichever way you wanted!
Well so here it is. And I'll probably do a monthly update of my European travels in the next months.
Where is DJ this November?
I know it's pretty late but let me recap where I've been this November and where I'm headed to in the next days before the month ends. Trust me. It's fabulous!
November 8 – Cologne, Germany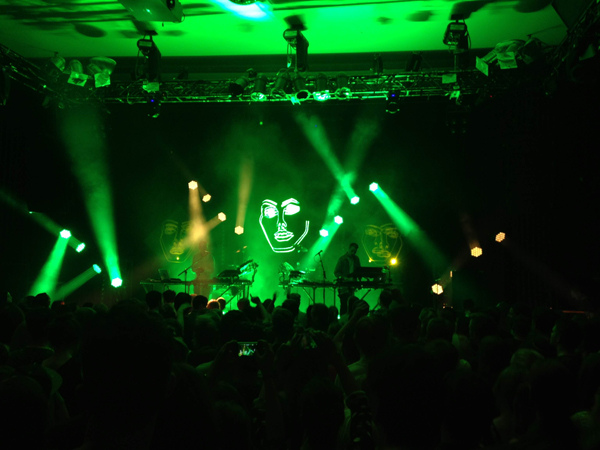 I went to watch Disclosure live. It was so fun! And stayed in Cologne for the weekend eating German soups and wursts. Nomnomnom.
November 22 – Düsseldorf, Germany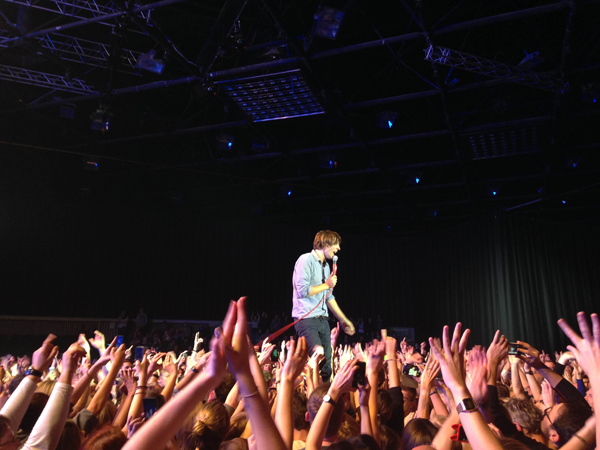 Angel, one of my good friends based in Netherlands, came to visit and we went to Düsseldorf to watch Phoenix live. I am super in love with Phoenix and have been dreaming to see them for 3 years. Well it all happened this month! They were so amazing. More stories on that soon.
Where's the nudity?
It's coming!
November 29 – Baden-Baden, Germany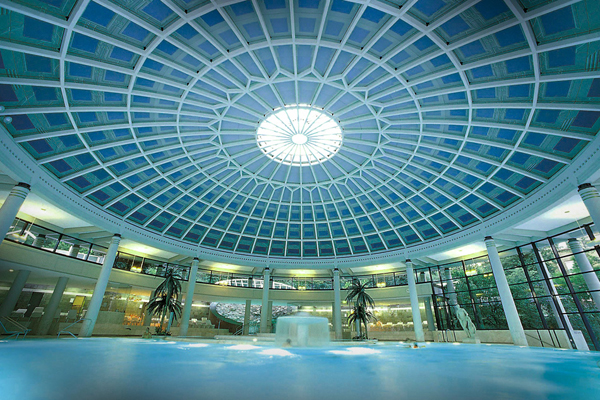 It's my birthday on November 29 (tomorrow! yay!) and we are heading to Baden-Baden, world-famous for its thermal baths and grand casinos, and it's right by the Black Forrest! We will be spending a lot of time getting wet and nude in two of the grandest thermal baths in the world. I am drooling as I write this. I wish I'm there already!
We have a lot of things planned for our 3 days in Baden-Baden. We're checking out Caracalla Spa (see: picture above) and Friedrichsbad. Obviously relaxing in the spa and saunas and getting a massage. I need to detox too you know. I don't want to describe them right now because it might induce too much jealousy.
And since we're going to these German thermal baths, there will be lots of nudity for me to handle. Coming from a country where people wear T-shirts and shorts as the staple beach wear, it's kind of difficult for me to be naked in front of strangers. And I am required to be naked if I wanna use the spa facilities it seems. I'm used to it now to be honest. But you know…
There will be lots of black forest cakes involved and possibly bowties too for our visit at Baden-Baden Casino. I mean they won't allow you in if you're not dressed to the nines. I got the memo.
And there's more but I won't bore you with the details for now. And oh, I am kind of hating German trains (since forever) because they are so expensive so we will be taking a new bus company called Mein Fern Bus which is dirt cheap compared to the trains. The price difference of the tickets is almost 100 euros per person so yeah, I'd rather use the money to pig out on wursts and more black forest cakes.
Where are you going this November?
**