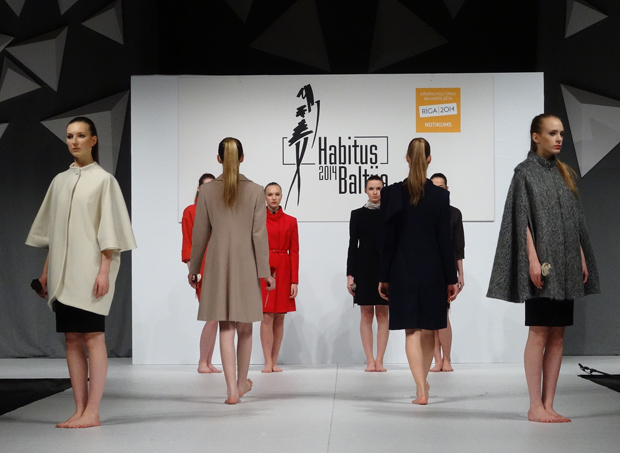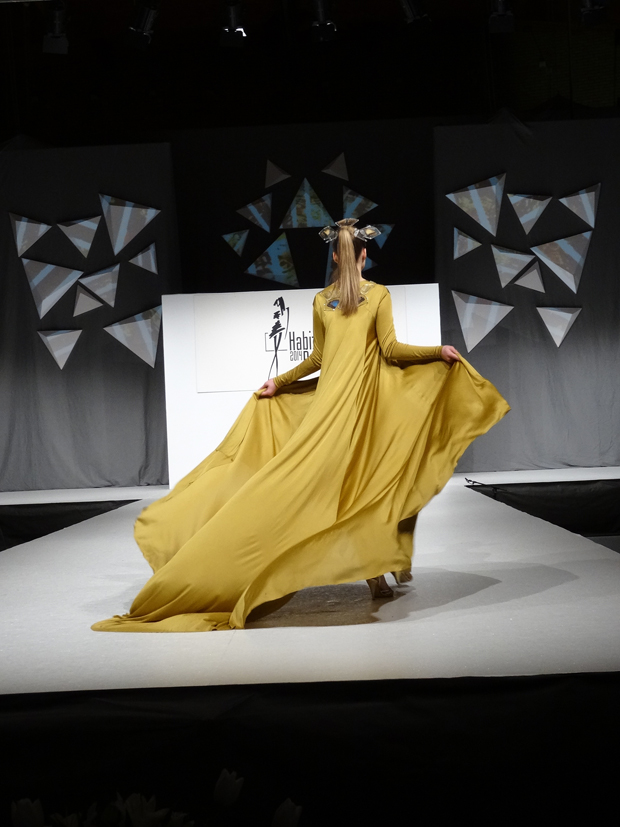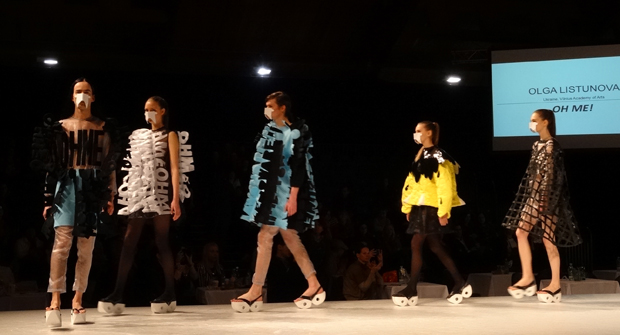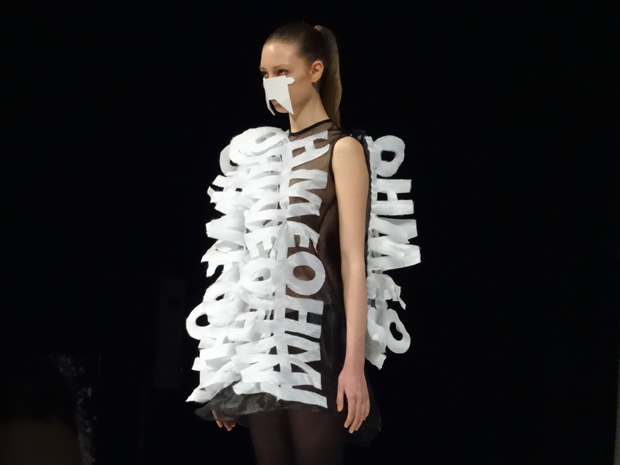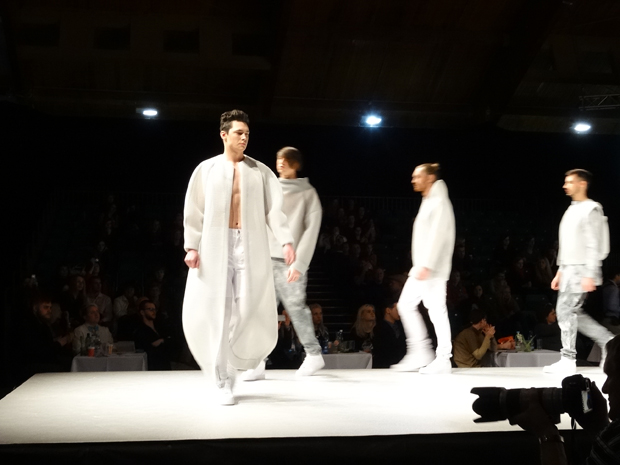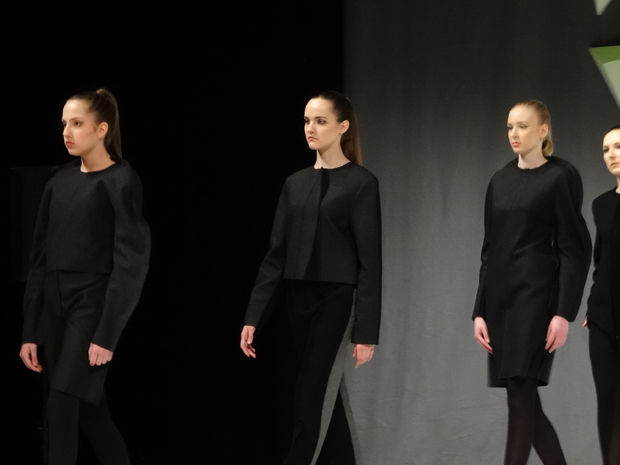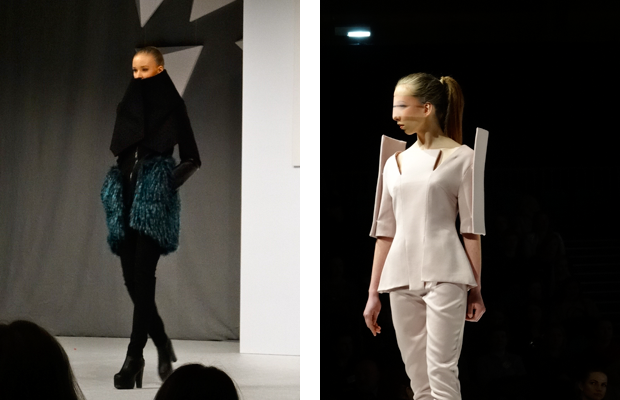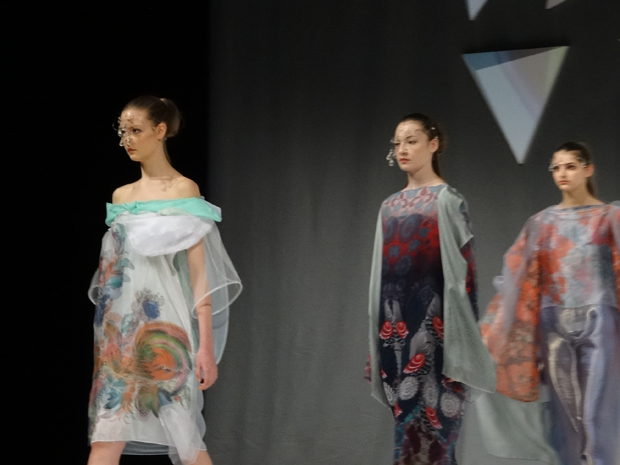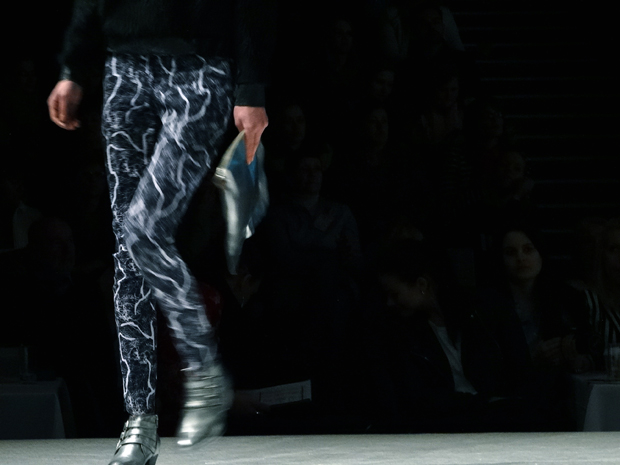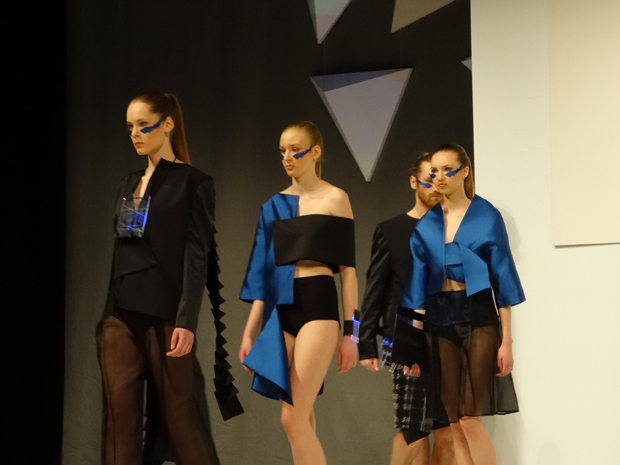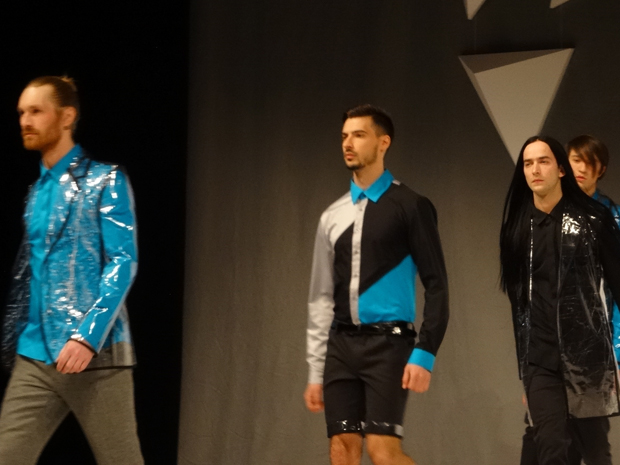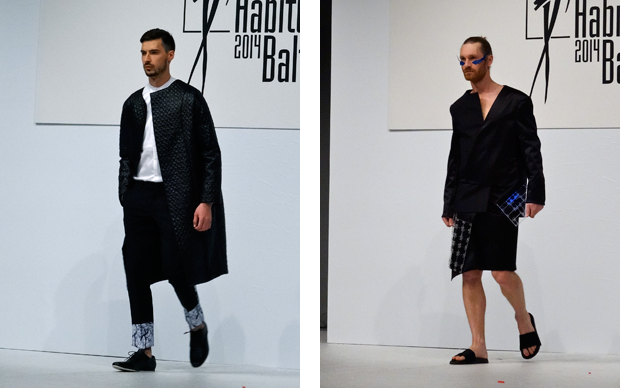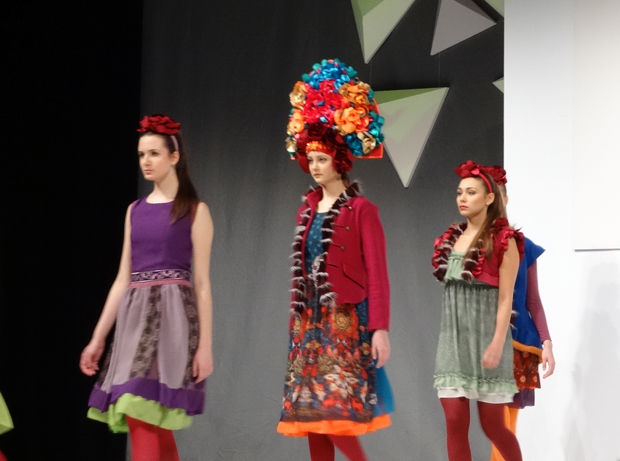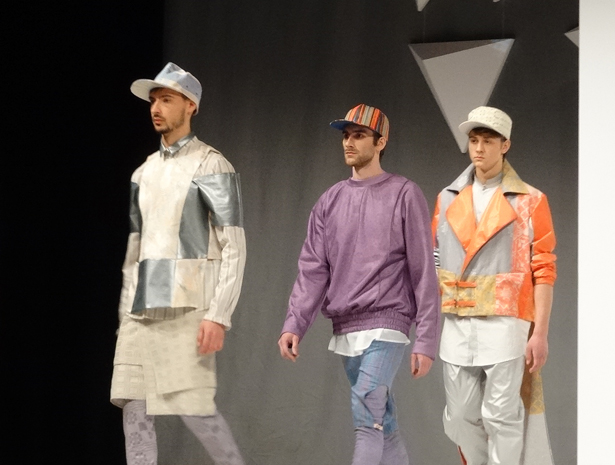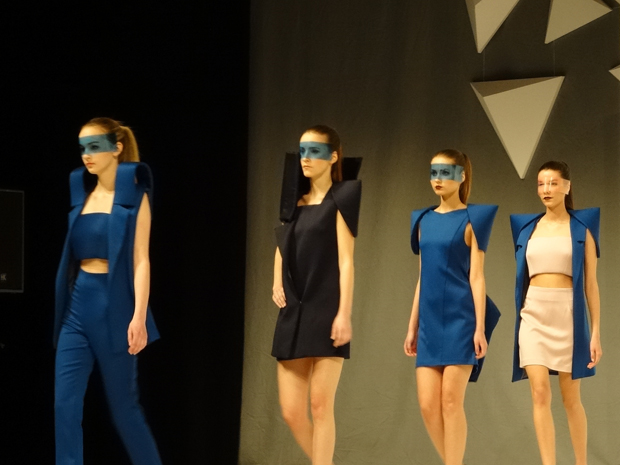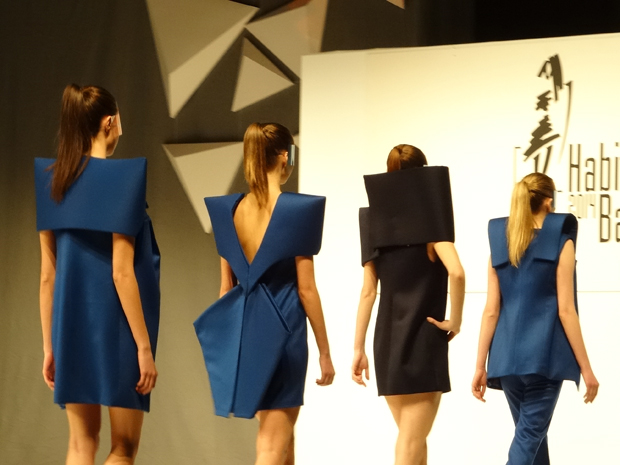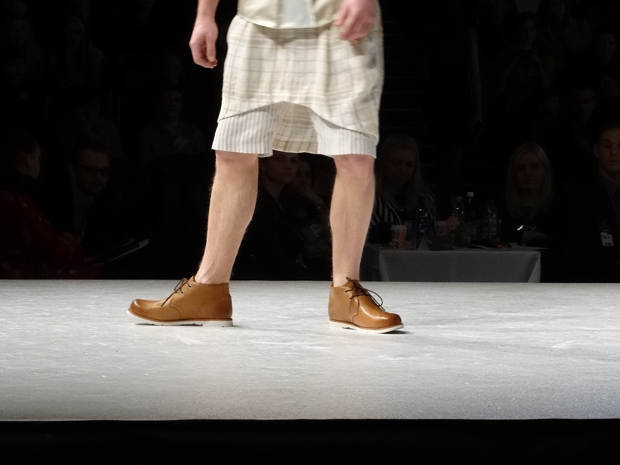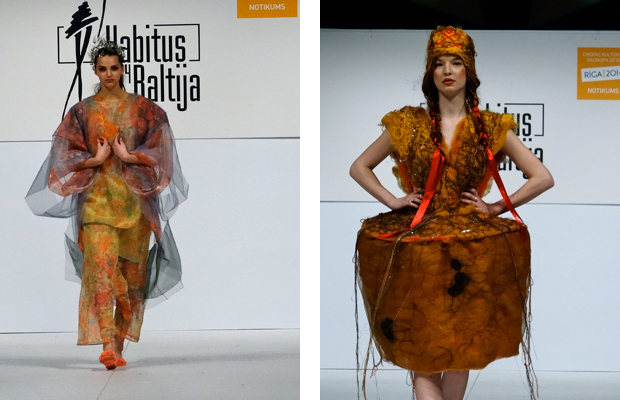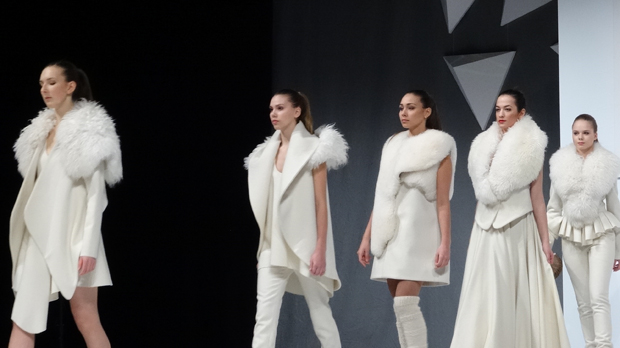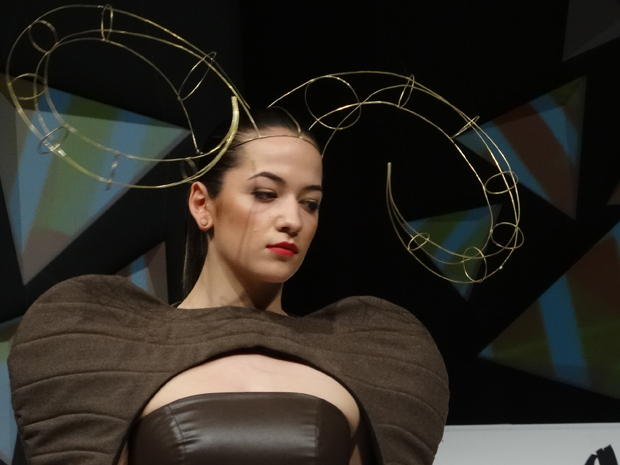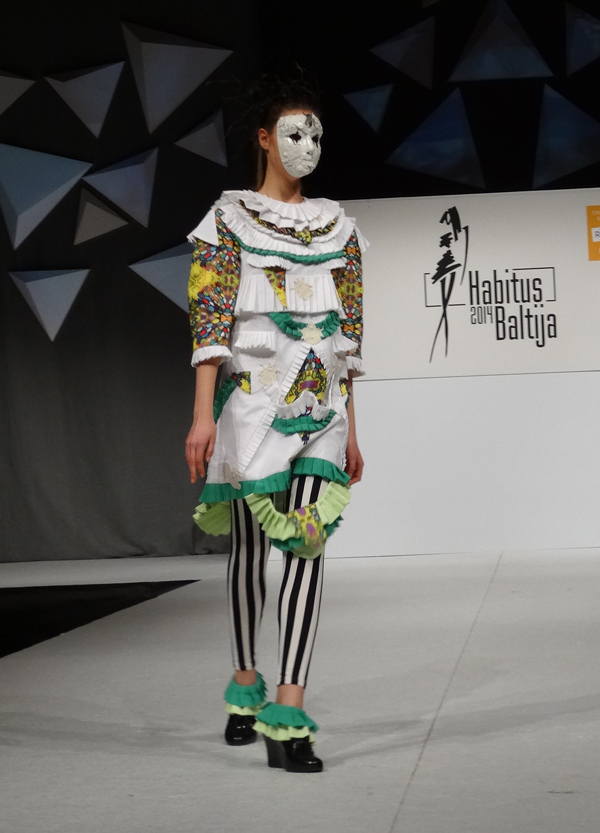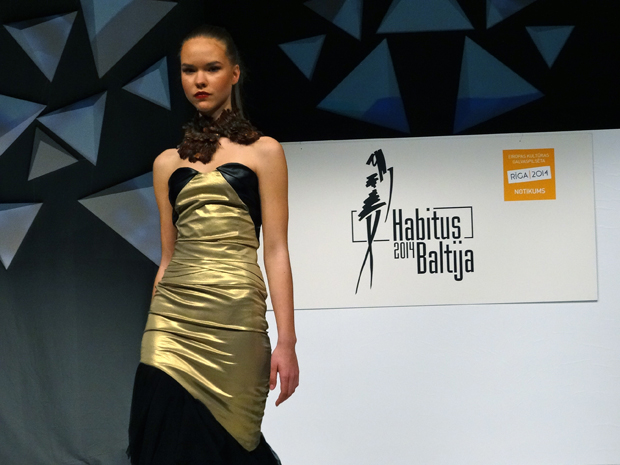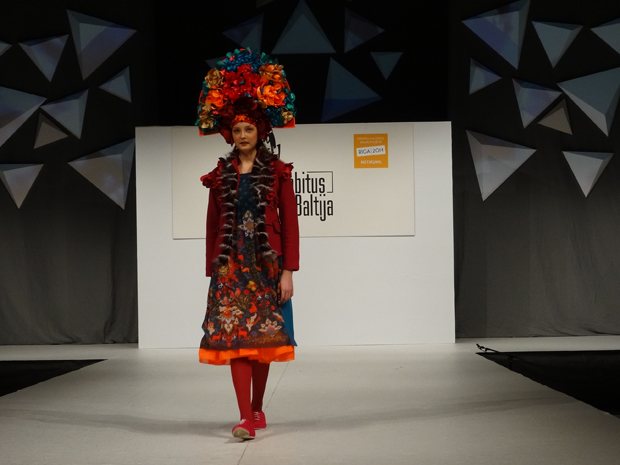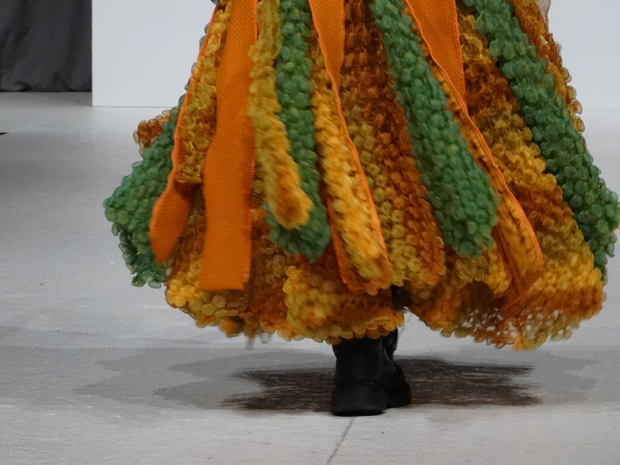 Riga, Latvia is a cultural hotspot this year as the European Capital of Culture 2014 along with Umeå in Sweden. This means that for the whole year the city offers a series of cultural events with a strong European dimension. Which obviously means this year is the BEST time to visit.
I visited Riga for the first time in the summer of 2010. I've fallen in love with it and I actually consider it my favorite city in the Baltics. (Shhhhh, my friends from Vilnius and Tallinn need not know.) I was obviously long overdue for another visit.
I had the opportunity to visit it again this year as a guest of Riga 2014 to attend Habitus Baltija, one of the biggest fashion industry events in the Baltics.
I was particularly interested to watch the Amber Avant-Garde competition which was attended by young fashion designers from all over the world. I love fashion. Or clothes. Or effortless style in general. OBVI. Hello, my blog is about stylish adventures. I was pretty happy to be in Riga watching a fashion show. OK, not just any fashion show. It was an avant-garde fashion show.
It was a very exciting showcase of talent for one day. The Baltics is not known for fashion but from what I've seen from these young designers, the future looks very promising for the region.
I know some of you are heading to Riga later this year, check out the Riga 2014 website for a complete list of all cultural events in the city.
*