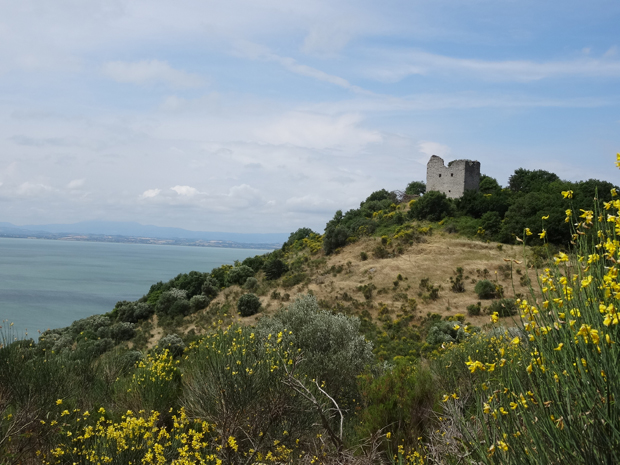 So I'm back. I kind of figured out what I need to do and it felt good to put them all in writing. What I needed to do is to continue telling my story through this blog. I have a few exciting things happening in the next weeks and I can't wait to let you all know about it. But first let me tell you more stories from Italy. Because who gets tired of Italy?
I have to admit that I watched all the episodes of The Amazing Race Season 24 last night and they had a few random and beautiful pit stops in Italy. I got so inspired I wanted to tell you more about other random and beautiful Italian destinations like Trasimeno Lake I just visited this summer.
Located in Perugia in the Umbrian region of Italy, Trasimeno Lake is the oldest and fourth largest Italian lake. Hans Christian Andersen fell in love with its beauty and, drawing on his own travels, he put Trasimeno in one of his fairytales, The Galoshes of Fortune. The lake has a history of flooding and then being turned into an Umbrian Riviera and now it's a sleepy, placid and  shallow lake that shimmers like a mirror.
I spent a whole day exploring the area around Lake Trasimeno and visiting villages, organic farms and vineyards with UmbriAction.
What is there to do in these parts of the world?
1. Hiking and Trekking!
Excuse the exclamation marks. I can't help it. This was probably one of my favorite parts of our day with UmbriAction (okay maybe second to #3) because it gave us great views of Trasimeno Lake.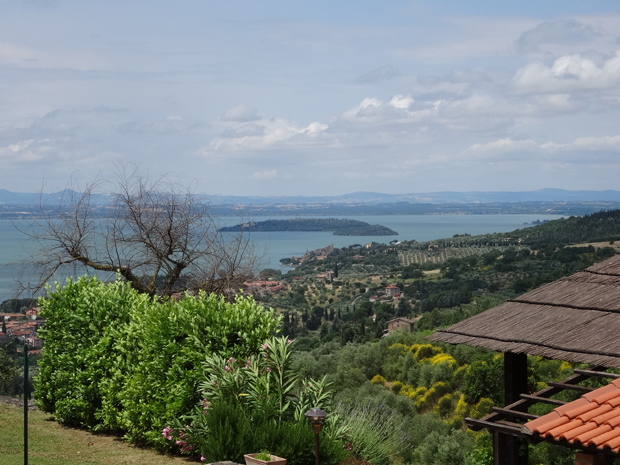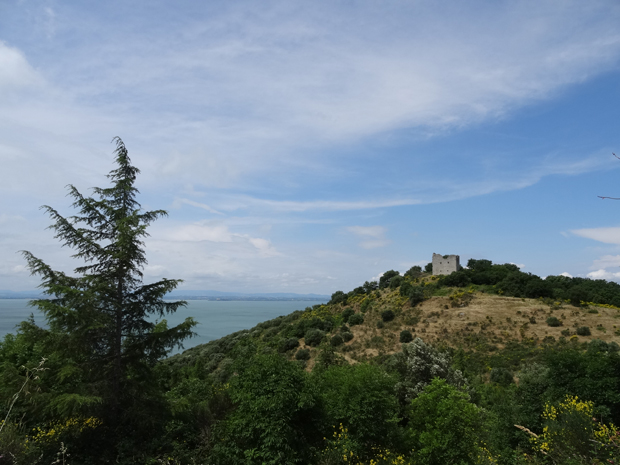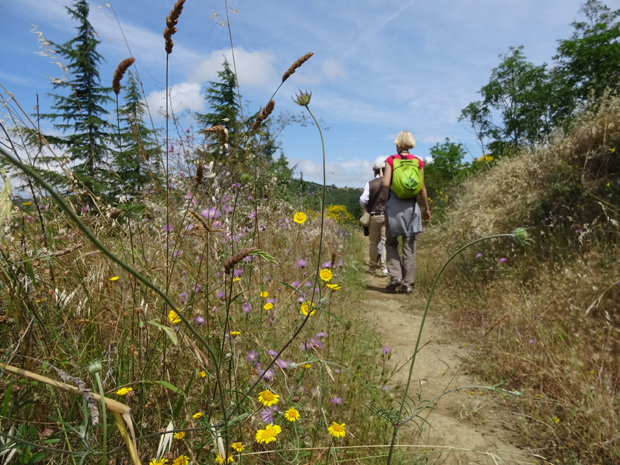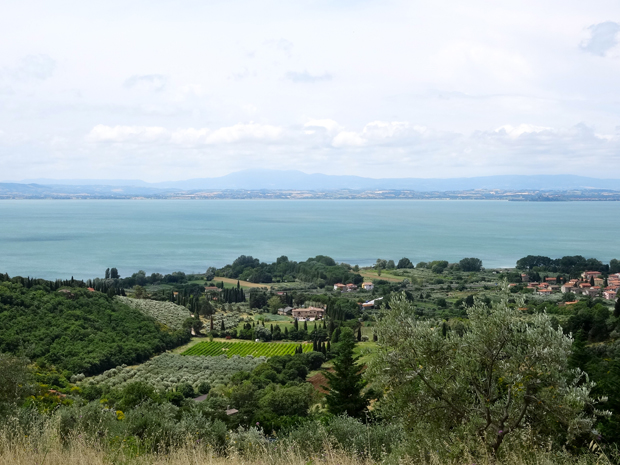 These flowers grew out of my head naturally. Promise.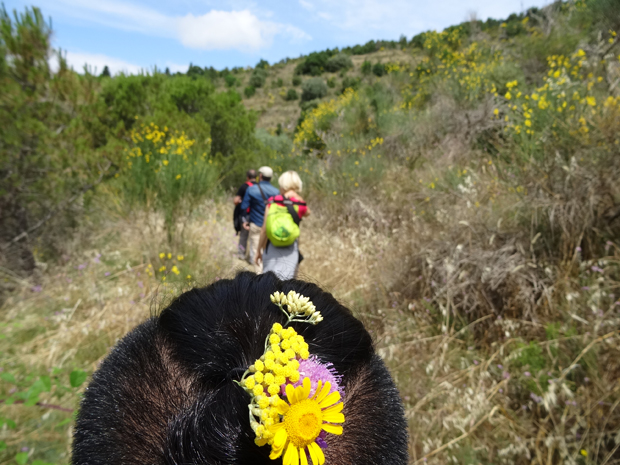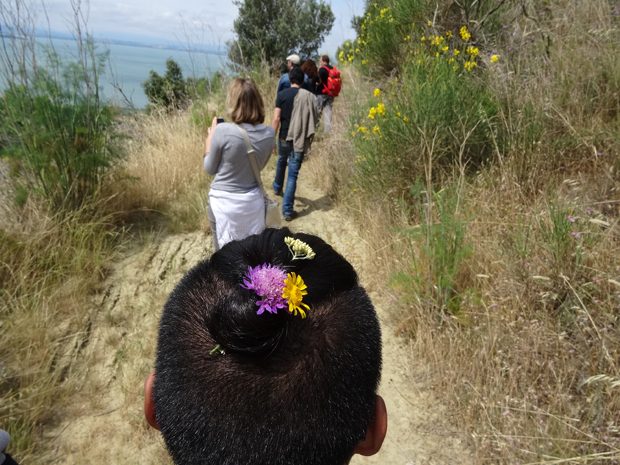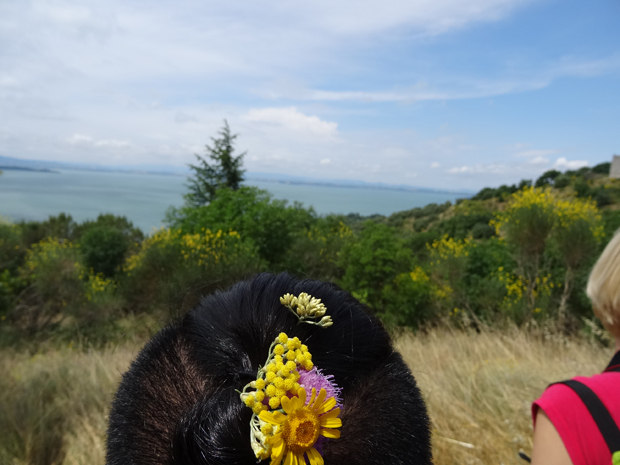 2. Bird watching!
Okay. Not THAT kind of birds. Bird watching is not really my thing but I'm always interested to try new things. And since Trasimeno Lake is a perfect place for bird watchers, I was game to try it out. Apparently a lot of people travel here just to bird watch. And a lot of birds, both local and migratory, hangout and live here.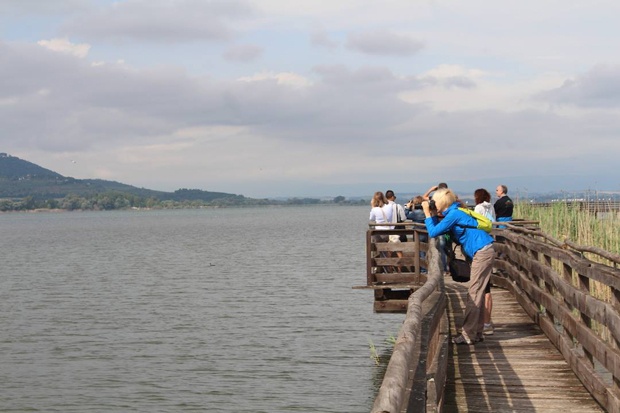 3. Eating organic food and homemade wine!
Slow food is a way of life, not just a concept, in this parts of Italy. At the end of our mini-trekking, we ended up at Azienda Agricola Orsini, the farm of Flavio Orsini, where we got served the most unassuming yet super delicious food and best homemade red wine I have ever tasted.
All of the ingredients pretty much grew in his farm.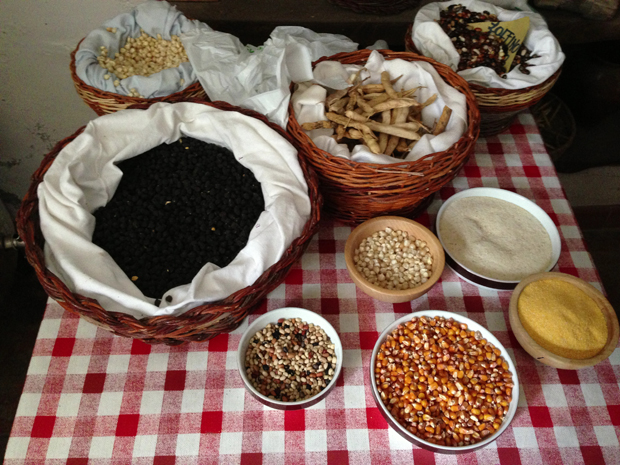 Specially this famous fagiolina del Lago Trasimeno. I couldn't resist to dig in like Amelie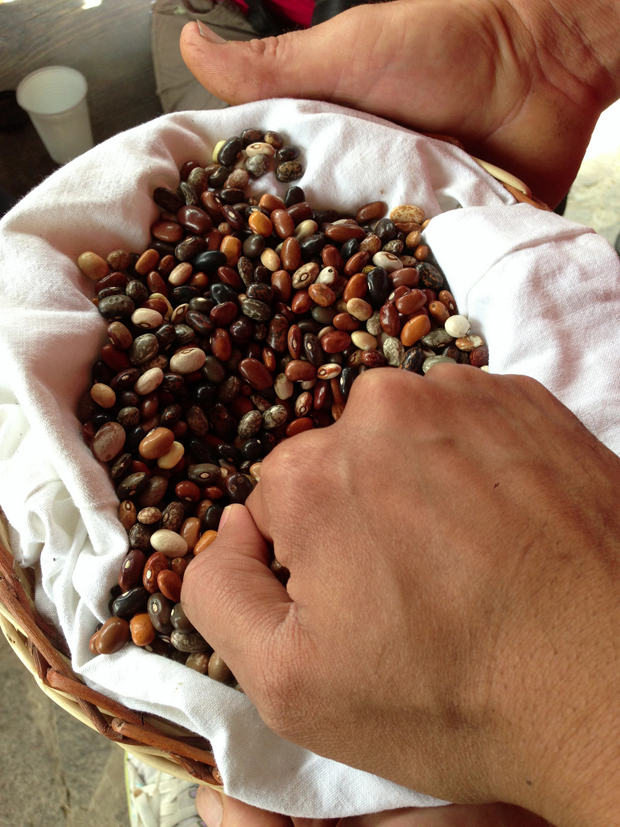 Fresh, organic food without pesticides and all that shit they put into stuff we buy these days just tasted so much better. Just remember that the best tasting food often look like these: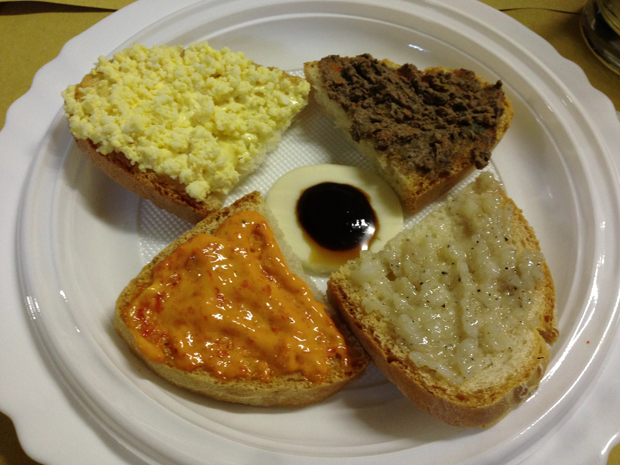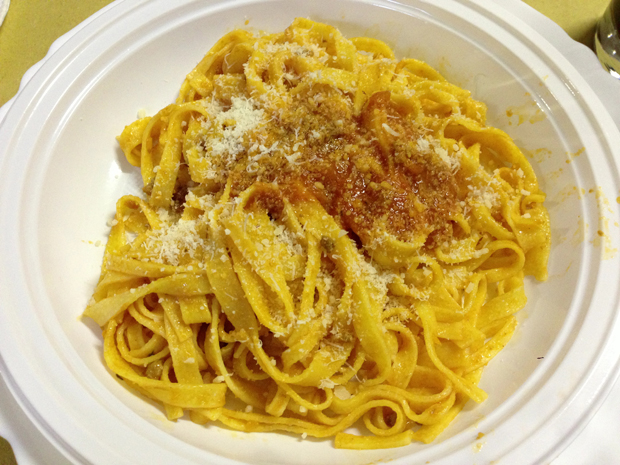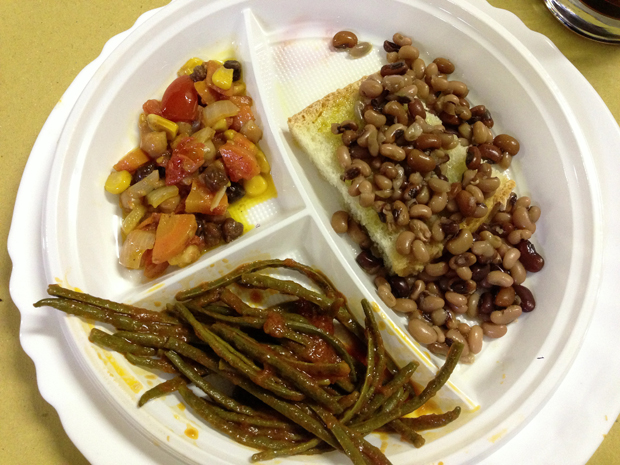 I'm more a white wine person but Flavio's home-made red wine was probably one of the best I've drank in awhile. That's saying a lot considering I'm NOT a wine connoisseur hahaha. But really I loved it. You can even fill up your water bottle with it for only 2 euros. What a steal!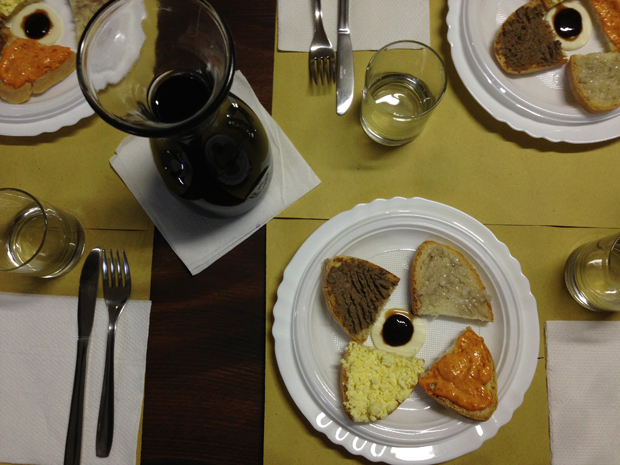 4. More Wine tasting!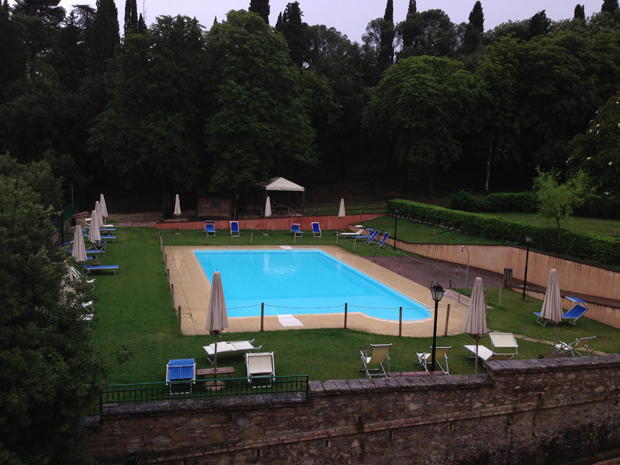 By the pool? Preferably!
After lunch, we headed to Cantina Pucciarella, a historical wineyard in the heart of Umbria. Here we tasted some of their red and white wine products. I got a bit drunk at this point because I 've been drinking more wine than water. Blame the Italians!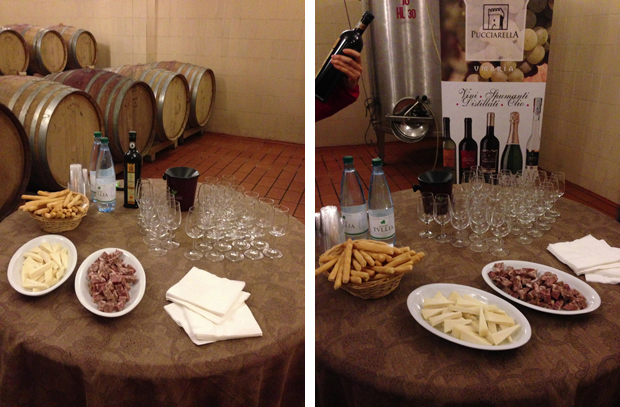 5. Fishing and Boat rides!
At some point during the day, the weather turned cray and our little fishing expedition looked like this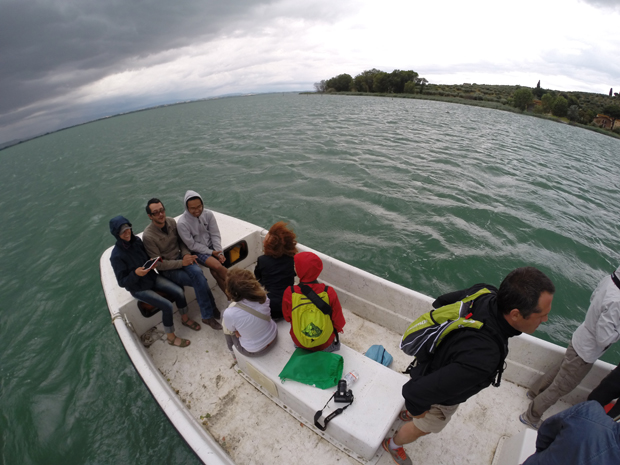 …but that didn't stop us from laughing and having fun. Travel is always about the people you're with. Of course it rained really hard and the wind was pretty strong so we had a bumpy ride. Times like this make you happy you have a travel insurance just in case something bad happens.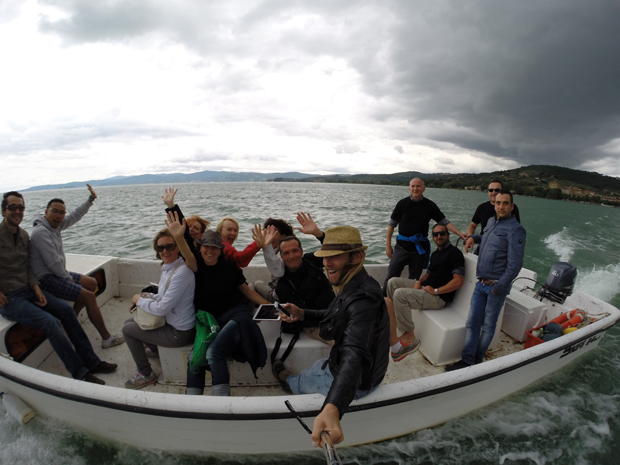 6. Visit random charming towns!
After all the crazy activities we've done around Trasimeno Lake, we ended up in the quaint town of Castiglione del Lago. We had dinner at the ultra-modern Sei di Vino restaurant which was quite a contrast to our humble, organic lunch. But this being Italy, the food was delicious of course.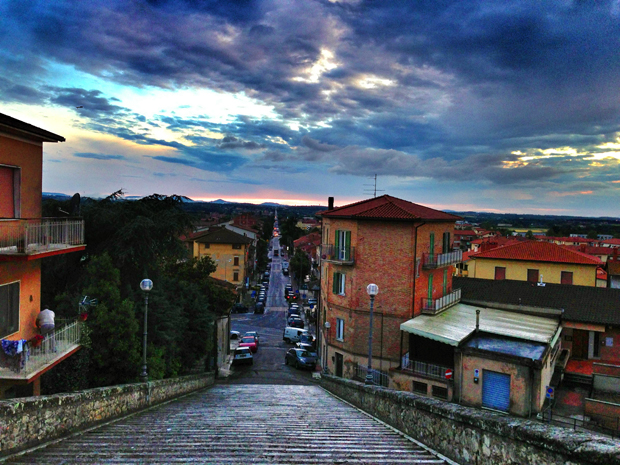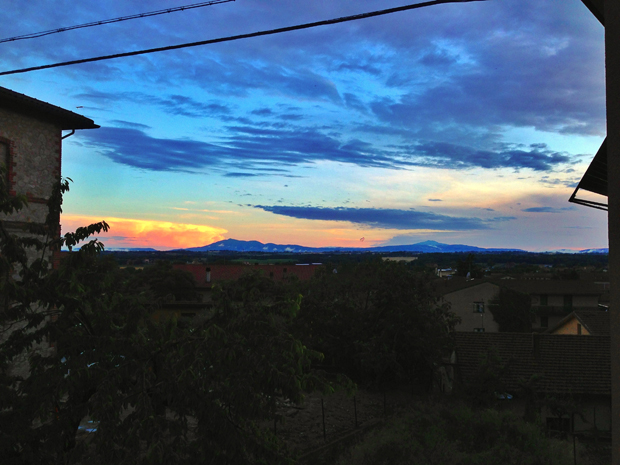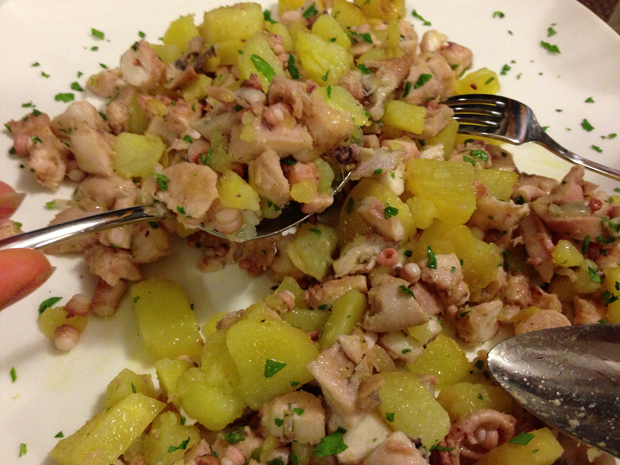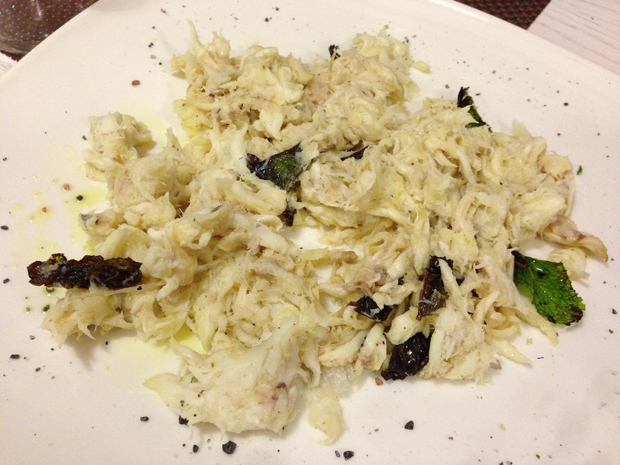 It was a exhausting and fun day. If you are visiting Umbria and you want to explore the region with experts then you should definitely get in contact with UmbriAction and let them show you their place.