Another sunny day at Hove so we decided to spend the day by the beach. The water is of course very cold, like 15 degrees, so I like to call it "death by Norwegian beach" but it's actually quite refreshing if you take a plunge. Many festival folks also spend the day here sunbathing, swimming (more like getting a quick bath) and just chilling.
We started working at 5pm for our last shift at Skjenkebånd (we only work 2 days) and then I went to watch some of my favorite bands. I have always wanted to see The Shins live and I can't believe it's all happening this year. The band was a huge part of my college life. I had goosebumps when I was watching them. I was obviously singing along a lot when they played. Oh, James!
The xx was also another favorite that I couldn't possibly miss. The other winter I was in Paris and wanted to see them but the tickets were sold out so I am very happy that they are part of the line up this year. They were fucking awesome. It was like sexx on the dance floor. I also totally love their stage and dark lighting. Love love love them more!
Norwegian (or Scandinavian) summers are always so so good and quite a mindfuck because the days are very long. You're basically watching the sunset at midnight and the sunrise at 2am. I really love it.
Here is a visual chronicle from the second day of Hovefestivalen 2012. All Hove updates can be found here.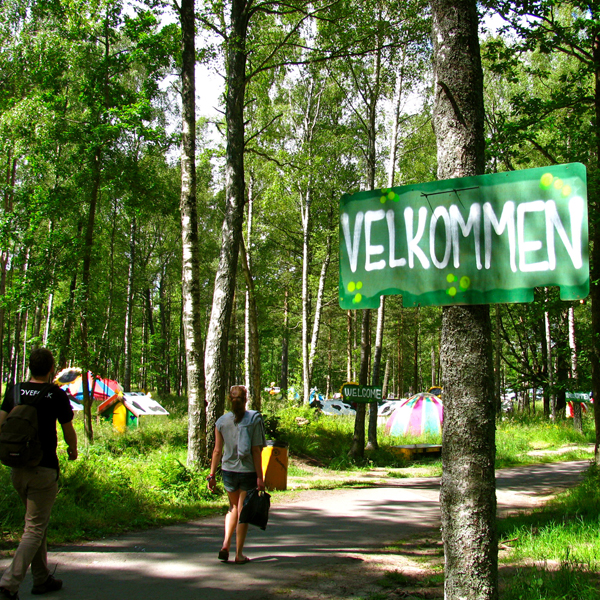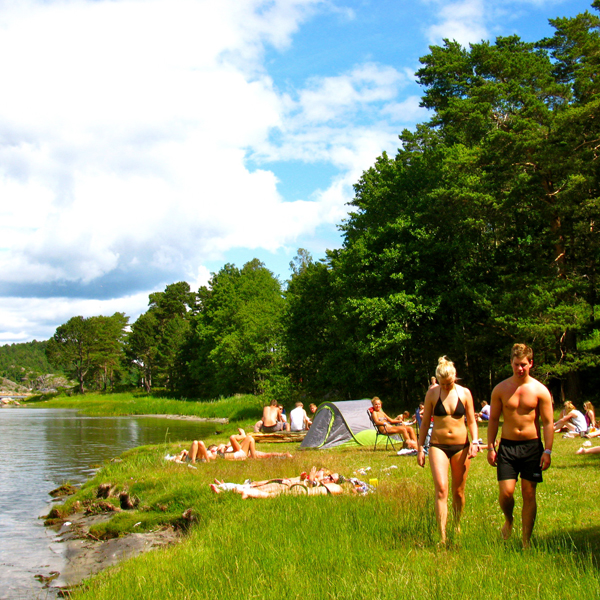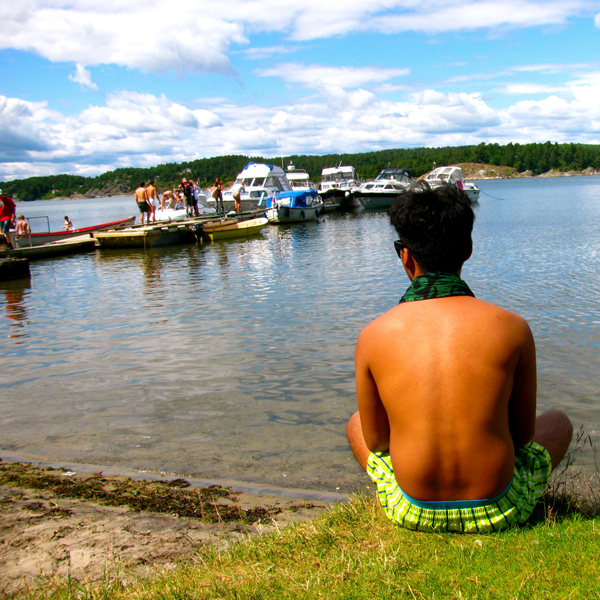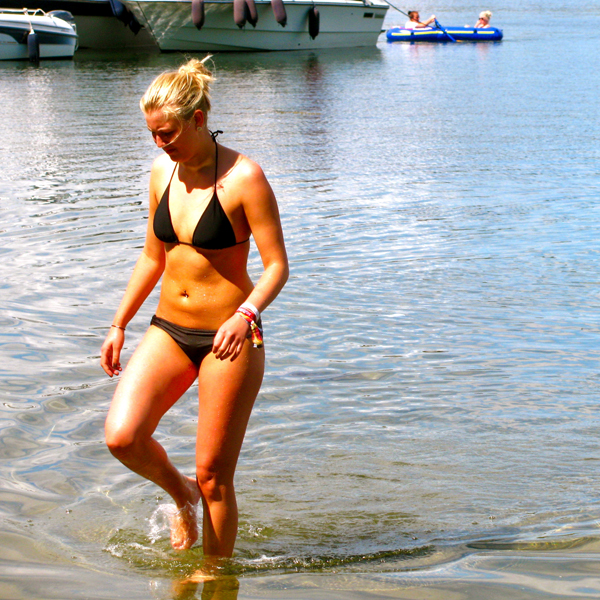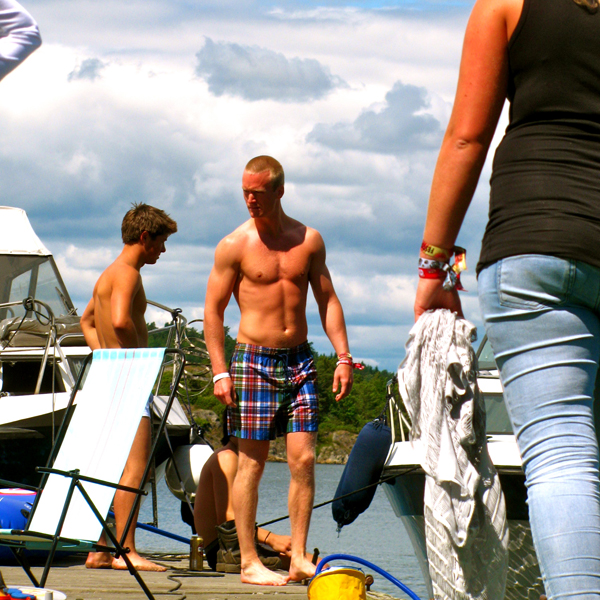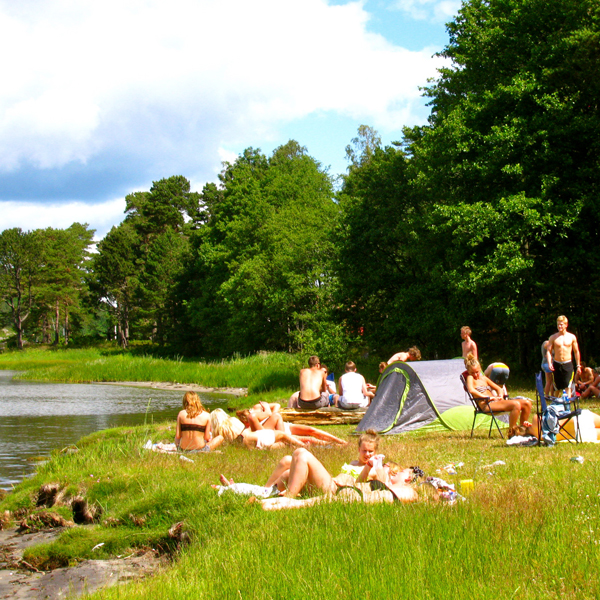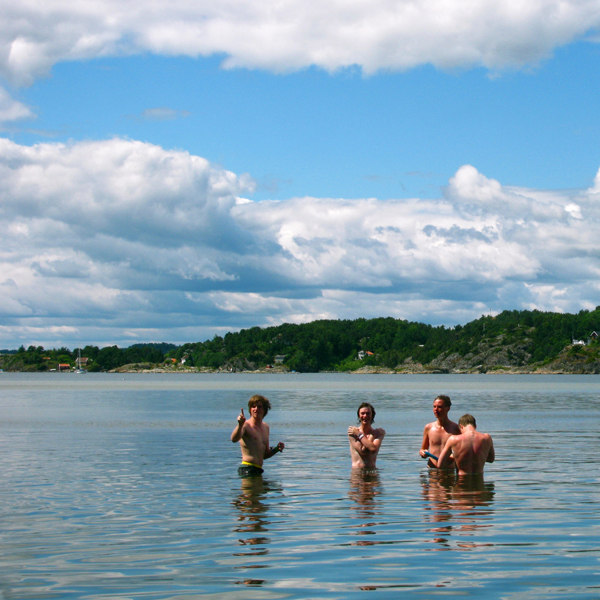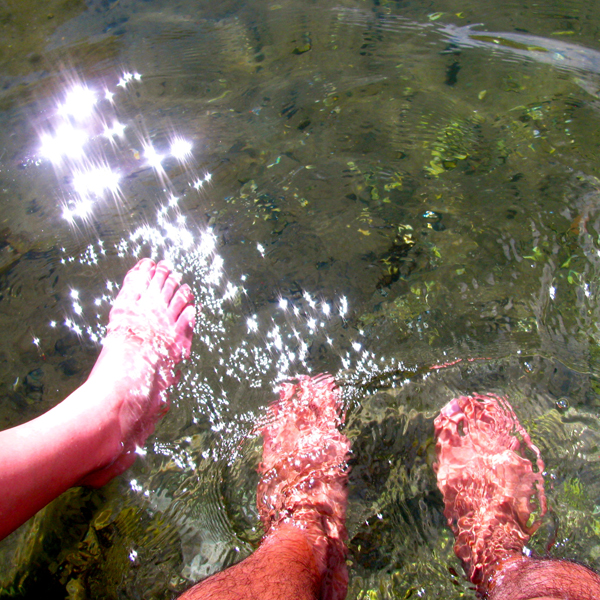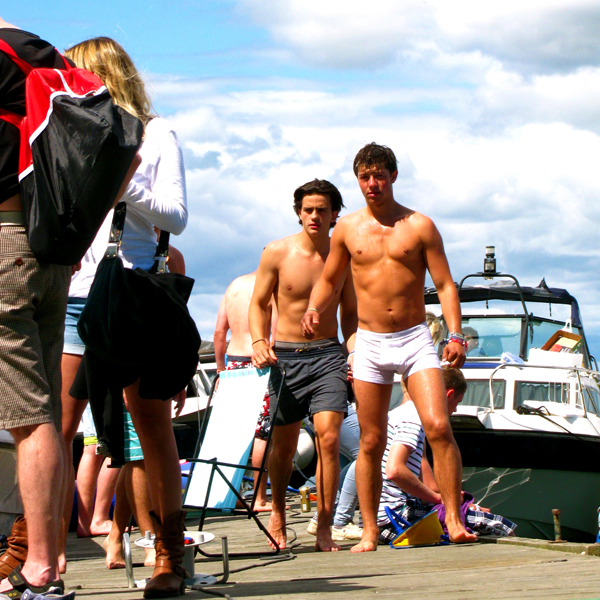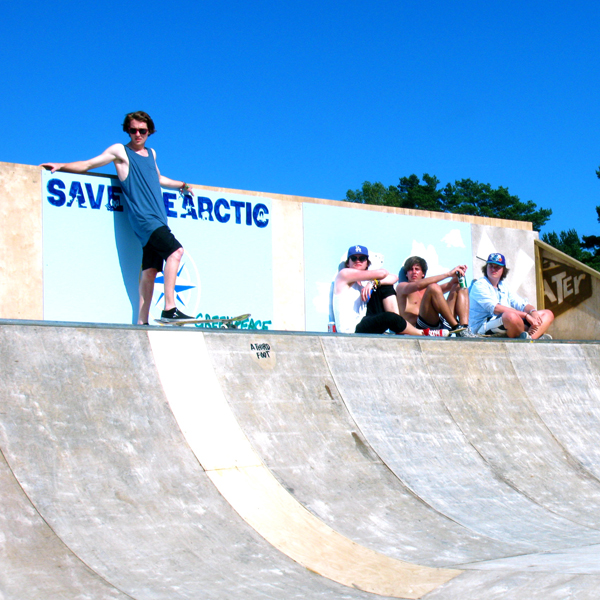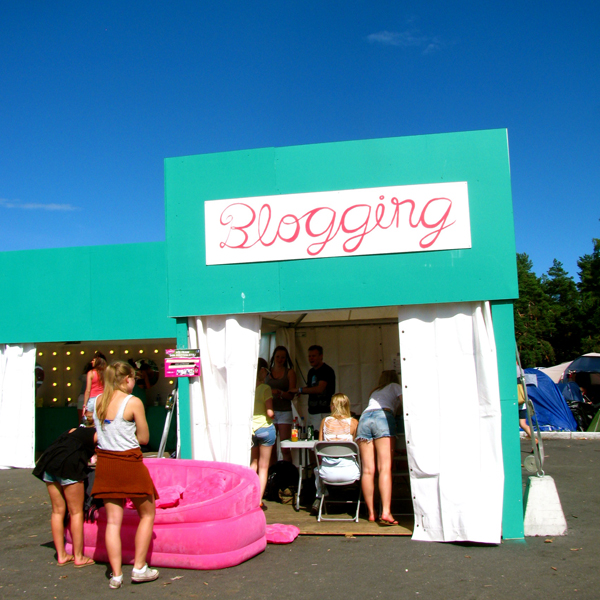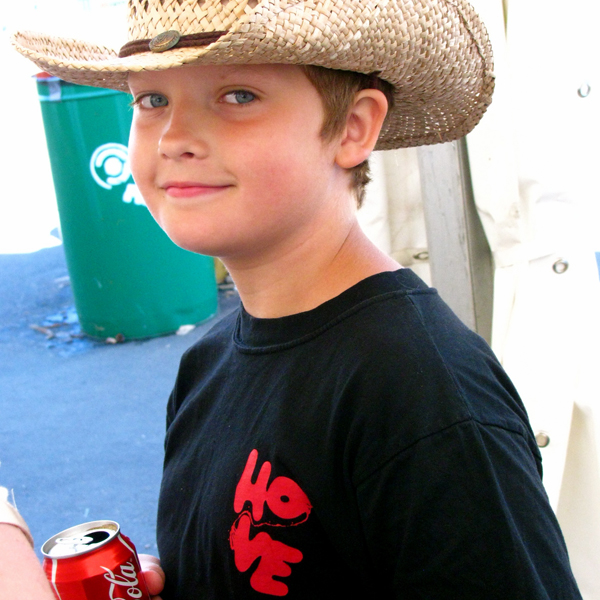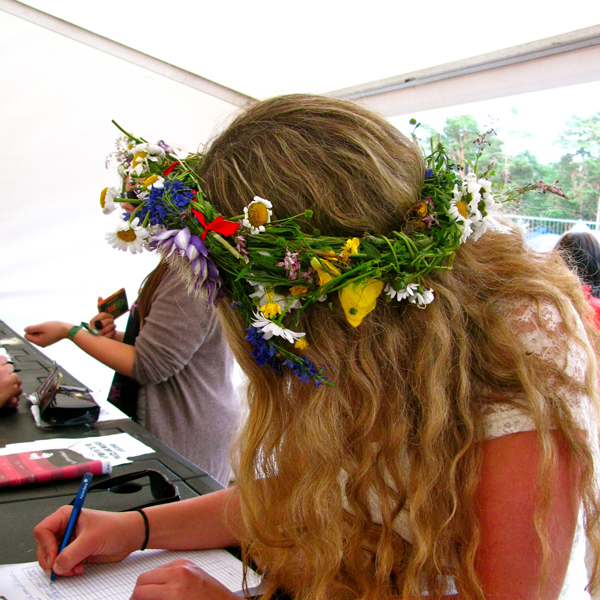 The Shins Live in Norway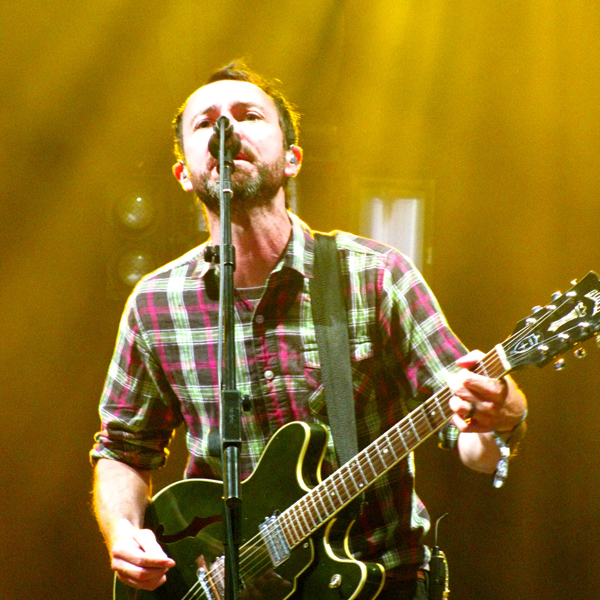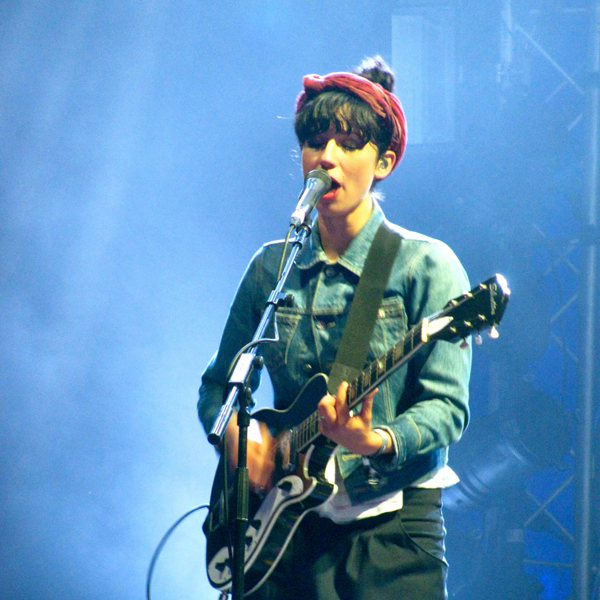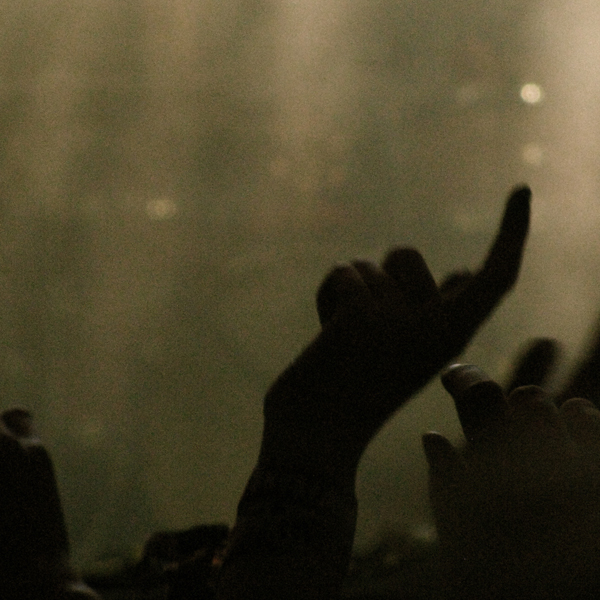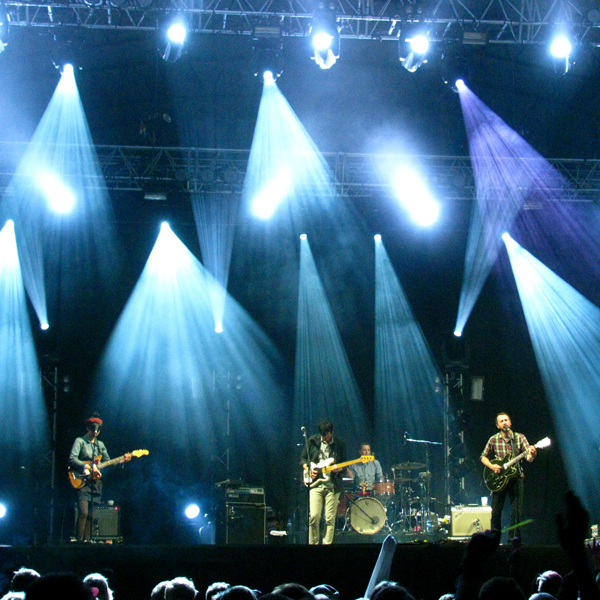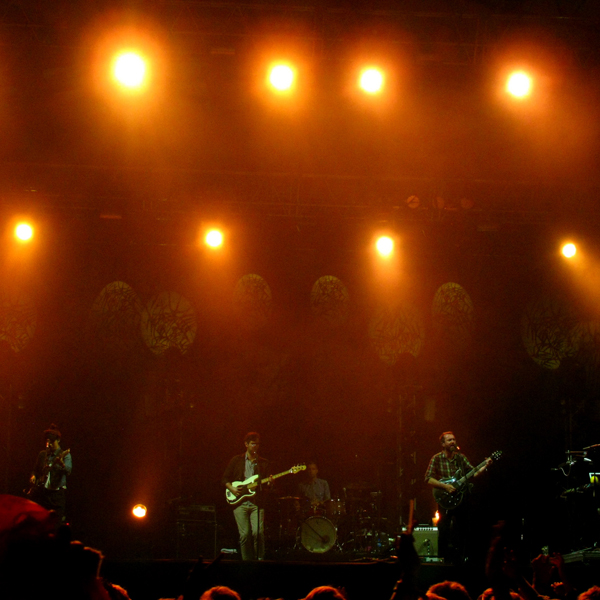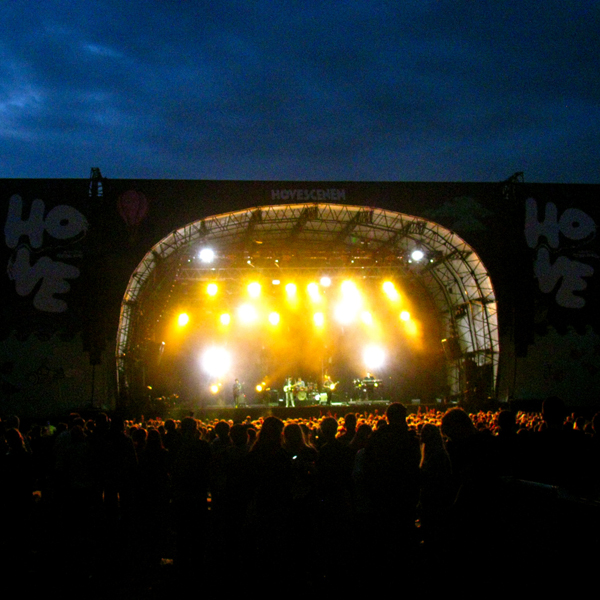 The xx Live in Norway