The third day of Hove was equally blessed with great weather so we decided to spend the day chilling outside and going to the beach. And since we are done working for Hove, I also spent most of the day reading Night Train to Lisbon (a great book btw) and checking my email at the Dagsbladet booth.
I don't like much of the line up on the 3rd day so I didn't see much. I was not a fan of Dropkick Murphys but I went to see them with Jana (who is a fan) and Michael. The concert was so good and so fun! I found myself dancing with everyone and jumping like I was on a trampoline at the most pit area. I also saw a bit of Snoop Dogg at Hovescenen and left after and continued the party somewhere else aka our tent area haha.
What I really like about Hove is that they offer more than music. Here you can find the quirkiest art scene, watch yet-to-be-released movies and eat delicious ecological food – although a tad expensive, but what did you expect? We're in Norway. ;D
More importantly, this has been my third year at Hove and in Norway and I am really finding Norwegians to be a lot more friendlier than Swedes. "But this is a festival!" you say, "People are not themselves". Well I've also been to a music festival in Sweden (and lived there for half a year) and people weren't as friendly. It's so easy to talk to people and get into actual conversations versus small talks and awkward interactions.
Everyone is so helpful and friendly and super nice. Maybe I am still a bit unused to it because I always expect Scandinavians to be colder and kind of distant but Norwegians are totally chill and nice. I like!
Anyway, here is a visual chronicle from the third day of Hovefestivalen 2012. All Hove updates can be found here.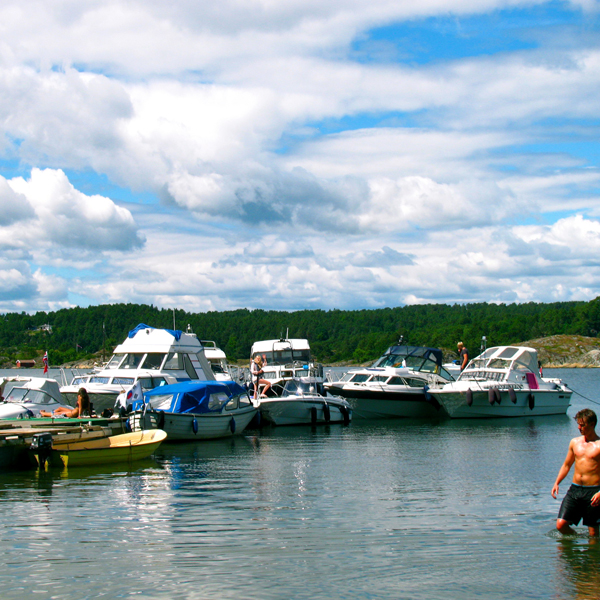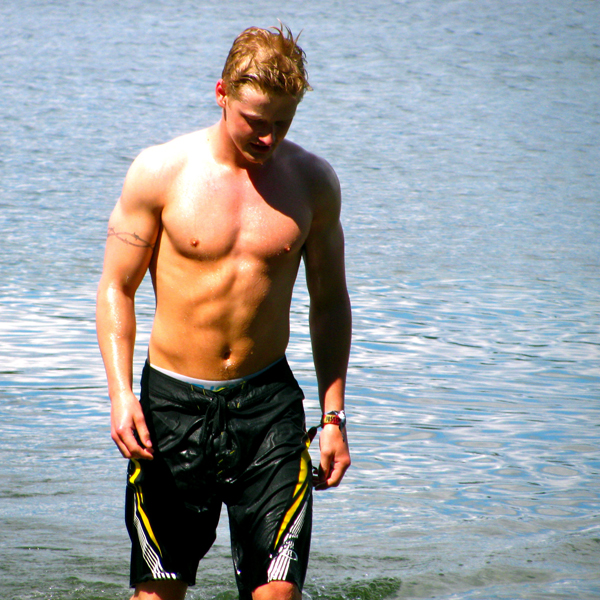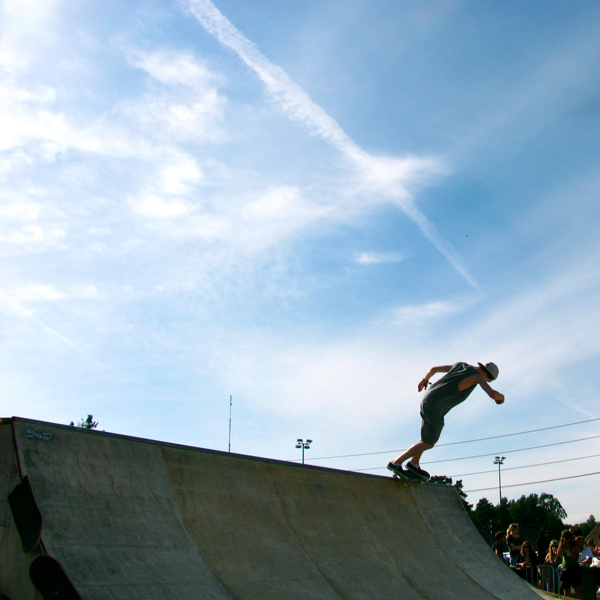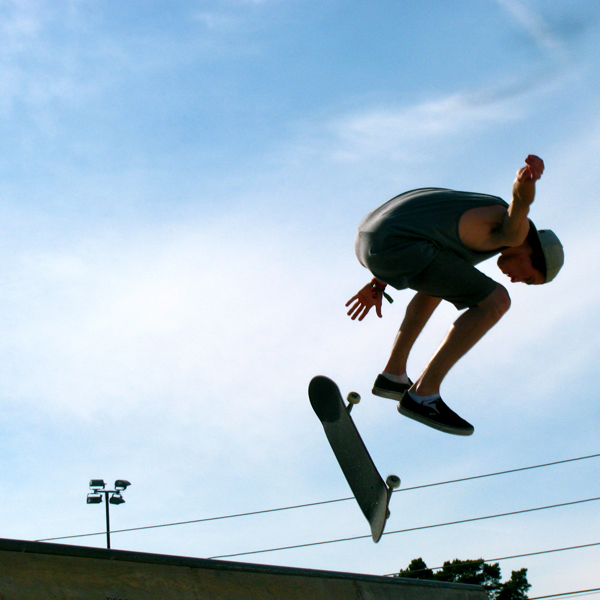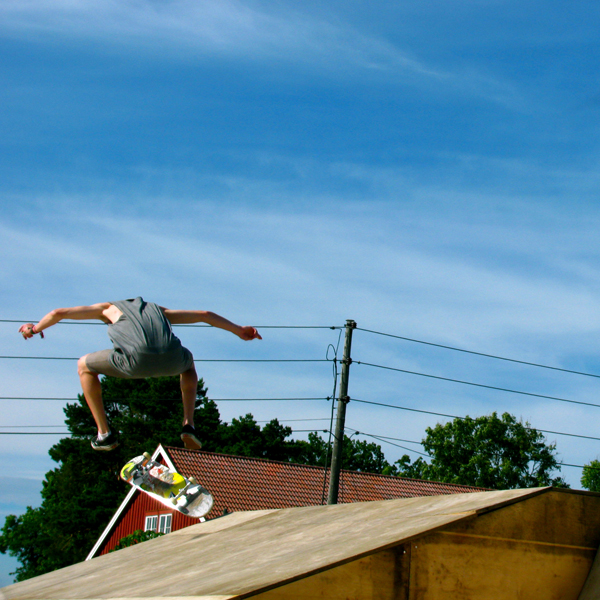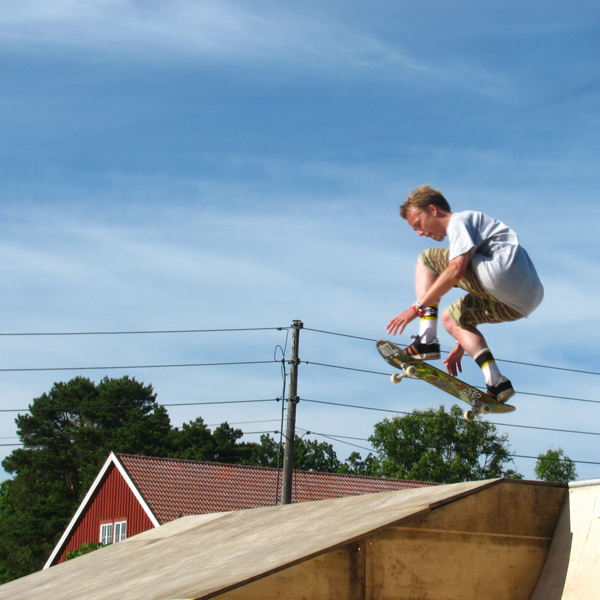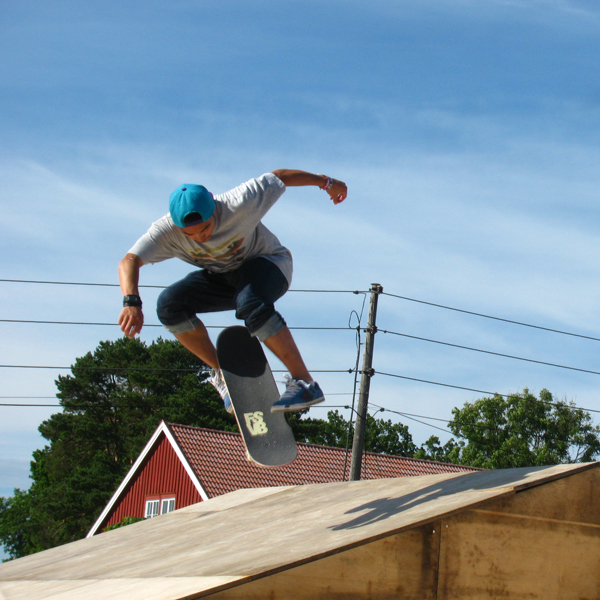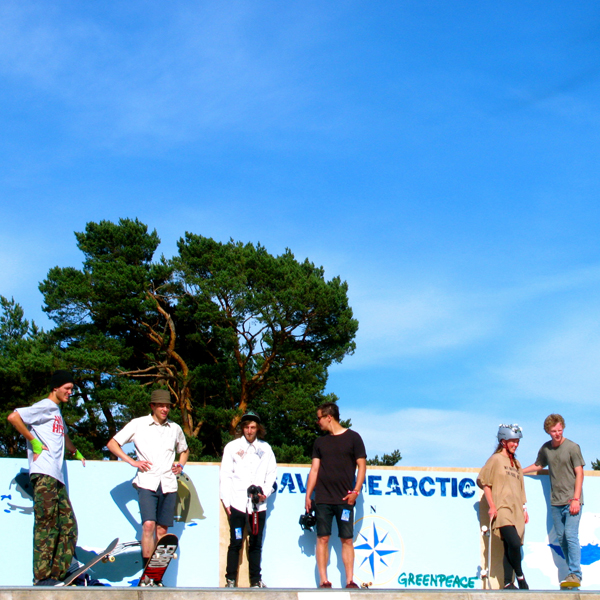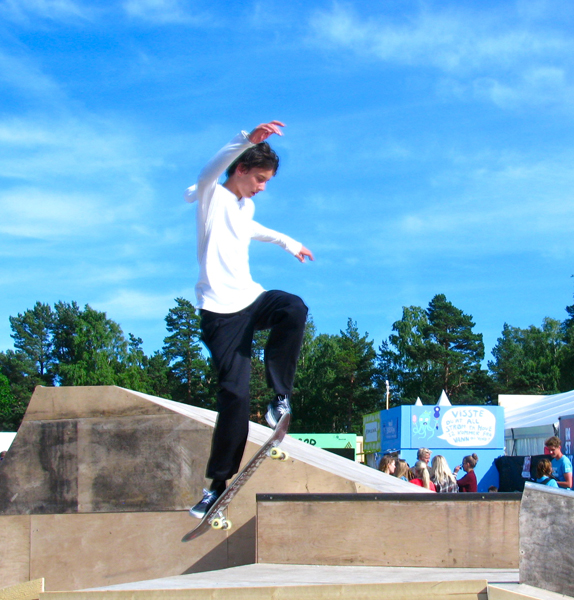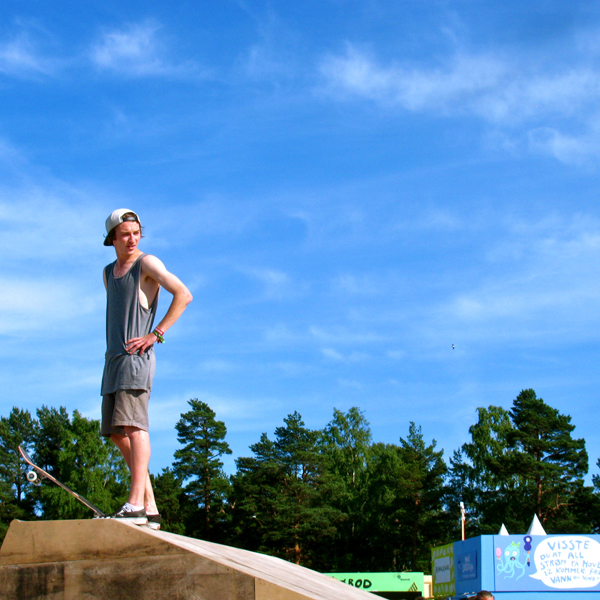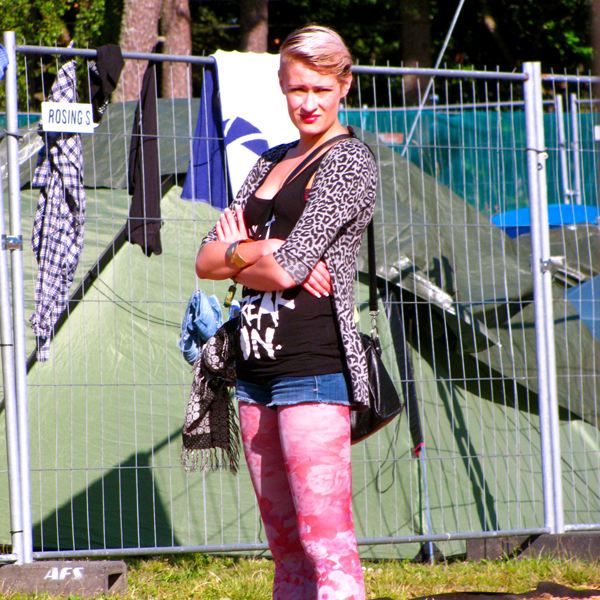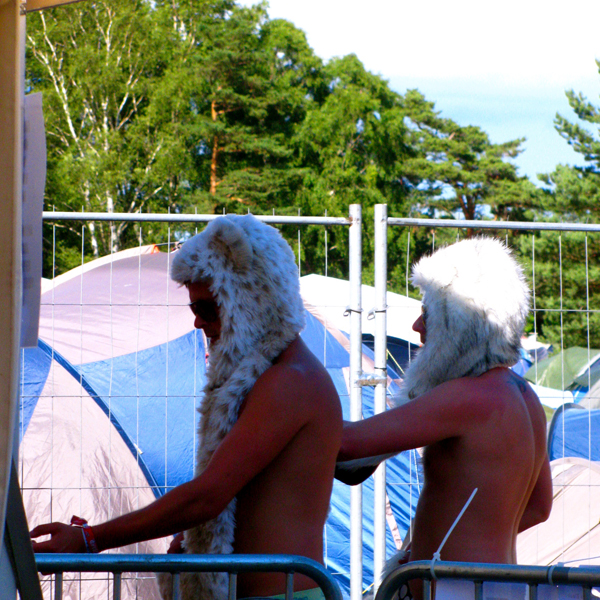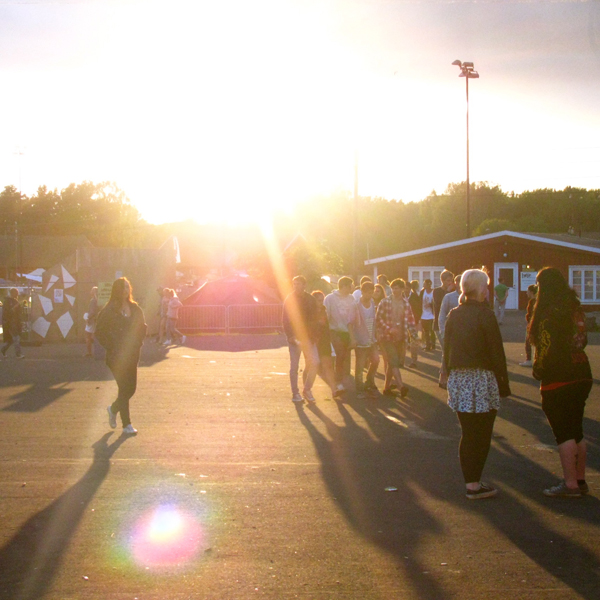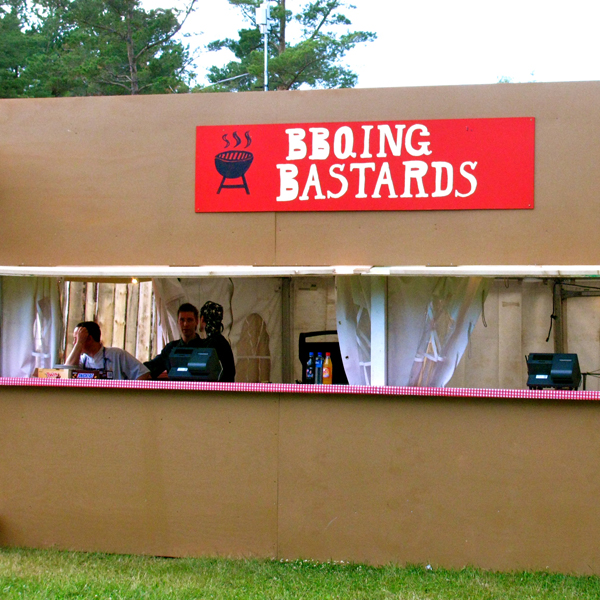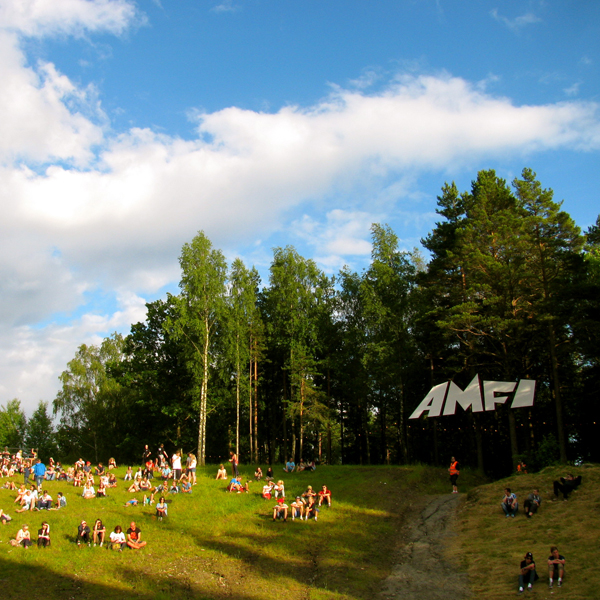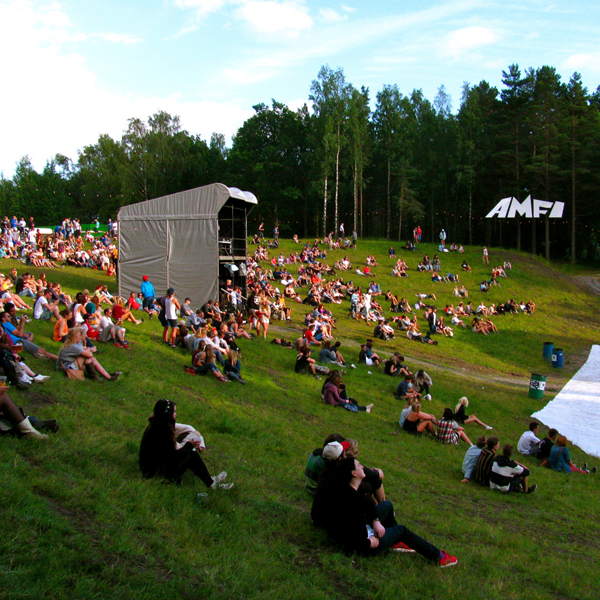 Dropkick Murphys Live in Norway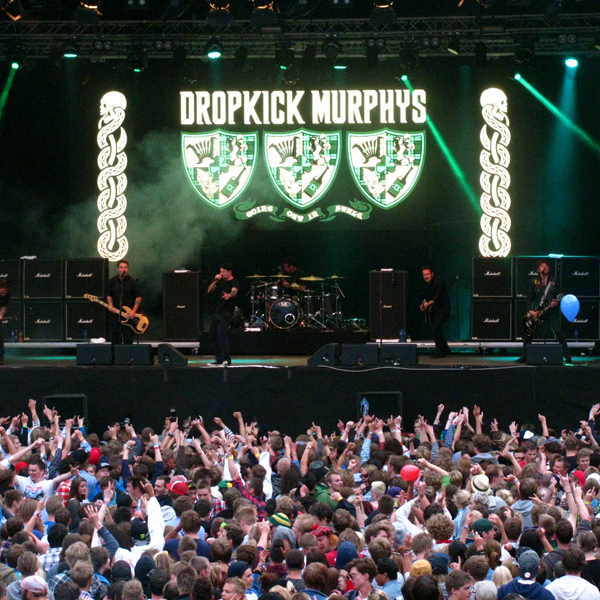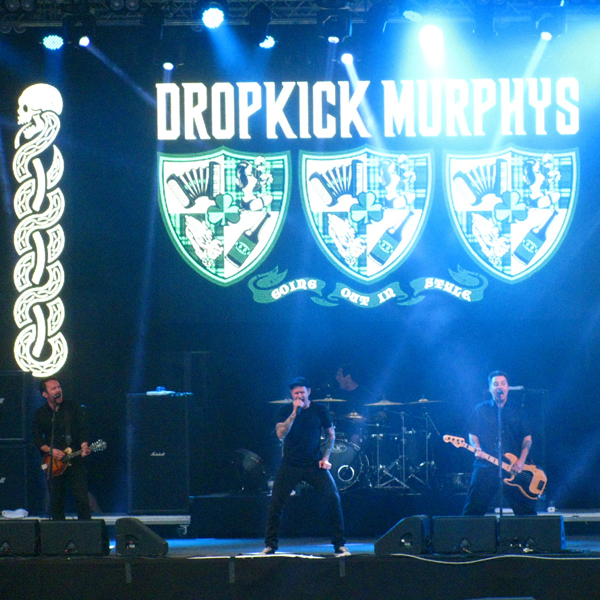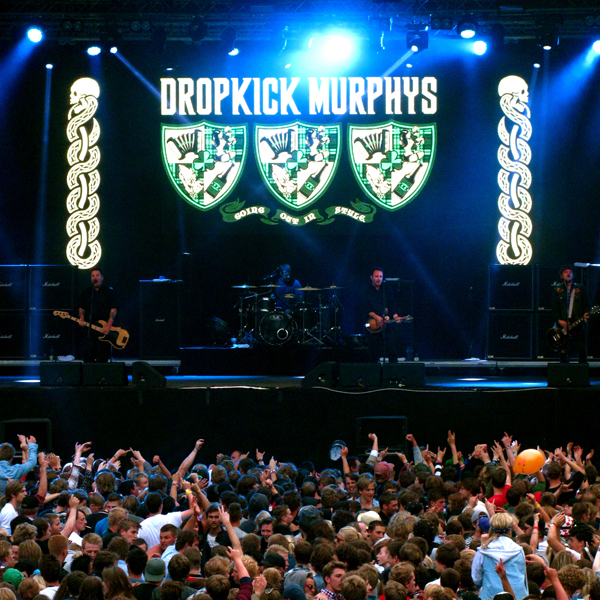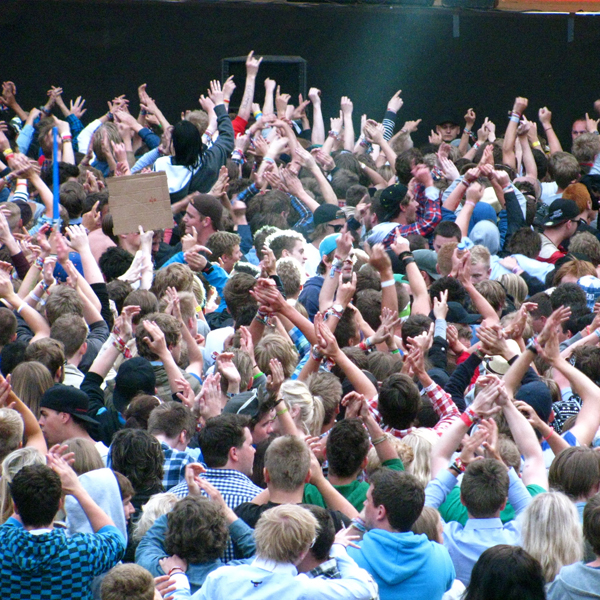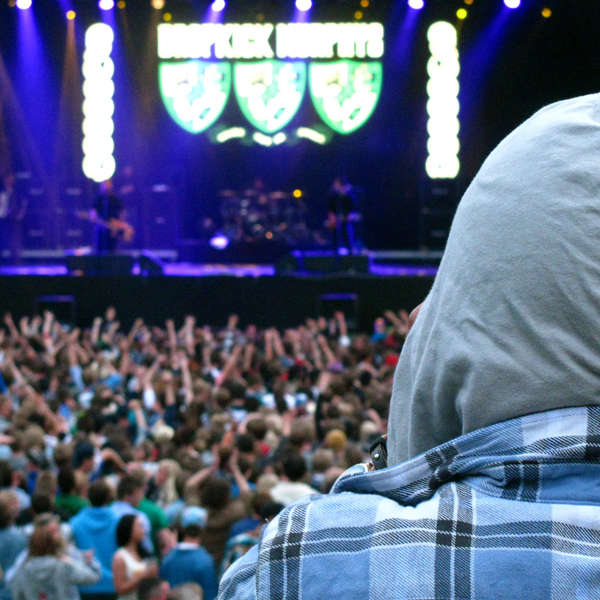 Snoop Dogg Live in Norway