"Din lille flørtejævel (You little flirty bastard)" – my horoscope for the day from Hoveposten
The last day of Hove was bipolar. And by that I meant the weather was weird. It was raining so hard in the morning and it was sunny for a few hours and then a bit gray again after. Some people actually started leaving the festival to go home which made me a bit sad.
But of course this didn't stop the rest of us who were still in the festival to enjoy the last night of Hove. M83 was fucking awesome. I think they were one of the best shows in Hove this year. I love the band and I love them more after seeing them live.
I also saw Bigbang, a Norwegian band, and they were quite fun! Toro y Moi also played on this day and the lead singer is Filipino. I think he was also at Hove last year so I guess he likes it too. Skrillex obviously killed it too.
One thing I noticed with all the bands was their comment on how beautiful the crowd is. I think all bands I've watched said this in one way or another. And it's true, Norwegians are quite blessed with good genes just like the rest of Scandinavia.
Hove is impeccably organized, the country is beautiful and so are the people. I will definitely come back again next year if I'm free.
P.S. As a volunteer for Hove, I was able to help raise money for A Million Voices (AMV) which is used to send Filipino kids to school in Manila. This year AMV raised 42,000 NOK from all the volunteers. Awesome.
Here is a visual chronicle from the last day of Hovefestivalen 2012. All Hove updates can be found here.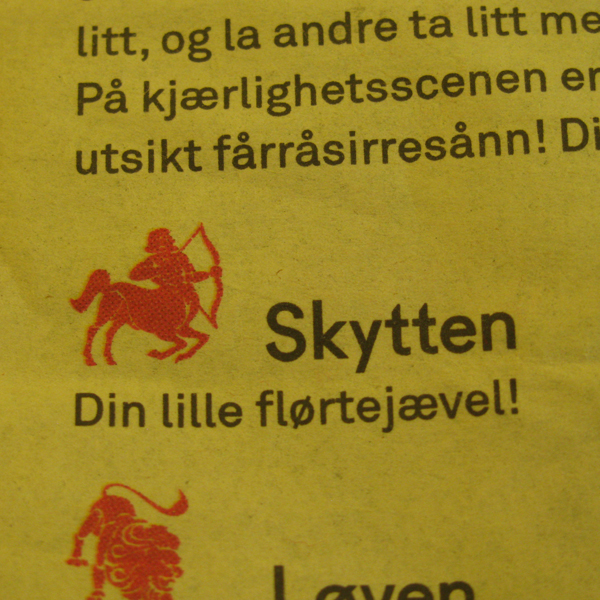 Bigbang Live in Norway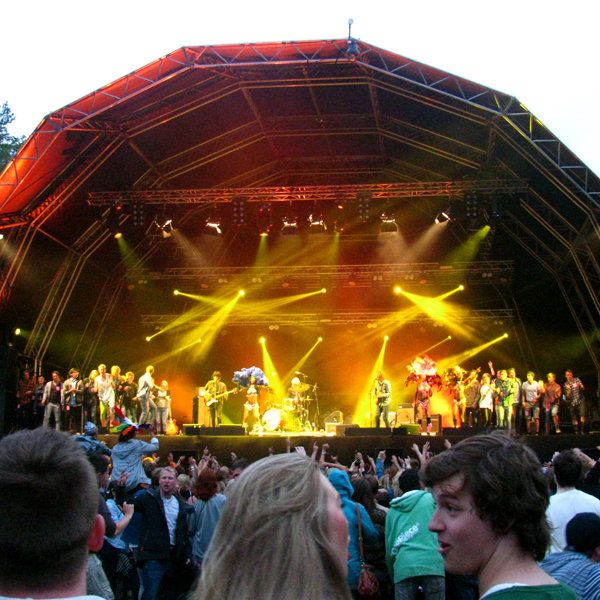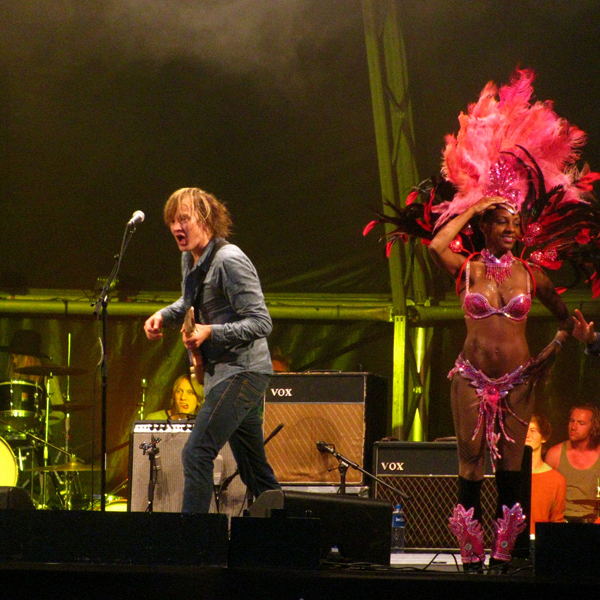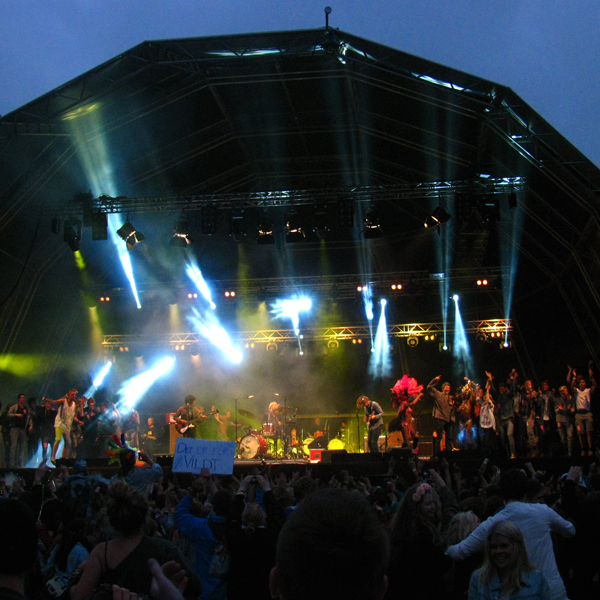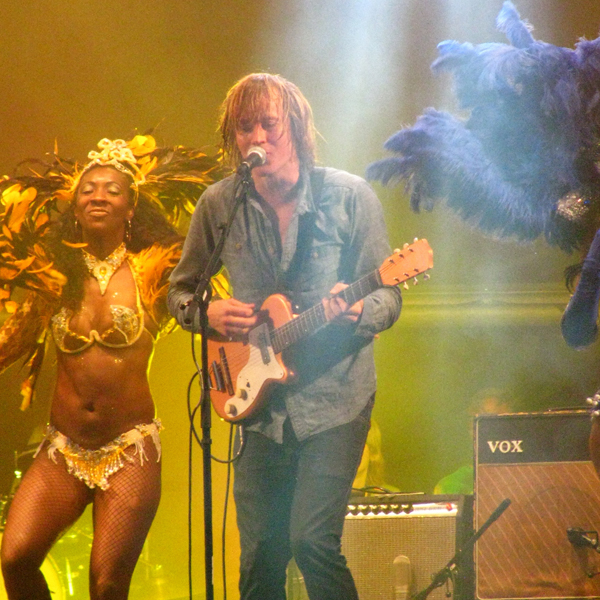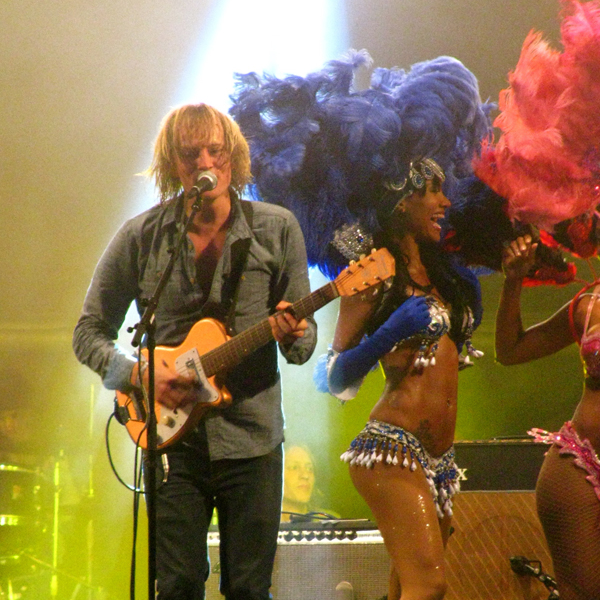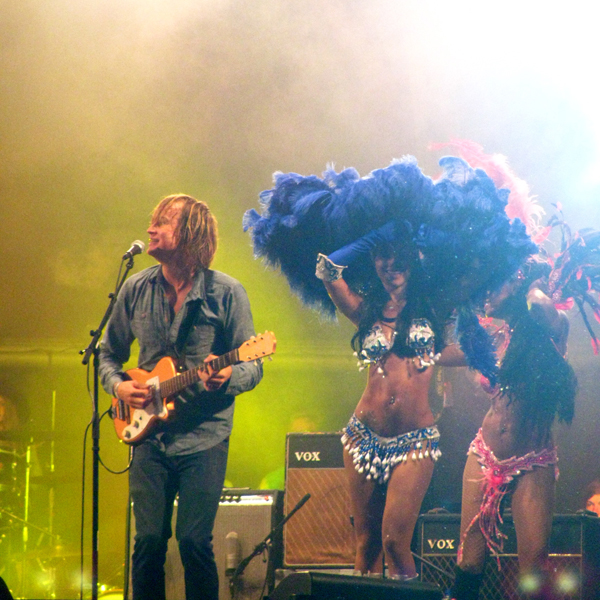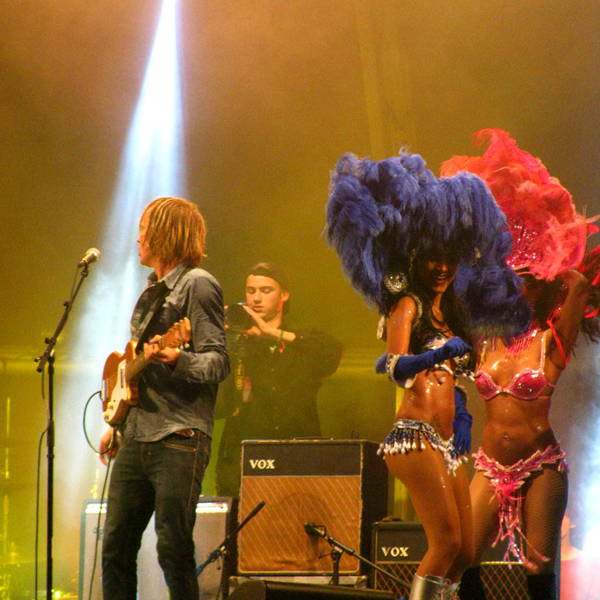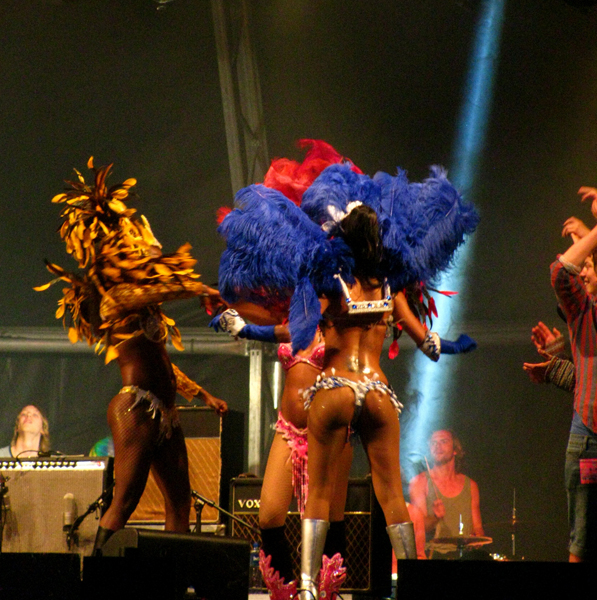 M83 Live in Norway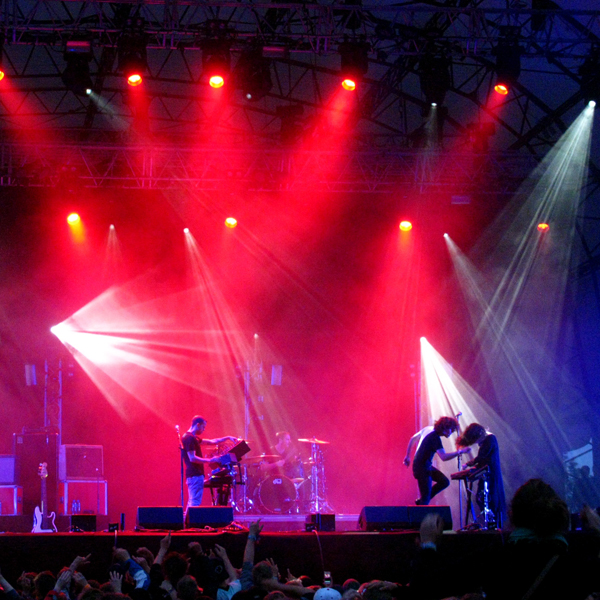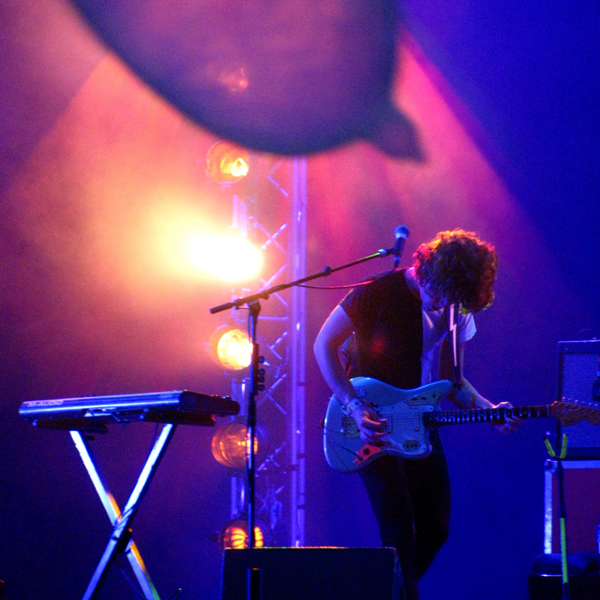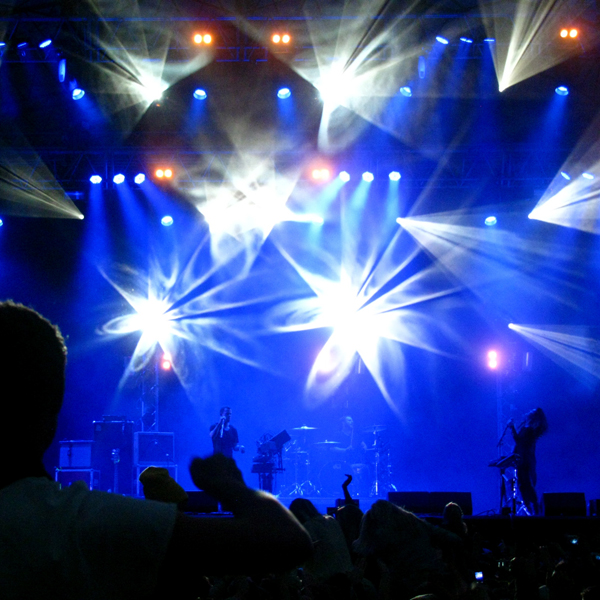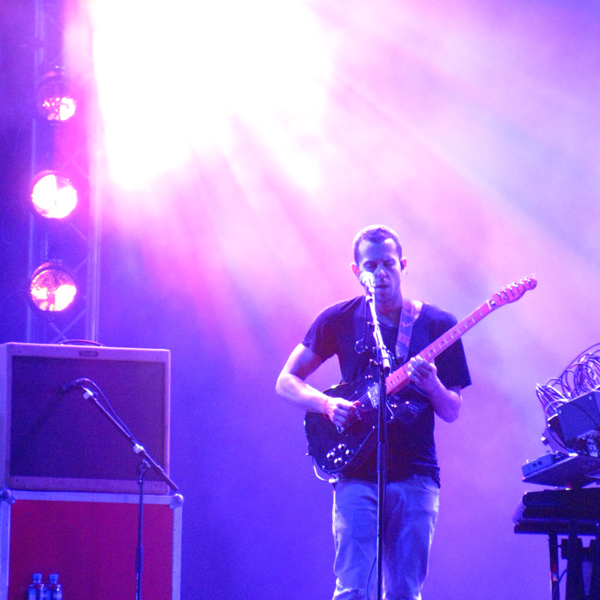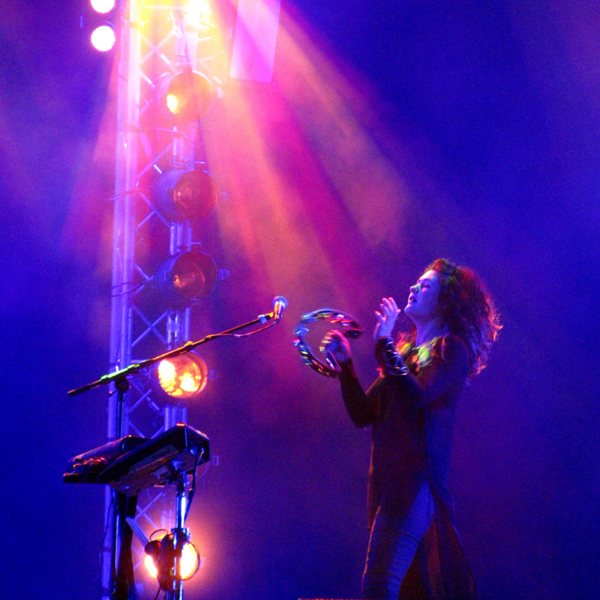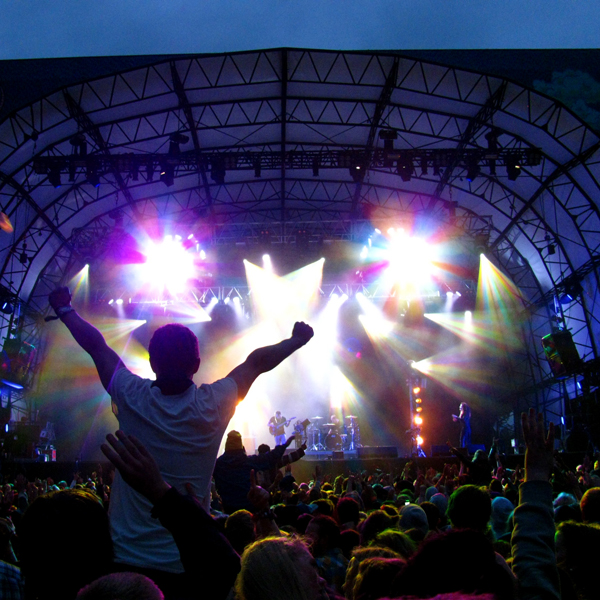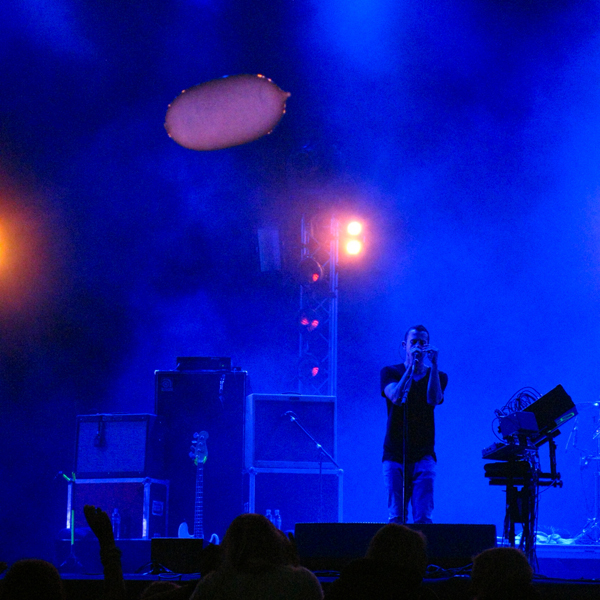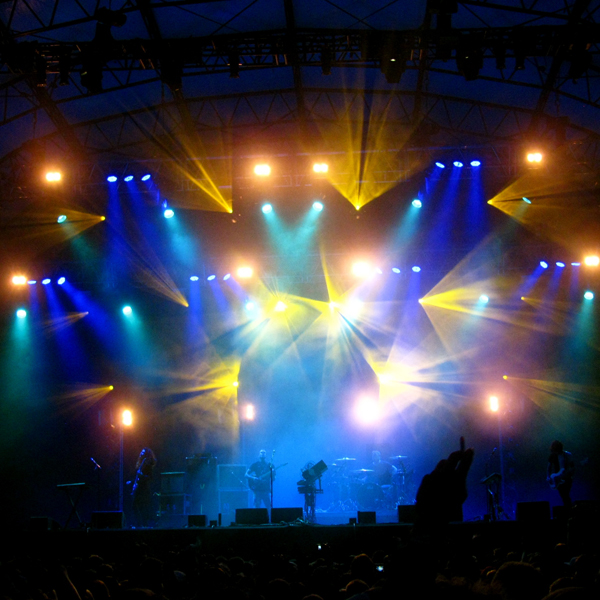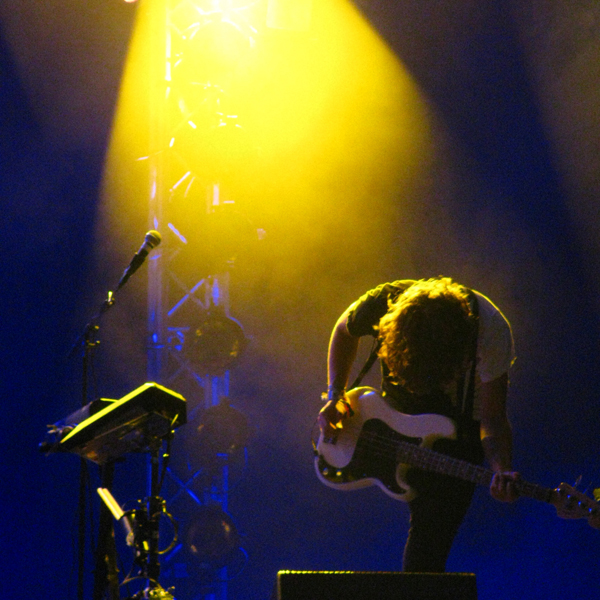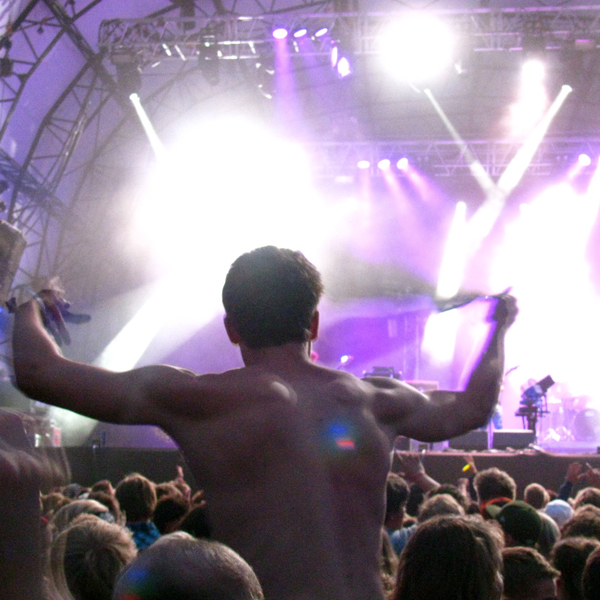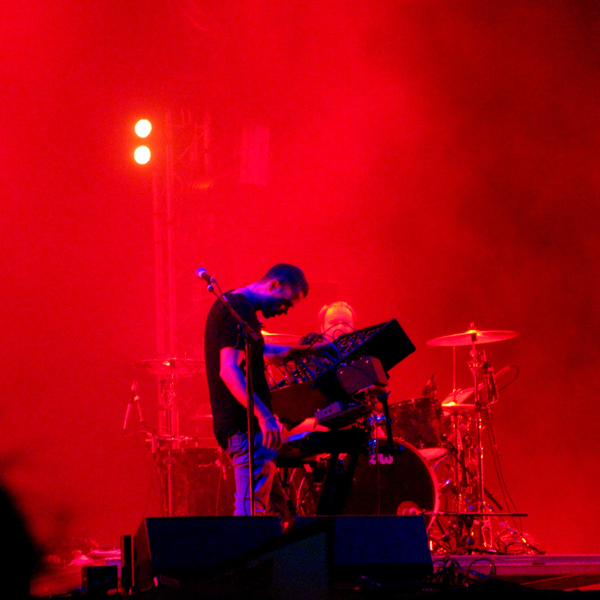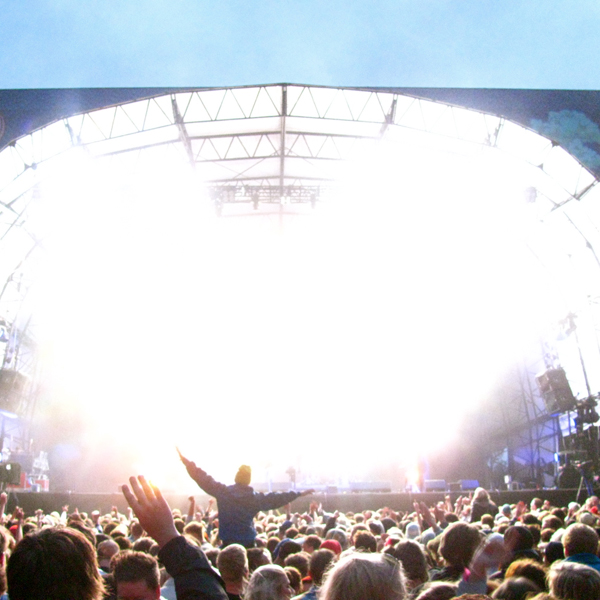 Hove – The Aftermath