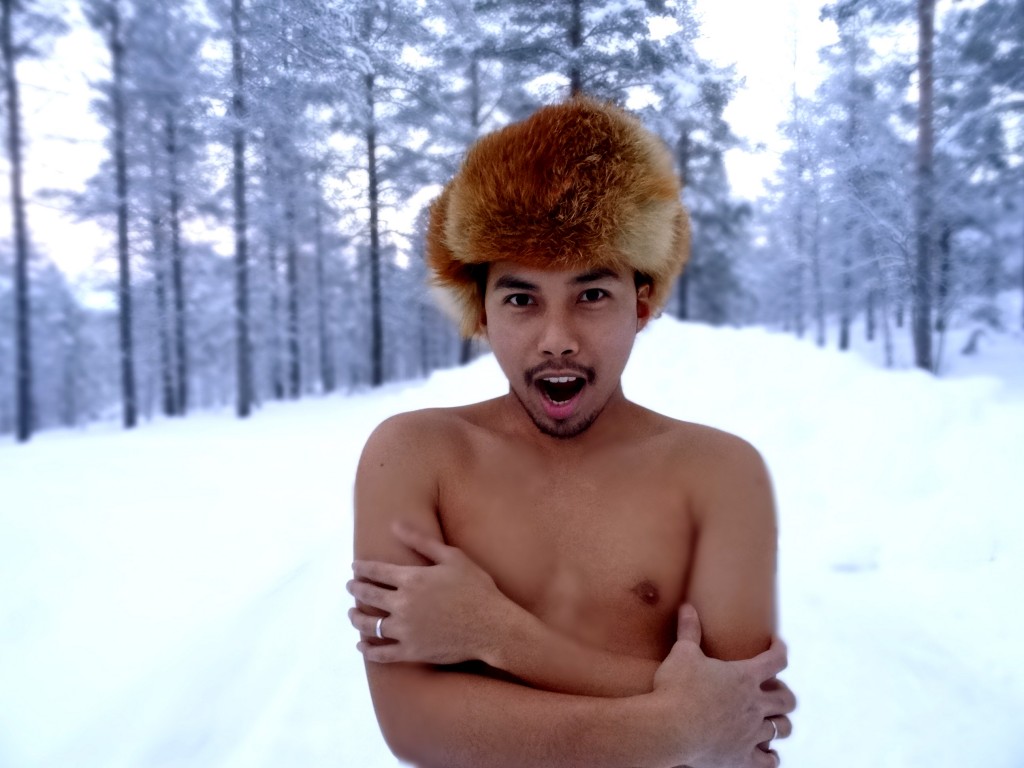 DJ, how cold is it in the Arctic? you asked. Well, pretty cold. But the coldness is dry so it doesn't feel that cold. In Helsinki it's just -12 degrees Celsius or so but it's windy and humid so I felt a lot colder in the city than the -32 degrees Celsius in Saariselkä, Finland.
Negative 32 degrees Celsius was actually the coldest I have ever experienced so far. When I lived in Warsaw during the Ice Age (that's how me and my friends call winter in 2010 and 2011), the coldest I've experienced was -30 degrees. It was my first winter and my Asian ass was definitely frozen. My body has acclimatized well ever since as you can see on the photo above.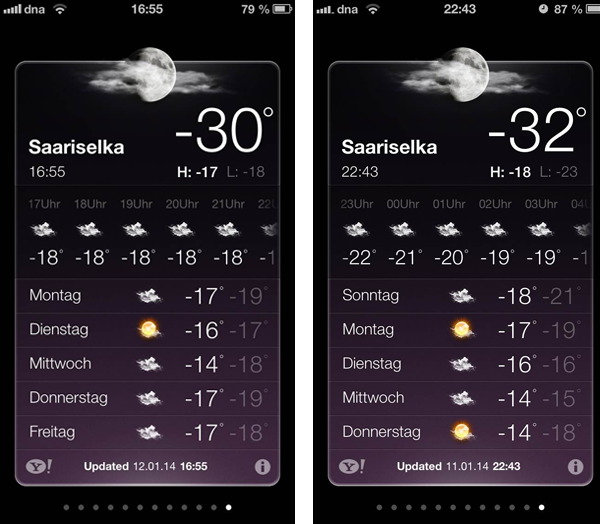 While every other traveler or travel blogger is chasing the perpetual sun and beach, I am chasing deep snow and negative temperatures. I love the cold and snow in winter. And if you've been following for awhile, you know I have been complaining about the lack of snow in Germany this winter. I kind of stopped complaining after seeing this.
There's no such thing as bad weather, only bad clothes.

So as long as you are dressed properly for the weather then you should be fine. Watch out for my next post on what to pack for your trip to the Arctic so you could conquer the cold.
Read all the updates about my adventure in the Arctic Circle.
Do you like snowy winter like I do?
*