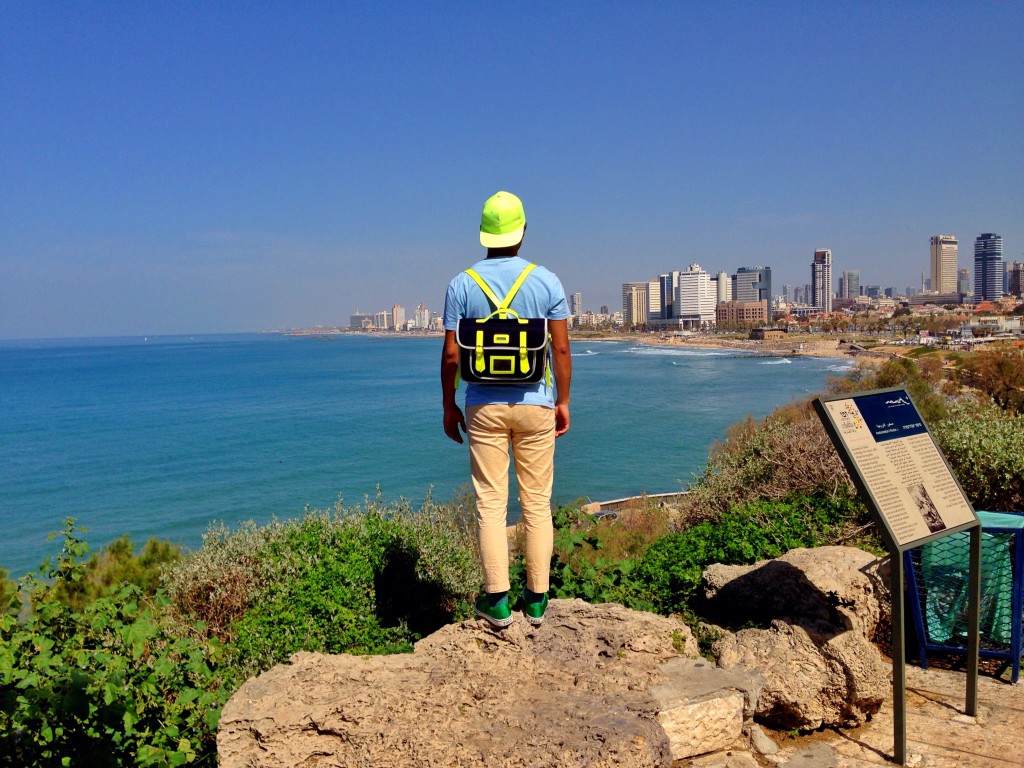 I used to swim a lot.
When I was studying my Masters in Warsaw, I used to swim almost five times a week. Not in public swimming pools though because they were too crowded for me. Nope. Me and my Turkish friend, Mehmet, paid monthly to swim in hotel swimming pools instead.
One of them was at the InterContinental Warsaw. It's one of the tallest buildings in Poland, perfectly located in the center of the city. They have an indoor swimming pool on the 44th floor with stunning views of Warsaw. If you can be there right now then you would understand why I swam almost everyday of the week.
Because of this InterContinental has a special place in my heart. And so when I decided to stay longer in Tel Aviv after our whirlwind trip around Israel, I stayed at the David InterContinental Hotel.
And like all InterContinental Hotels I've stayed at so far, the David InterContinental did not disappoint.
Location, location, location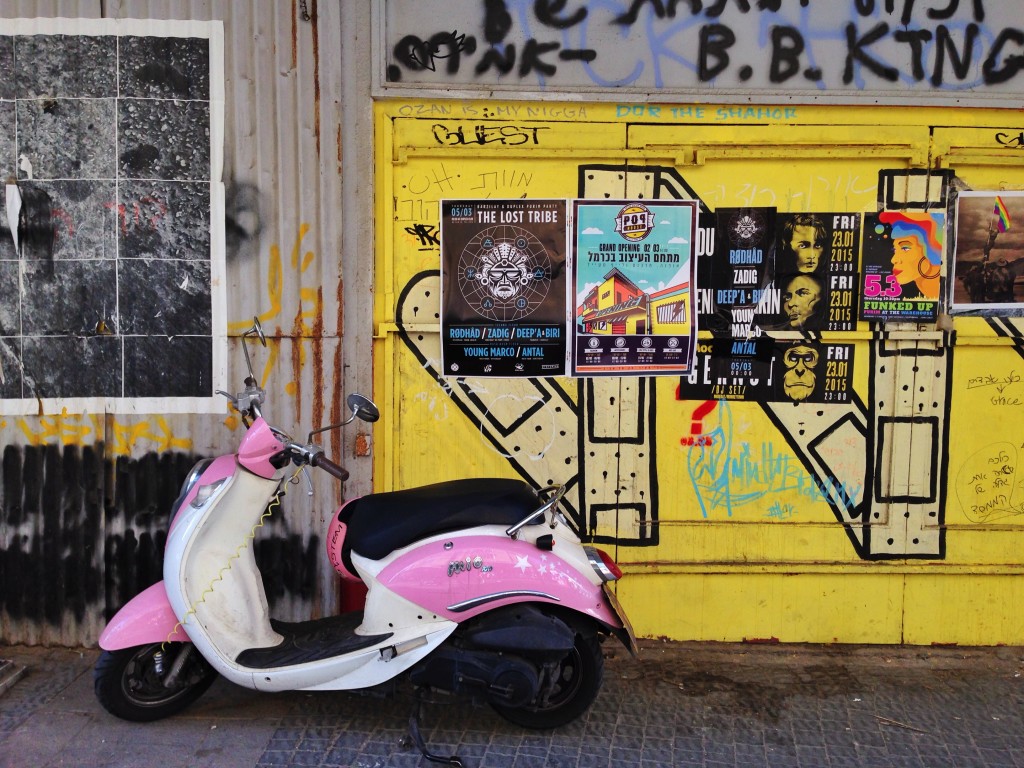 The hotel is 3-10 minutes from the coolest spots and neighbourhoods of Tel Aviv. It is located near the city's burgeoning stylish centers, Neve Tzedek, the beach, and Old Jaffa. It is the perfect starting point to explore the city.
It was also the best timing because two weeks before my stay, InterContinental Hotels and Reosrts launched its Insider Experience campaign to showcase the brand in three cities, namely, London, Paris and Tel Aviv. I love the fact that they have chosen an up-and-coming and trendy city like Tel Aviv along with the two other mega cities.
I am not surprised though. I have already told you how much I love this city and how much I would love to live here one of these days. To me, Tel Aviv is like the love child of Berlin and Barcelona. It's hip and cool like Berlin. It has the Mediterranean beach vibe of Barcelona. And it's awesome on its own on so many other ways.
The Insider Experience aims to offer guests like me a unique and authentic insight into what makes Tel Aviv tick. Let's just say that this experience made me fall in love with the city more.
The Mediterranean Suite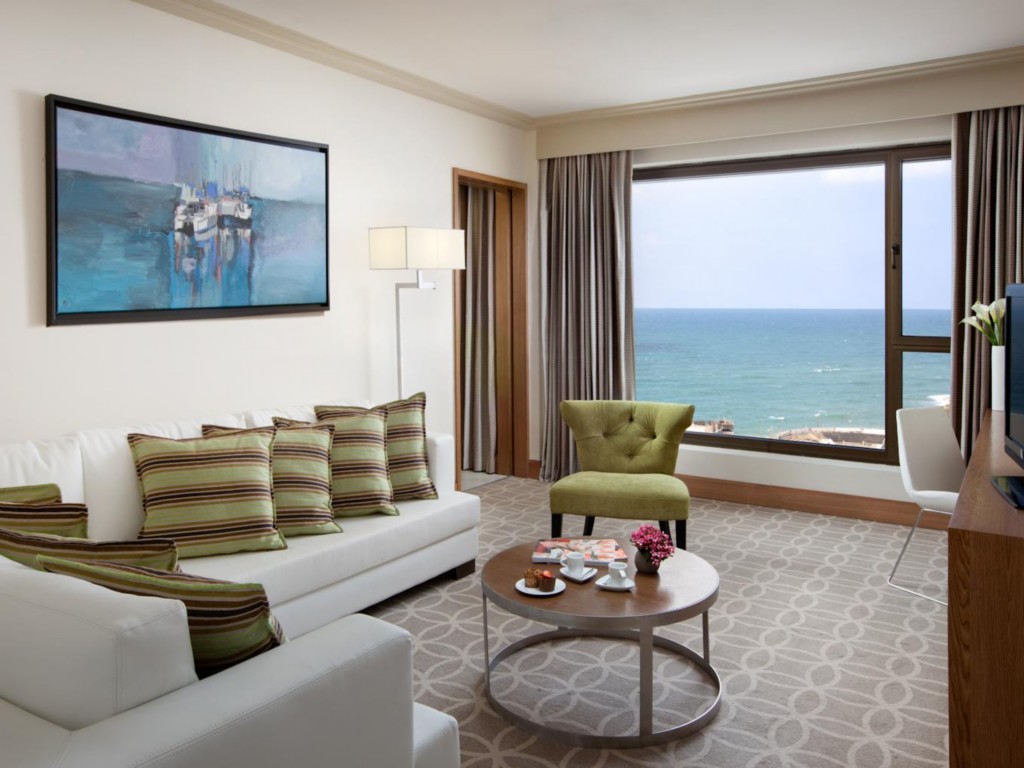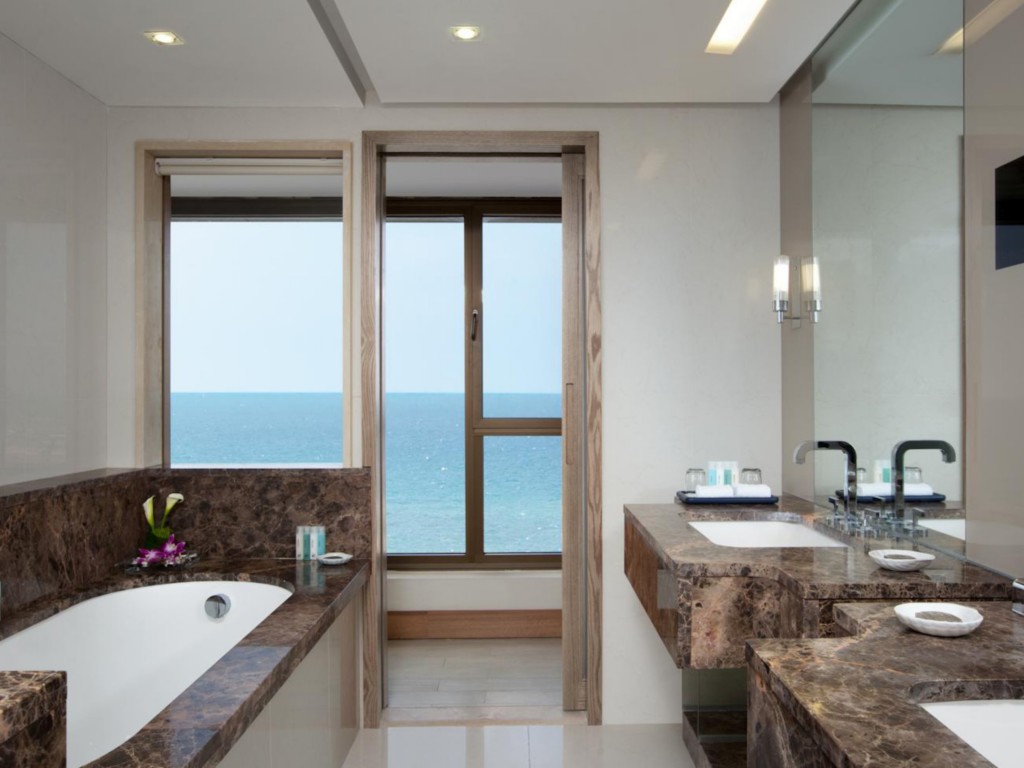 I stayed at one of the Mediterranean suites on the 17th floor with an uninterrupted view of the Mediterranean Sea and the city. The interior design is a blend of contemporary hip and classic. I actually just wanted to stay inside my room to rest a bit and enjoy the luxury of just being here. Can you blame me? I almost have a 270 degree breathtaking view of the city since all my walls are glass. Ridiculous.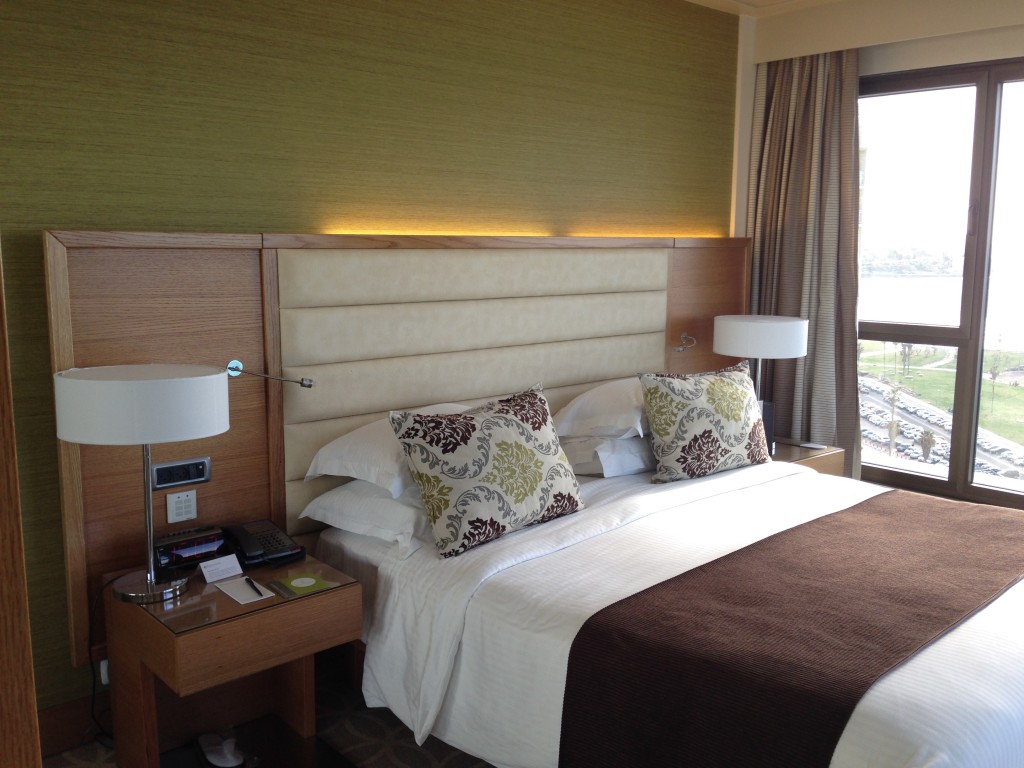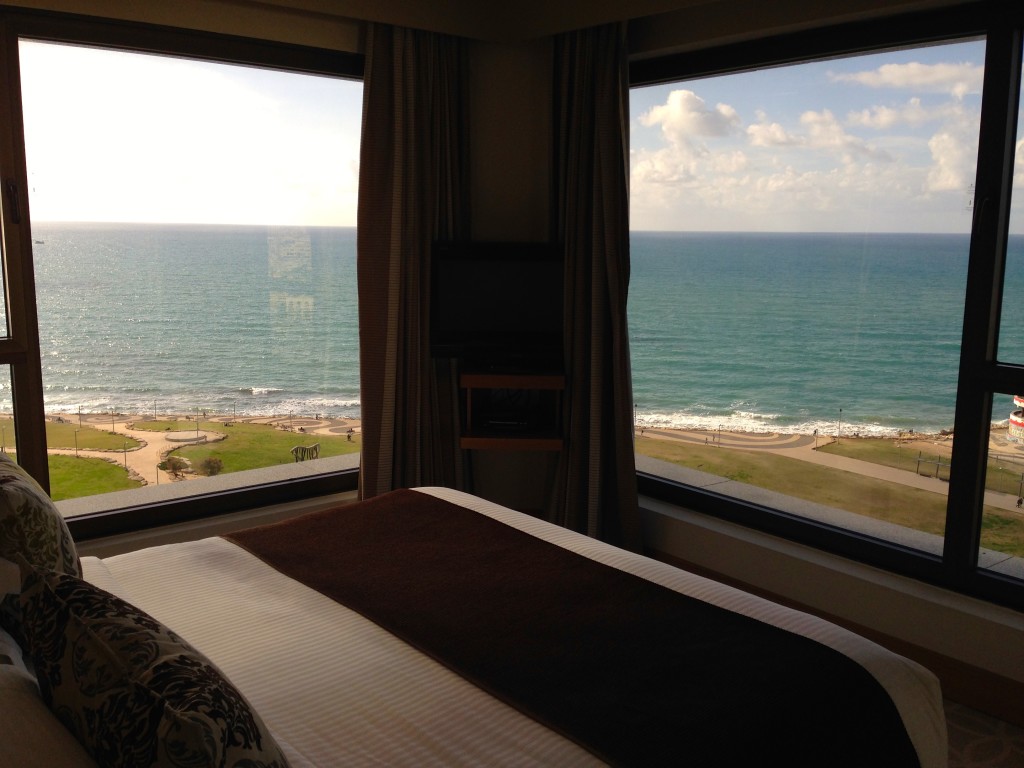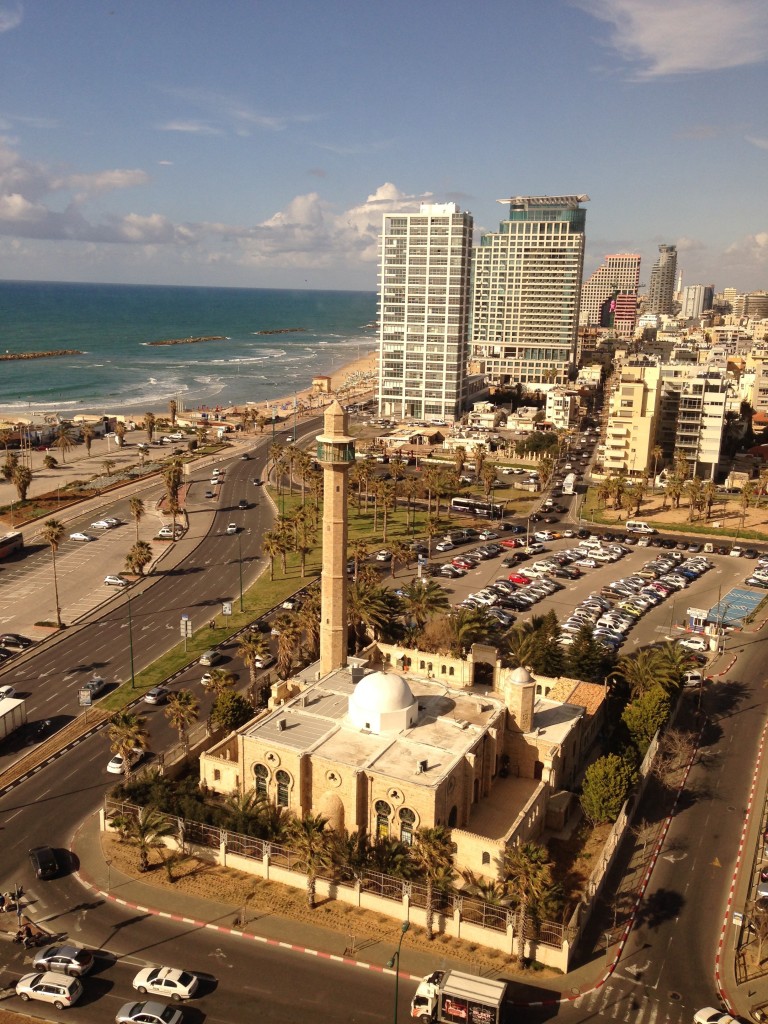 To truly get to know the city, I need to meet locals and explore the local cuisine, design, culture and nightlife with them. What I loved about my Insider Experience was that they were able to connect me to amazing locals who showed me around and know their city really well.
Fashion and Design in Tel Aviv
Eyal De Leeuw, the man behind The Garçonnière and founder (and former director) of Holon Fashion Week at Design Museum Holon, met up with me for breakfast at the Executive Lounge before we headed to the city. The back story is that when Naama, the PR Manager of InterContinental, was arranging my Insider Experience she told me who will show me around and as soon as she mentioned Eyal, I told her that I was actually tweeting him before my trip to Israel!
I didn't really get a reply though because I tweeted the wrong Twitter account and so imagine my surprise when Eyal will be the one showing me the fashion and design aspect of Tel Aviv. It felt like Intercontinental was psychic – like they know me – a true testament to the quality of this Insider Experience.
Eyal showed me around Neva Tzedek and Old Jaffa. We visited boutique shops, concept stores and he introduced me to some of the best designers based in Tel Aviv.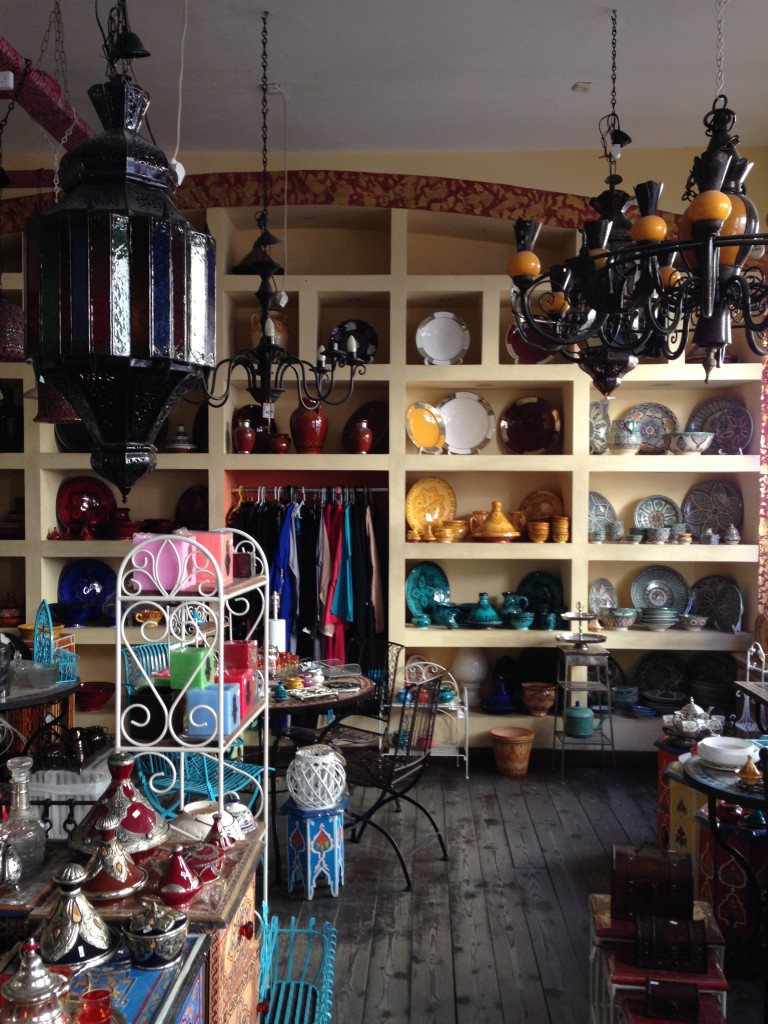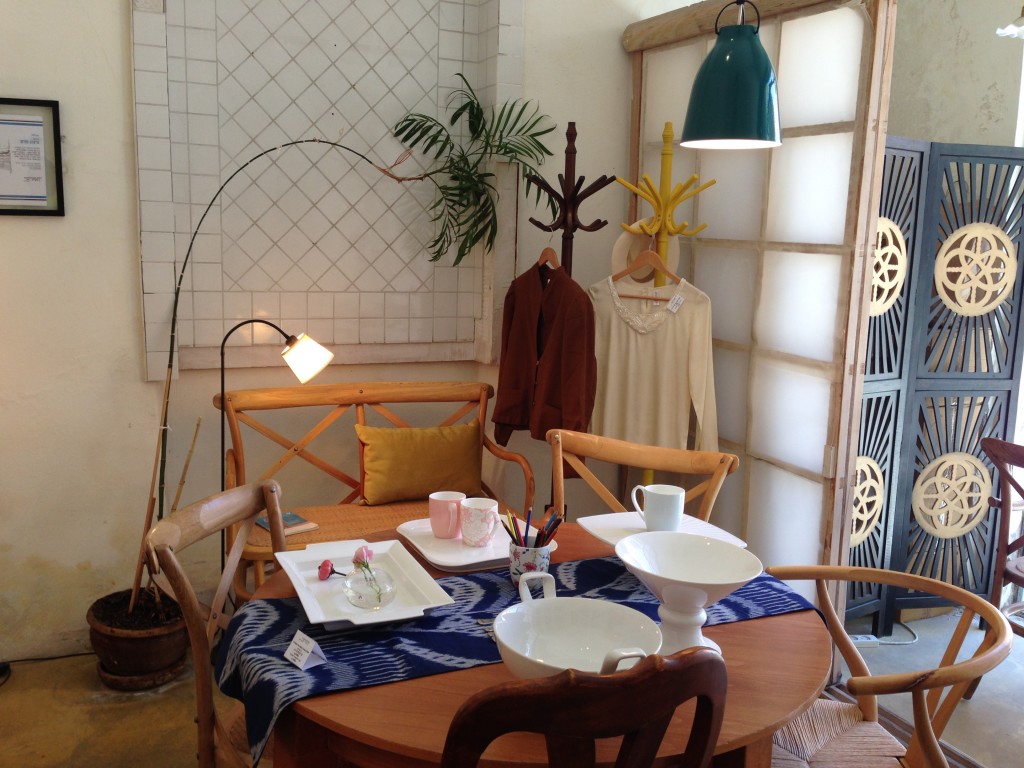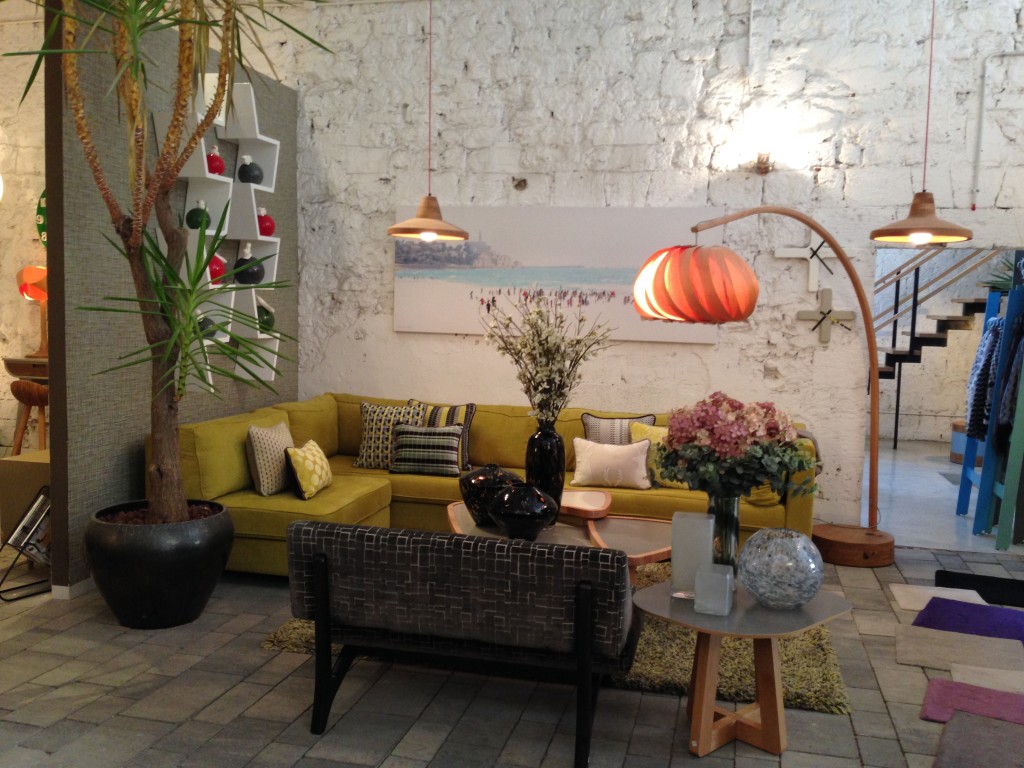 Eyal even introduced me to designer Sharon Tal, who revived Maskit, Israel's first major fashion label started in 1954 by Ruth Dayan. It was fascinating to hear the brand's history and learn about the design inspiration for the luxurious and intricate clothes they make. I also met the Israeli designer, Liona Taragan, who makes unique clothes and accessories for the "strong woman looking for quality artistic explorations".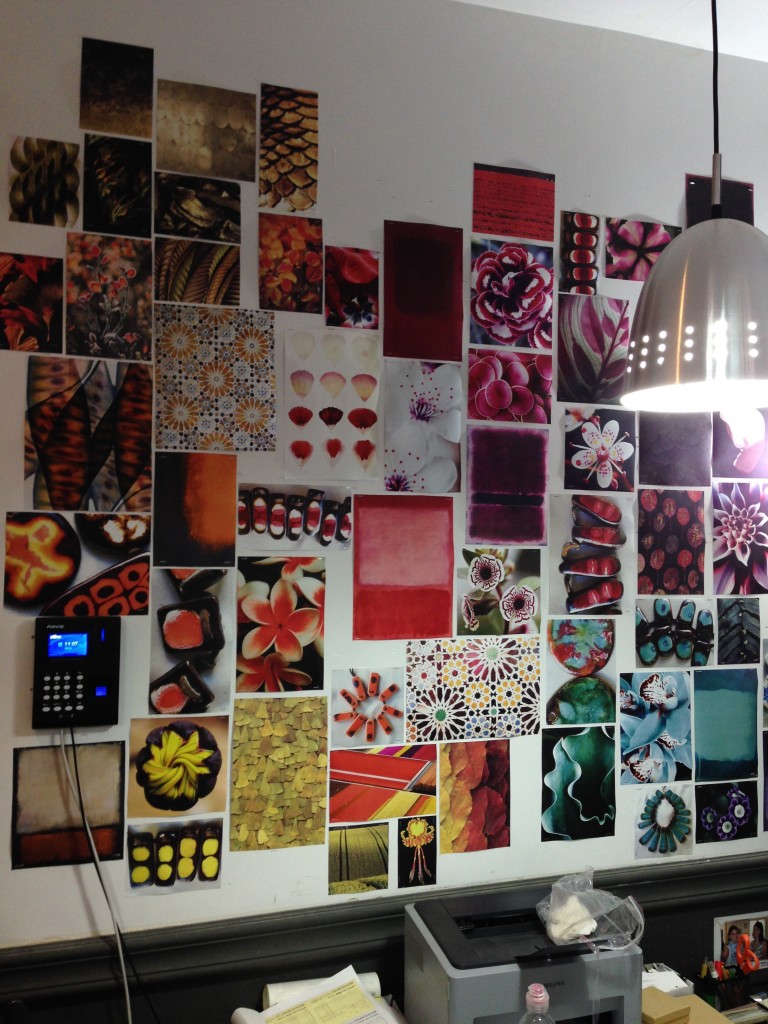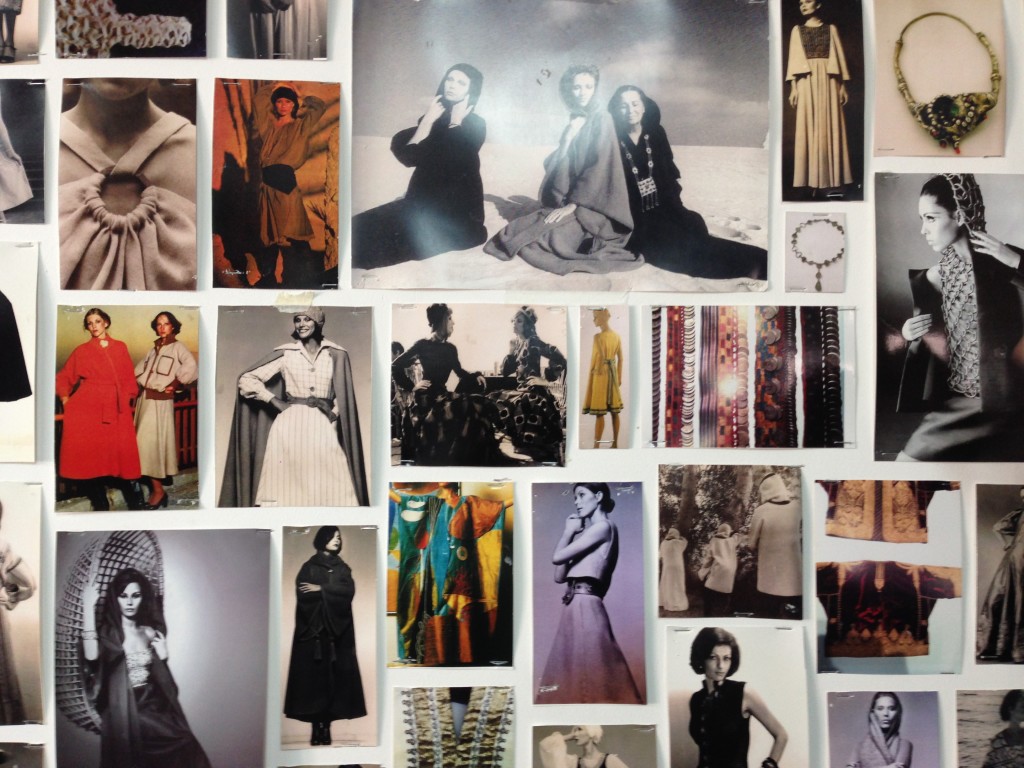 Food culture in Tel Aviv
The food in Israel is seriously delicious because it's a mix of Middle Eastern, North African and Mediterranean cuisine. What you get is a smorgasbord of fresh, mouth-watering food.
If you're a foodie, Tel Aviv is definitely a place to pig out for great food. I mean: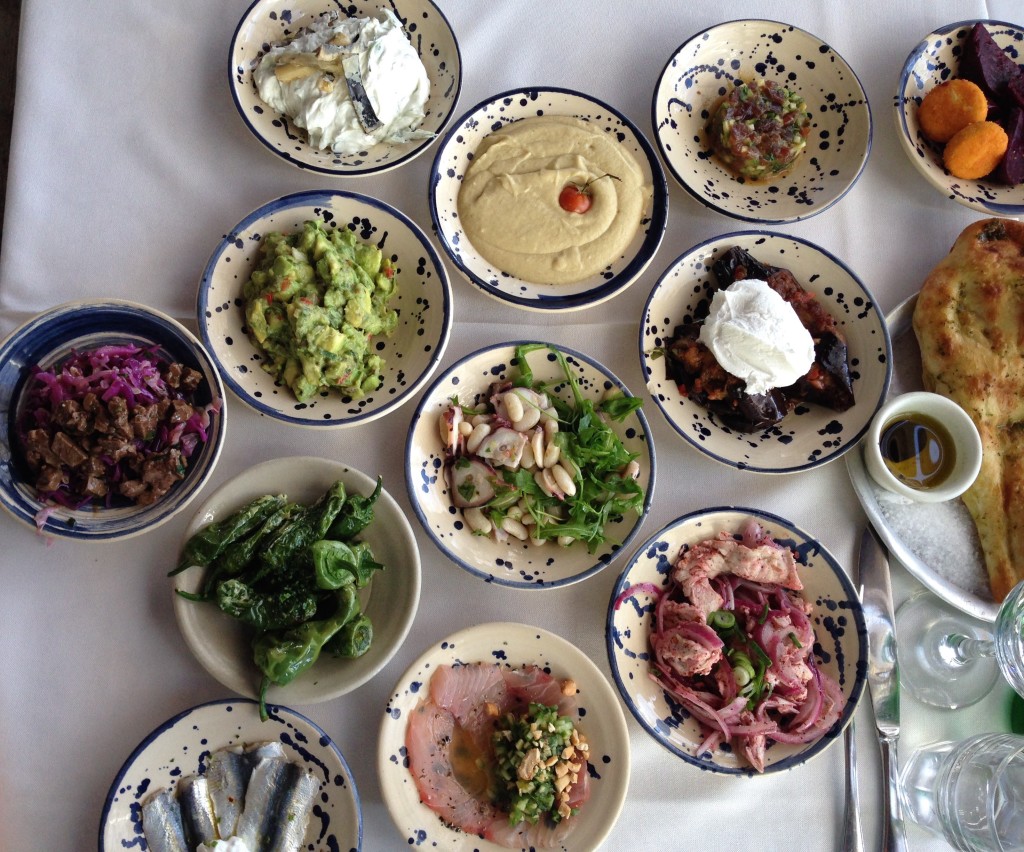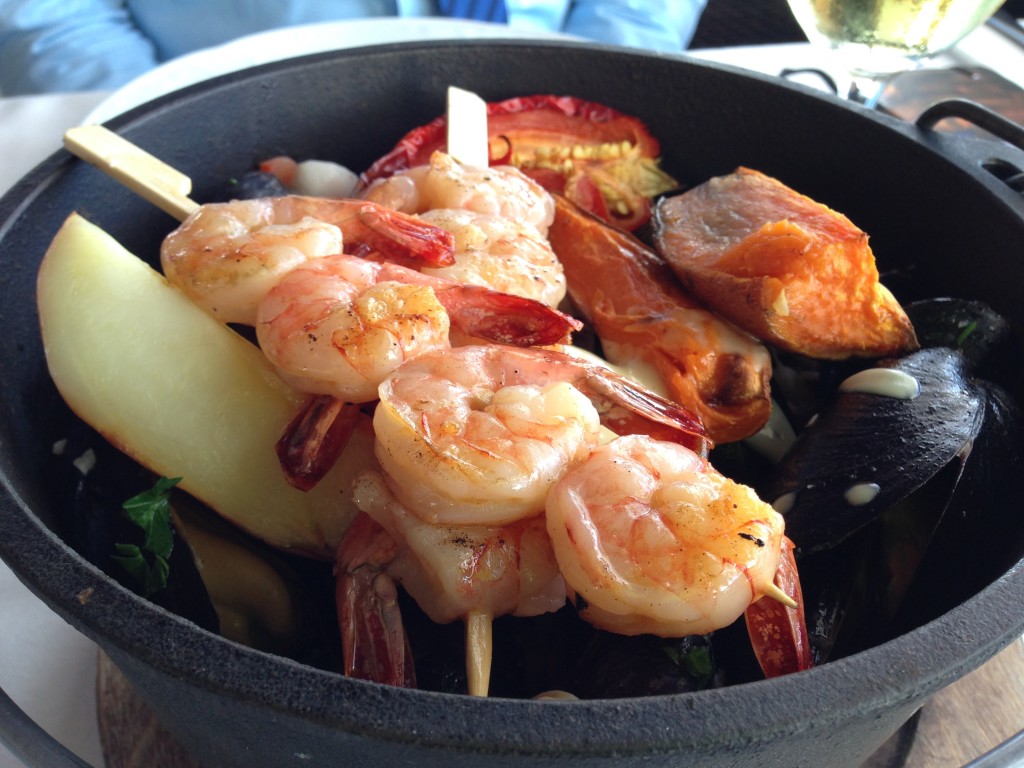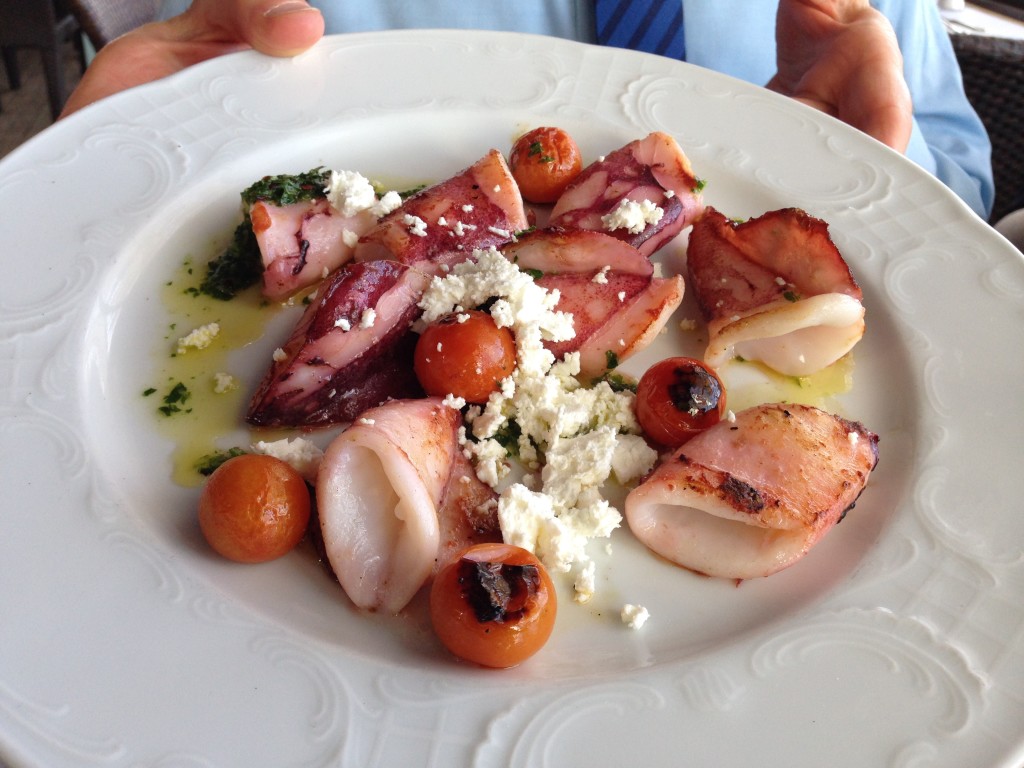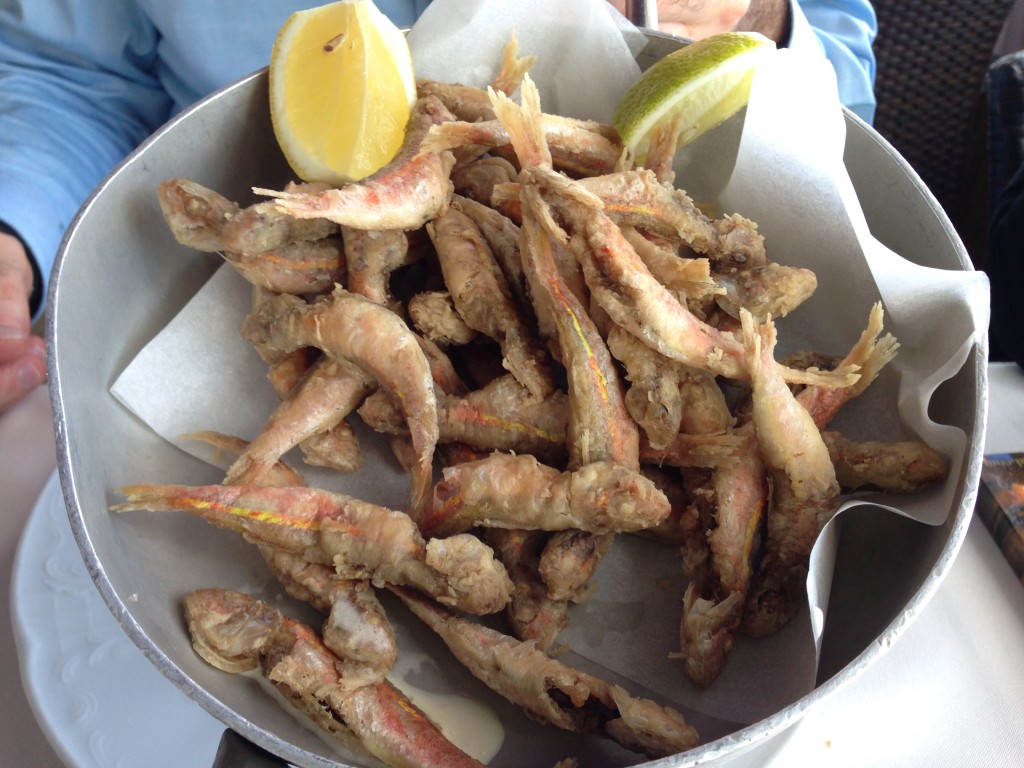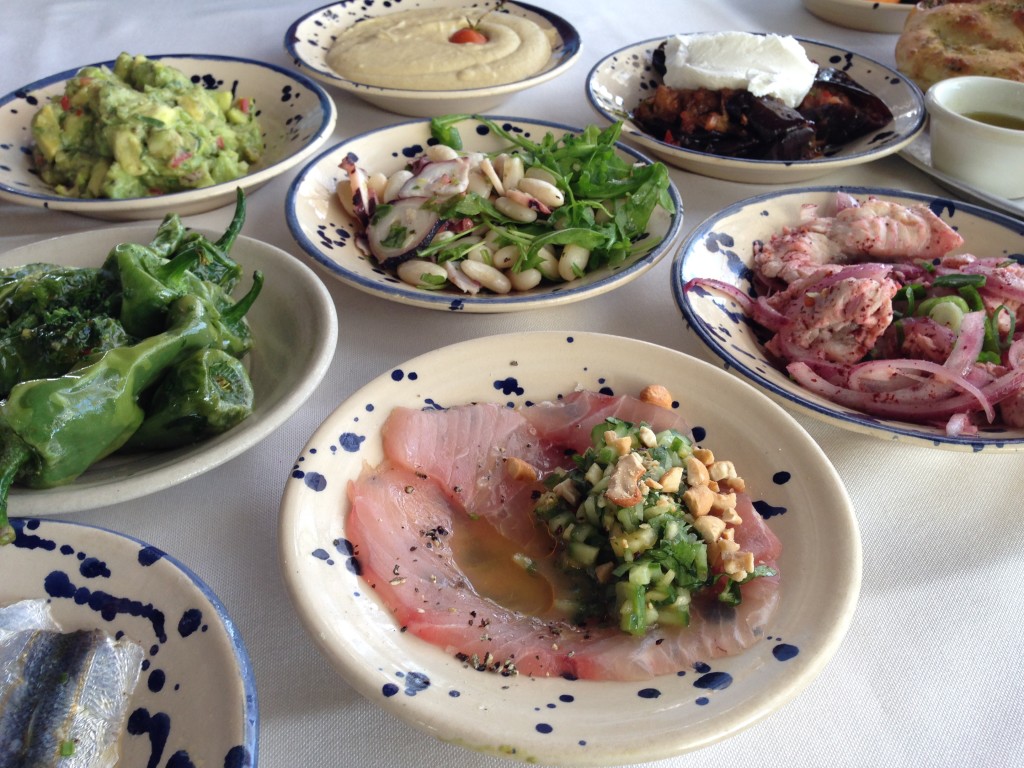 And this were just at the restaurant right across by the beach from InterContinental.
I went on a tour of the local souk called Carmel Market with John, one of the American chefs of InterContinental. He is married to an Israeli and have lived in Tel Aviv for more than a decade now.
The Carmel Market is the largest, most centrally located and most famous amongst all of Tel Aviv's shuks. It is literally 3 minutes away from my hotel. It has everything from spices,local fruits and vegetables as well as several independent artists and vendors selling unique crafts and arts.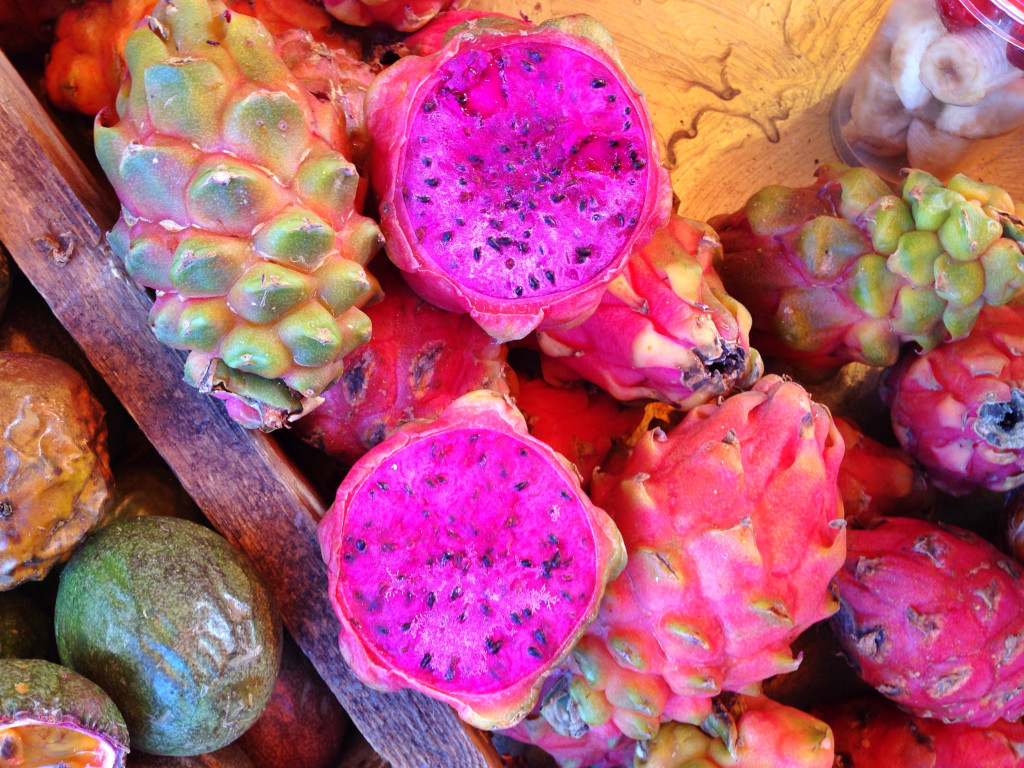 "What do you called this fruit?" I asked him, pointing at what looked like a radioactive cactus fruit.
"It's called Sabra. It's like Israelis, tough on the outside but soft on the inside," he explained. And that's how I got more insight into the Israeli psyche through food.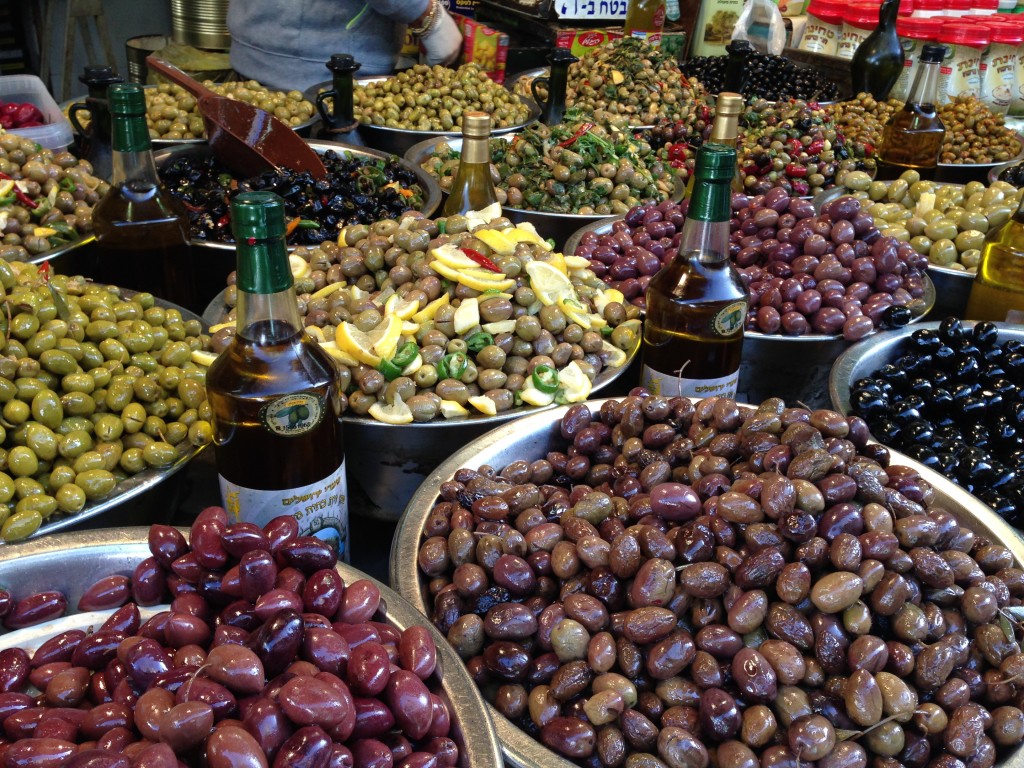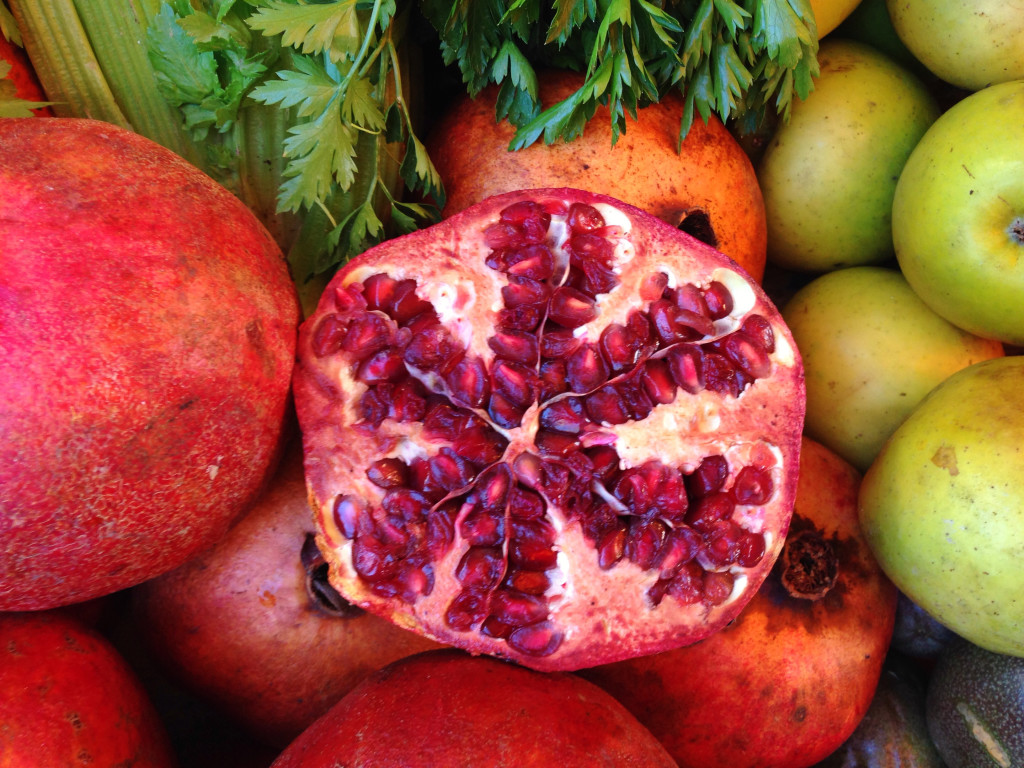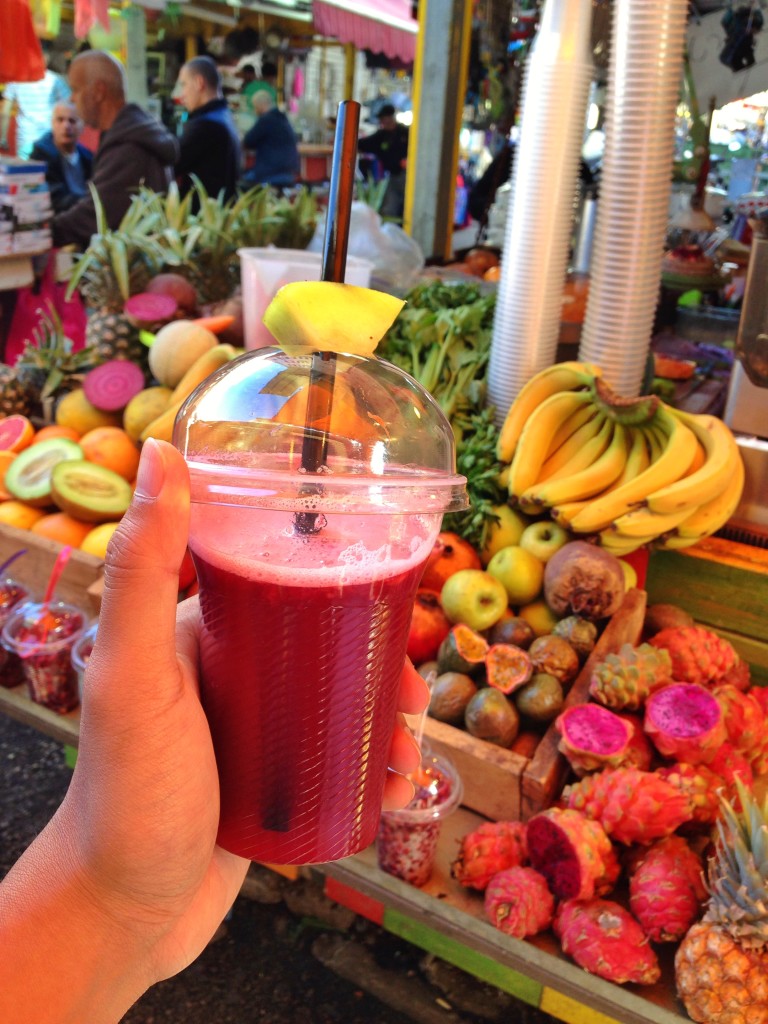 There are a lot of great spot to eat and drink in this part of Tel Aviv. I met up with one of my readers, Igor, who took me to Hamalabia to try out Malabi, a sickeningly sweet Middle Eastern pudding that's currently all the craze in Tel Aviv. I could talk more about my favorite Israeli food but you'll just have to go to Israel to enjoy all of them.
Night Life in Tel Aviv
My first night at Intercontinental was actually spent bar hopping and drinking with Dror, one of the guys running TLV Nights PubCrawl. Dror is clearly the guy who knows the night life in Tel Aviv. He's 40 years old yet he looks like he just turned 29. He's single, gay and loves Grindr. He said he has no time for relationships.
It was a Monday night. I wasn't really expecting a crazy, busy night life scene. But from what everyone told me so far, it seems that Tel Aviv is happening any time of the week.
"Would you like to start with cocktails?" he asked.
"Sure," I said a bit reluctantly. I only had Shakshuka for dinner (it's breakfast food but I love it I'm eating it for dinner shhhhh). I should have eaten something heavy, I thought.
We walked to Moonshine Bar, a true 'speakeasy' style retro cocktail bar that only serves homemade moonshine cocktails. I thought I know a lot about drinks but to be honest, I don't even know what a moonshine is until I came here. This is why I love traveling. It's the best teacher!
"Moonshine is something they make in the 1920s illegally," explained the young and cute bartendress who also doubles as the manager. I can't remember anymore but I took a photo of her with the moonshine. "It's a mix of fruits, vegetables, spices and alcohol," she added.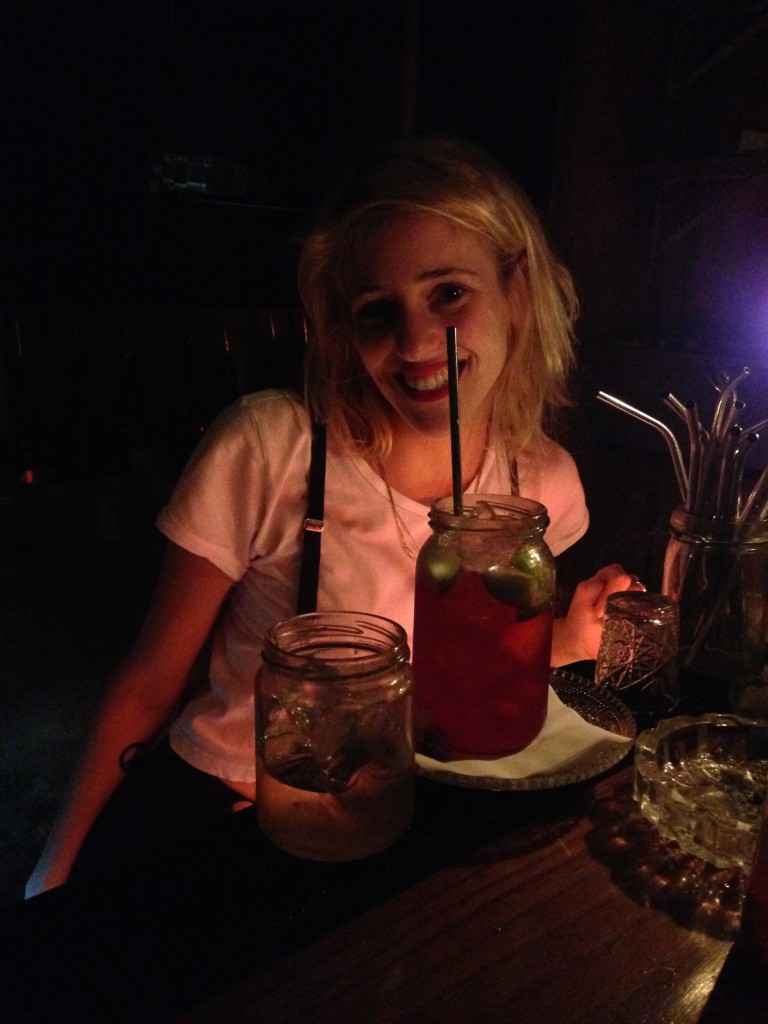 The menu included drinks like Uncle Sam (kiwi moonshine, vodka, midori, mint and sour mix), Betty Boop (strawberries moonshine, Bacardi, raspberry essence, sour mix) and Speedy Gonzales (spiced tequila moonshine, orange liqueur, ginger, cranberry and lime).
I was curious how spiced drinks tasted like so I chose the Speedy Gonzalez and Dror had New Orleans. It was freaking delicious. And it was freaking strong. I was already feeling buzzed with my first drink. And this was just the first stop. Uh-oh.
The rest of the night we ended up checking four other places. We drank vodka at Evita, one of the most-known gay bars along Rothschild boulevard. We had some beers at Kuli Alma, a music and art-focused club. Then we had some more vodka at Ariella's House, a new bar that just literally opened that week. It is run by a lesbian couple. And lastly, we ended up drinking wine at a dance bar called Lima Lima, apparently the place to party at on a Monday night. It was actually crowded that night.
I ended up going home around 3am or so. I can't even remember anymore. All I remember is that it was fun and I want more of this.
As you can see Tel Aviv has everything for everyone whether you are a foodie, a shopaholic, party animal or a beach bum.
At the end of my extended stay in Tel Aviv, I was ready to live here. That's how much I fell in love with this city and country. If Tel Aviv is not on your bucket list, you should include it. Better yet, write it on the top of your list. You can thank me later.