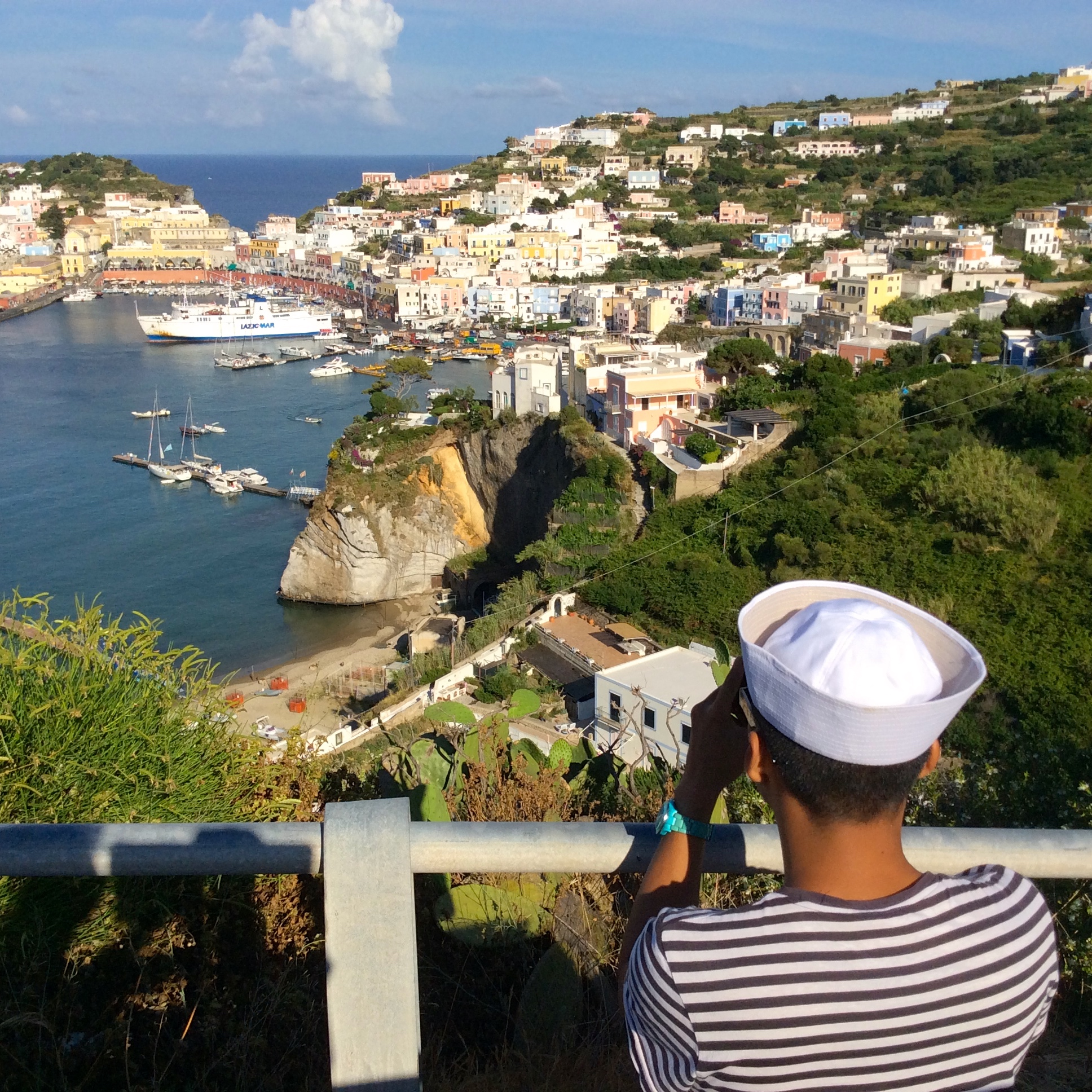 I wrote a dozen draft of blogposts to tell you why I was suddenly gone. On the blog at least. If you're following me on Instagram or Facebook, you know that I'm still here. That I didn't really go away.
I don't know how to write this without spoiling the surprise. Because I have a lot of surprises for you. I was busy cooking up something in the last months. That's all I'm going to say for now.
One of them is related to the new travel guide I just wrote. It's about Italy's best-kept secret and one of my favorite islands in Italy. Check out this 2,200+ word Ponza Island travel guide I just wrote. It has a lot of beautiful pictures and travel tips for your trip to this magical island.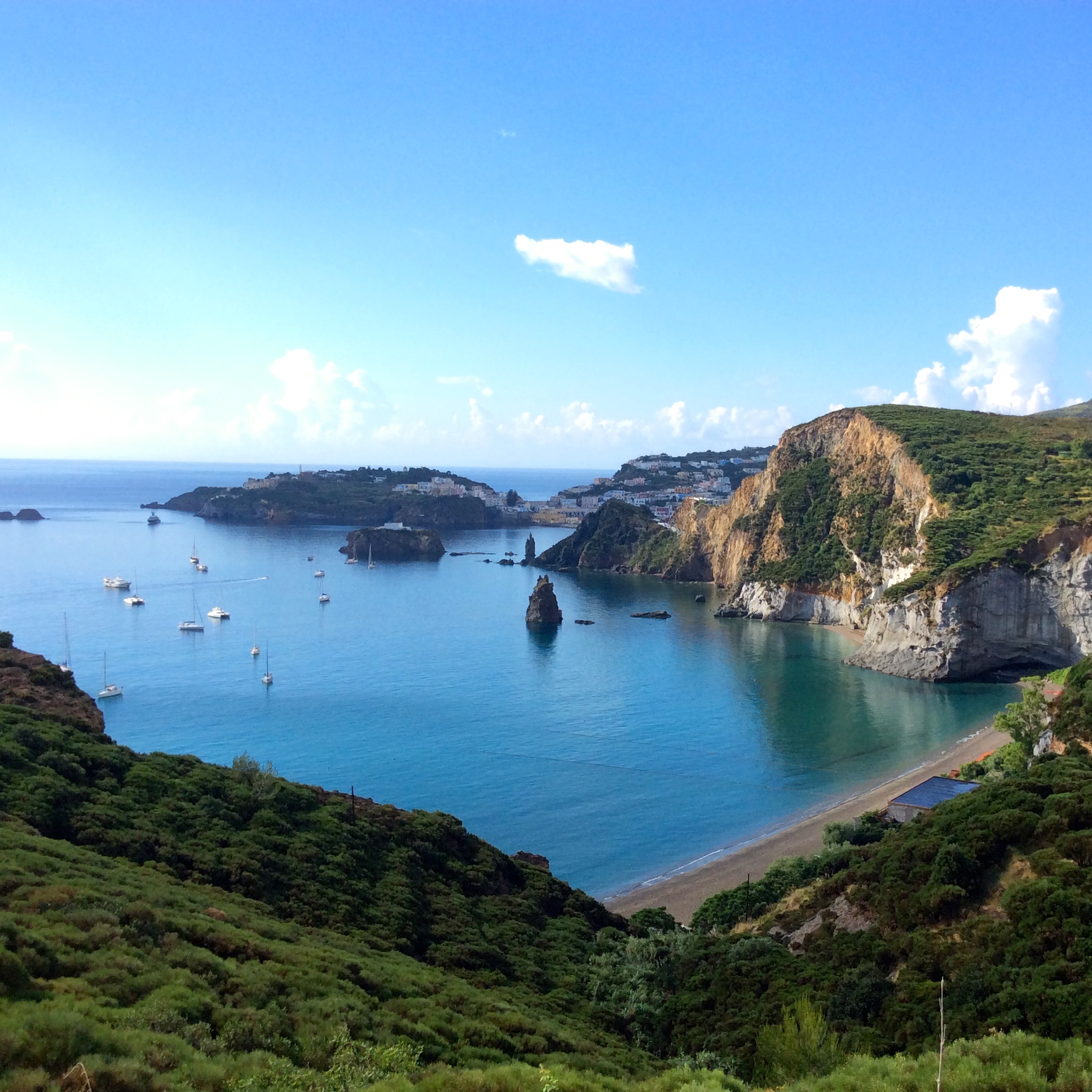 So what's new?
Starting this week, I will be writing a Dream Travel series on my blog. There will be Dream Travel Guides and Dream Travel Itineraries. There will be Dream Hotels (and Hostels!) too, featuring some of my favorite hotel and hostel hunts. I'm pretty excited with this.
It will be a lot of work but I only do it because so many of you are always emailing me for travels tips and itineraries. The Dream Travel series is where I will put them all in writing so you can access them anytime, anywhere!
I will be writing more about this series soon. Meanwhile, enjoy some of these photos from Ponza <3
And go read my Ponza Island travel guide! It's a labor of love <3
Have you travelled to any new place in the last months?