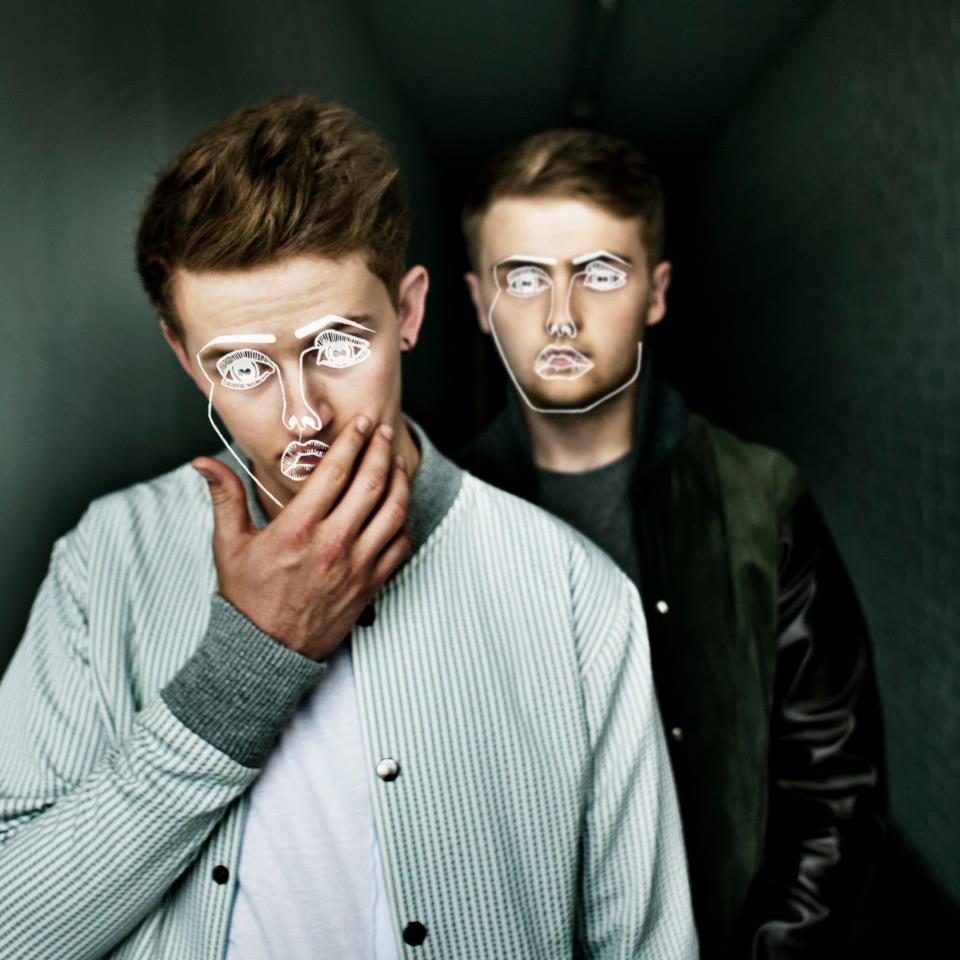 One of my favorite bands this year is Disclosure. They are just pure genius and amaze. I saw them live for the first time this summer at Melt Festival and they were so fun. One of my friends, who is also a major fan, gave us tickets to their concert this November as a gift so we all went to Cologne and I had a rocking time with Disclosure again.
You know me. I travel for music. And I like to think I have impeccable taste in music which probably just means I'm not a Kelly Clarkson fanatic. Like eeew.
Anyway.
How to Make your own Disclosure face
Beyond their great music, the brothers Guy and Howard Lawrence have become known for something else: the outline of a white face placed over their own faces in their cover album and press photos. If you're a fan you know what I mean. If you're not, here it is. Link on how to make your own is found below.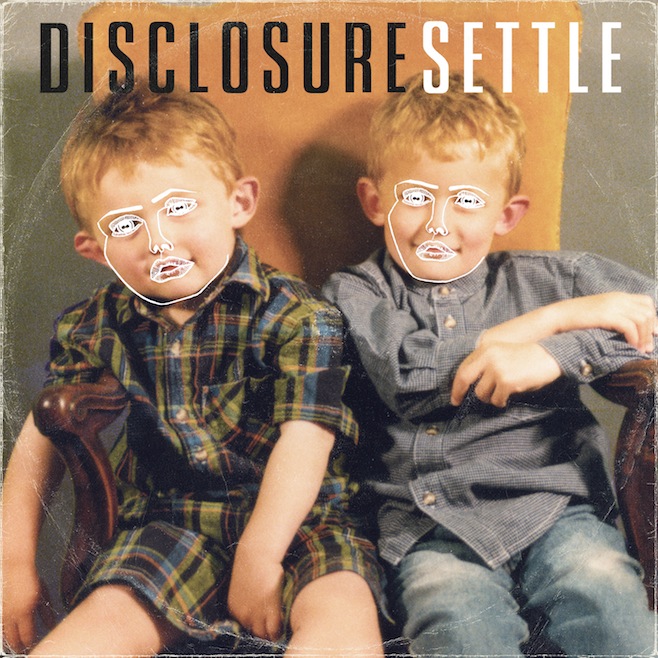 And obviously we all wanted to have one too right? Little did I know they already released a Disclosure face app months ago via their Facebook fanpage so you can make your own Disclosure face. Double amaze. Click on the link if you want to make your own. It's a Facebook app so you can't use it via mobile.
I got to work and here's mine which I now use as my profile photo ohohoho
Fave fan-generated Disclosure faces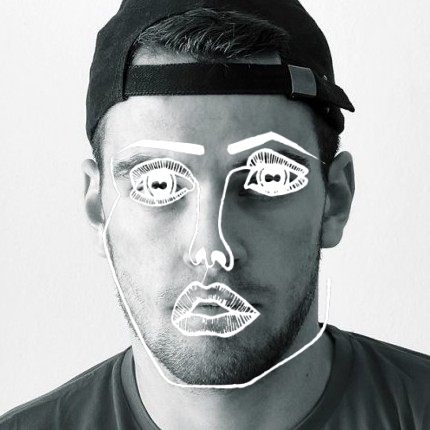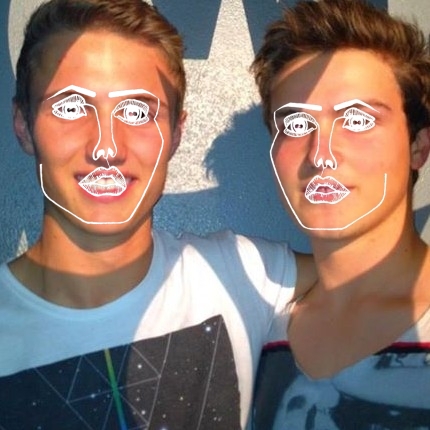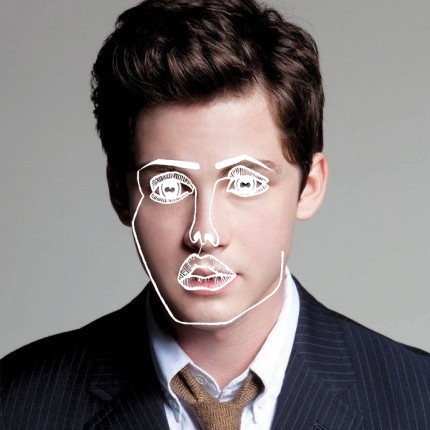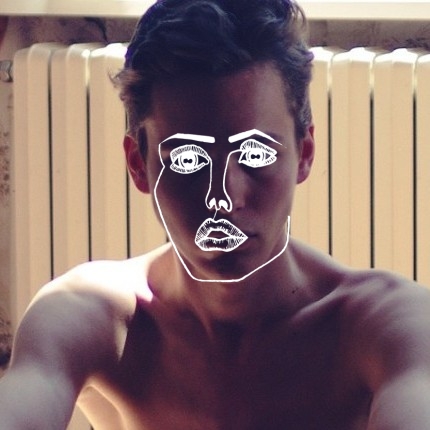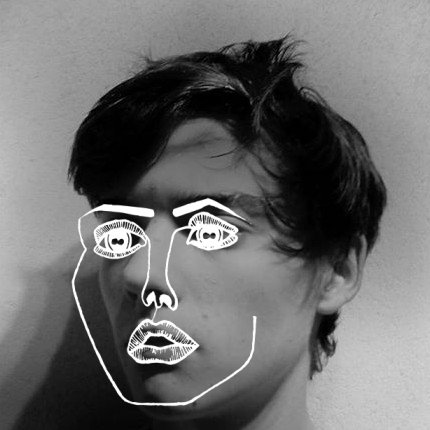 So cool! Are you a fan as well?
If not, check out my two favorite songs! The first one is like the ultimate eurotrip song. The video screams eurotrip. I freaked out when it first came out. The second one is just sexxxx. I have included the acoustic version as well because I liked it more.
If you're reading this via email, click here to see the videos.
Traveling soon? Get you flight reservation for visa application and apply for your Schengen visa.
**