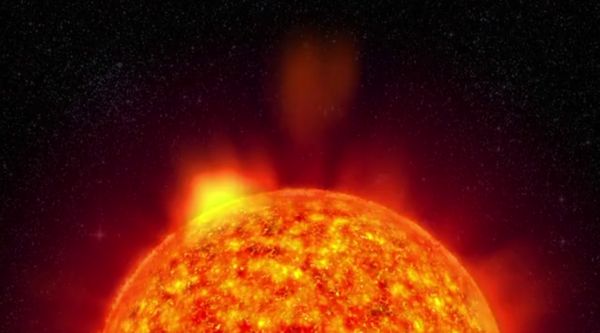 Are you curious how the Northern Lights or Aurora Borealis are created? Then watch this short and informative video to learn everything you need to know about the science behind this magical natural phenomenon.
As you all know I am currently in Finnish Lapland (like in the Arctic Circle for realz) and I have watched a number of videos about the Northern lights and wanted to share this with you. As always I only curate the best things for you. This video is brought to you by the Department of Physics, University of Oslo.
Read everything about our trip to Finnish Lapland here.
Do you dream of seeing the Northern Lights?
x