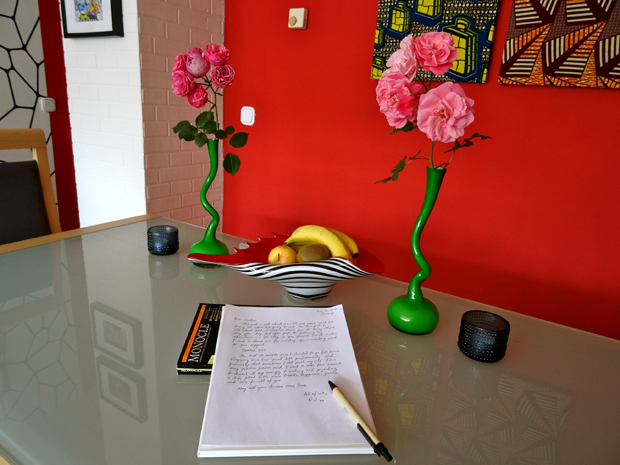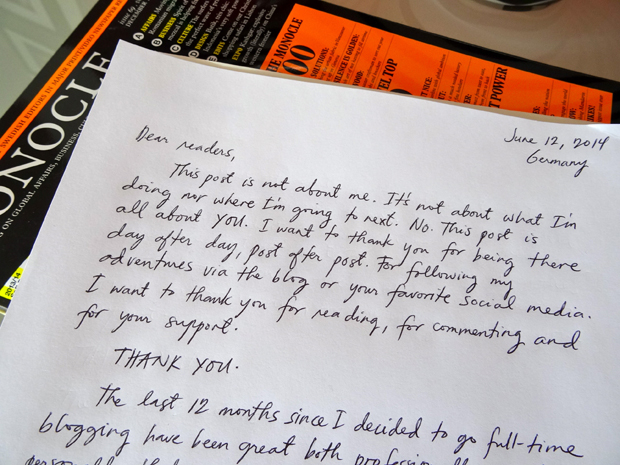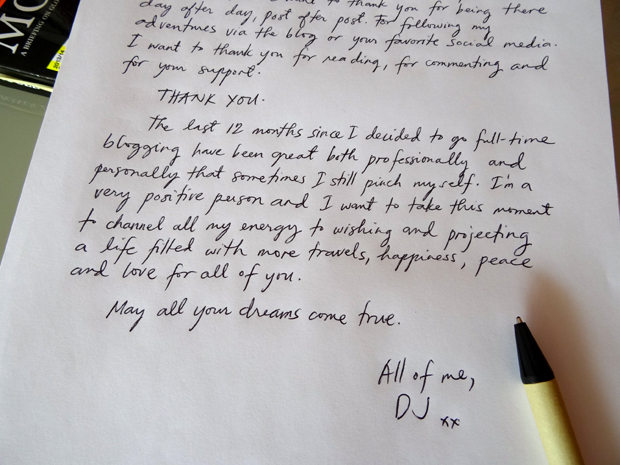 Today is an important day.
For Filipinos, June 12 is celebrated as our Independence Day. I celebrate something else entirely.
Today marks the day I decided to give a middle finger to mediocrity, to corporate slavery, to everyone who never believed in me. It is the day I embraced freedom and happiness and the beauty of chasing my dreams.
My dream is quite simple. I just want to be happy. And I am happy. I am in a good place in my life. It is obviously not all sunshine and rainbows everyday but I hope I don't ever have to work as a wagemule again. There's nothing wrong with that. It's just not for me.
Here's to one year of going full-time blogging. One year of adventures. My blog officially turned two 12 days ago as well. But I've only decided to really work on my baby full-time last June.
I am amazed at what I have accomplished in the last 12 months. It blows my mind. I LOVE traveling and sharing my adventures with you. I hope I am able to help and inspire you for your trip to Europe or in life.
But enough about me. This post is not about me. It's about YOU.
Thank you for joining my journey.
All of me,
DJ
*