People are so boring and cliche during Valentines day so I sexed it up a bit and made ours Beyonce-themed. If you missed it, you can read the fab menu linked in the first sentence.
This was the first time I wasn't traveling during Valentine's. In 2011 we were in Malta channeling Haruki Murakami's The Wind Up Bird Chronicles. In 2012 we were eating burnt chicken BBQ in Panglao Island in the Philippines. In 2013 I was in Borneo with my high school best friends. I caught a really bad case of food poisoning and I was trying to control my bowel movement while hiking a mountain and crossing a treetop canopy walk in Kota Kinabalu. FUN. This year I was too lazy to go anywhere. I'm getting old.
Unsurprisingly, I received a bouquet of flowers from my hot hot date. (Yes, that's our living room! I will be posting more pics of the apartment when we are done furnishing it.)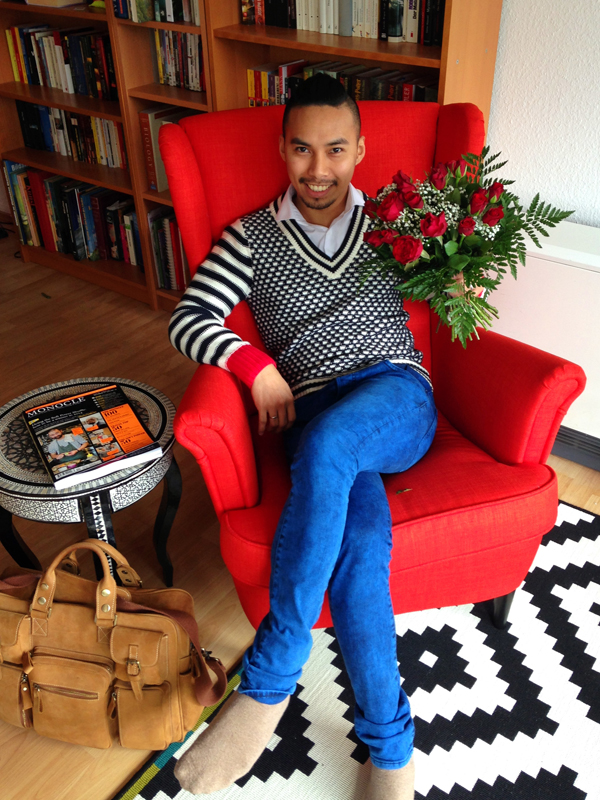 So how did it go? Fabulous. Here's how the food looked like in real life.
Appetizers
Meet Who Run the World? (Shrimps) and Dangerously in Love salad. The buttered garlic shrimps with mushroom was delish and so was Dangerously in Love salad. The cucumber was stuffed with egg salad. Delicious, fresh and healthy.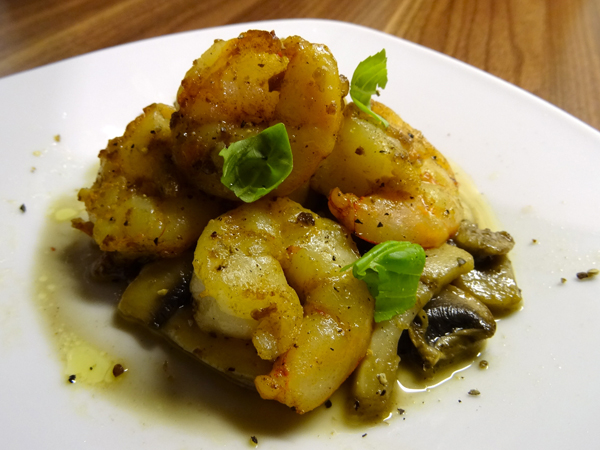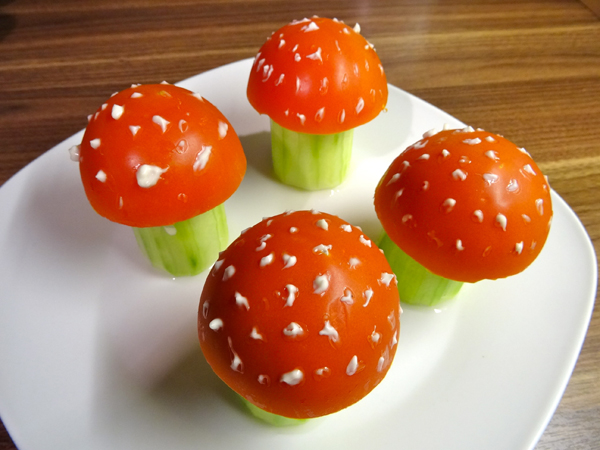 Main Dish
Beautiful Chicken is baked chicken breast on a bed of zucchini, carrots, mushrooms and bell peppers topped with mozzarella and cream to keep it wet. Then I've seasoned it with thyme, oregano, basil, salt and pepper. The burnt stuff on top of the chicken meat is actually the mozzarella. It melted beautifully to cover the chicken meat and it was my favorite part of the dish. It looks unappetizing on the photo below but it was really tasty and creamy. I've also cooked seasoned potato rings as our main carbohydrates for the main dish. Yes, that's Put a Ring on It.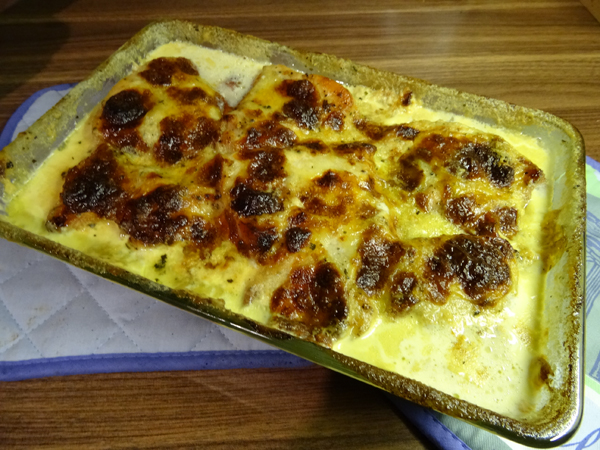 Dessert and Drinks
Instead of vanilla ice cream, I used egg-liquor-flavored ice cream. It sounds weird but it's actually really really delicious. My number 1 ice cream flavor was pistachio until I tried this one. It has been my favorite ever since. I topped it with crushed salty pistachio to achieve "I am Pistachia Fierce". I mean favorite ice cream + favorite snack? How could I not love this. Champagne and other wine are not seen in the photos.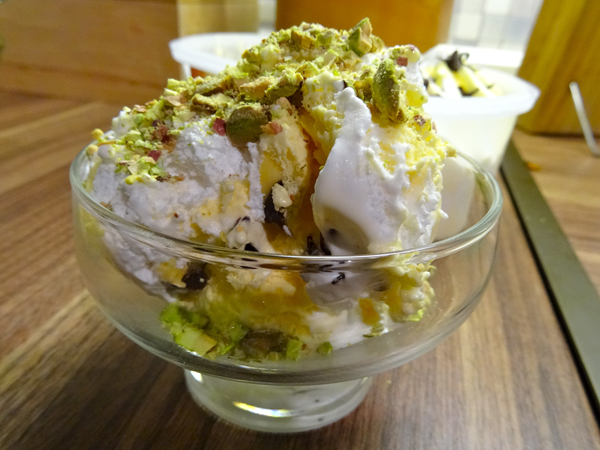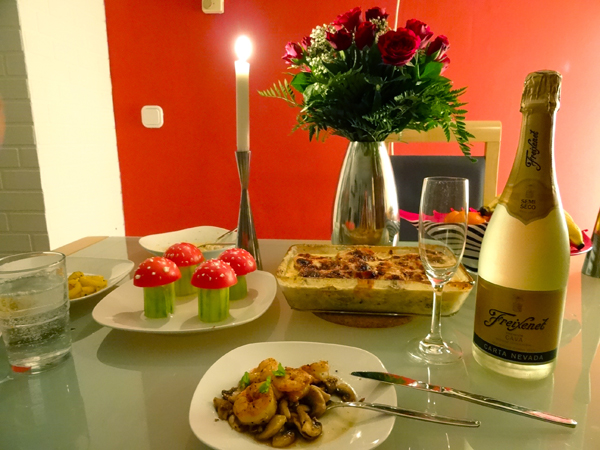 There was so much food. I was so full and couldn't finish eating my plate of baked mozzarella chicken. Next time I'll try to keep the servings smaller. This is why they don't serve a whole baking pan of food when you eat a five-course dinner.
What did you do last Valentine's Day?