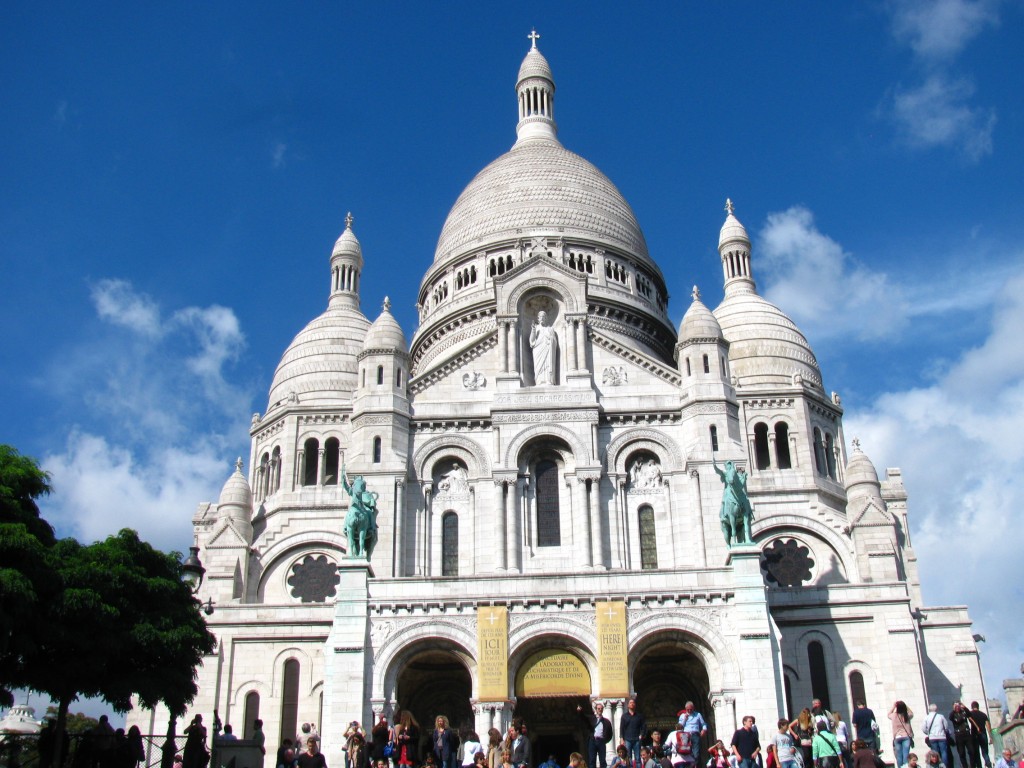 Audrey Hepburn once remarked that Paris is always a good idea. Judging by the millions of people who travel there every year, that statement is true.
Like any city, some times of the year are better than others for visiting. One of those times is the month of May for a number of reasons.
1. Fewer Crowds
Thanks to its reputation as one of the most romantic cities in the world, the month of February, specifically Valentine's Day, sees an influx of visitors. In the summer months, when children are out of school and families take their annual vacations, the city is overrun by tourists angling for the best view of the Mona Lisa and the Eiffel Tower. While May marks the beginning of summer, and crowds increase throughout the month, on most days you'll be able to enjoy the city sights without long waits or large crowds.
2. Pleasant Weather
Parisian weather in May tends to be on the cooler side. The average temperature is 57 degrees Fahrenheit, but it's generally sunny. You might encounter a stray rain shower or two, but overall the days are sunny and mild with cooler nights. This means that when you are walking the streets or traipsing up the many stairs of the Metro, you'll be comfortable.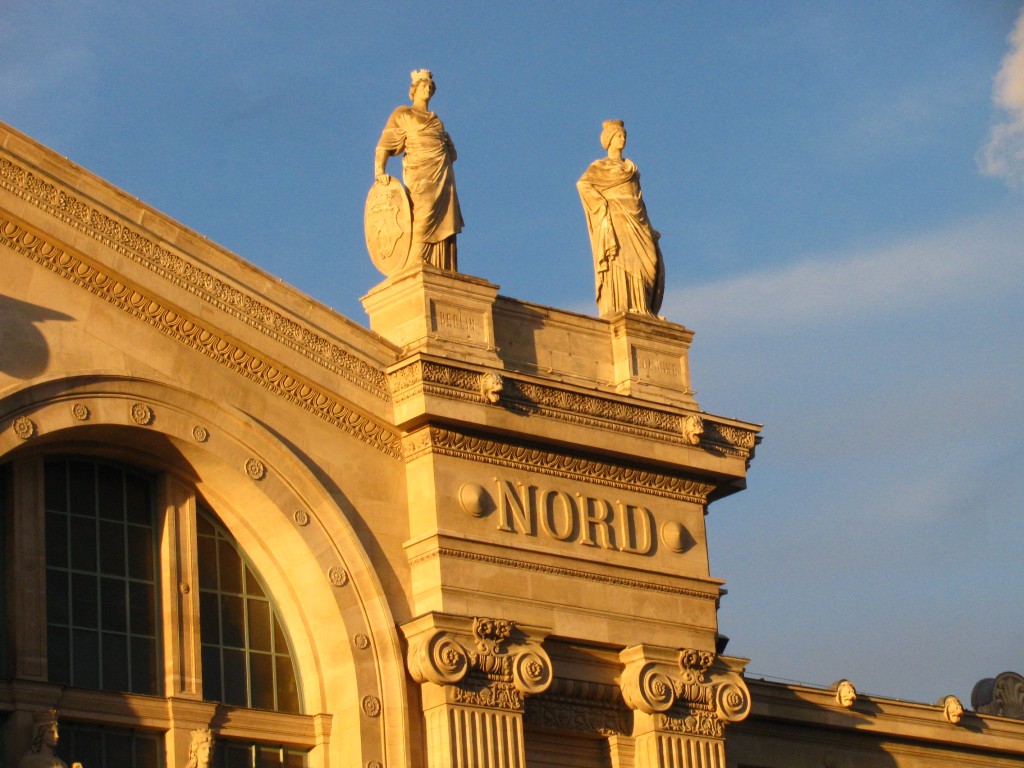 3. Festivals and Events
France observes two national holidays in May. May 1 is Labor Day, honoring workers, and May 8 is Victory Day, marking the end of World War II. On these days most of the major tourist attractions and many businesses are closed, but visitors can still experience events and ceremonies commemorating the holidays. Paris is alive with activity throughout the month, hosting several major festivals and events. Tennis fans flock to Paris every May for the French Open tennis tournament and it's possible to purchase same-day tickets to watch some of the world's best tennis players.
Paris also celebrates Museum Night each May. On one night, all of the museums in the city are free to the public and offer special exhibits and events as well as extended hours, often well past midnight. Music lovers will enjoy the Saint-Germain-des-Pres Jazz Festival, a two-week celebration of jazz that takes place in clubs and venues around the city, with a number of free or low-cost concerts.
4. Relatively Cheaper
Paris is one of the more expensive European cities for tourists, but rates in the month of May tend to be lower than average. Flights and hotel prices are lower in the earlier part of the month than later, when the crowds start to build. Overall, May tends to be a cheaper month for travel. You can always find cheap flights to Paris during this month as well.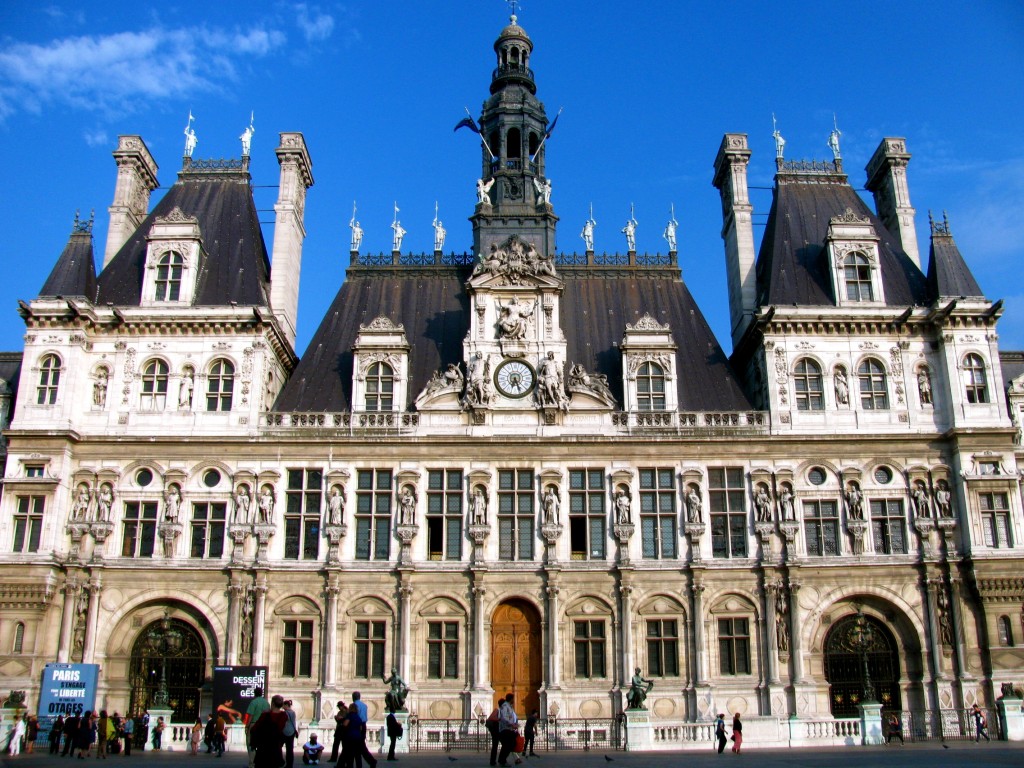 5. Paris at its Best
Paris is a beautiful city at any time of the year, but in May the landscape is truly spectacular. The gray and dreary days of winter give way bright sunshine, and the many parks and gardens burst with color. It's possible to pack a picnic lunch — picking up a bottle of wine, some bread and cheese at one of the many markets — and spend an afternoon soaking up the atmosphere. In fact, a leisurely afternoon in one of Paris' gardens is arguably Paris at its finest.
While a true Francophile can make a case for visiting Paris at any time, for a first-time visitor, it's hard to beat Paris in May. From the pleasant temperatures and lower crowds to the festivals and flowers, it is an ideal time to visit and soak up the beauty, culture and romance that is distinctly Paris.