I've been featured everywhere. Below are notable awards, press coverage, interviews and mentions of Dream Euro Trip and DJ Yabis online and in print.
Awards
Winner – Most Stylish Travel Blogger – Blogger Awards 2014
Winner – Financial Independence Monthly Business Transformation Contest
Finalist – Best European Weblog – 13th Annual Weblog Awards
Top 10 – Best European Travel Blog – Travel Blog Awards
Finalist – Smug.no & Nikon's Festival Photo Competition
Television
My maiden hot air balloon flight voyage was featured in Barcelona TV in Spain. My dimples were twerqin in Catalan. The video automatically plays so click here to watch it.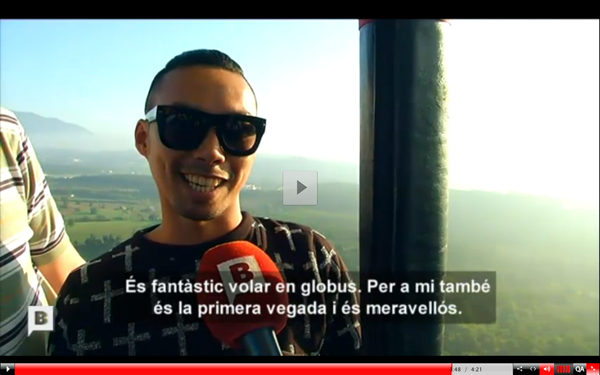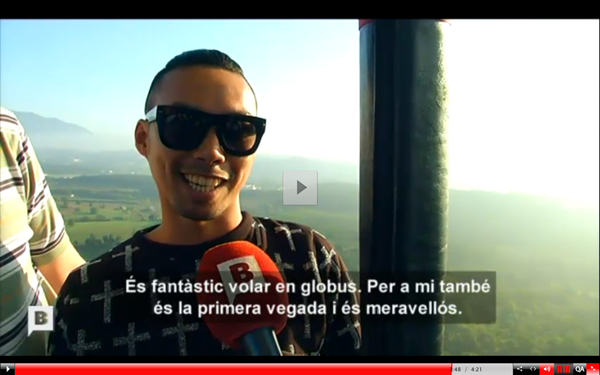 And I was also interviewed by Abruzzo TV in Italy in our exploration of Aquila, an abandoned city destroyed by an earthquake in 2009.
I was on Romanian TV for the #EnjoyBucharest campaign.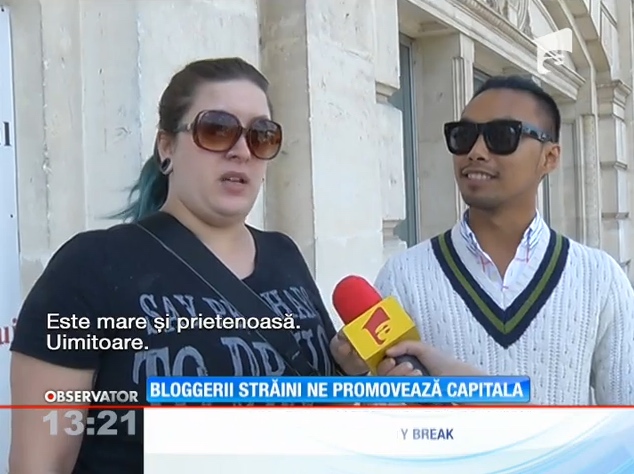 Mentions and Features
Expedia – Best Bloggers of 2015 (Best Europe Blogs)
Matador Network – 6 LGBT Travelers you should be following on Instagram

Matador network – You Don't Have to be  Privileged White Girl to Travel
Buzzfeed – 25 Filipino Travel Bloggers Who'll Inspire Your Inner Wanderlust
Gay Star News – 11 Best LGBTI Travel Bloggers
Towleroad – Gay Travel Dispatch of the Day: Carnival in Cologne, Germany
Hostelworld – Top 5 Travel Posts of the Week
Huffington Post – Secrets for a Perfectly Problem-Free Euro Trip and photo of me featured at My Gay Pride campaign
USA Today – What is the difference between 1st and 2nd class trains?
BBC Travel Instagram – Bucharest, Romania
PC Mag – 10 Striking 360-Degree Images From Around the World
Men's Health – Winning the FIM competition
My Travel Money – Top 15 Sexy Travel Writers and Bloggers
Go Abroad – Blog of The Week
Wanderlust – An Insider's Guide to Amsterdam
Status Magazine – Style ID
Oslo Nights – Hove Festival Look
Interviews
Nomadic Matt – How DJ Made All His Dreams Come True
Payoneer – How to Launch a Freelance Business Abroad
Wanderlust Magazine – How to Make your Budget Go Further in Europe
Johnny Jet – Travel Style: DJ Yabis
Wanderable – Spotlight: DJ from Dream Euro Trip
The Luxury Editor – Interview with DJ Yabis
Below Zero To Hero – Travelling the Gypsetter Way
Sunshine Radio – DJ on Backpacking Europe: Live Radio Interview!
My Travel Money – Dream Trips on a Gypsy Budget
Dream to Business – The Freedom Lifestyle
Manila Bulletin – The Art and Joy of Couchsurfing
Hosting and Magazine Correspondence
Host – Travel Massive Manila
Featured Contributor – Details Network
Global Correspondent – Man About World
I'm everywhere!
DJ for H&M loves music campaign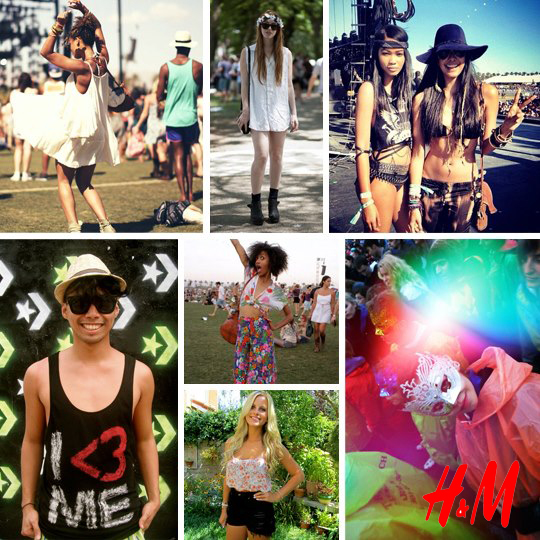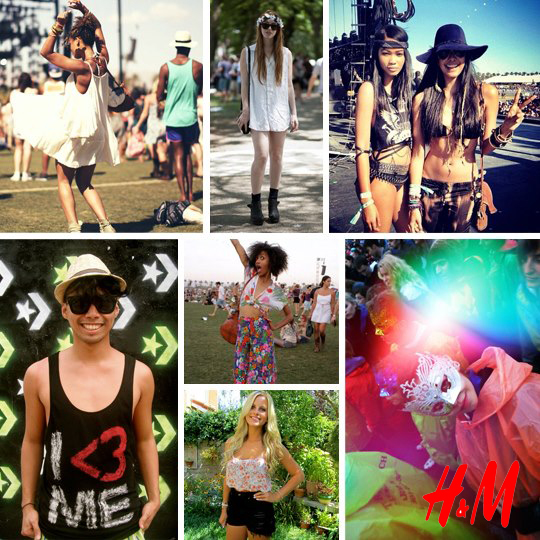 DJ for Status Magazine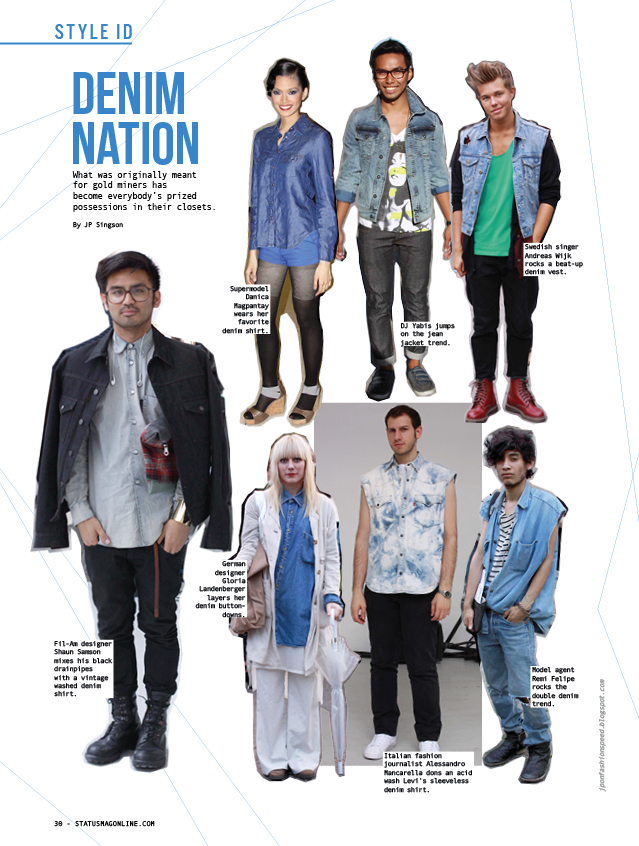 DJ for Oslo Nights in Hove Festivalen, Norway