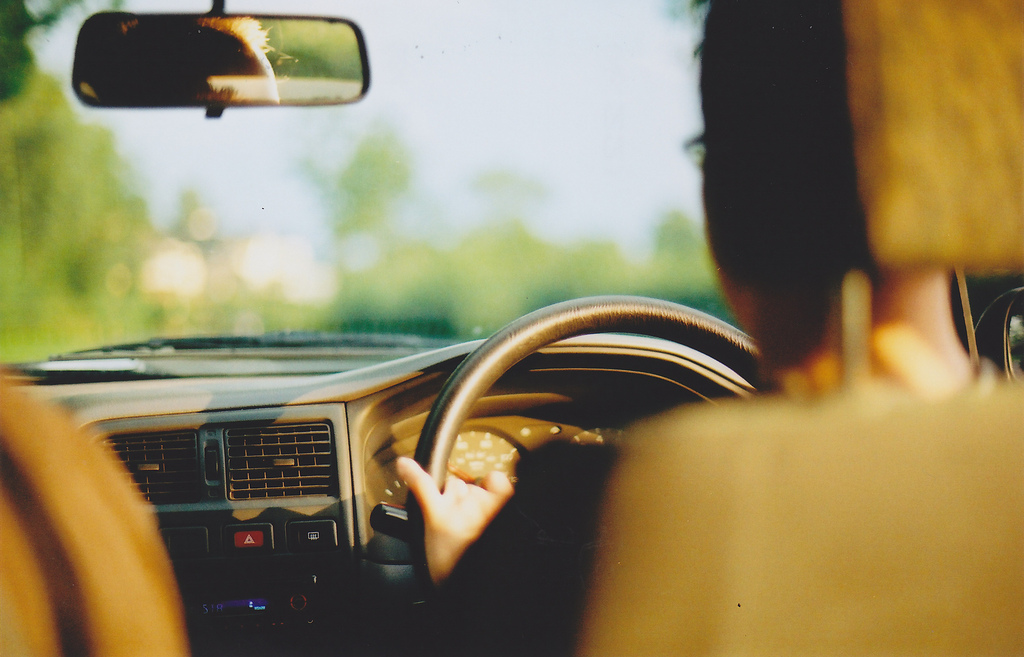 There are many ways to make your backpacking trip in Europe cheaper and more affordable and one of them is to use ridesharing when traveling between cities. Train rides, specially in Western Europe, can be quite expensive (yes, Germany I'm talking about you!) so it's great to have cheaper alternatives like taking the bus or ridesharing.
Ridesharing (or carpooling or car sharing, whatever you want to call it) is a great way of traveling in Europe. In fact, Europe is leading the way in finding efficient new ways of hitting the road on the cheap.
Why should you try it? It is very budget friendly. It's a unique way of traveling and meeting locals. Plus it's environment-friendly! I've tried ridesharing several times in Germany and it was always fun and saved me a lot of money, sometimes up to 70% off the train price. German trains are so expensive. Even locals hate it.
It's the same story in Spain. So when I was backpacking in Spain this summer as part of my 3-month eurotrip, I arranged for a rideshare from Madrid to Valencia through BlablaCar, one of the biggest ridesharing network in the country.
I rode to Valencia with a Spanish guy named Juan. There were two other travelers with me in the car. For what would normally cost 40+ euros by regional train (80+ euros by fast train!) or 25+ euros by bus, I only paid 15 euros by ridesharing. And it was faster than taking the regional train or bus. And I got to talk to locals and learned more about Spain. So many benefits, I know.
For most people, sharing cars with strangers can be weird. For someone as outgoing as me, I tend to see it as adventurous and fun. You never really know what's gonna happen and you never really know who you'll meet.
What I like most about sharing cars with strangers (beside the cost benefit) is hearing the life stories of different people. In Juan's car, there was this immigrant from Tunisia who was based in Madrid and was going to Valencia to visit a friend (we found out our friends were neighbors haha) and the other passenger was a Spanish guy traveling with his dog. He made sure to bring a mat where the dog sat comfortably. Juan, on the other hand, grew up in Valencia and told me that the best paellas are always the home-cooked ones prepared by loving mothers.
I am really happy I tried ridesharing in Spain and I totally recommend it.
So how do you arrange one?
Although the website is in Spanish (use Google translate!), it's pretty easy to arrange a rideshare. You create an account, input your cities and date and browse profiles (aka drivers or car owners). You can email the drivers or give them a call, their numbers are in their profiles. You can also see references by other people who rode the car with them before so you can see that they are not rapists and serial murderers targeting travelers. Make contact, reserve a spot and agree where to meet! That's it. The only problem is that most Spanish people don't speak English so choose those that can. ;D
Have you ever tried other ridesharing platforms? How was it? If not, would you try it when you're in Europe?
Happy travels!
DJ
P.S. Below is a car sharing by the numbers infographic shared by BlablaCar so you have an idea how huge it is.

Image Credit