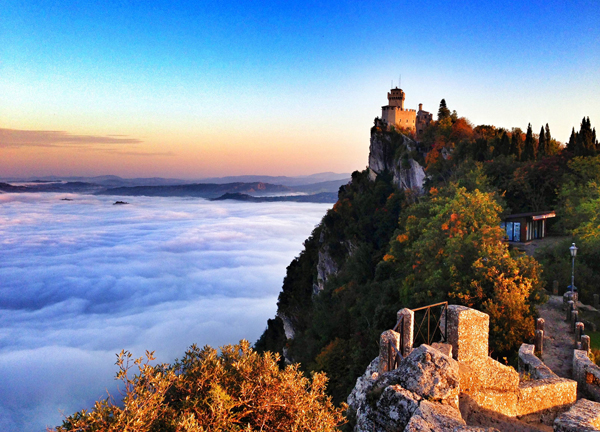 I died and went to heaven.
Like for real.
From the moment I took the ride up to San Marino to the time I left it, I could not stop saying "WOW" "AWESOME" "AMAZING" "ZOOOOH MY GAWD" as if I can't speak English properly and can only utter monosyllabic phrases of praise.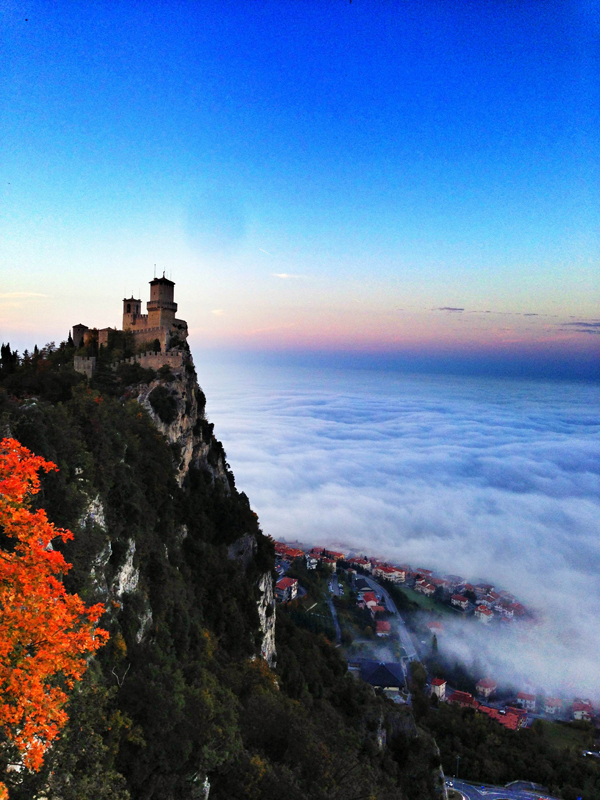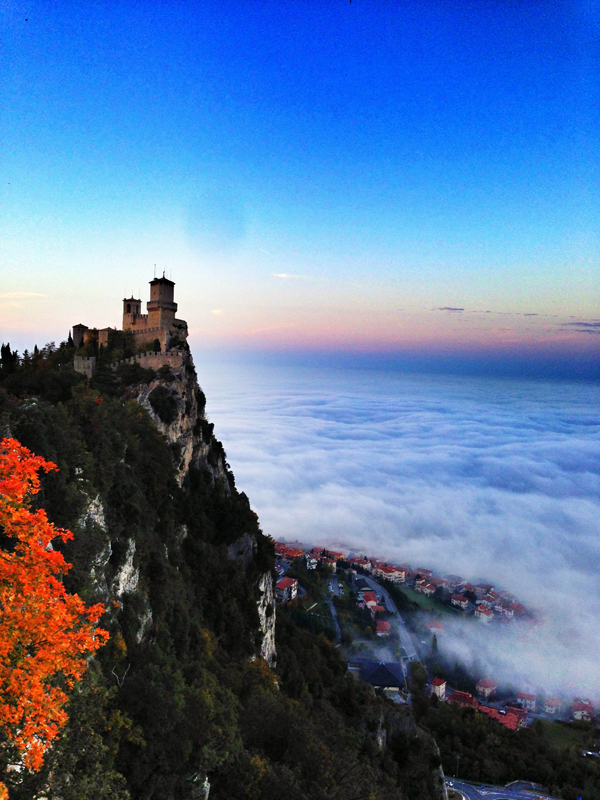 Shut the front door!
I mean look at these views. It's like I took them on a plane except that I didn't and that I was actually high up in the mountains in one enclaved micro-state called San Marino.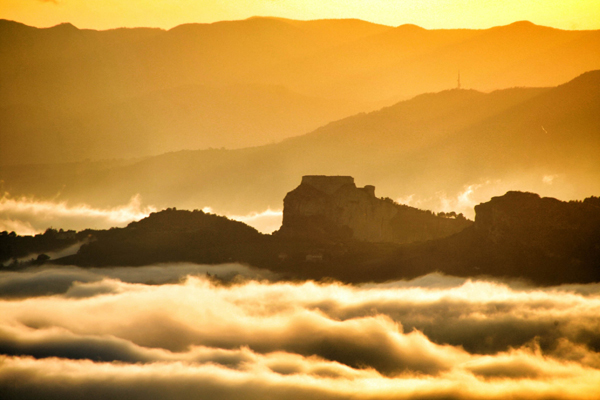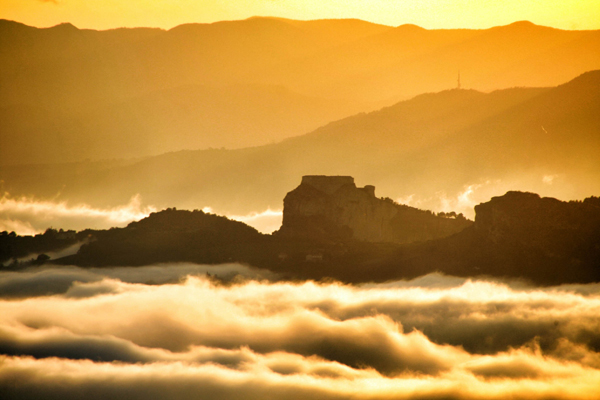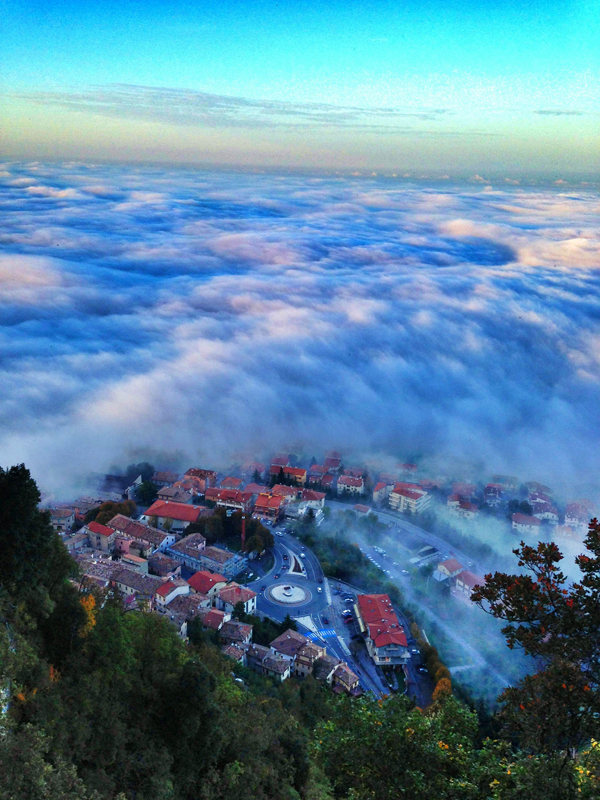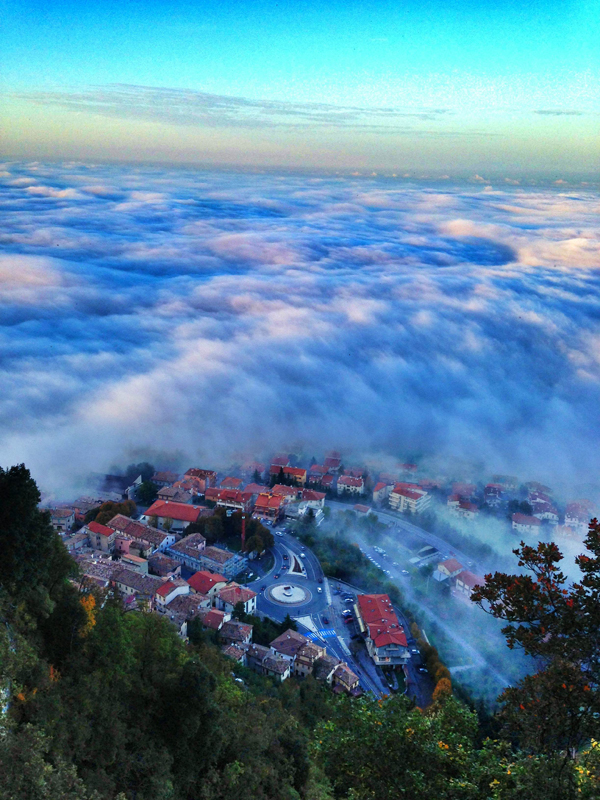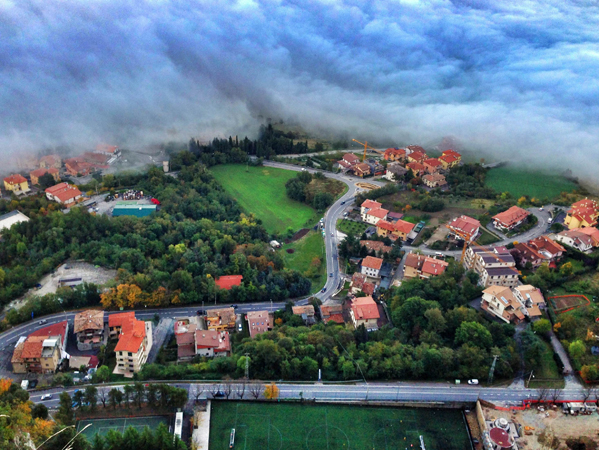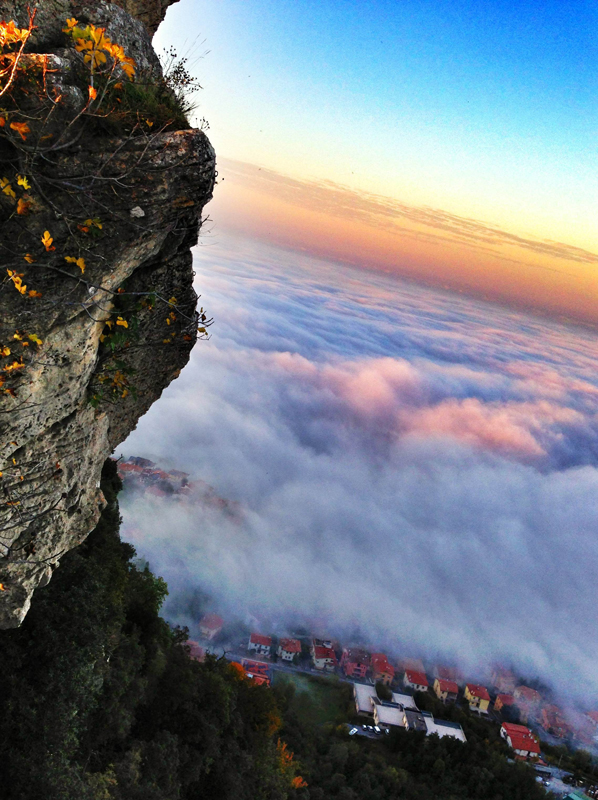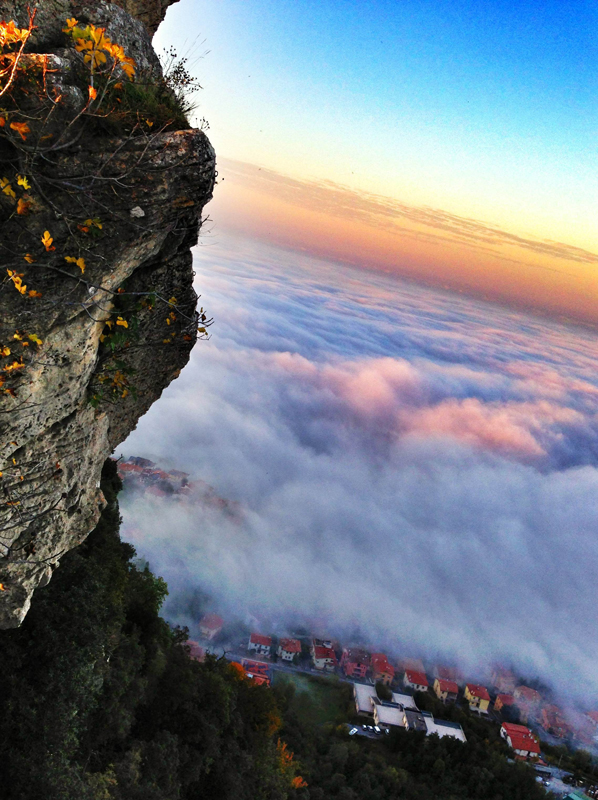 These photos are real. I even took a selfie!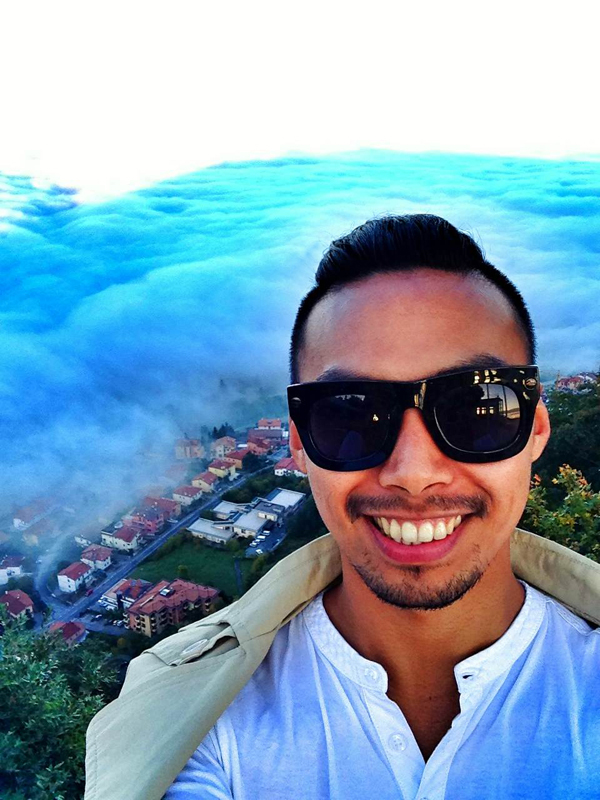 It has 9 municipalities called "Castelli" and each has its own castle and a Captain of the Castle (a.k.a. a Mayor) in its compact 61 square kilometer size. There are three of them in its highest peak called…The Three Towers of San Marino. SUPPLIES!!! Haha.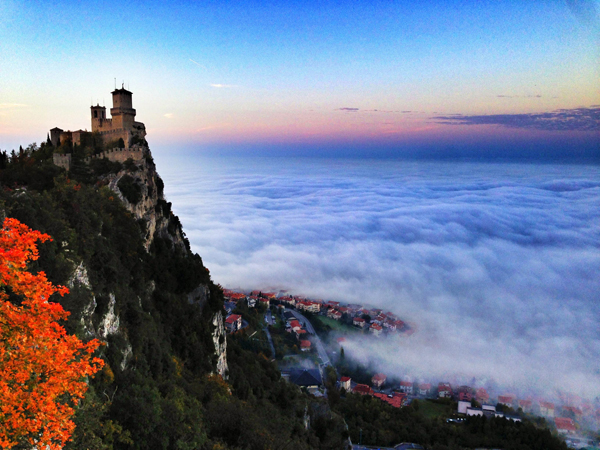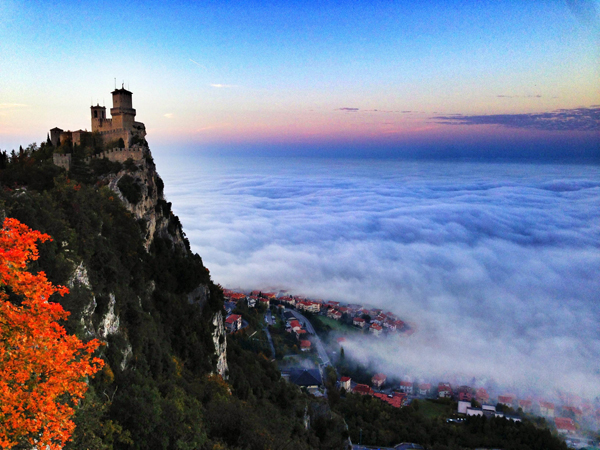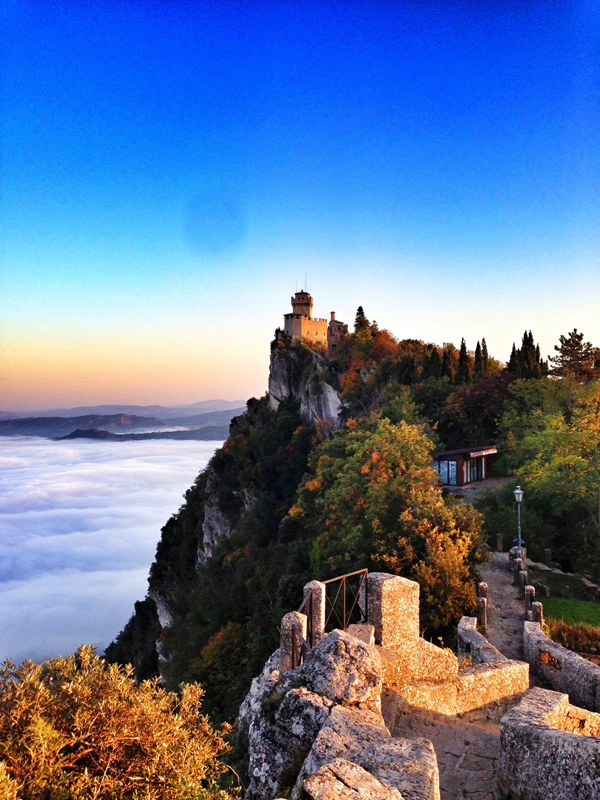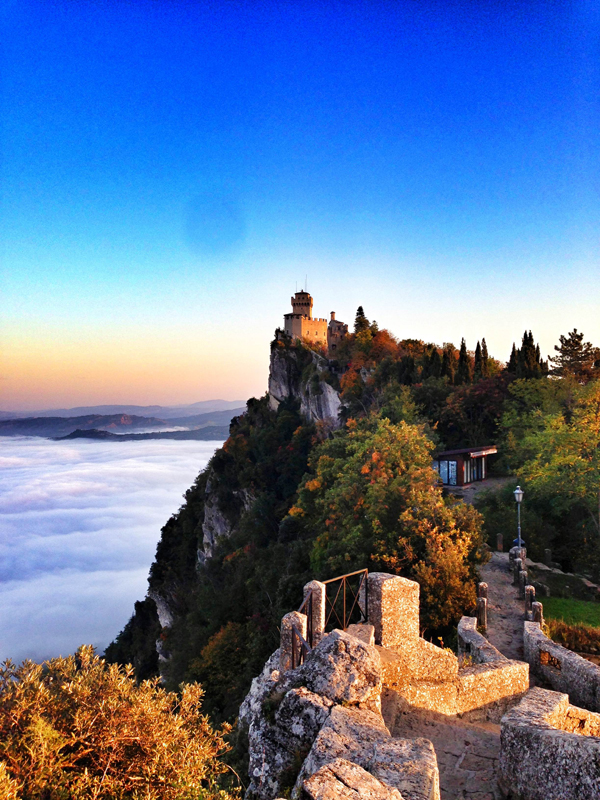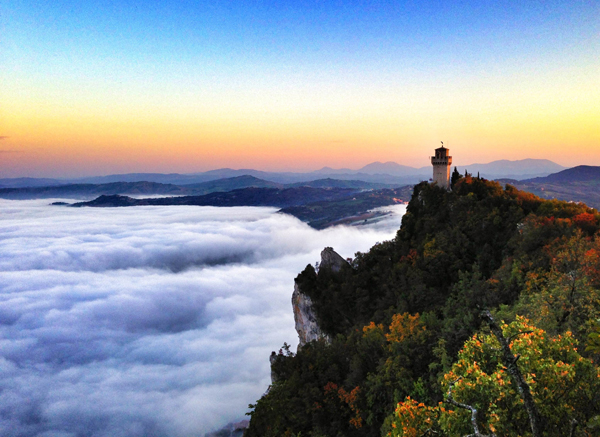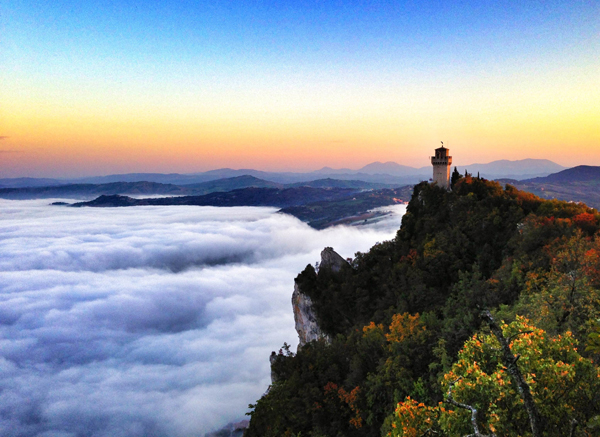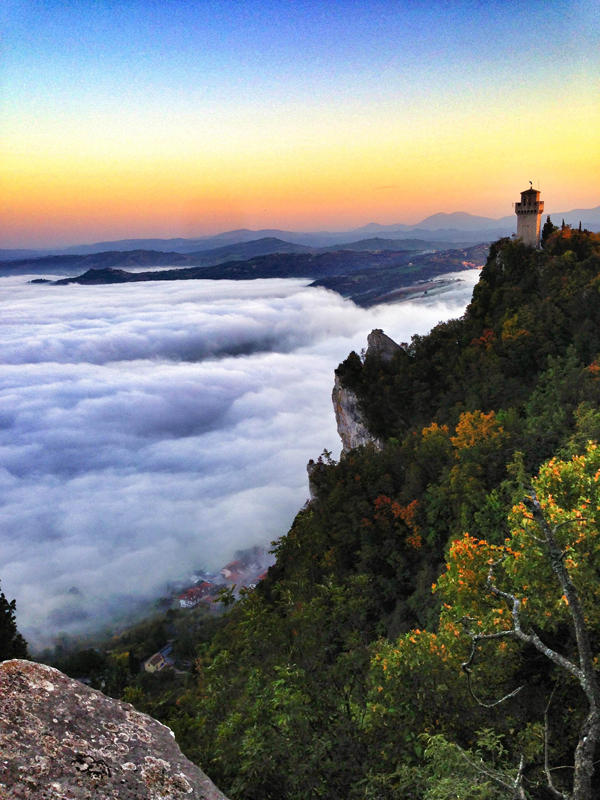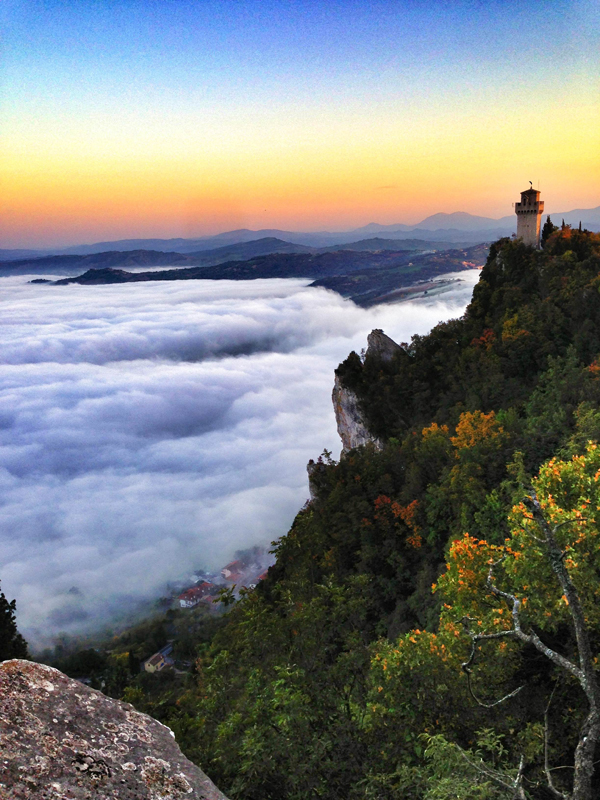 You might want to be a prisoner
And some rooms of this castle called Cesta used to be a prison. Imagine the views from your prison room. OMG did I ever want to be the most wanted man in San Marino.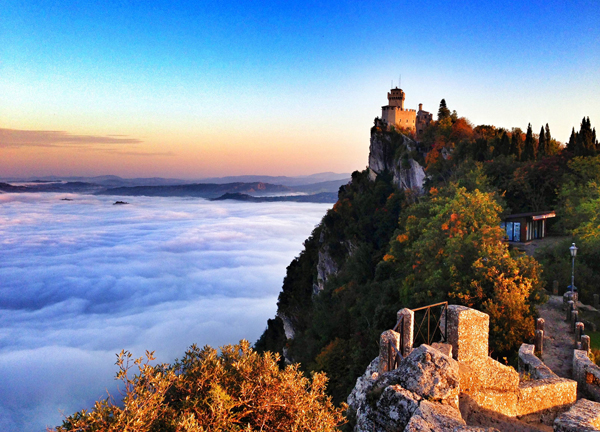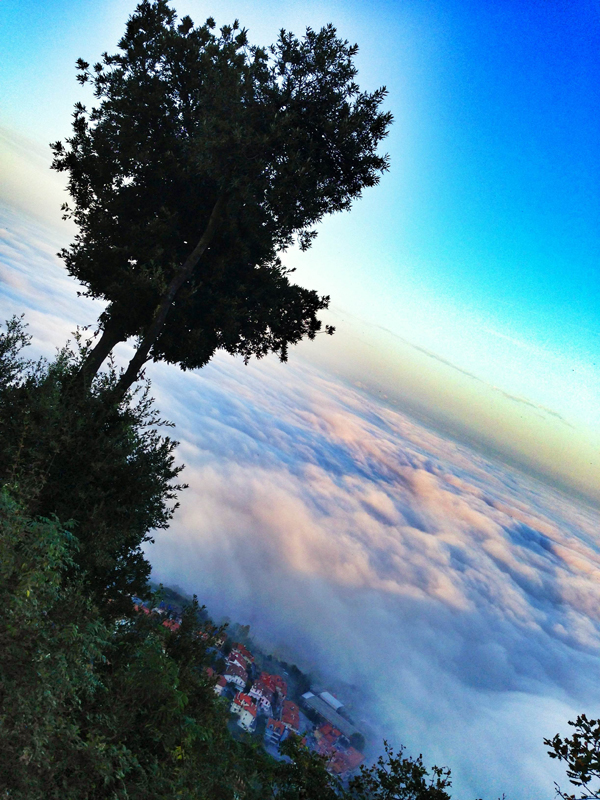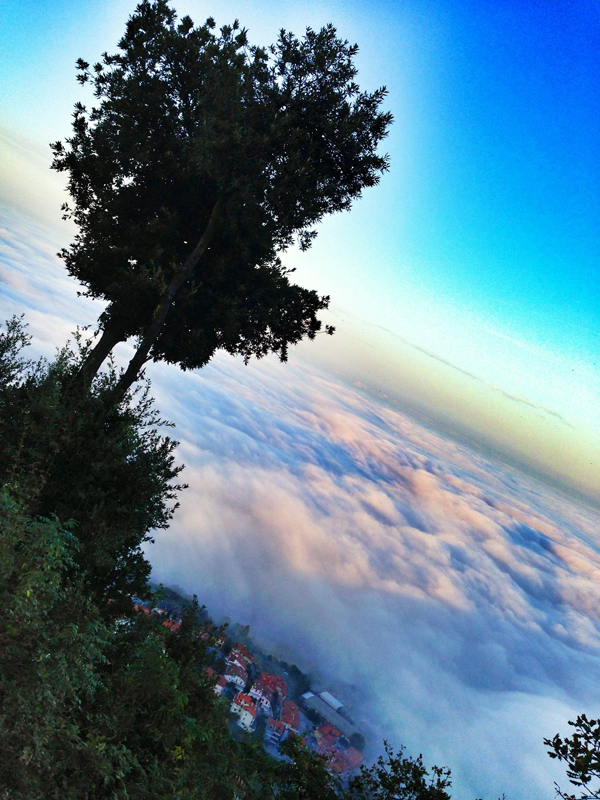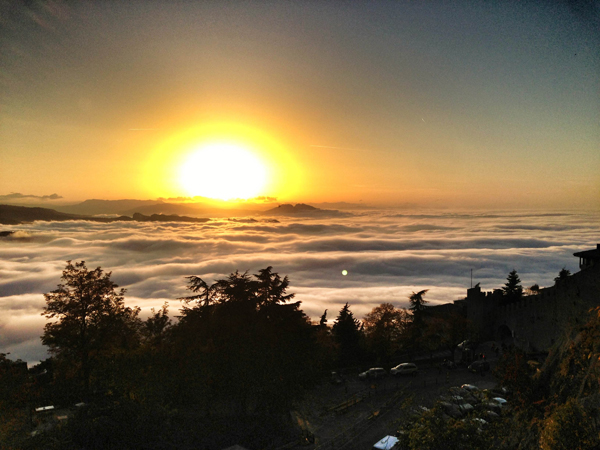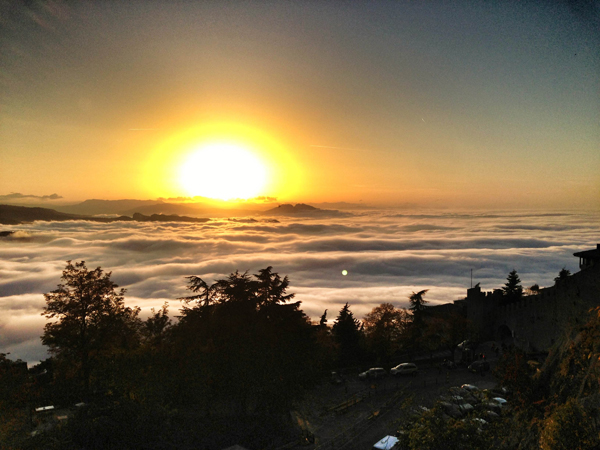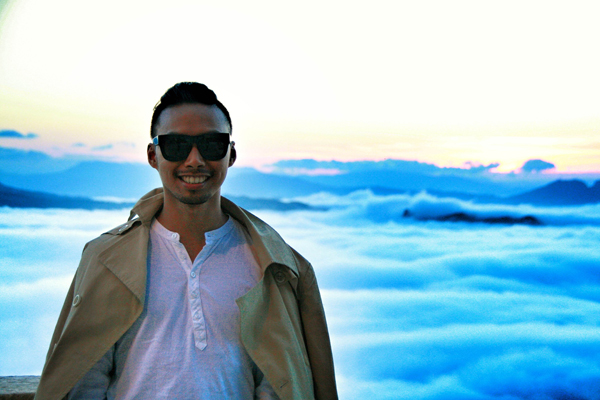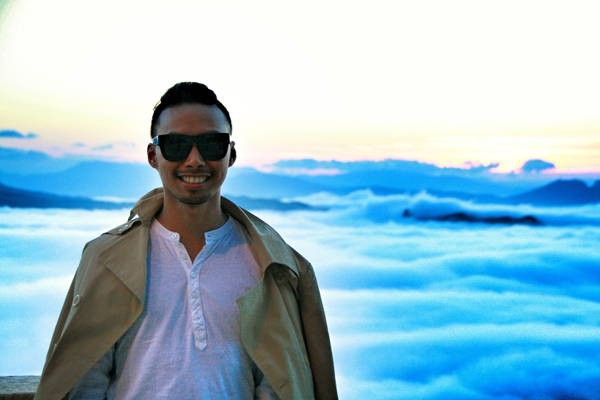 It's a real country. It has its own government, military forces, sports teams and television channels with commercials that are so 90's! They are actually one of the riches countries in the world. Who knew?
San Marino Valley High, anyone?
The building below is their high school. Imagine studying there…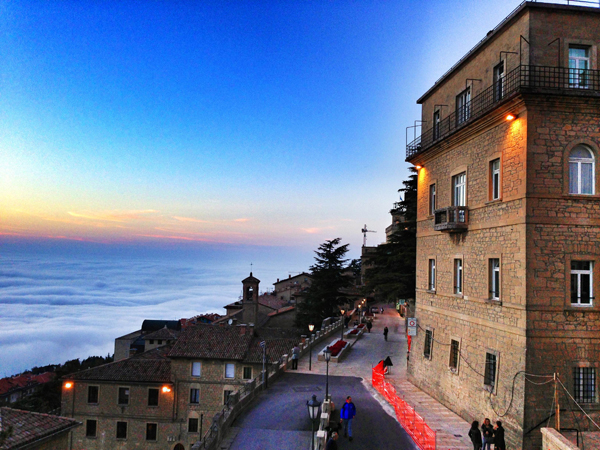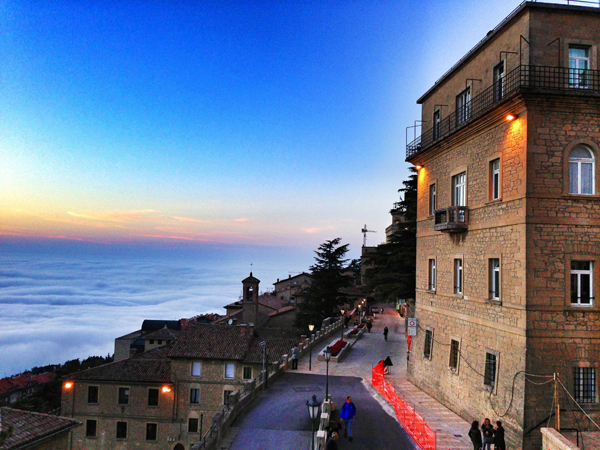 …and having this view while you're working on your chemistry experiments!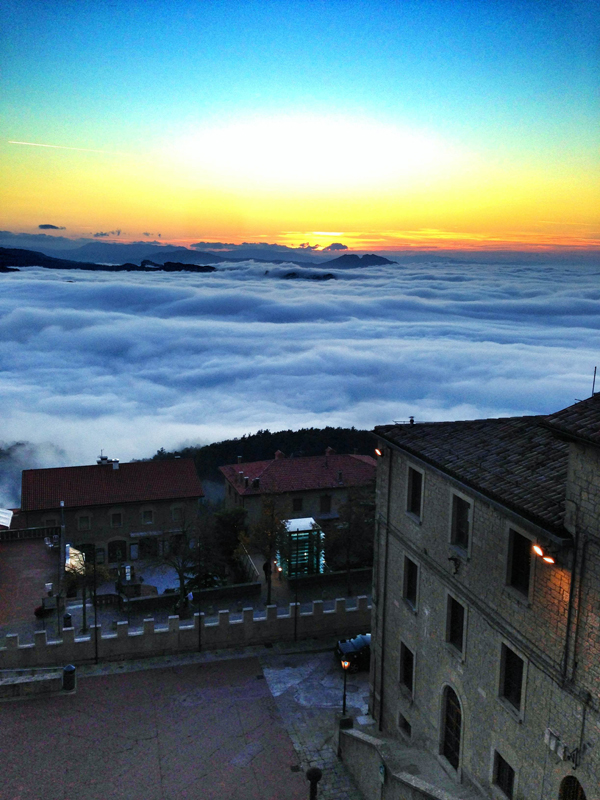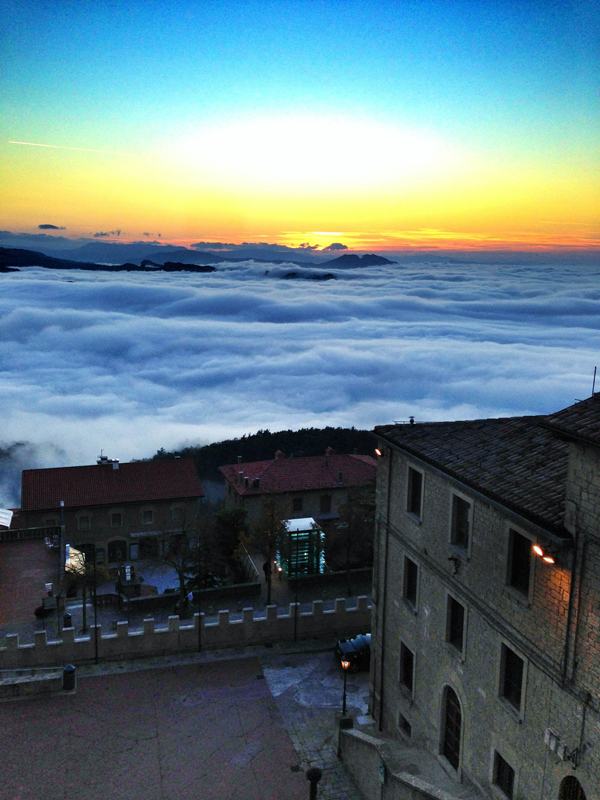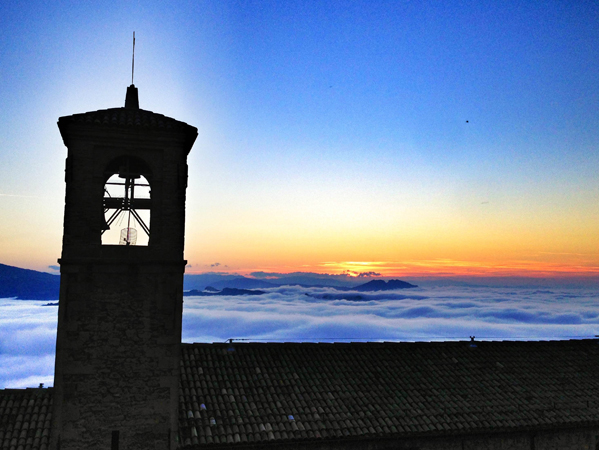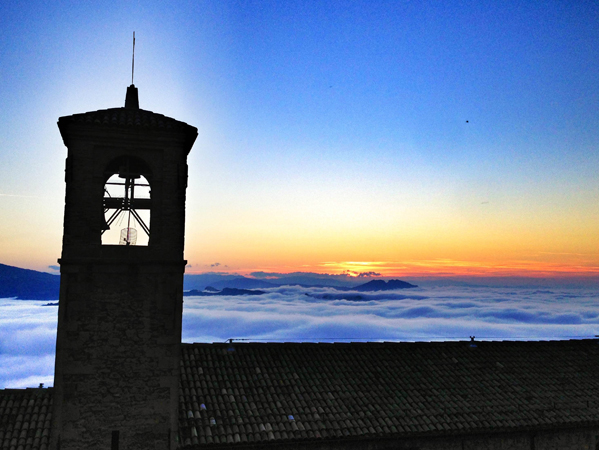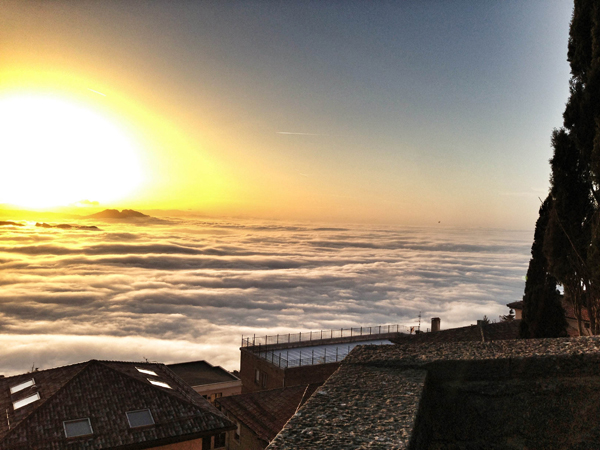 I believe that you wanted to take your lover here for lunch?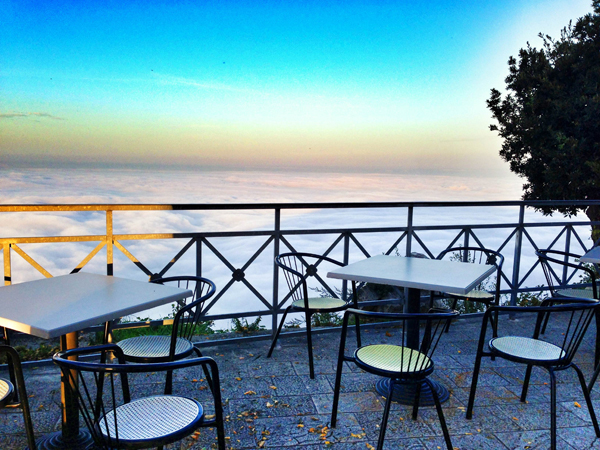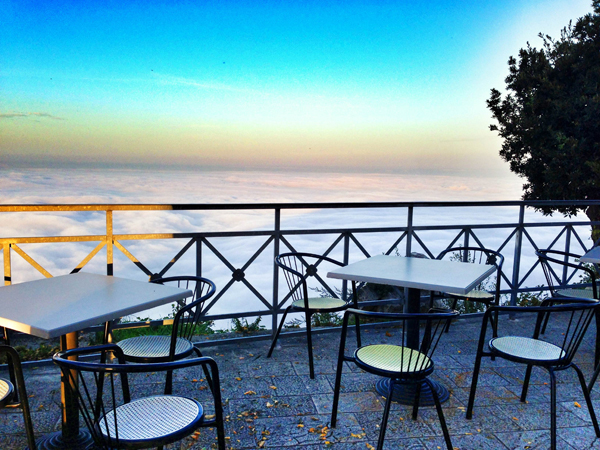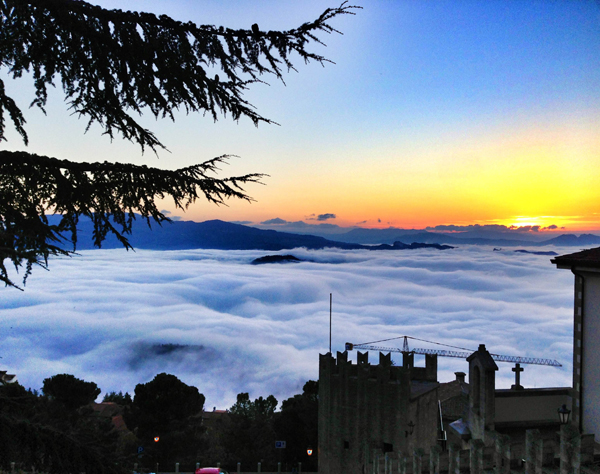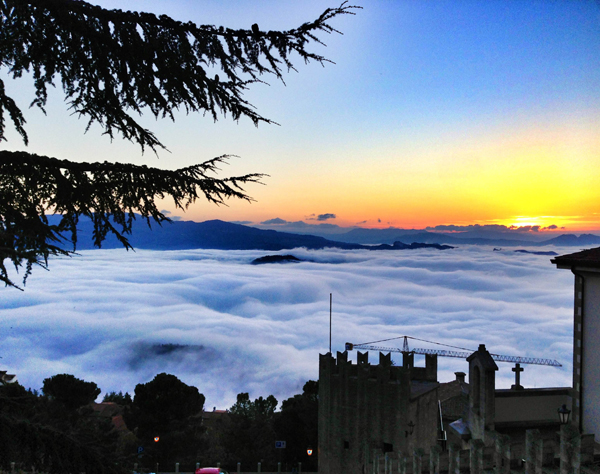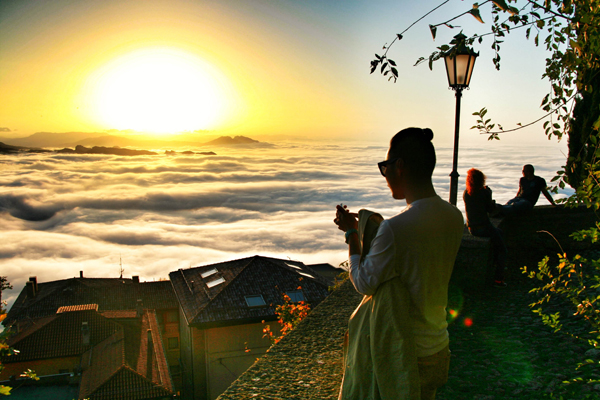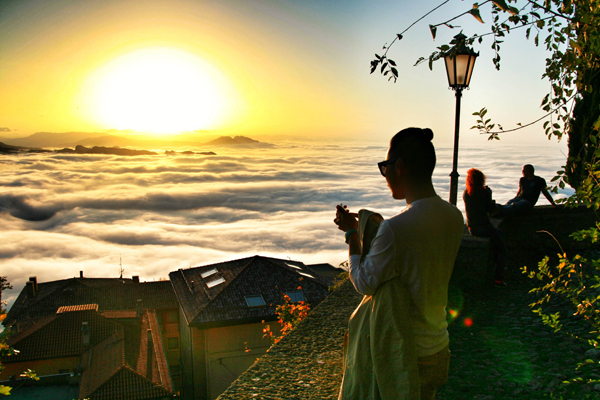 Oh, this is just another bus stop.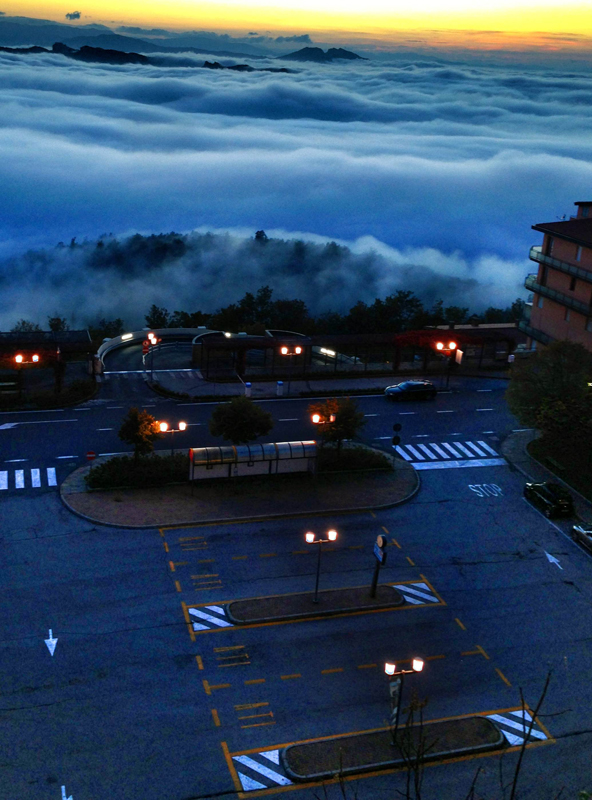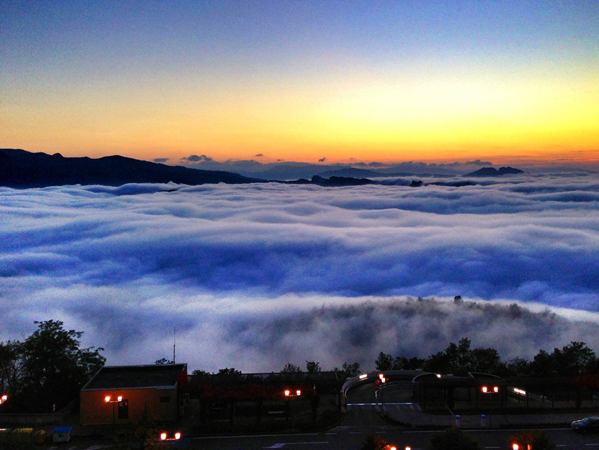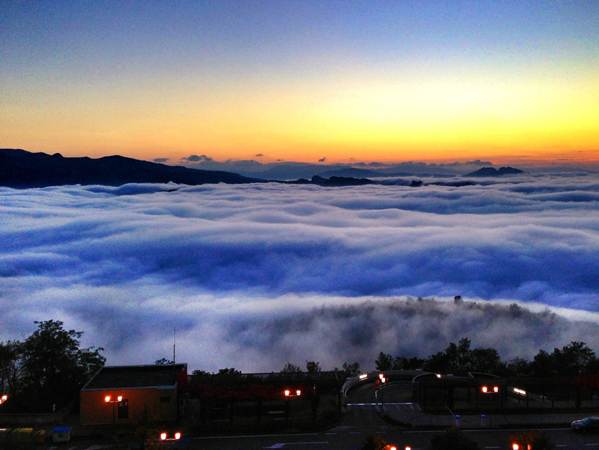 And this is just another pathway. Nothing special. Really.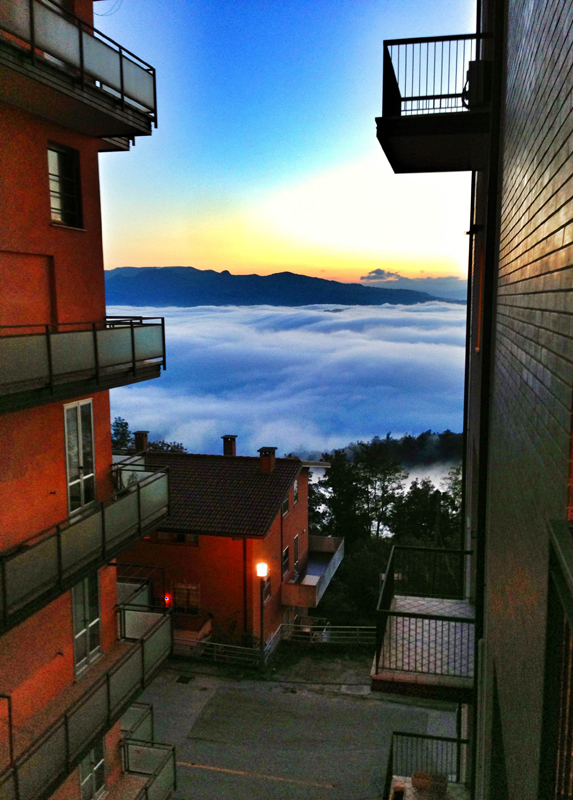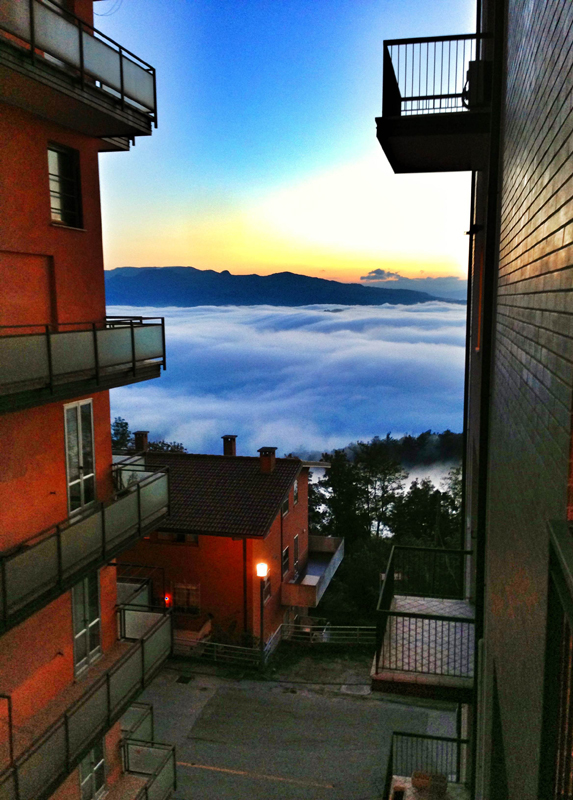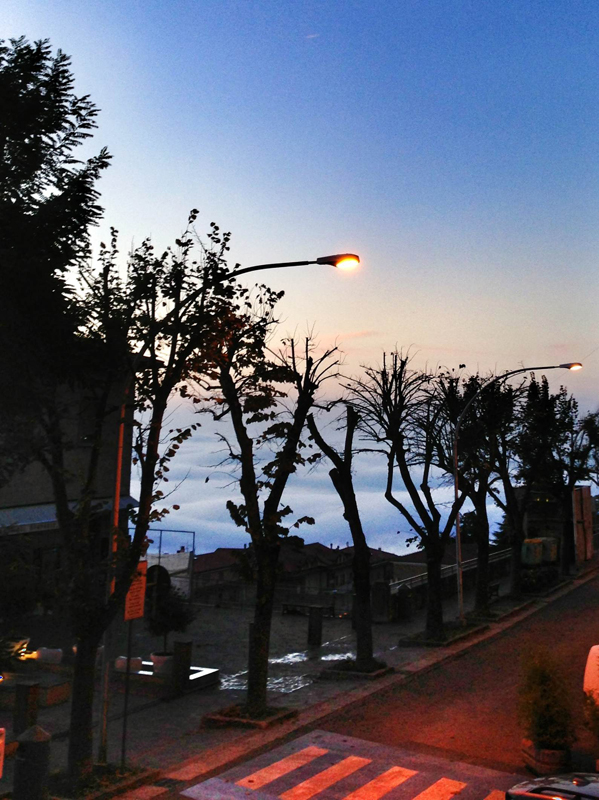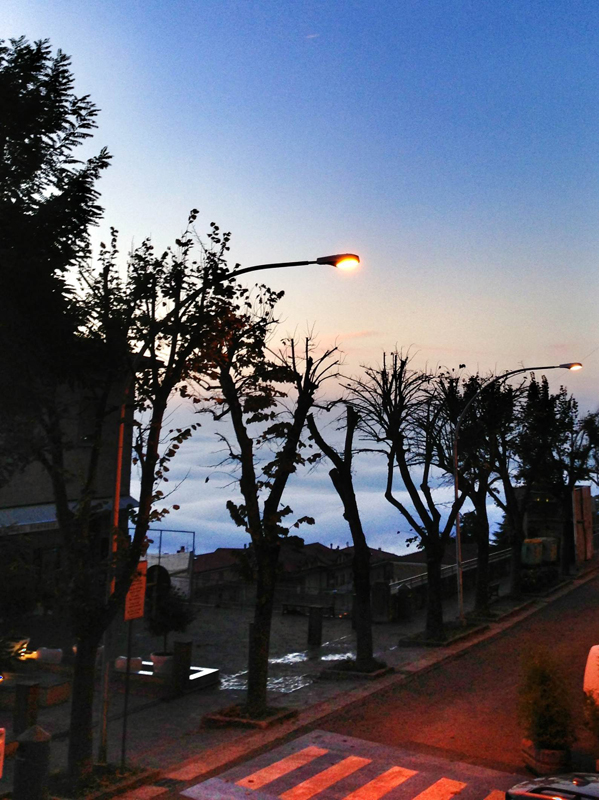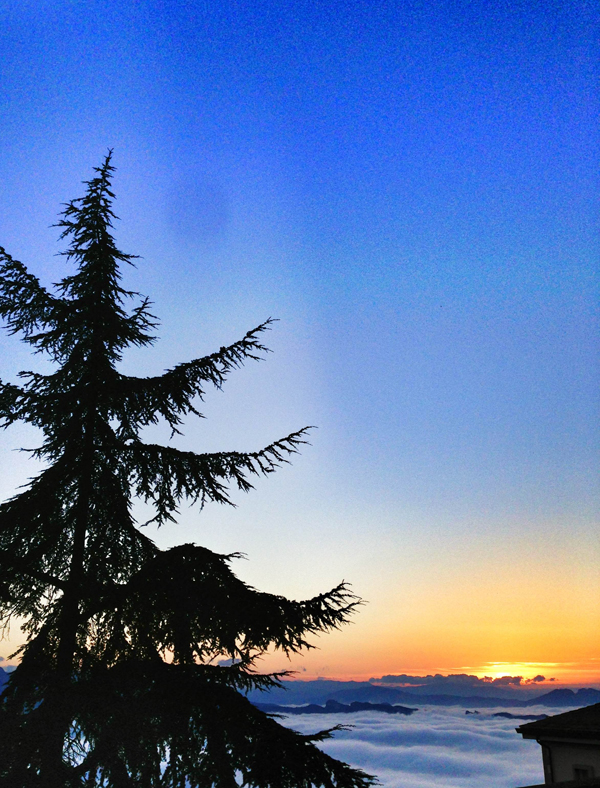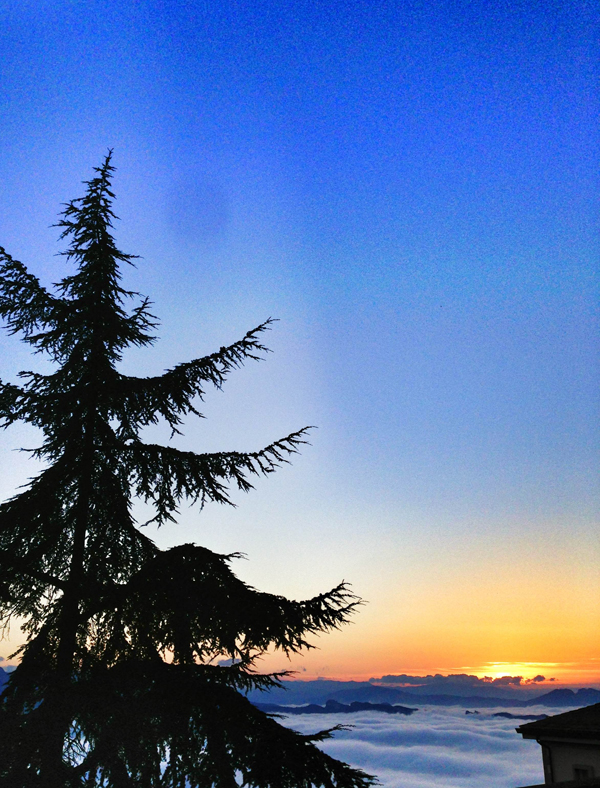 And this was the view from my hotel room window. I'm sorry I'm gushing like a retard here but it was really beautiful up there!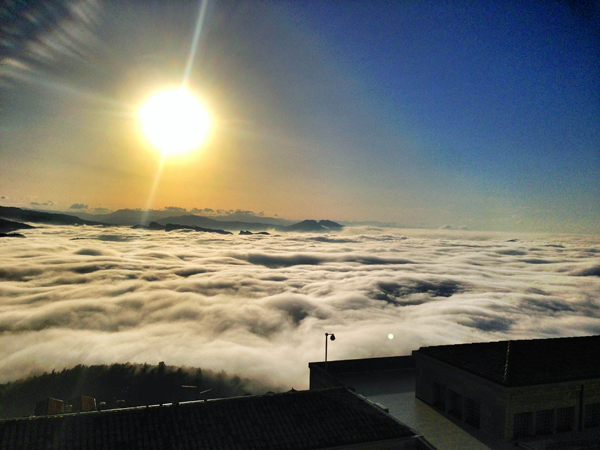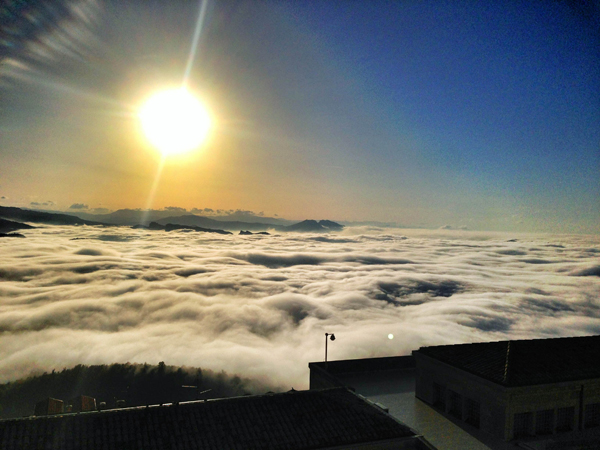 OK. Don't tell anyone but I didn't climb a mountain for days just to get to this point and have this view. 😛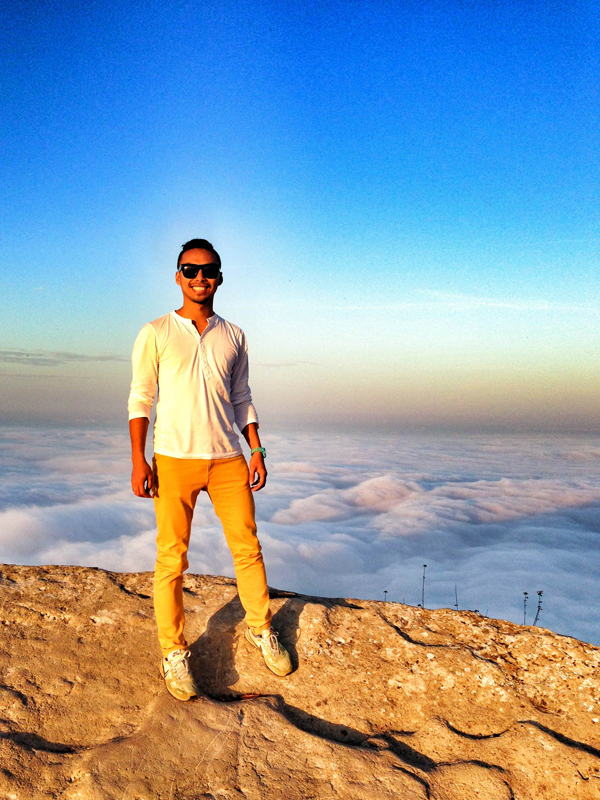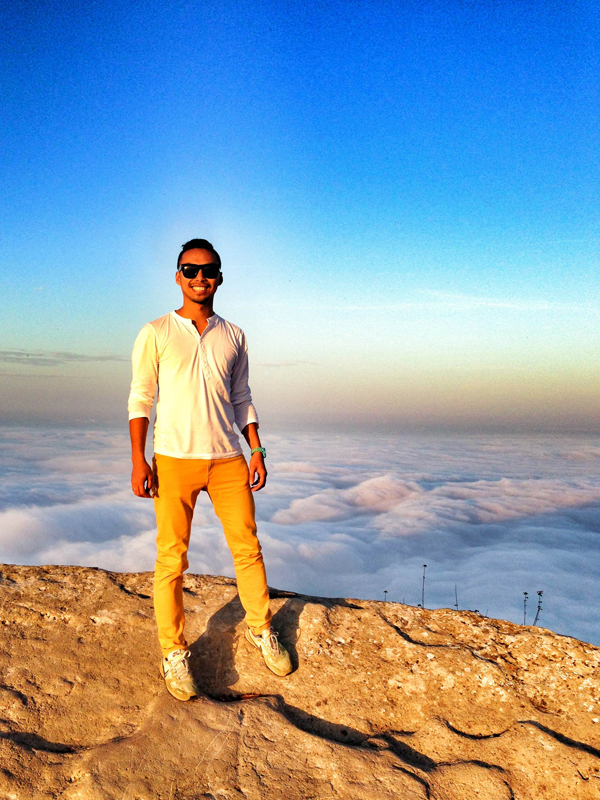 Where the hell is San Marino, DJ?
It's in Italy, nestled in the north-eastern side of the Appenine Mountains. It's less than an hour away from Rimini in Emilia-Romagna.
Because I've seen it under these conditions, I would say: Go to San Marino when it's cloudy in Rimini! 😀
I didn't really know anything about San Marino until I went to Blogville in Bologna last month and I made it a mission to make my way here. It seems like it's made for me because it is also a shopper's heaven. The country is famous for its duty free shopping. There are hundreds of shops for perfume and leather goods among others. I stopped myself from going inside one because you all know how that story arc will end.
Have you been to San Marino?
P.S. My photos of San Marino are going viral in Facebook and Twitter. Share the post to your friends and let them know about this beautiful country!
—-
How to do it on your own
The nearest airports are Bologna and Ancona. You can then take the train to Rimini. From there, San Marino is just 40 minutes away by bus from the central station. For more information, check out their official website.
Visit San Marino hosted me on my trip there. They did not fake this amazing views so I can gush about it. Which means I maintain full control of what I choose to write on Dream Euro Trip.