I interview some of the coolest people in the world to pick their brains and share how they make their travel dreams happen. I ask them how they plan and budget their Euro Trips, tips and tricks on how not to break the bank and other insightful words of wisdom to get you inspired for your next trip to Europe. This week…
Meet Rory Cummins, world traveller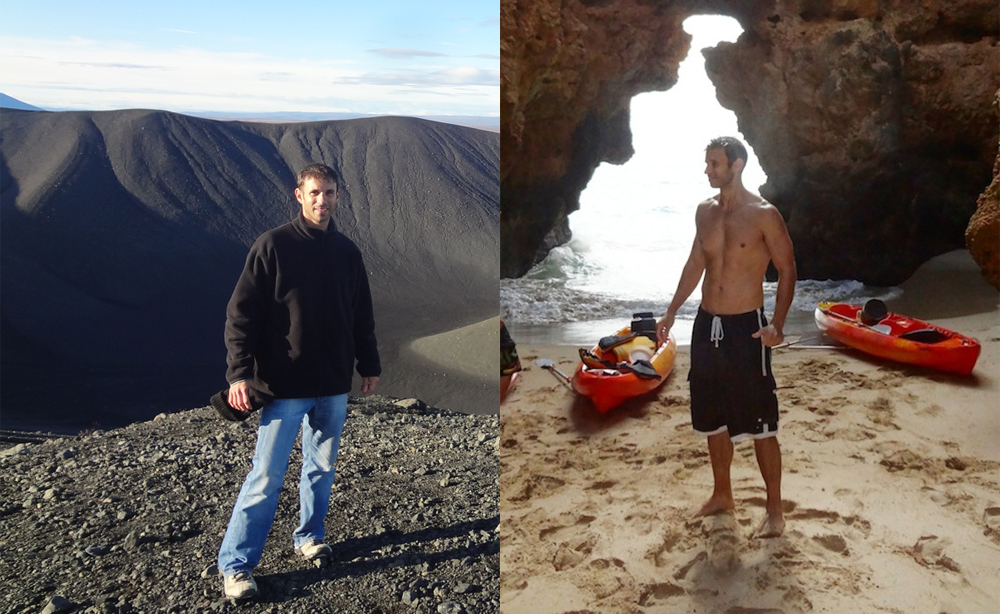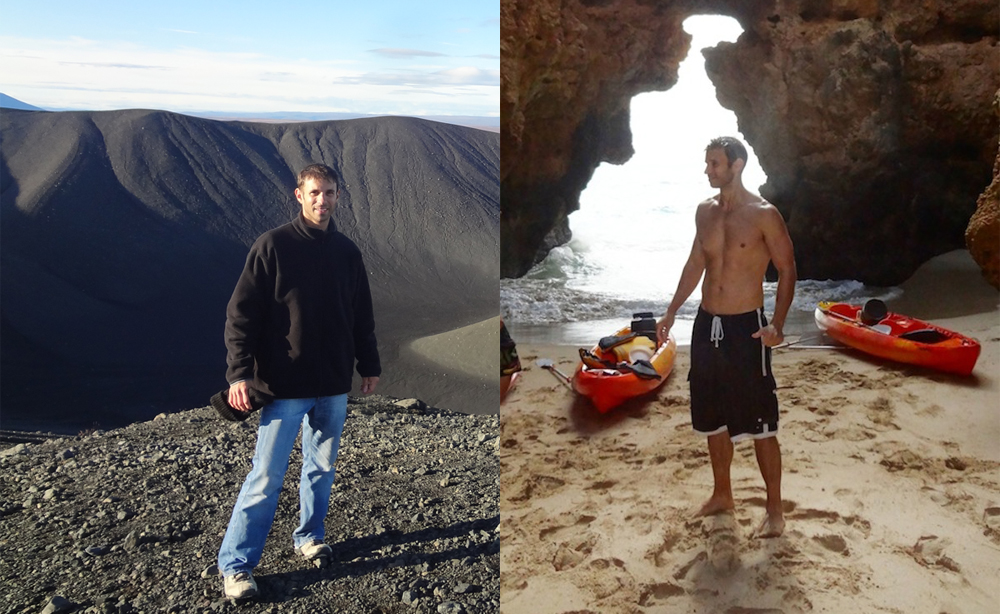 In August of 2011, Rory left home to fulfill a dream of world travel. He has been on the road now for more than 14 months and his blog, Traveling Around the World, is a journal of his experiences, a bit of photography and some crazy times. As he continues to share his stories and offer travel advice, he hopes to inspire others to travel behind in his footsteps. He says he is a  living proof that if you dream of world travel, you can turn that dream into reality! Rory is currently in Siberia.
Learn why you should go to Eastern Europe, why Iceland is amazing and what you must do if you go there and he reveals the one thing you shouldn't do on your eurotrip.
DJ:  How do you normally plan your Euro Trips? Do you have your own system? Any specific guidebooks or websites you use?
When I start planning out destinations in Europe, I usually think of all the places I have always wanted to see or experience and then consider how much time I have and my budget and then I start to map out a rough travel path through countries. It is at that point I'll start to research the areas I'll be passing through and will do most of that research online as well as talking with other travelers.
I have to admit though, I'm a big fan of Lonely Planet guidebooks even though just about everything within those books is heavily traveled. One of the best sources of information I've found online though is Lonely Planet's Thorn Tree Forum. Its an excellent resource to find information on where you want to go and get recommendations and advice from fellow travelers that have been to the destinations you want to go to.
DJ: Most of the readers who email me express that their #1 obstacle is money. Almost all of them think they can't afford Europe. So how did you budget for your trip? How much did you spend daily on average?
Ah yes, the all encompassing budget plan. I think its best to start out asking yourself how long you have to travel away from home and even more so, how you want to travel. If you want to live it up in London and stay in guesthouses or hotels, your days will be numbered if you're on an average backpacker's budget.
However, on the flip side, if you try to plan most of your time outside of the most expensive cities and also utilize cheaper transportation and lodging, your money will go much much farther. Using Couchsurfing as a way to save money and taking the most inexpensive trains and buses will keep you on the travel path much longer.
For me, I budgeted around $70-80 USD per day for areas in Western Europe while in Eastern Europe, I budgeted around $50-60 per day. However, I was not Couchsurfing at time since I was having so much fun in the hostels so I'm sure you could get by on less per day, especially if you're watching your budget in regard to the money spent on food and drinks. However, of all the times I exceeded this budget in each country, it was almost always a result of drinks in the bar! Something to keep in mind.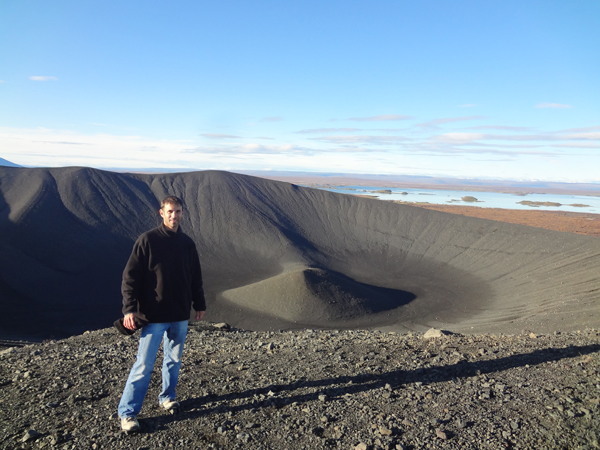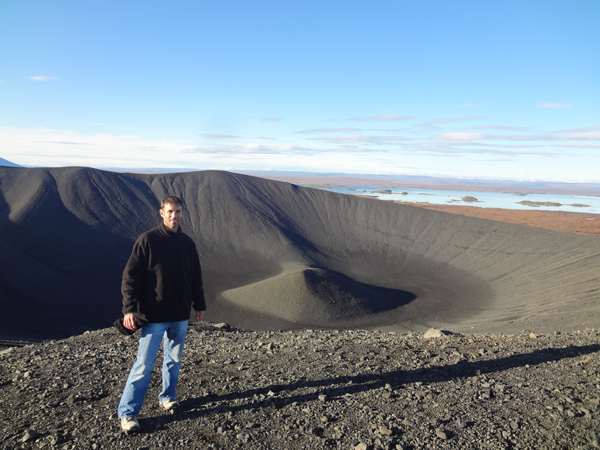 DJ: Any tips and tricks on how to make a Euro Trip affordable?
Transportation will always be your biggest cost. If you must fly, do you best to find affordable plane tickets. On my blog, I've dedicated an entire article on how to fly on the cheap by accumulating free bonus miles as well as utilizing buddy passes and other ways to save. As for land transportation, do your research. The trains are not always the cheapest option depending on which country you're in. For instance, it was far cheaper for me to take buses throughout Spain than it was to take the train so do some research to find out what will be the best option for where you want to go.
DJ: How do you fund your Euro Trips or travels in general?
I'm a saver and a planner. When I first got out of college, I knew I wanted to backpack Europe and simply saved every dollar I could while working and then took off for two months. Fast forward almost ten years and I had the same desire yet this time, I wanted to take on the world, starting my travels out in Europe. This again, was saving and also selling what I could at home to build up the funds.
It is also helpful to be sure no money will have to come out of your pocket to pay for things at home while you're away so this could mean selling your car, renting out your place, etc. which is exactly what I had to do since I've been gone more than 14 months now… Of course, if you can rent out your place for more than you pay on a mortgage and do such things, this will help to keep you on the road but what is most important is planning a daily budget for your trip and then sticking to it once you're on the road.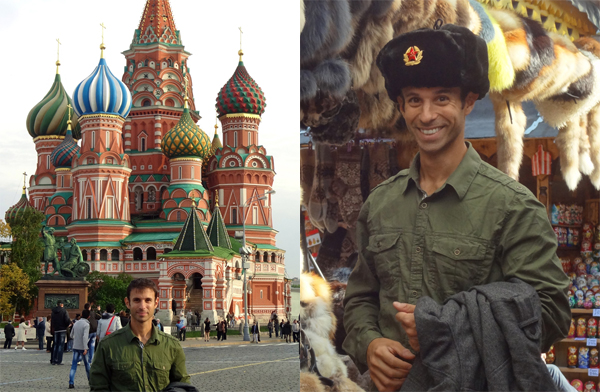 DJ: What are the things you wish you knew before traveling to Europe?
First off, I wish I knew just how incredible traveling in Europe would be. Had I known this, I would have stayed longer in every country I visited! My point in this is the fact that most people (myself included) have planned to see too many places in too short of time. Try to make it a habit to spend 2 if not 3 days minimum in every place you visit. You'll have a much greater time!
Aside from that, I wish I knew how interesting and amazing the countries are in Eastern Europe. Unfortunately, they never seem to get as much attention as the countries in Western Europe but after making my second trip to Europe in which I traveled through 4 countries in Eastern Europe, I realized just how much I was missing on my first trip.
Another thing I wished I'd known more of was the full history of Europe. Of course, there was a lot I'd learned in school regarding the formation of Europe and its countries to present day however, your experience there will be even greater if you can learn as much as you can before you travel there. This includes picking up as much as you can in languages. It will only add to having a great experience and will be even more fun with the locals you'll interact with.
DJ: What are your favorite European cities or destinations and what makes them your top choices?
Tarifa, Spain was one of the places I spent more than a week last time I was in Europe. It's a very small city in Europe's southern most point and you can actually see Morocco from its shores. It's a great place to unwind if beaches, seafood, and sun interest you. I went there originally to kite surf (kite board) as its known to be the best location in Europe but you can also go scuba diving, wind surfing, party in the bars at night, lounge on the beaches and even take day trips to Morocco. I'd have been happy spending 2 more weeks there.
Iceland is another of my favorites. I write more about this below but all in all, its an amazing country with one of the most stunning landscapes I've ever seen. I spent a week there and wish I'd seen more. The city of Reykjavik has a lot to offer but the rest of the country offers so much more. Go there if you have the chance! You won't be disappointed.
Another of my favorites is Italy. It extremely hard to narrow it down by cities for this one. Maybe I'm a bit biased being half-Italian however with such delicious foods, friendly people, interesting culture, an extensive and dynamic history, beautiful weather and stunning landscapes, what's not to love? What more is there? You can head out to the beaches, take part in the history that lies in every city or ski in the Italian Alps.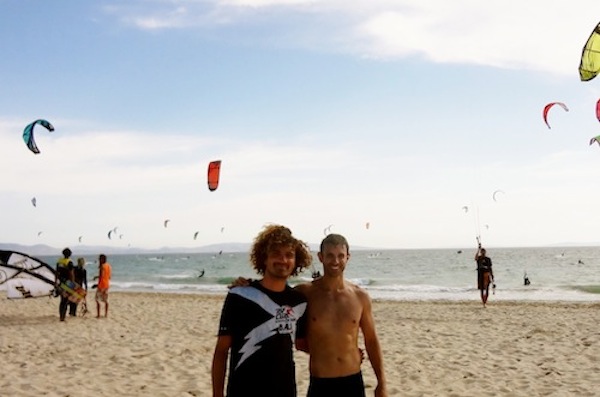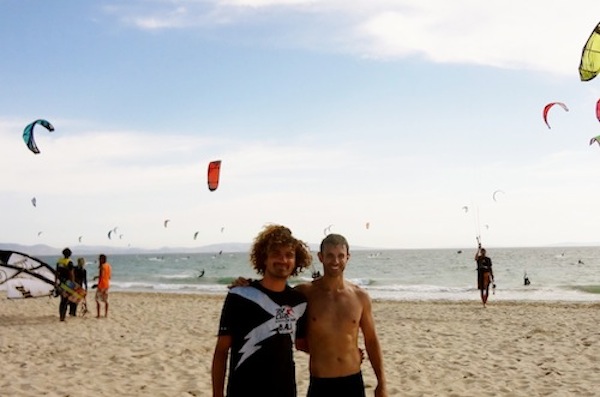 DJ: Any favorite events or festival in Europe that you've attended?
I have never been one to be very good at catching events, concerts or holiday celebrations on specific dates when I'm traveling. The following three listed were each missed by about 2 or 3 days when I was traveling. However, if I get the chance, I'll not miss them again!  They were: The Love Parade in Berlin, the Running of the Bulls in Pamplona, Spain and Tomatina (the tomato fight) , also held in Spain.  I had friends that attended each of them and they said it was one of at the most incredible experiences they'd had.
DJ: One amazing thing you've seen or done in Europe
The most amazing thing I've done in Europe was drive the Ring Road in Iceland. It was a road trip I took with a friend for a week in which we drove the only road in Iceland which circumnavigates the entire country. It was an amazing journey and after more than 25 countries I've been to, Iceland still stands as my favorite destination I've ever traveled. It is one of the most exotic countries on the planet where you can walk on black sand beaches and glaciers in the morning , visit volcanic areas and mud pools in the afternoon and swim in a geothermal hot spring by nightfall.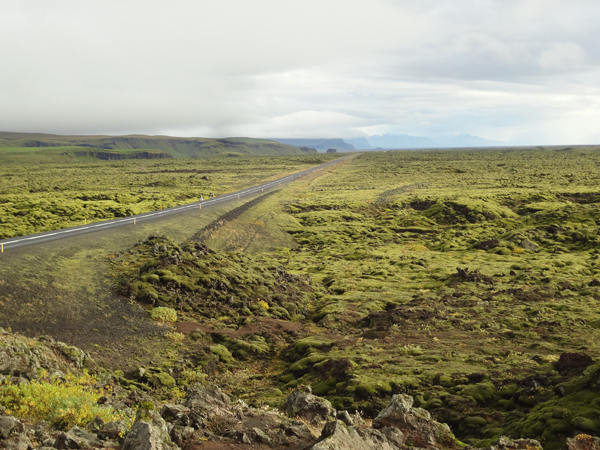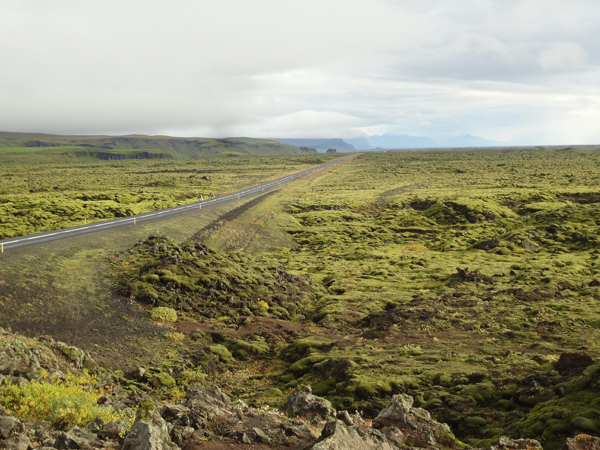 DJ: If you have the chance to go back, what are your dream European destinations?
I definitely want to return to Iceland but want to spend at least 3 weeks traveling there on my next trip. As for others, I'd love to return to Italy too but to head south of Rome this time and also travel through Sicily where I supposedly have relatives I've never met! I'd also like to travel through more areas in Eastern Europe including Romania, Slovenia, Montenegro, Slovakia and others.
DJ: Give ONE advice to people who dream of going to Europe or those currently planning to go to Europe.
Don't rush around and try to see too much in too little time! This was a mistake I made when I first went to Europe by covering 9 countries in just under 2 months. Instead, try to spend more time in each place you visit. You'll have more fun, be less stressed and save a lot more money in terms of transportation costs. Don't worry, Europe will always be there and you can always go back!
—
You can follow Rory's adventure on his blog and Facebook.