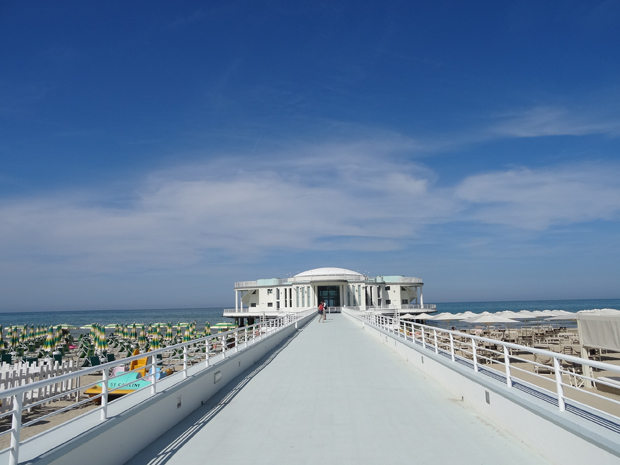 In my recent post I've told you why I've had a great time in the beach town of Senigallia in Le Marche region of Italy. This is for real. As in I had a great time I can't believe this is happening. Here are some more pictures to show you how the town sparkles even after getting flooded 3 weeks before my visit. I wanna go back!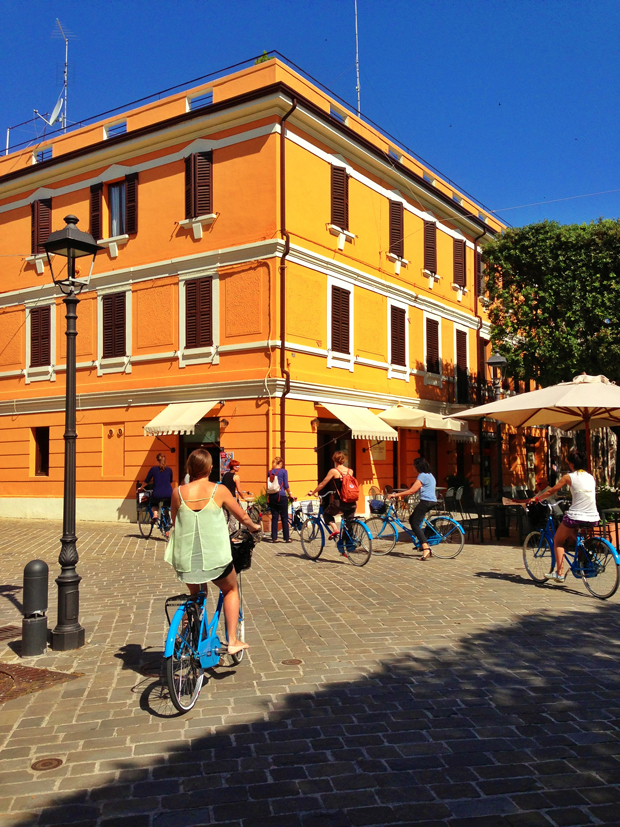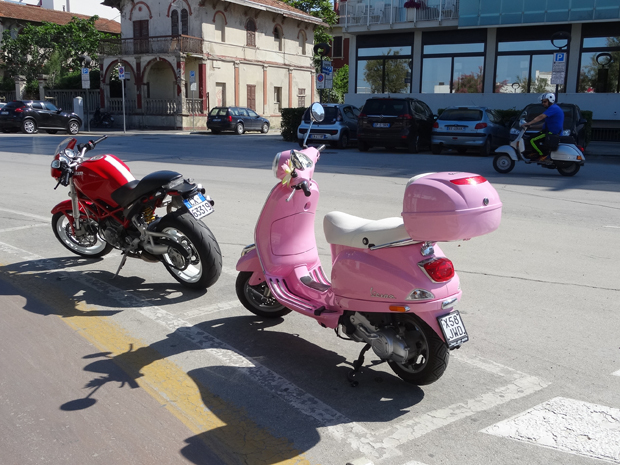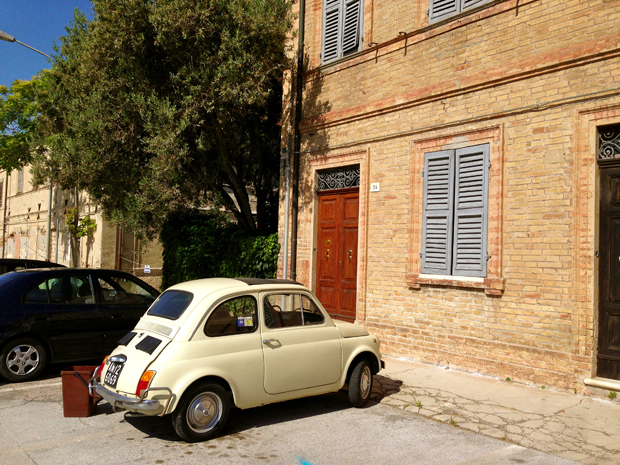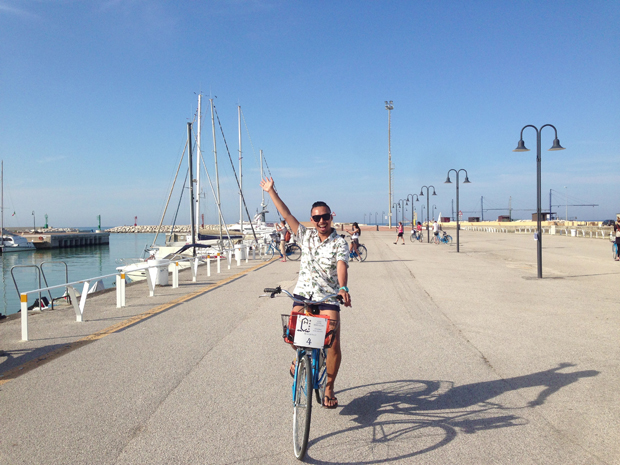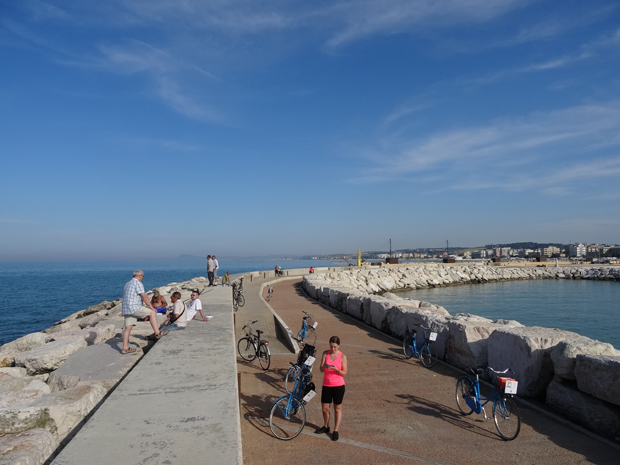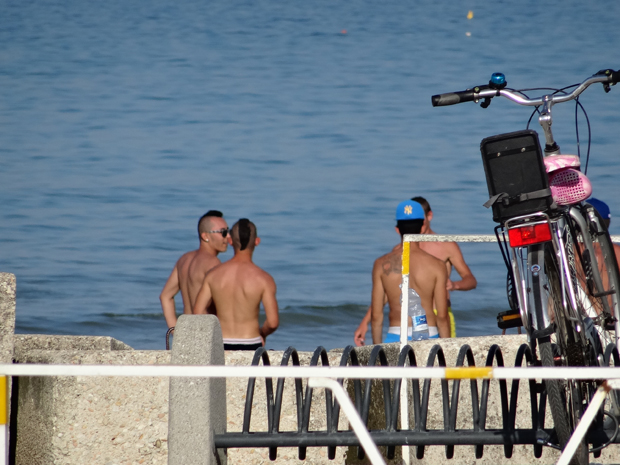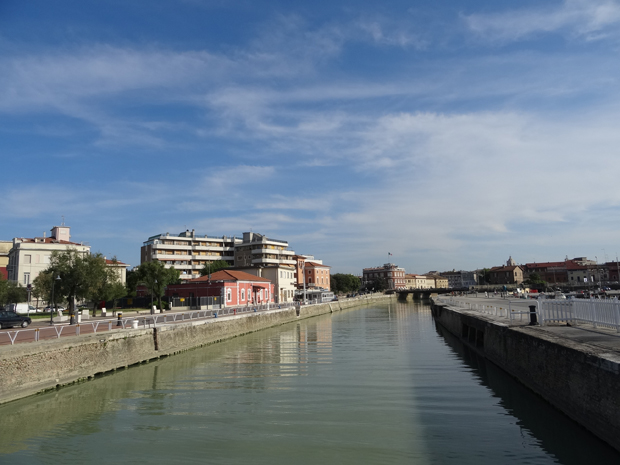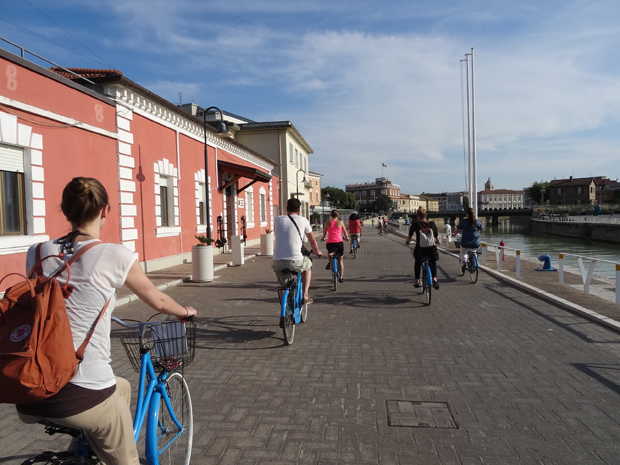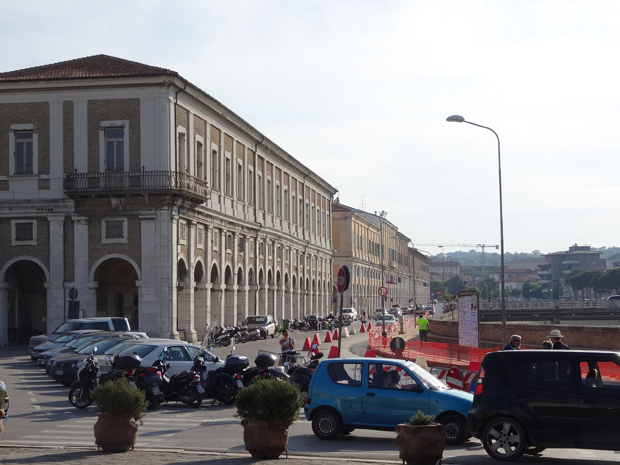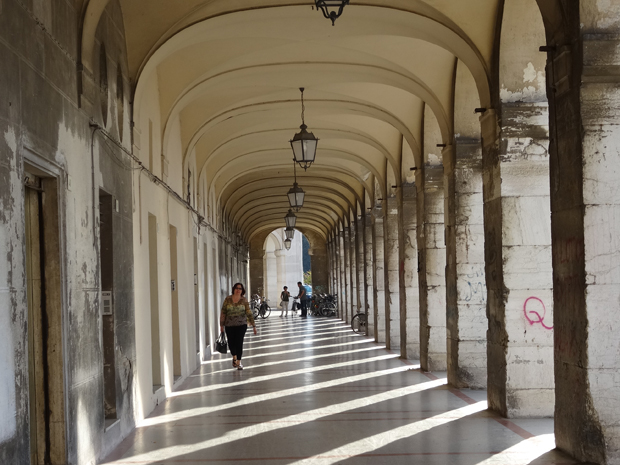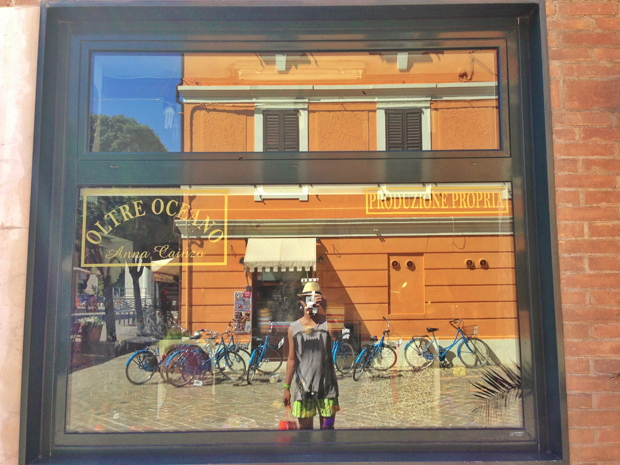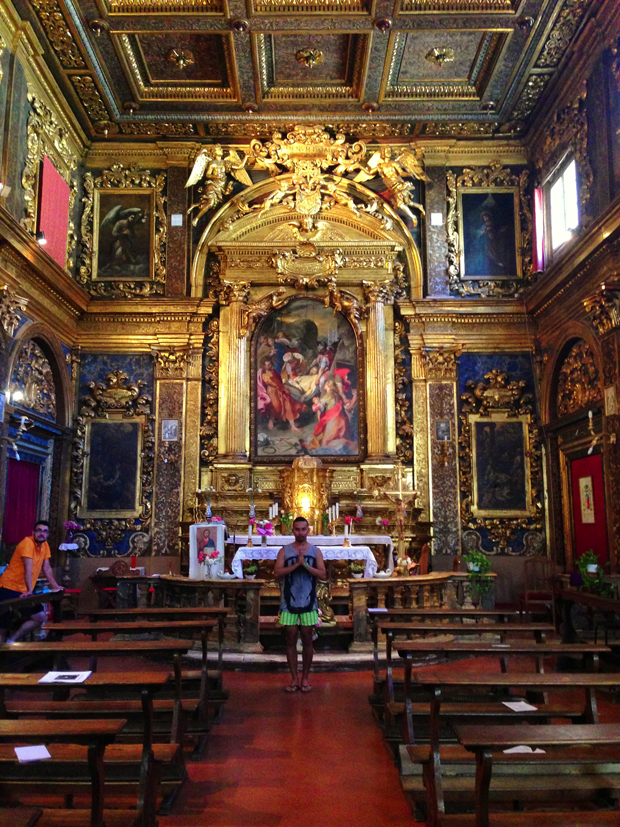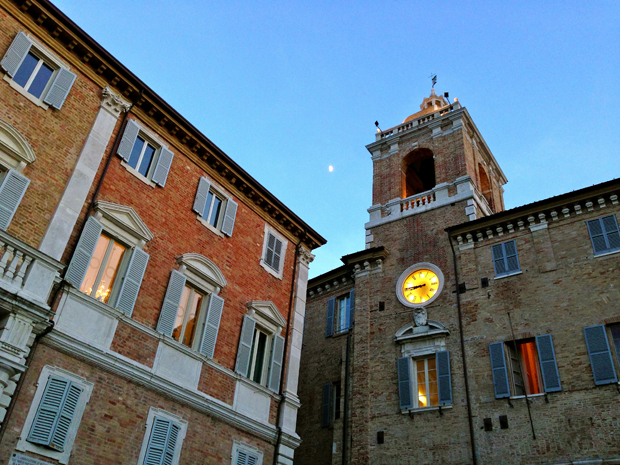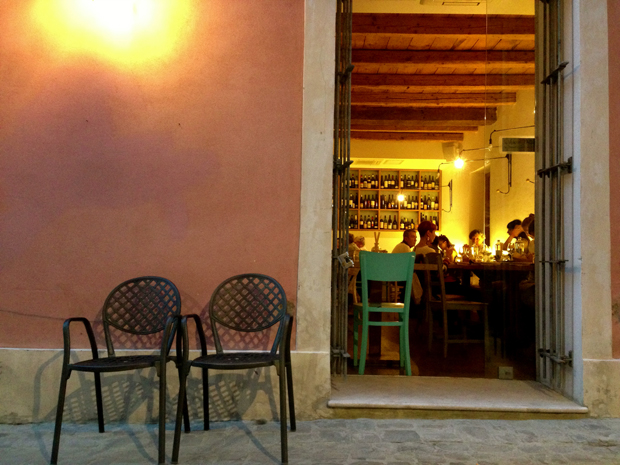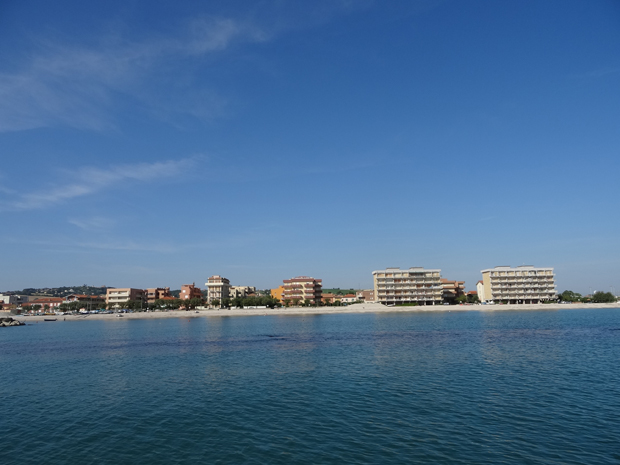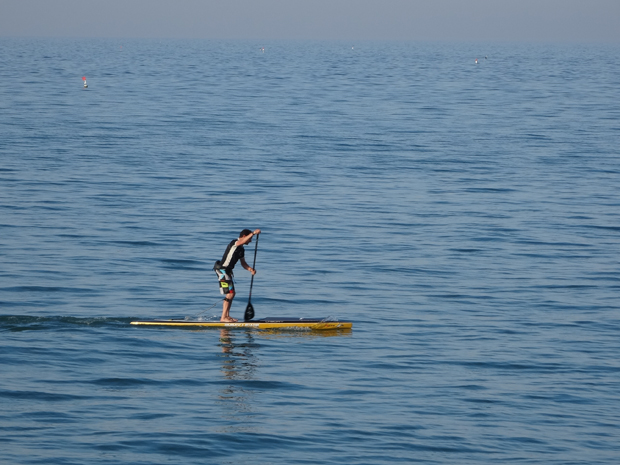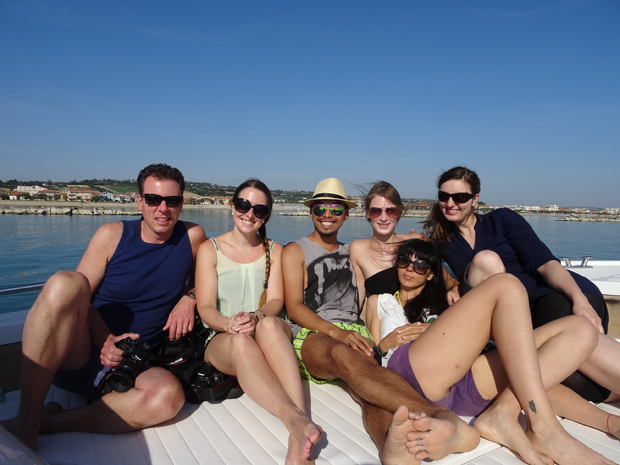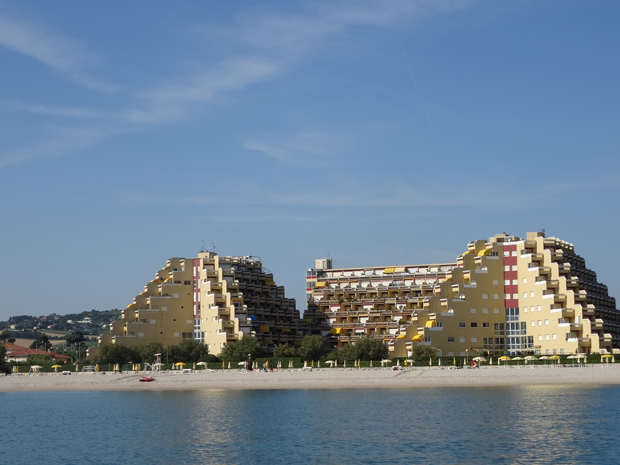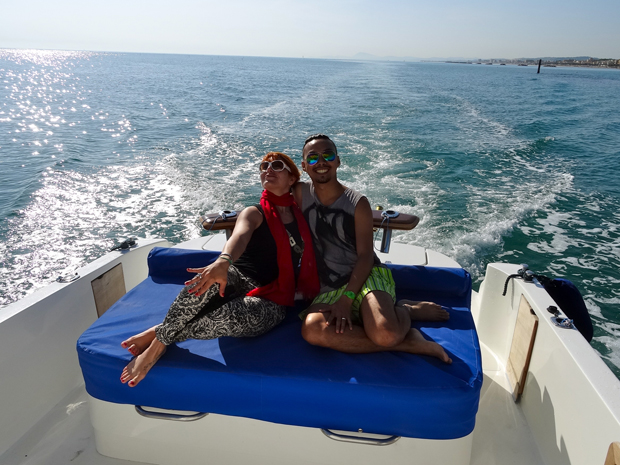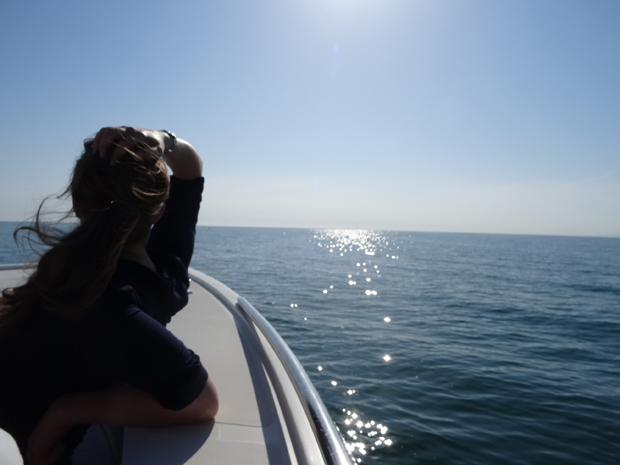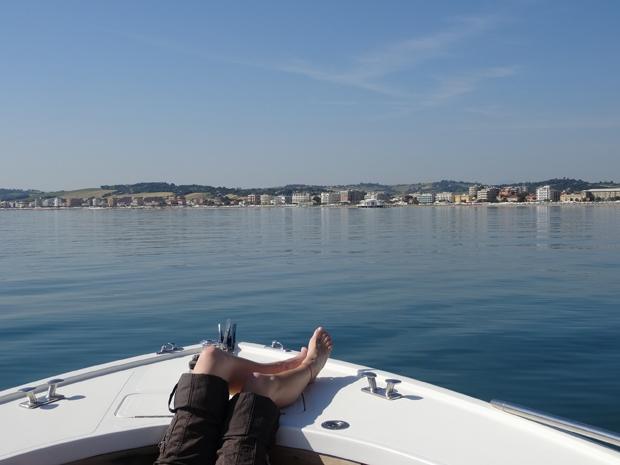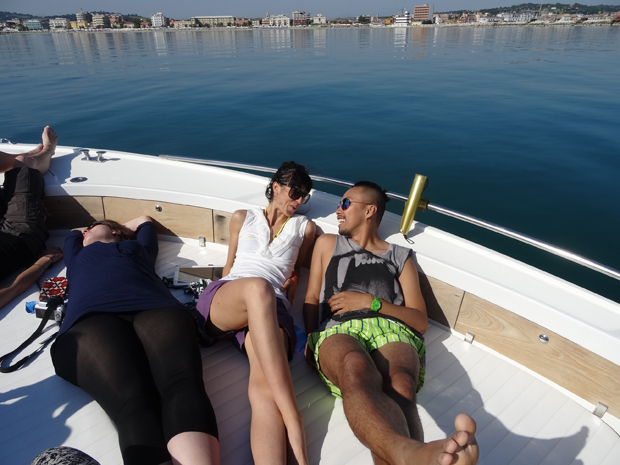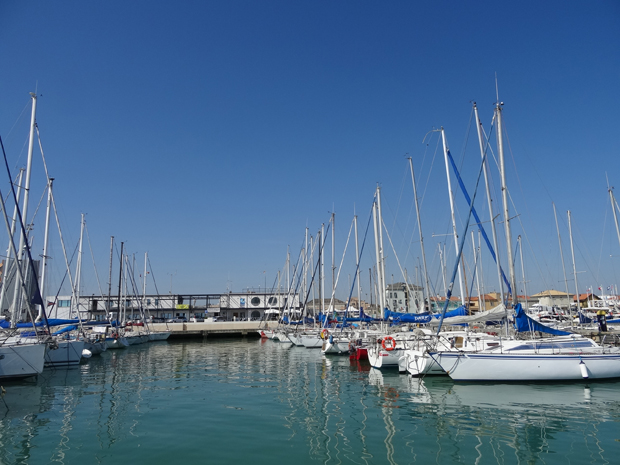 We also went on a day trip to the village of Corinaldo with Veronica, our guide from Le Marche del Cuore. We stopped by Mencaroni winery to try some more of Le Marche's famous white wine, verdicchio. And then we dropped by the walled village of Corinaldo. The walls go way back from 14th century. It felt like I time-travelled when I was there. It's one of the most well-preserved towns in Italy and they are known for a Halloween festival held every October.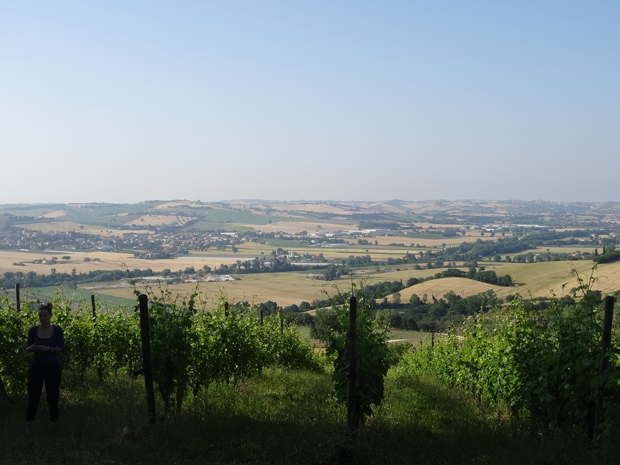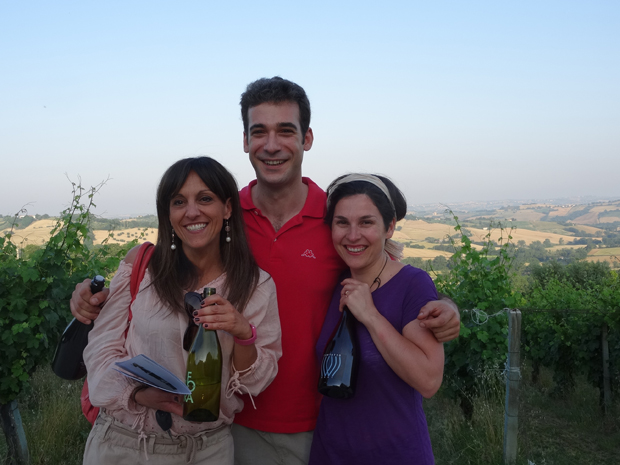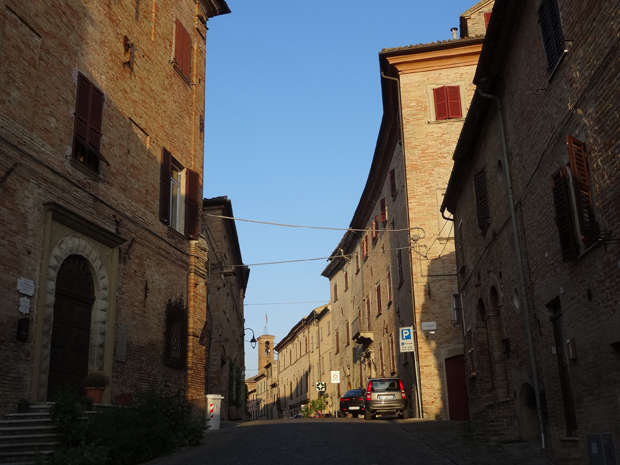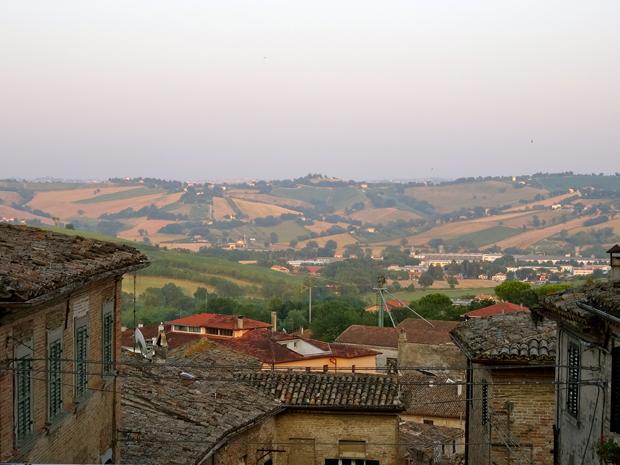 Some snapshots from the Velvet Beach of Senigallia.