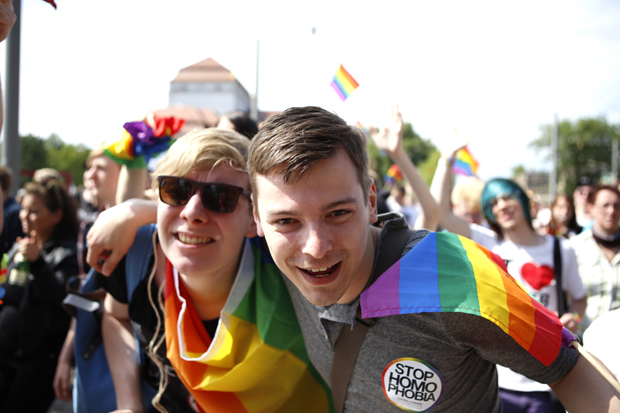 I took a bajillion photos at Dresden Pride Parade so I might as well post them. I posted more than two dozen photos of the parade and events on my previous post so I will share some sneaky snapshots and profiles of people this time. With some Conchita Wurst situation. And people being beautiful. And happy.
I love pride parades because they celebrate acceptance, love and pride. Because it's true: the greatest love of all is loving yourself.
Enjoy the photos and always spread love.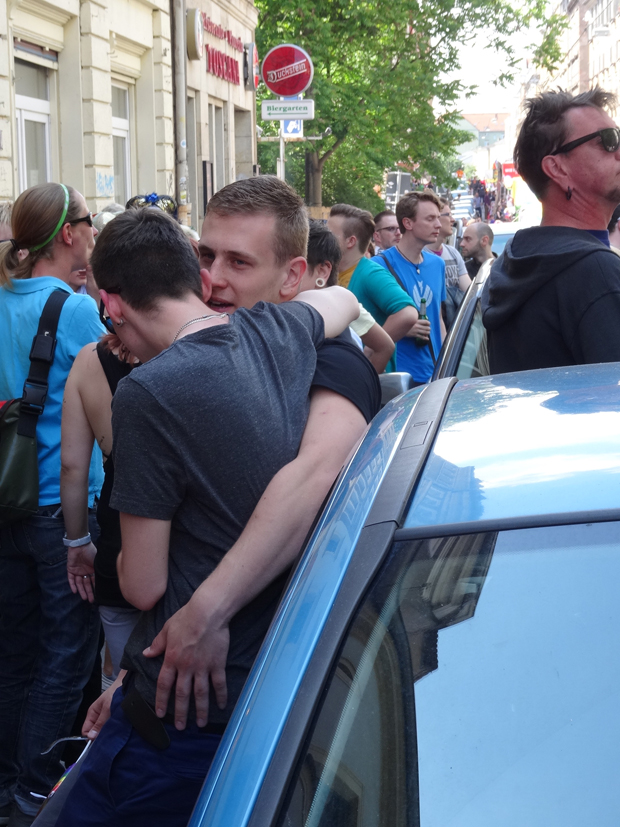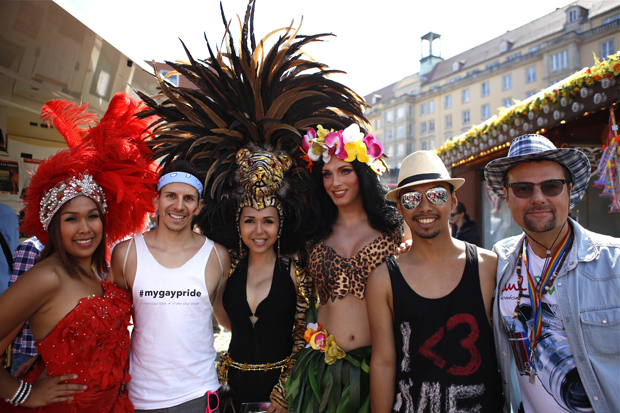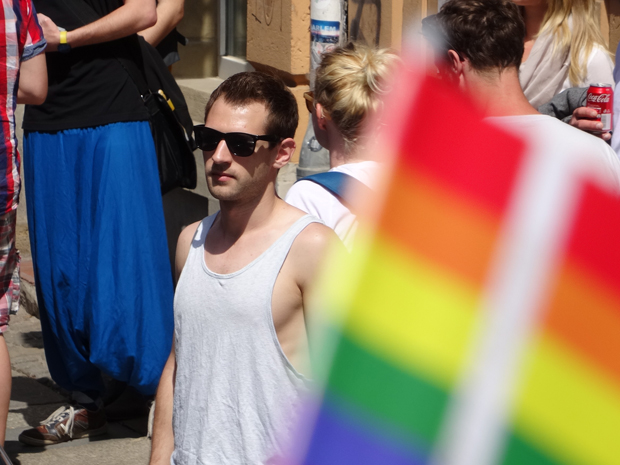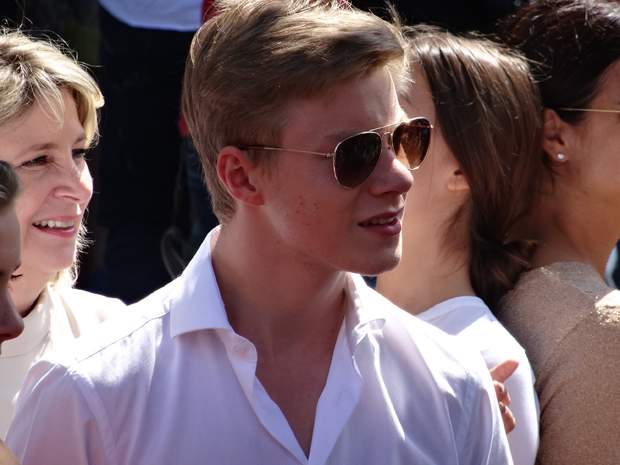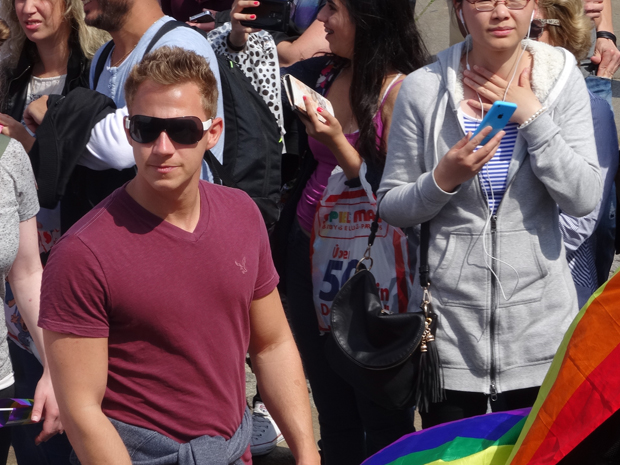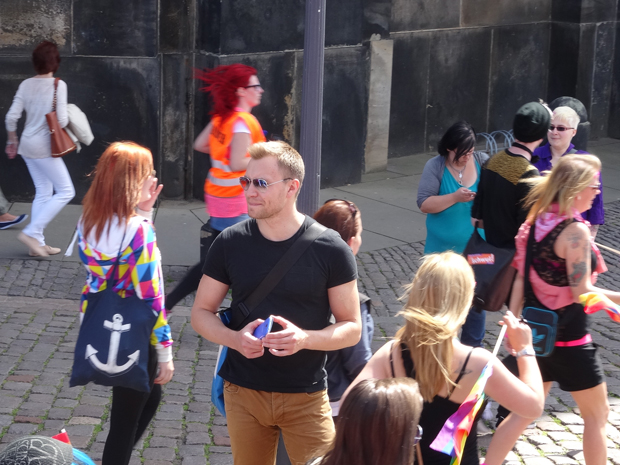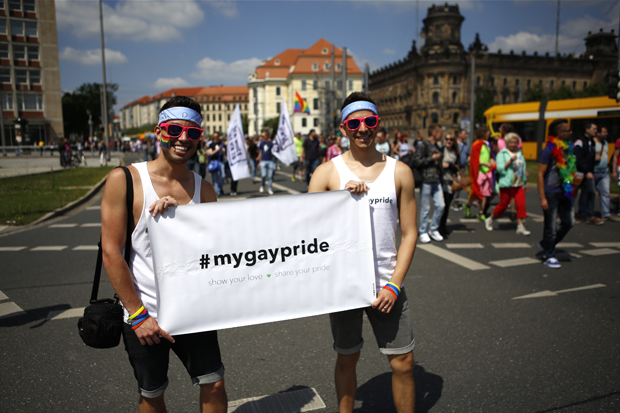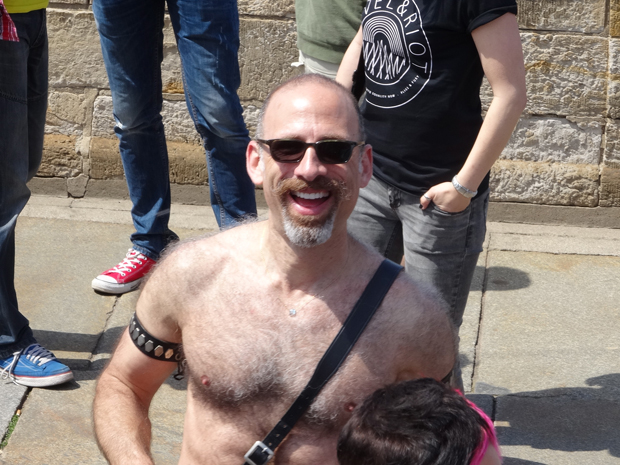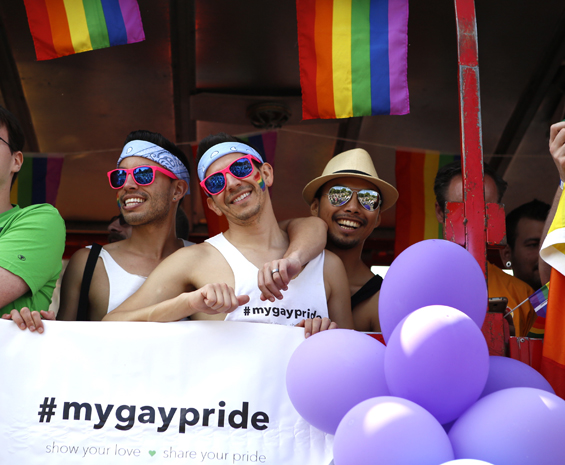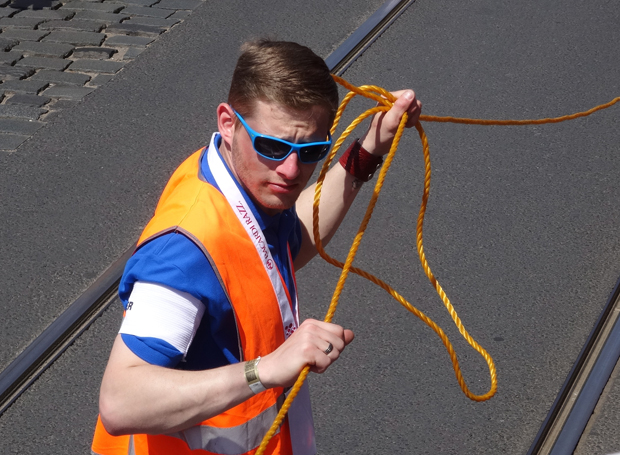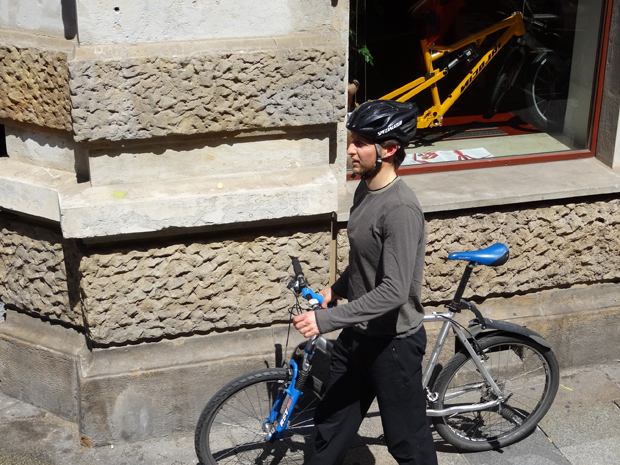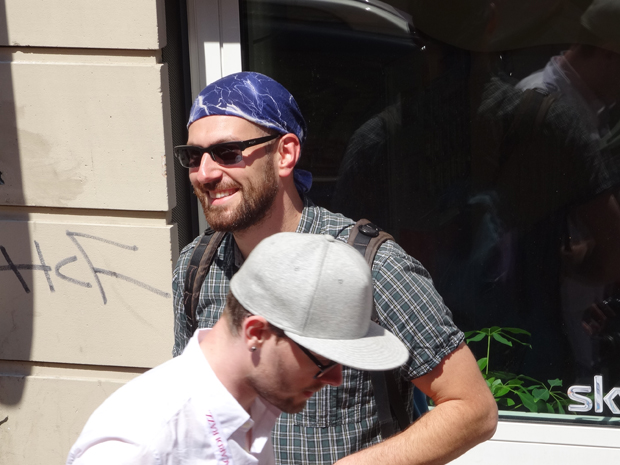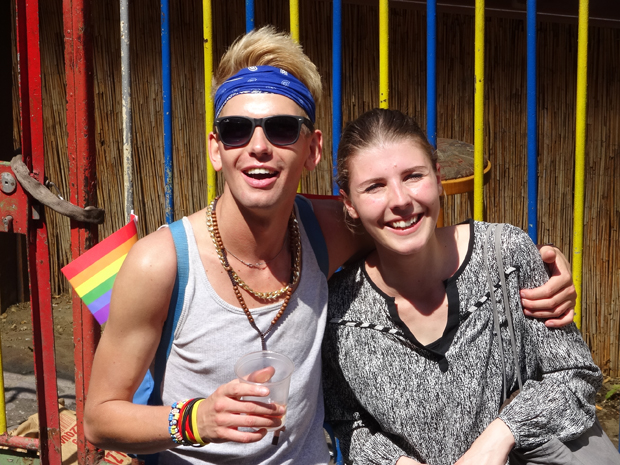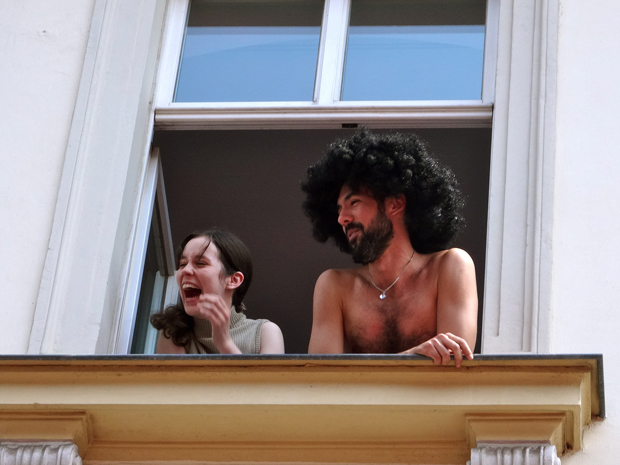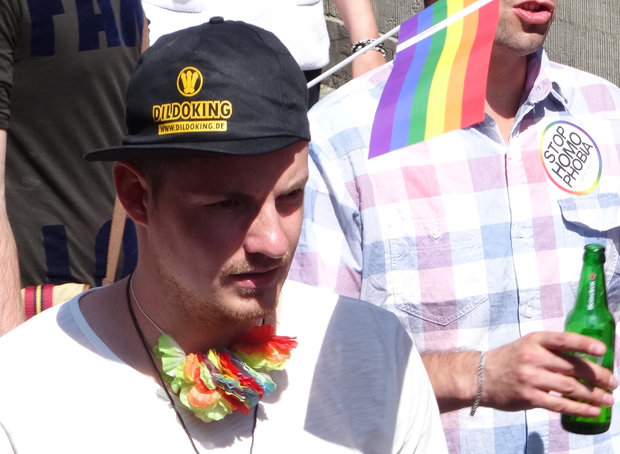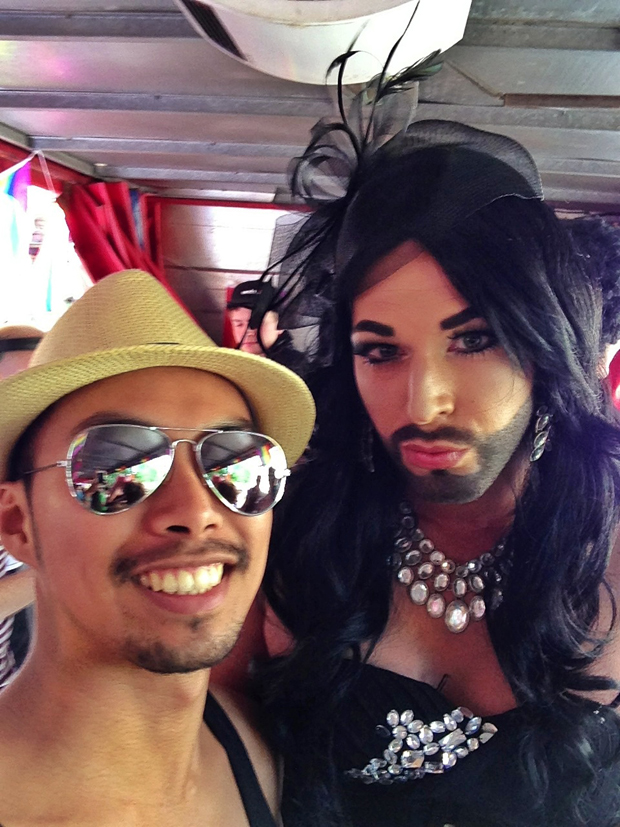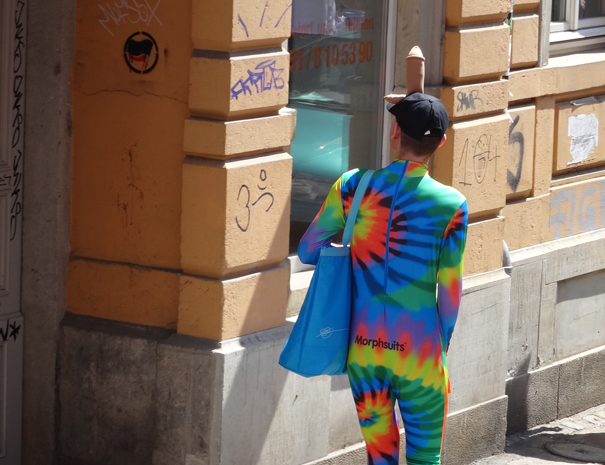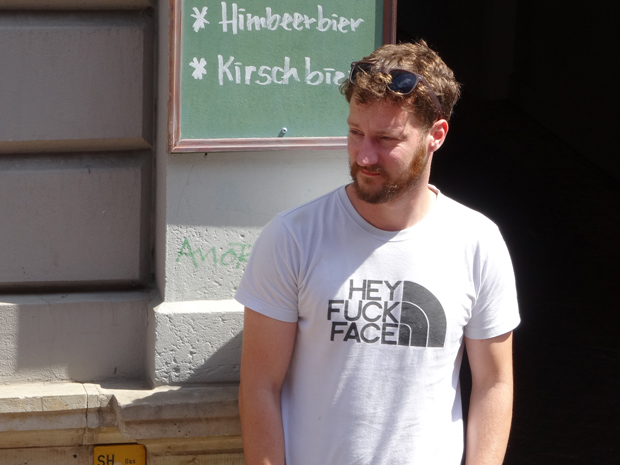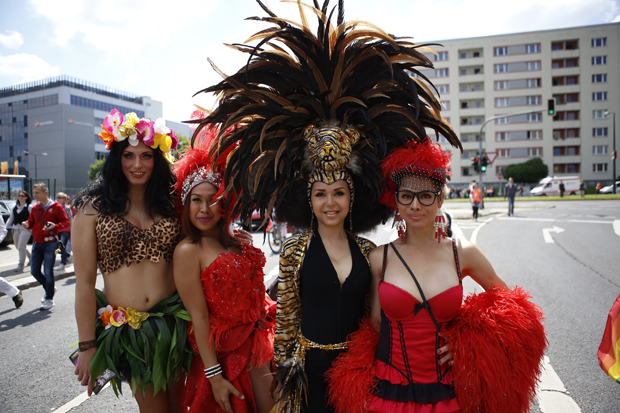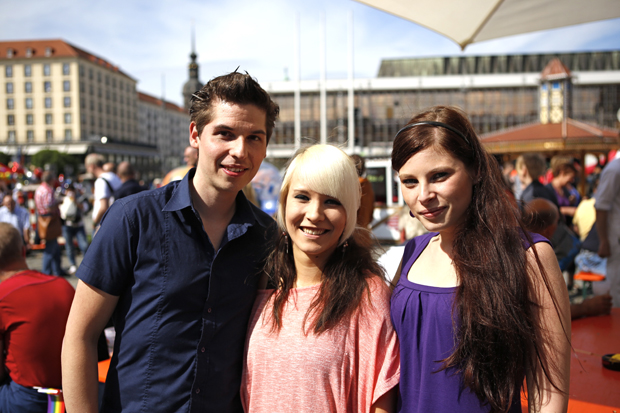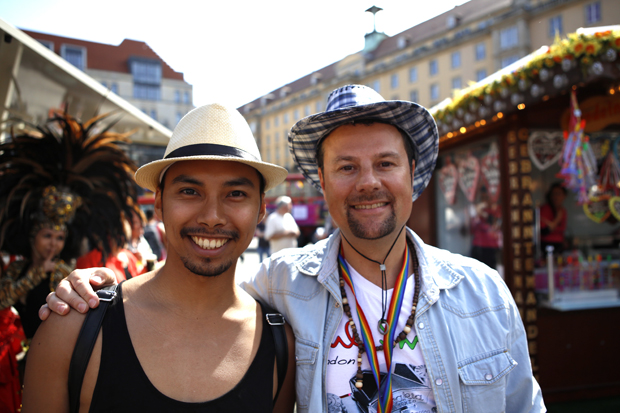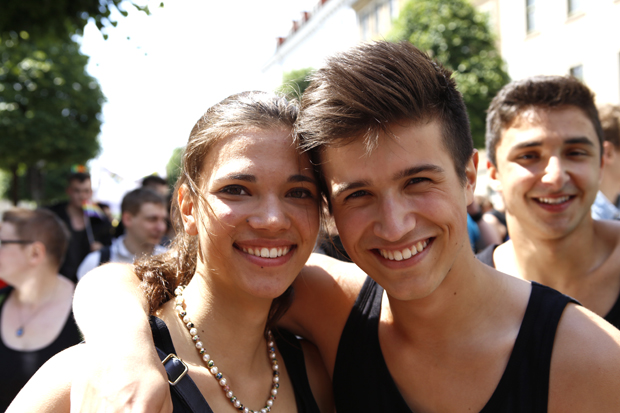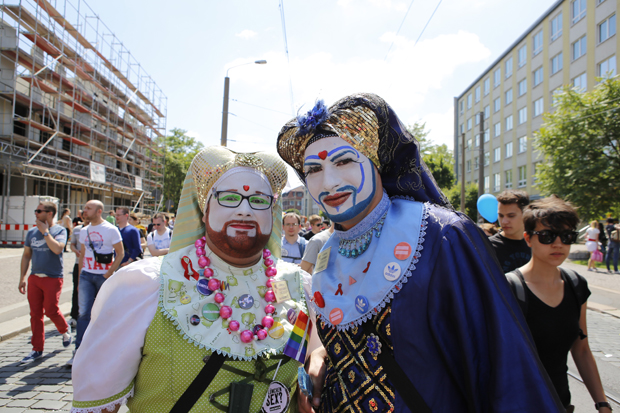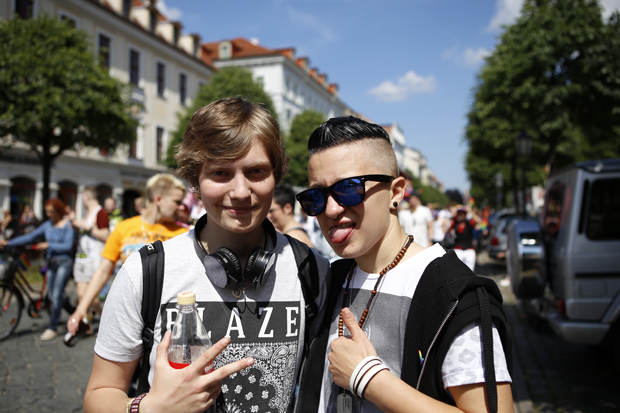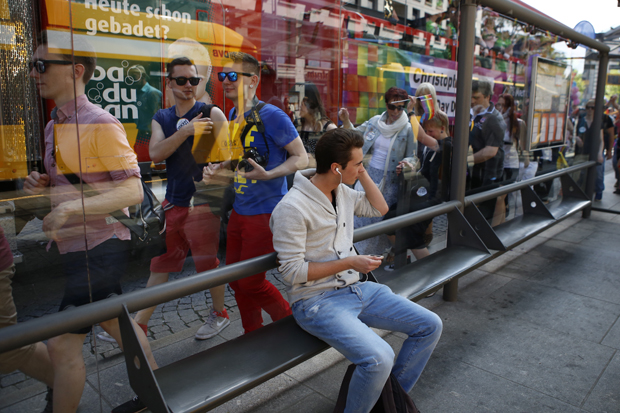 Photos by DJ Yabis and Robert Cooijmans from exclusief4man.com