The first-ever edition of Stockholm Music and Arts Festival was packed with some awesome artists in its line-up. How could I ignore Björk and Antony and the Johnsons?
The festival was set in the small island of Skeppsholmen in Stockholm. It's a gorgeous island and I enjoyed walking from the central station to the Old Town and then taking the boat to the island.
The people working at the festival were cool and nice. I made a few friends who were also working with me in the festival entrance. Interestingly, most of the people going to the festival are older people. This might be attributed to the fact that some of the artists were Patti Smith et al.
I was so happy to be back in Sweden and to be part of this festival! Here are some photos from my three days in Skeppsholmen last August 3-5.
SEE ALL STOCKHOLM MUSIC AND ARTS UPDATES.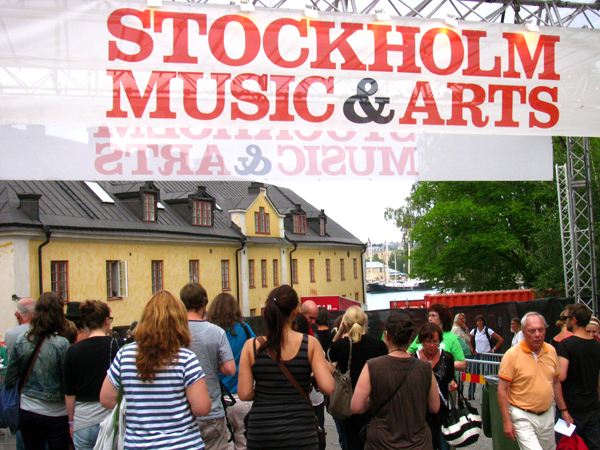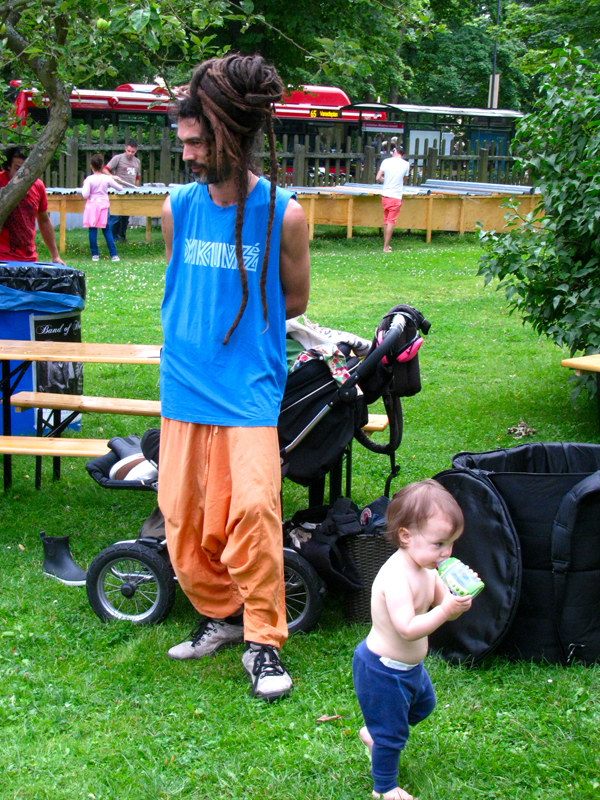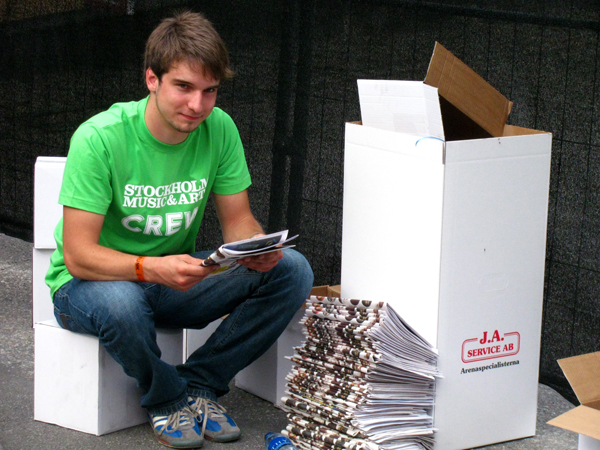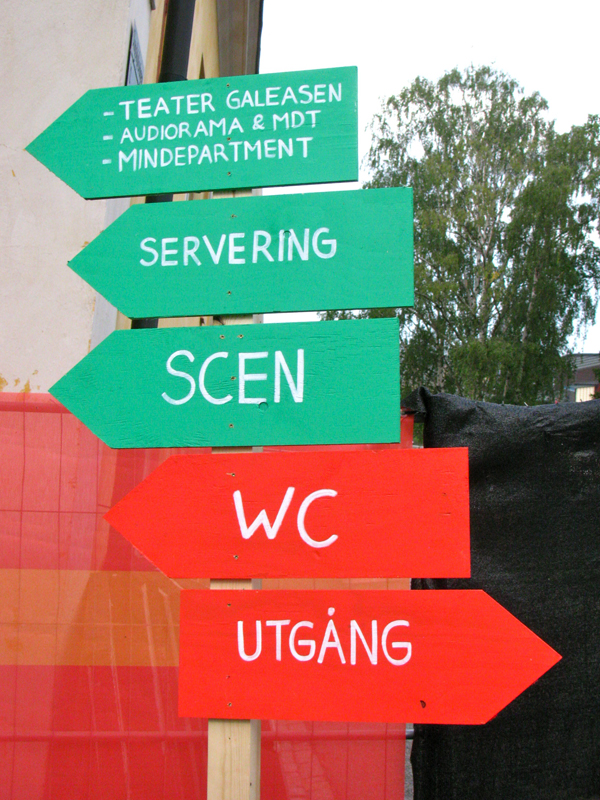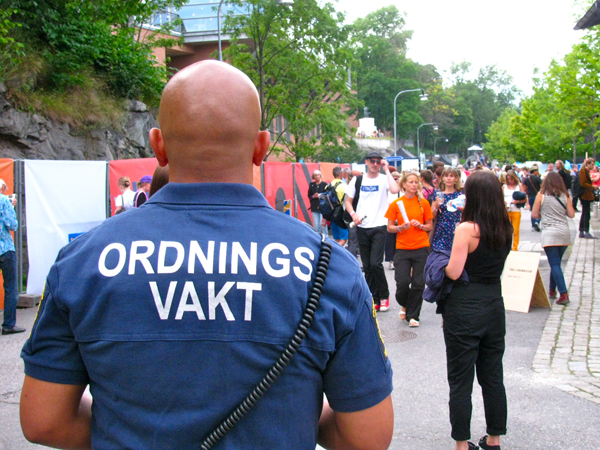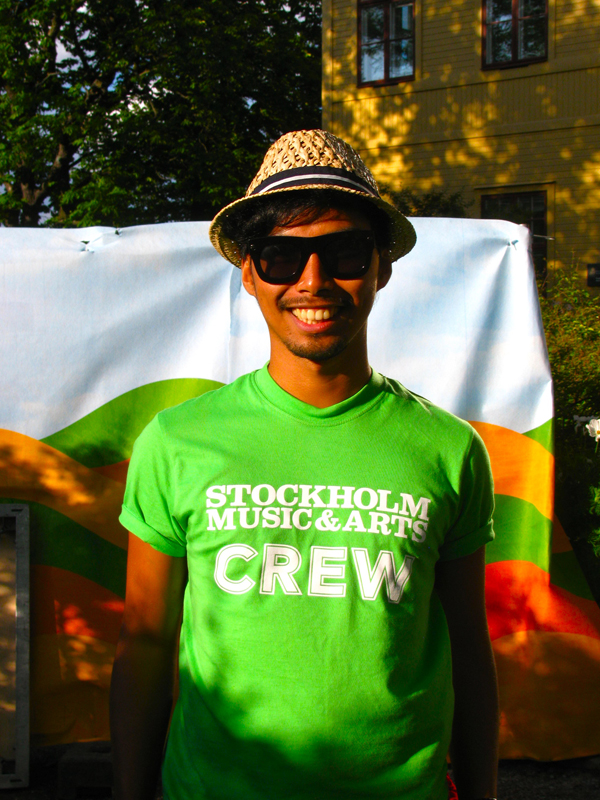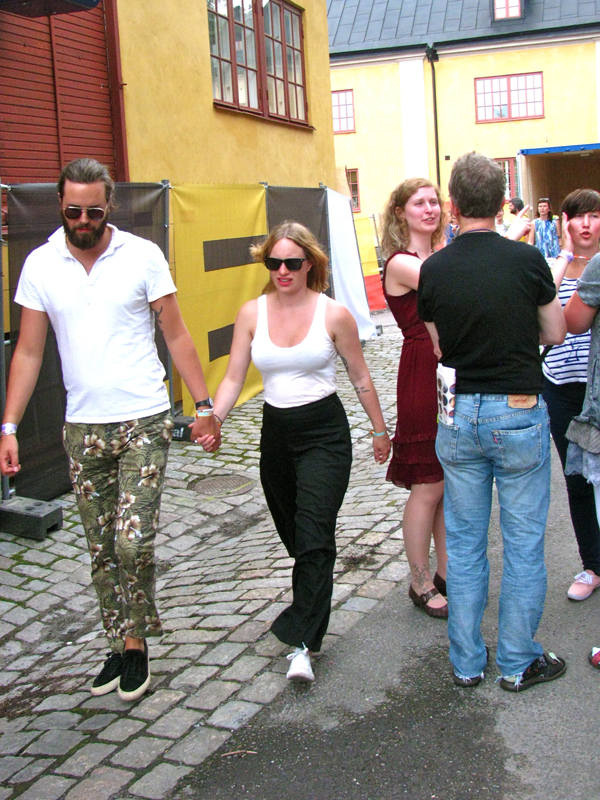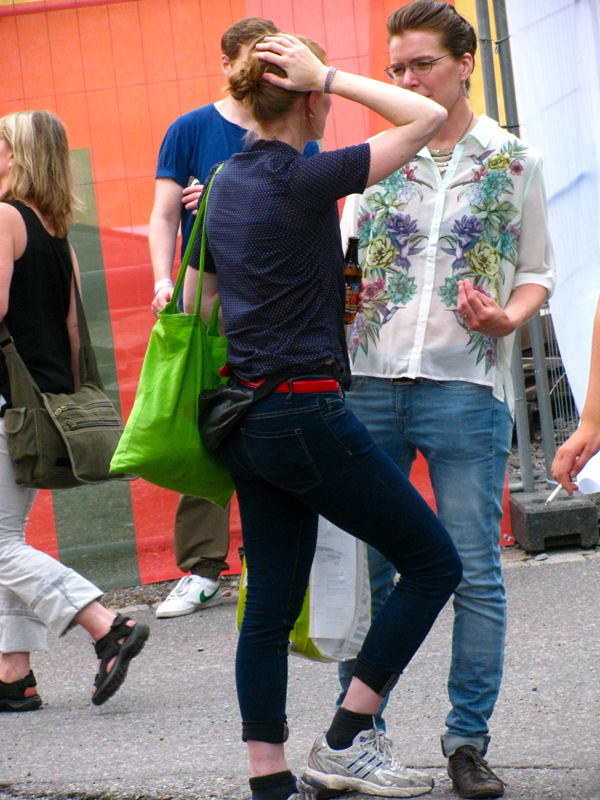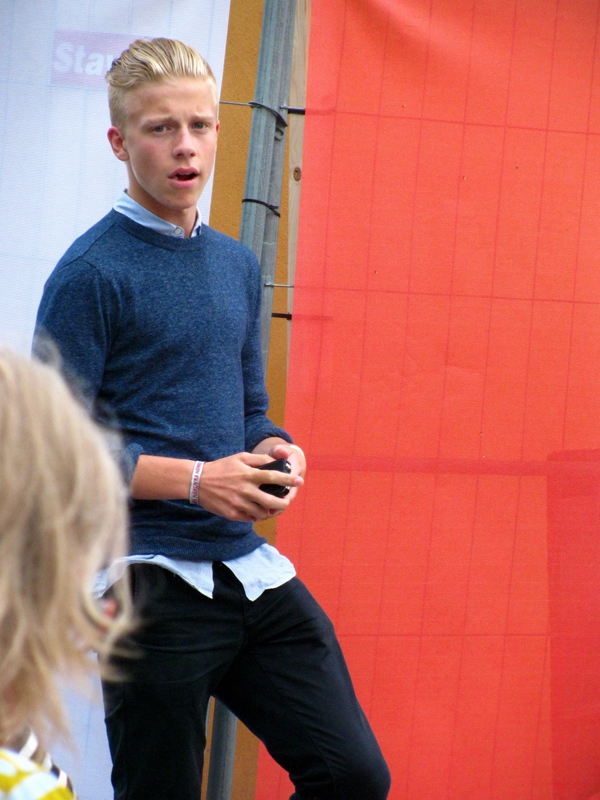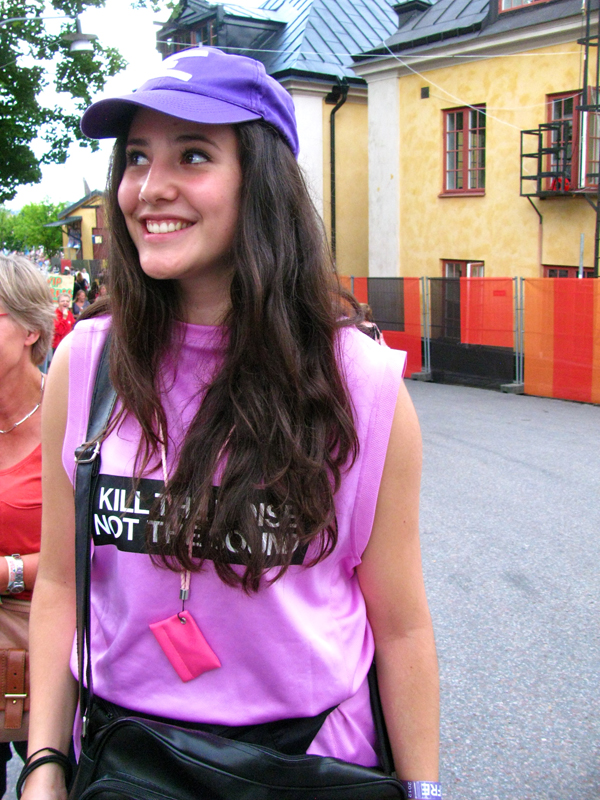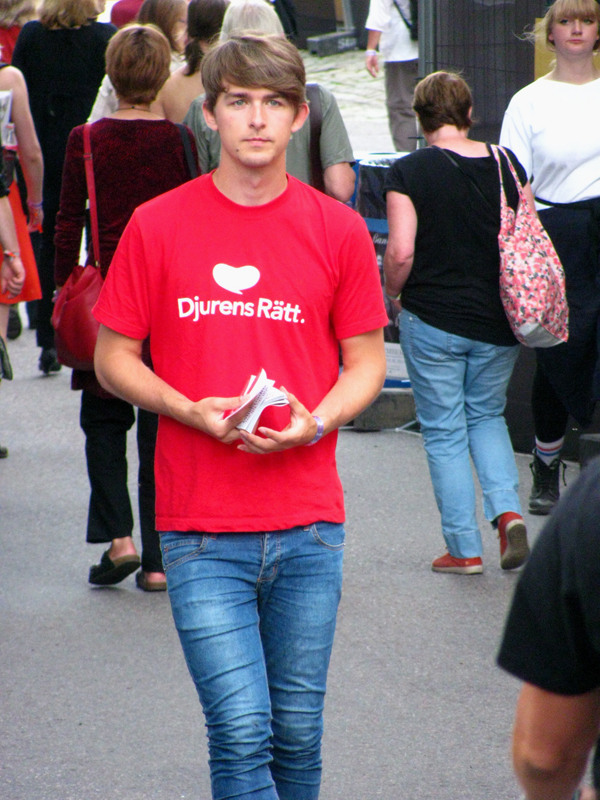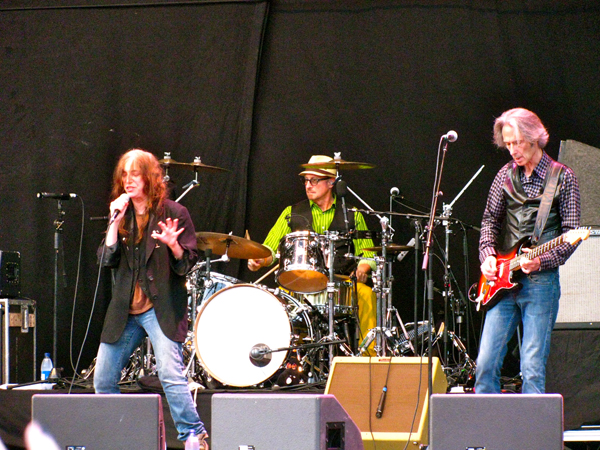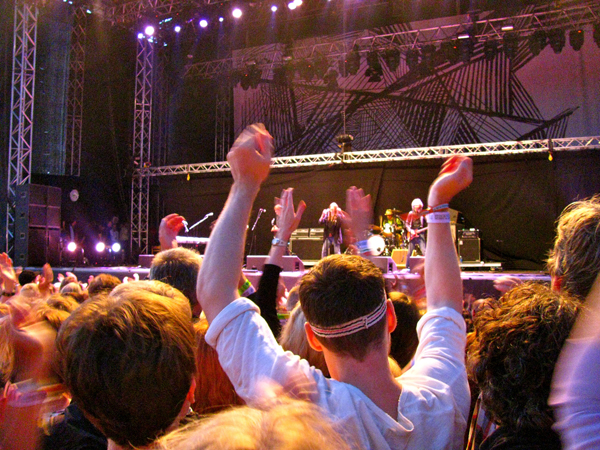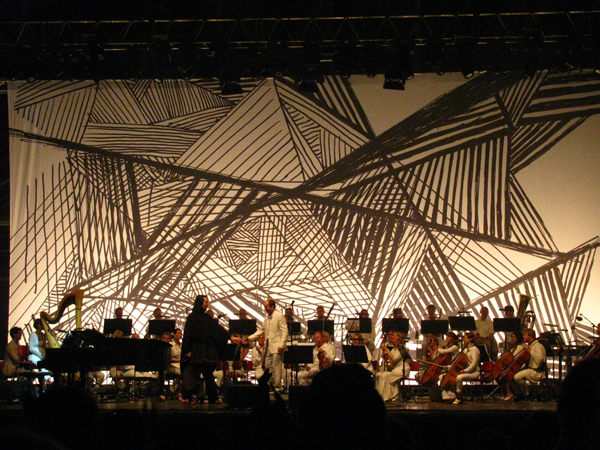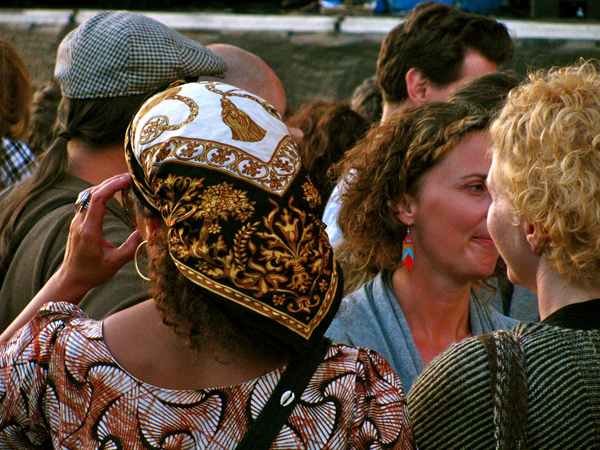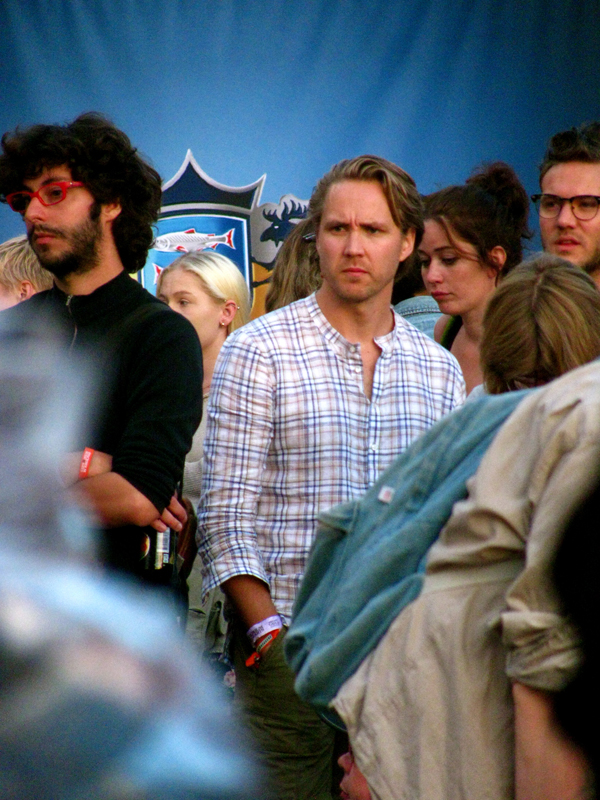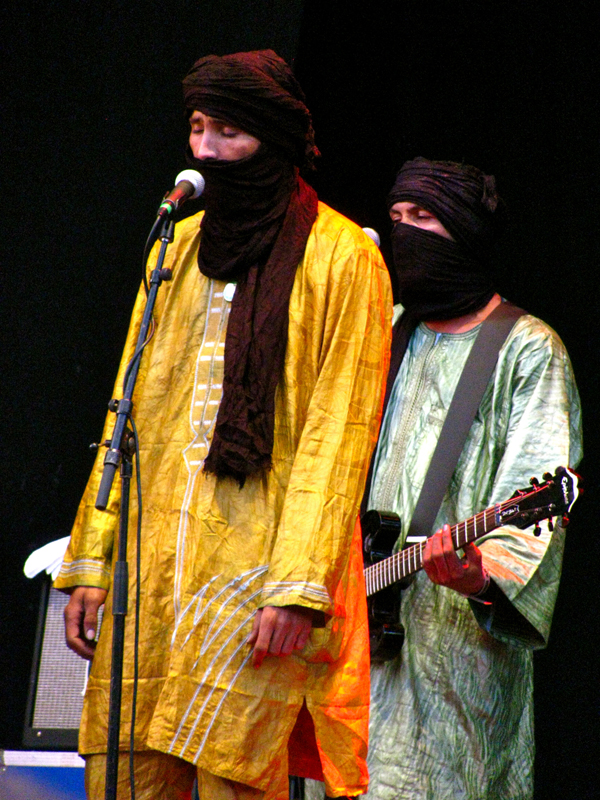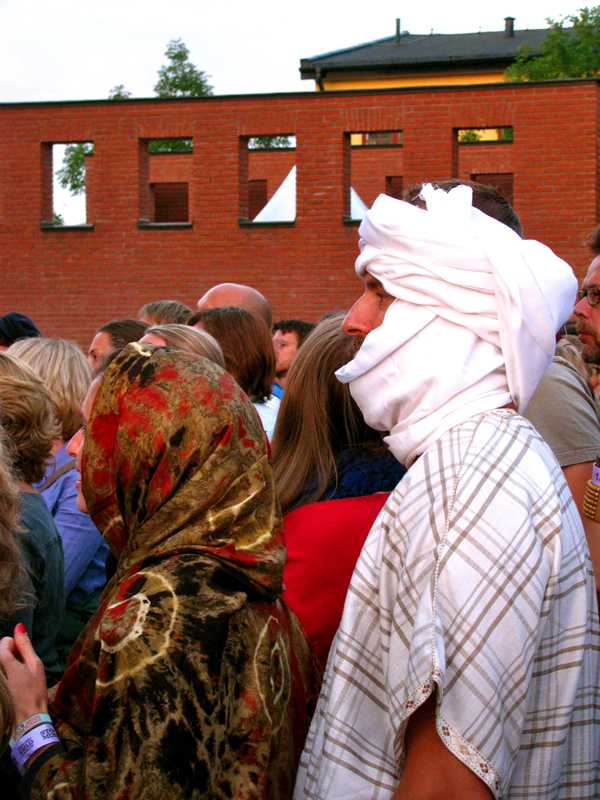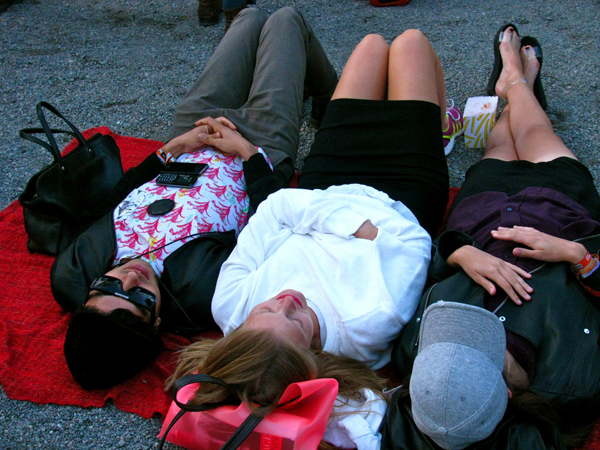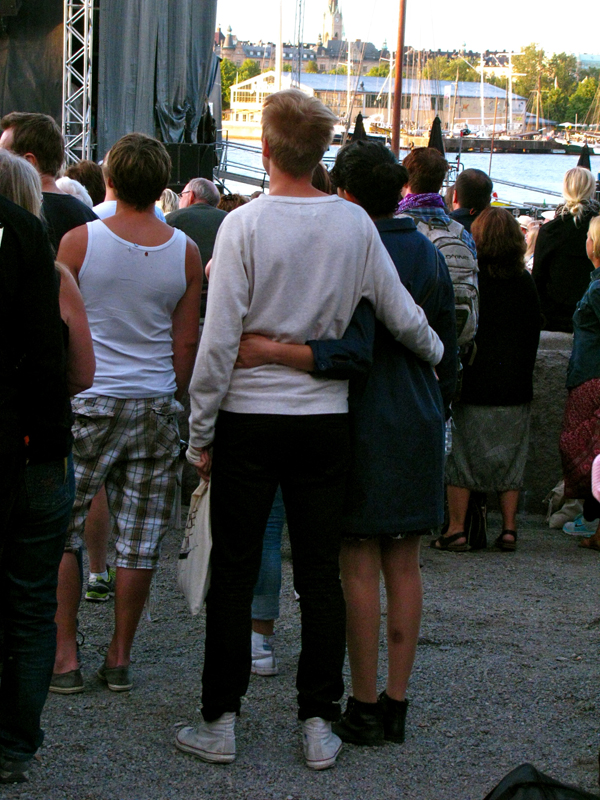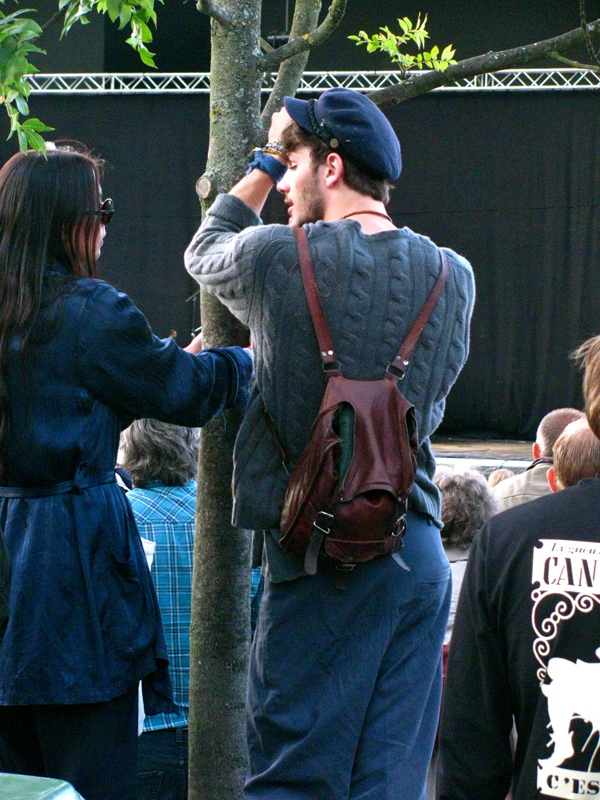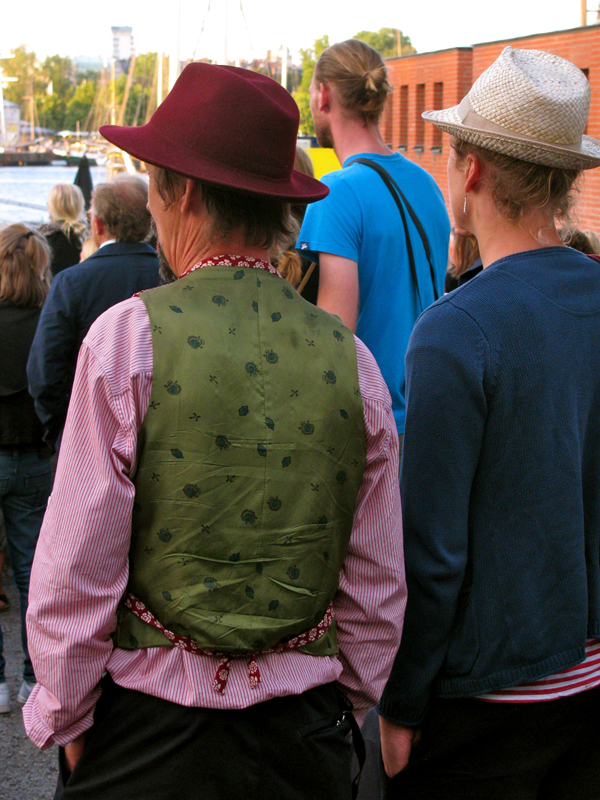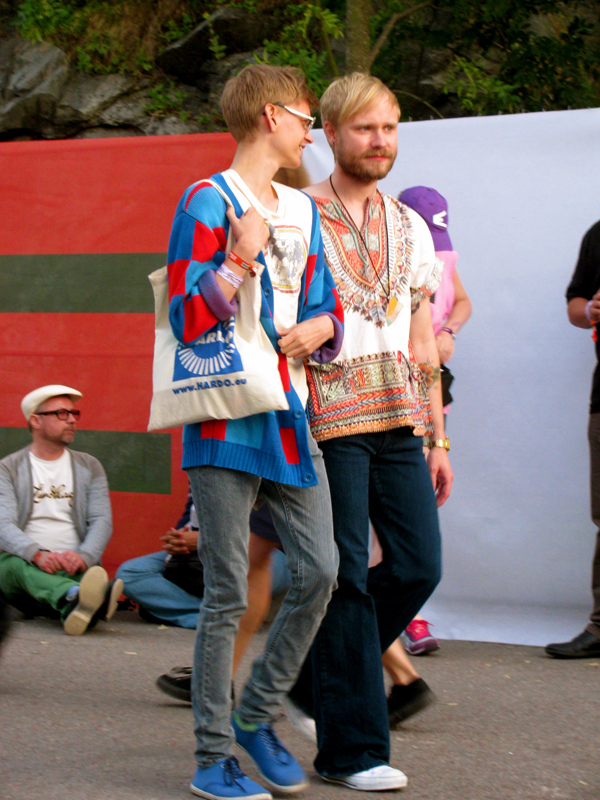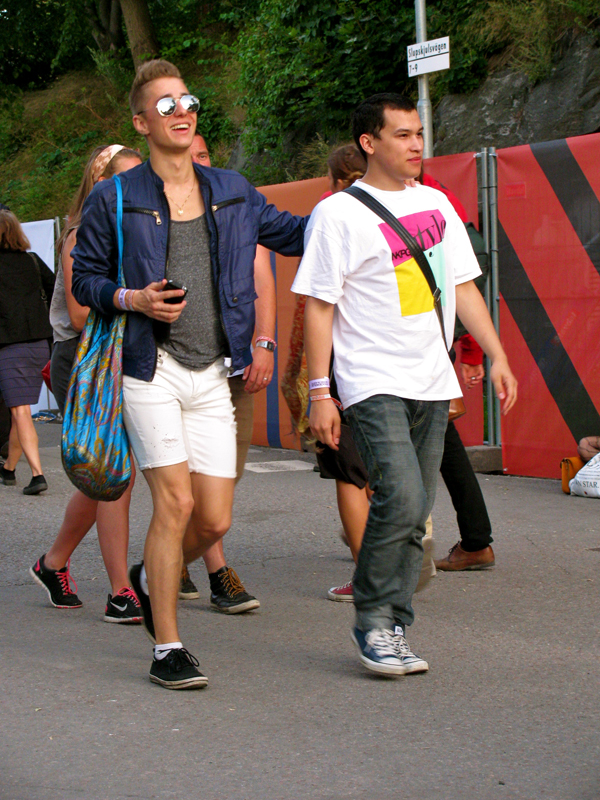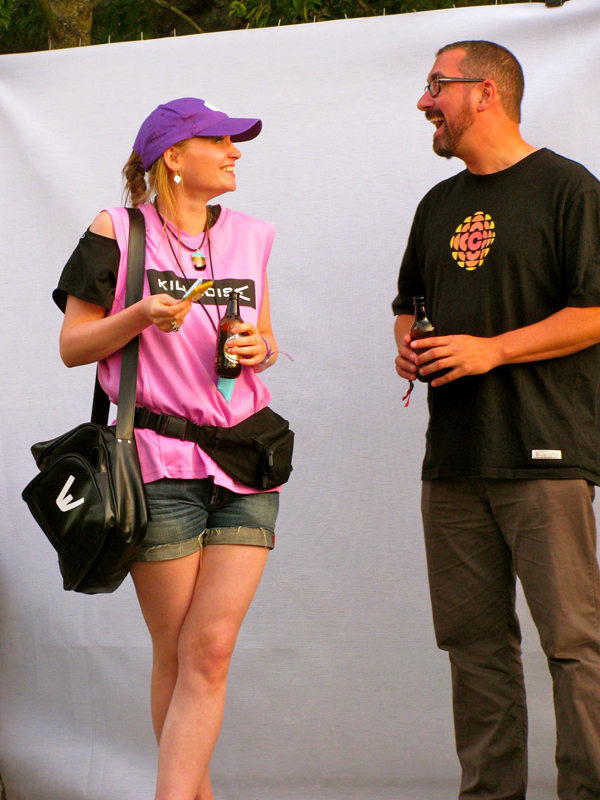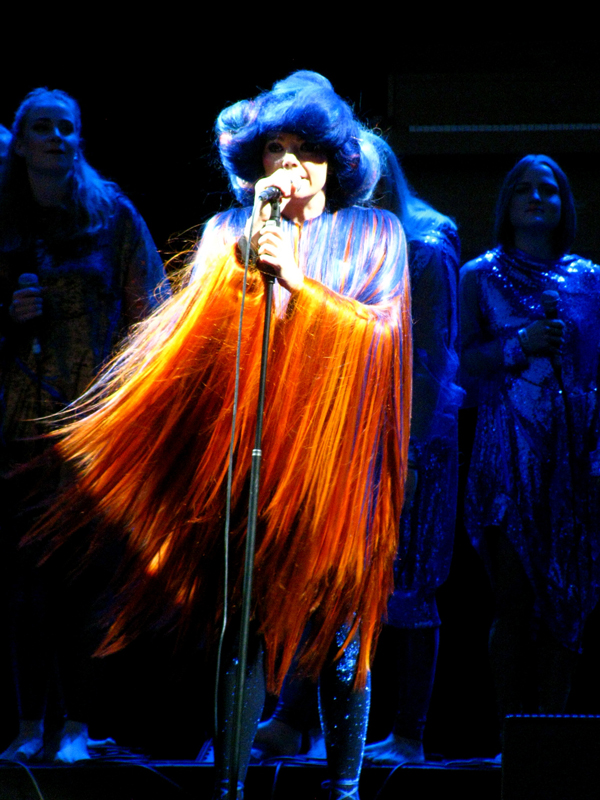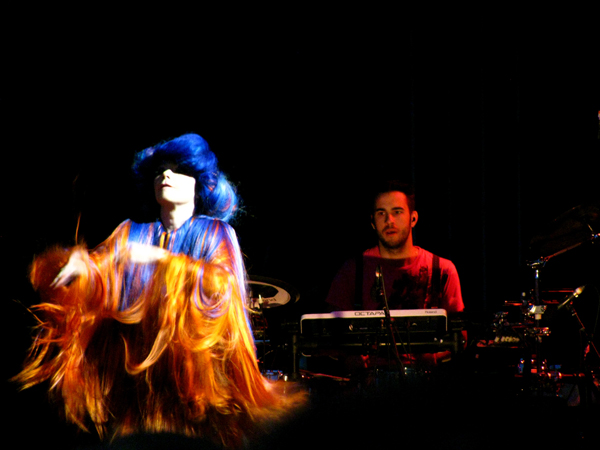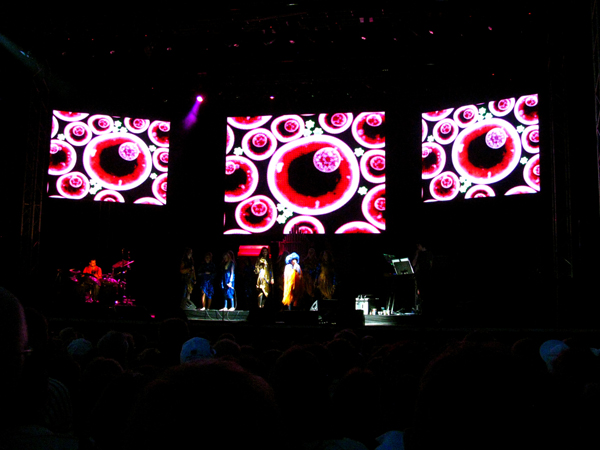 *