A few years ago, way way back when I was still an undergraduate, I dreamed of studying abroad for my Masters. I knew it will happen but I didn't know when and where. I told myself I'd give myself two years of work experience. And so I graduated from university and started working for Magsaysay Group of Companies, the biggest Human Resources company in Asia and the Pacific. During this time, I started falling in love with Europe.
While most Filipinos consider studying in America or Japan or Australia as the ultimate destinations for getting a degree abroad, I started toying with the idea of going to Europe for my Masters degree instead. I guess it helped that I started meeting and hanging out with a number of Europeans based in the Philippines during this time. At first, I started obsessing over the Netherlands and, as an avid biker, I totally fell in love with their huge bike culture. But this was quickly replaced by Denmark and Sweden. After that, I was just full-on obsessed with Sweden and with everything Europe.
My obsession was fueled by many things. I realized that I have been listening to many amazing bands that are from Sweden. I found Stockholm to be very beautiful. And it didn't help that streetstyle blogs showed many stylish and gorgeous Swedes being stylish and gorgeous in the streets of Stockholm. If this is not gorgeous, then I don't know what is: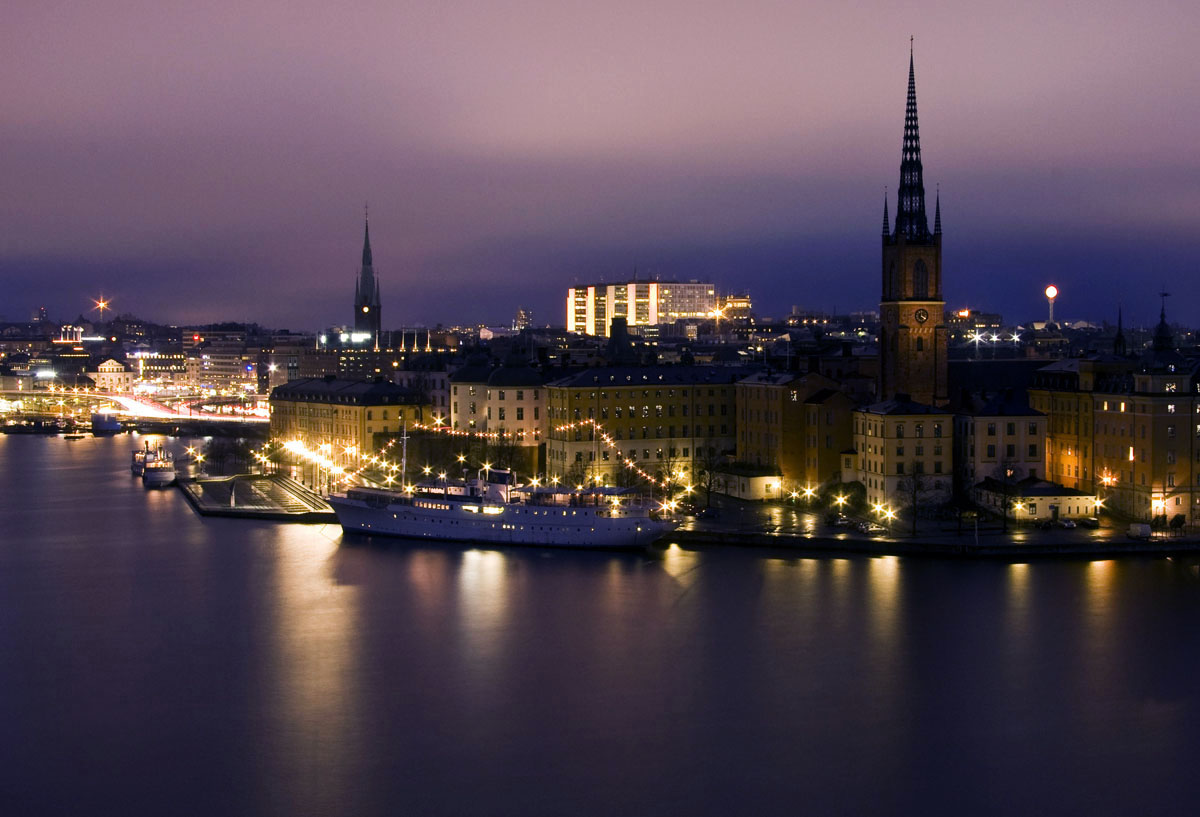 For a year I obsessed over Stockholm and Europe in general. It was THE dream. And it took me several trips around South East Asia to realize that it's time to go to Europe and discover something more different, more interesting. The thing about me is that I almost always eschew the mainstream. I like things most people don't like. I like to do activities most people don't do. I like music infinitely more interesting than bubble pop. I like books not written by Paulo Coelho or  Danielle Steel. And so I like countries that are totally amazing but not popular. (The popular ones in Europe would be France, Italy and Spain.)
So Sweden it was.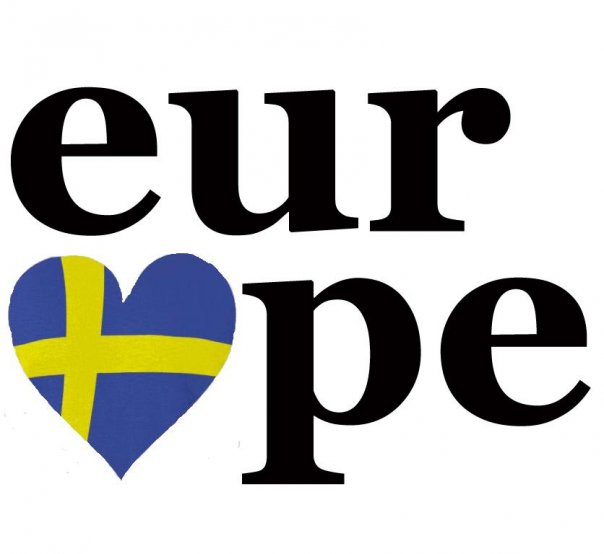 Photo credit: Johan Klovsjö