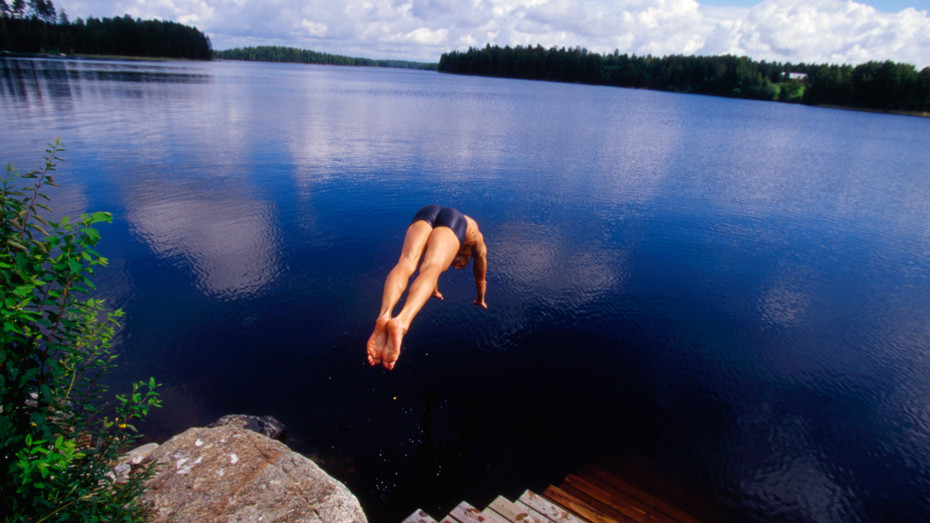 I've always bemoaned the fact that I have traveled to Finland twice and both trips were during the winter. I wanted to travel in Finland in the summer when the days are long and the landscape is not covered in snow.
You know me, I love Scandinavia. Or the Nordics. Whatever you want to call it. It is my favorite region in Europe. I am probably the biggest ambassador of it.
If heaven is a place on Earth, it's Scandinavia in the summer.
You can quote me on that.
You see, summering in Scandinavia is quite special. I really can't do the south of Europe in the peak of summer. Here's a major eurotrip tip: Avoid the big cities like Rome, Barcelona, Madrid, Paris etc in July and August because it's super warm, they are swarming with tourists and the locals are all on vacation somewhere.
And maybe that somewhere is Finland.
I am writing this as I drink my favorite Finnish fruit juice, sekamehu, which my friend Katja from Skimbaco gave as a gift last week when I visited her in Linkoping, Sweden. It's the perfect drink while I mentally prepare myself for my upcoming trip to Finland.
My trip to Finland is part of the Outdoors Finland campaign by Visit Finland Tourism Board. I am one of 23 international bloggers picked amongst more than 170+ travel bloggers who applied for the campaign. Is that fabulous or is that super fabulous?
What's more fabulous is the fact that I would not only visit Helsinki, I would also be visiting and exploring the Saimaa region of Finland. This region is also known as the country of the thousand lakes. I chose this trip specifically because I Googled pictures and it looks amaze.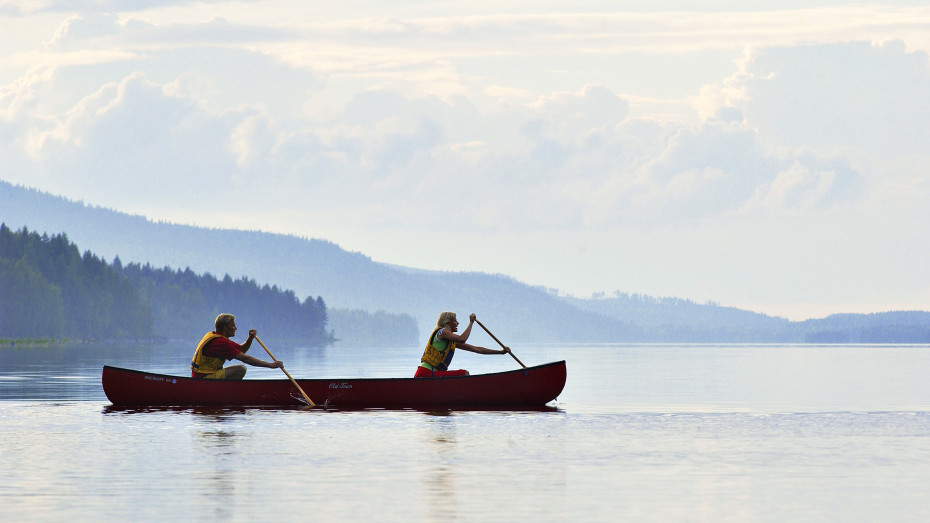 I want to keep our itinerary a surprise so you can all just follow it unfold on Facebook, Instagram or Twitter but I can't. I'm too excited. I won't be saying so much details though because, you know, expectations.
There will be some fishing, boat trips, possibly canoeing and experiencing island life in Saimaa. Of course we will also have time to try Finnish sauna again which I LOVE.
After the trip to this region, I will be back in Helsinki to explore it a bit and see the city in the summer and maybe do some shopping.
This will all happen tomorrow, August 20, until August 25.
Now let me go pack and get some rest.
Have you ever been to Finland? Share me some tips if you've been!
Photo credit: Visit Finland