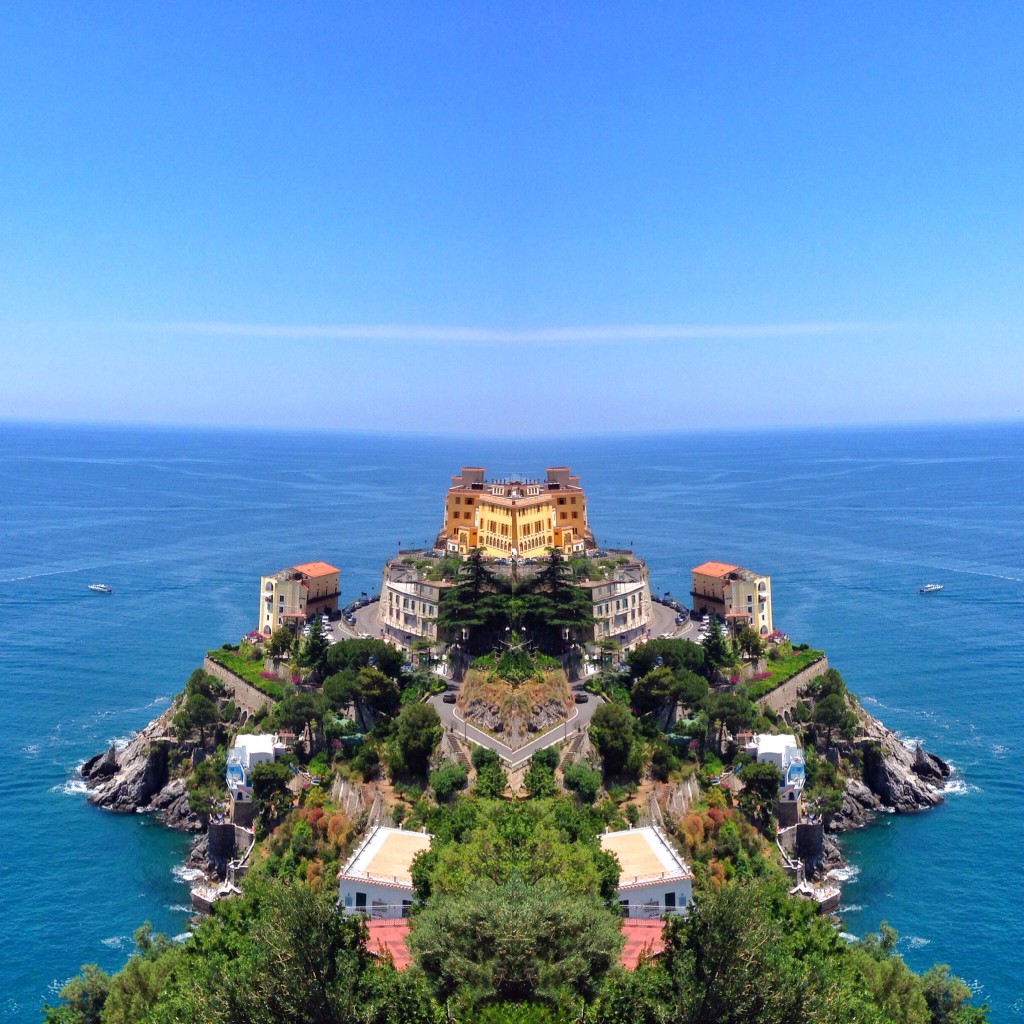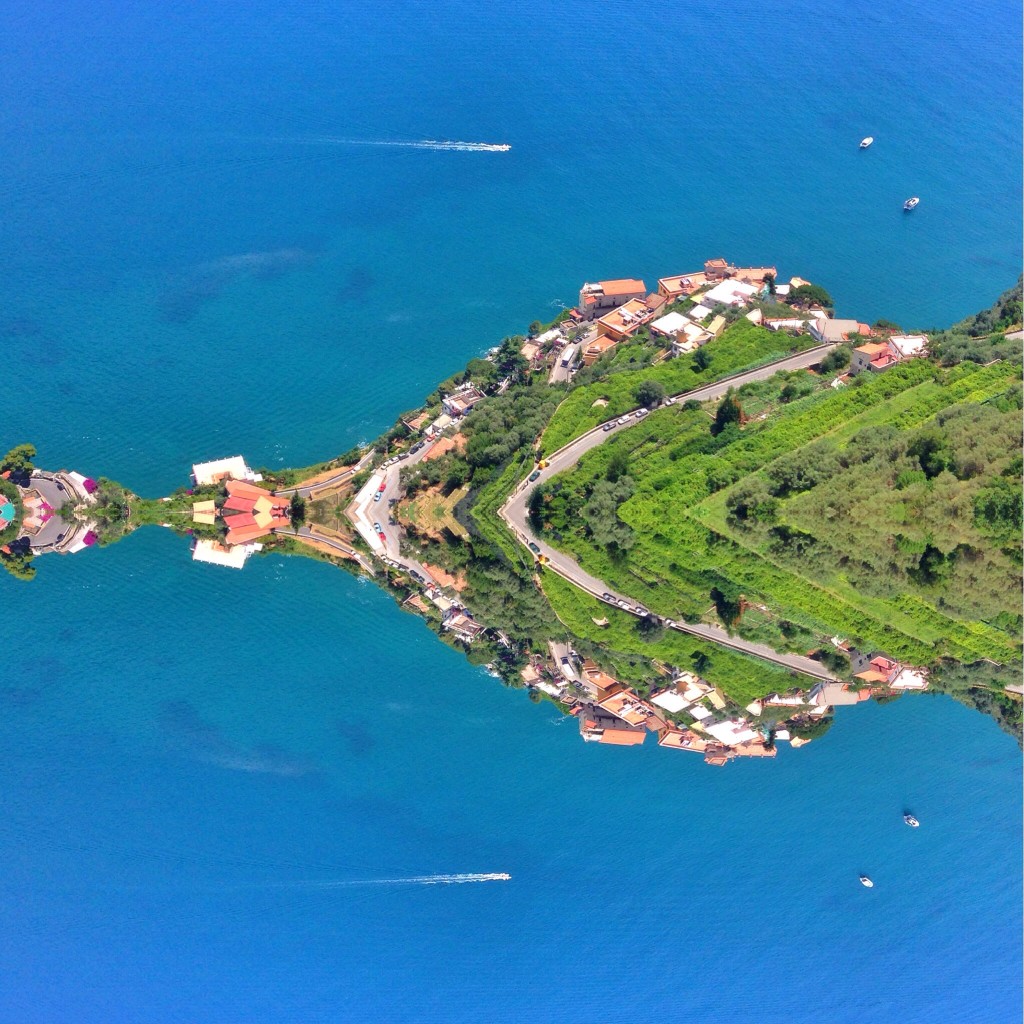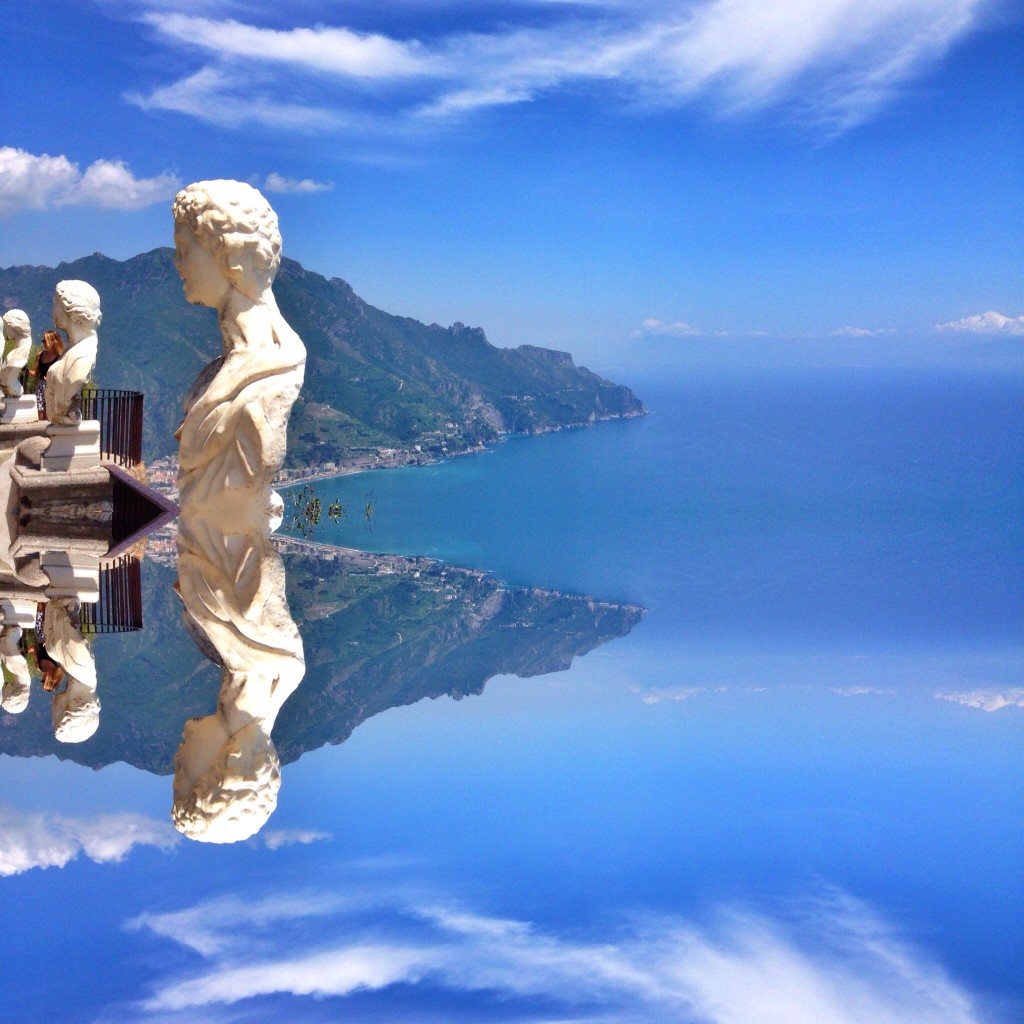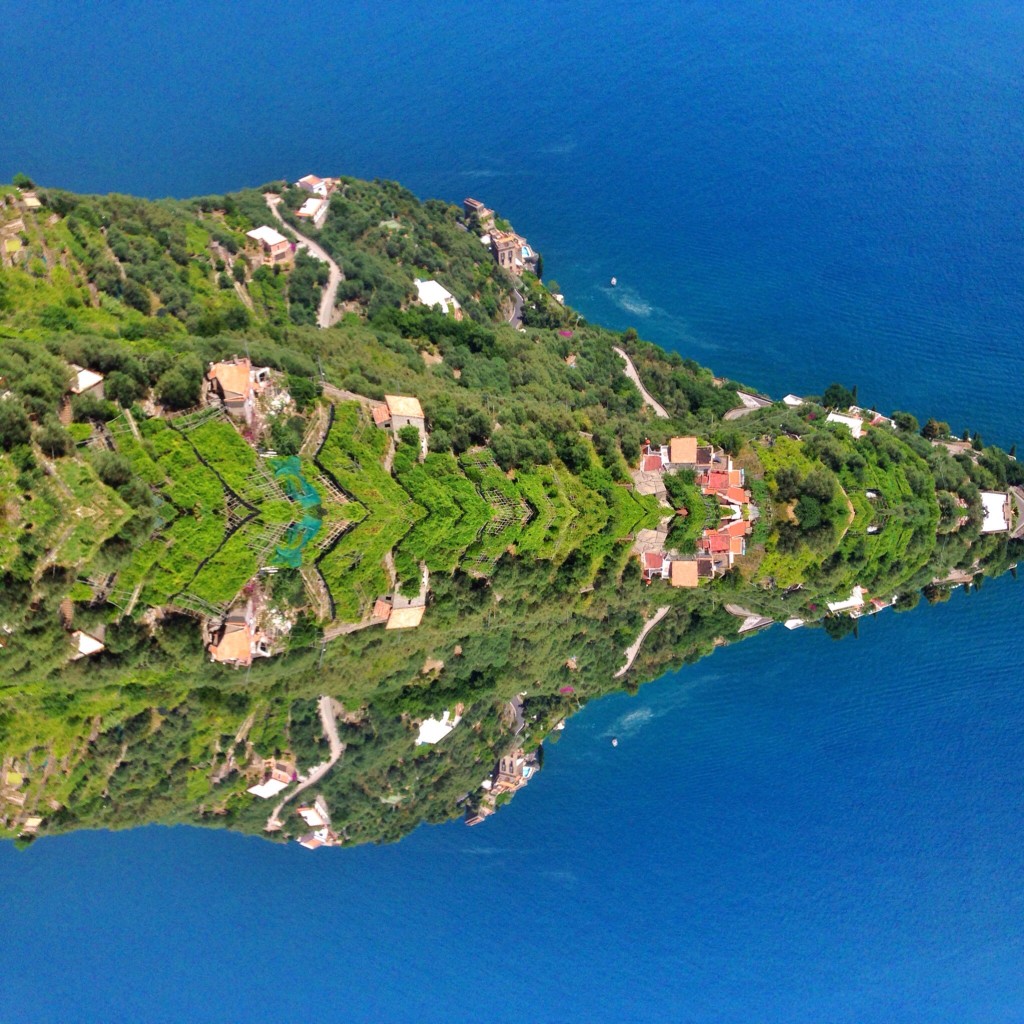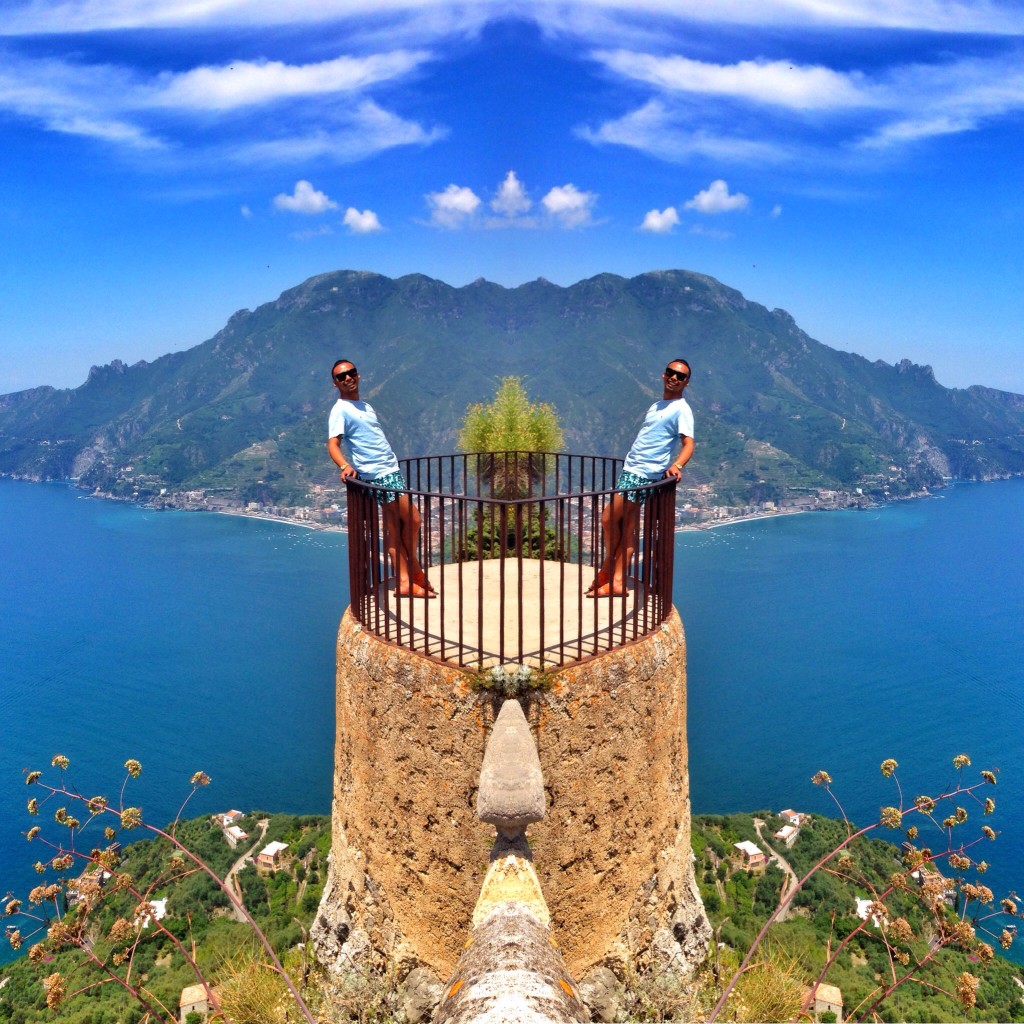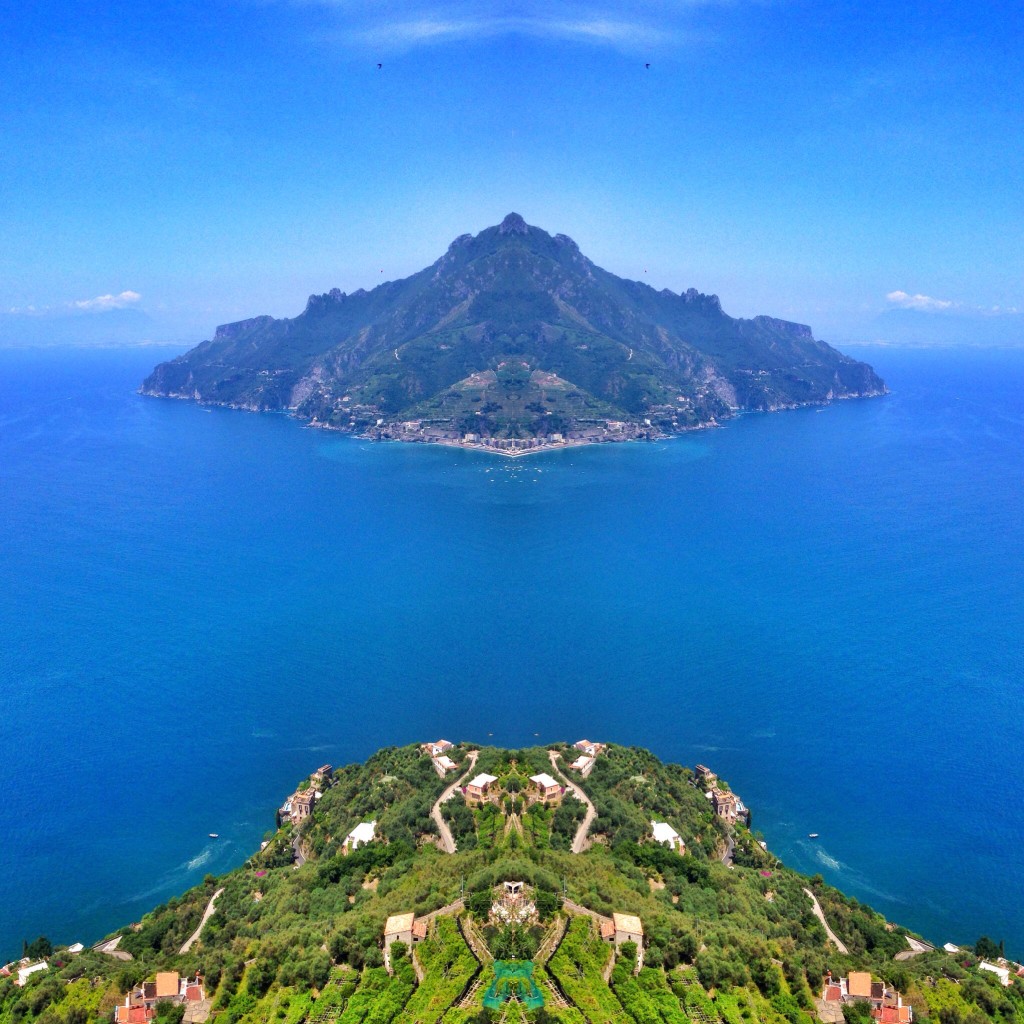 On my recent trip to the Amalfi and Cilento coast, I visited the fabulous gardens of Villa Cimbrone which is famous for its scenic belvedere, Terrazzo dell'lnfinito or Terrace of Infinity.
AND MY GAWD IS IT SCENIC!
There are truly no words to express how beautiful this terrace it.
I stood in awe of the turquoise Tyrrhenian Sea and azure Mediterranean sky as I stared at the most astonishing and exhilarating infinite views I have ever seen in my life.
Is this the most beautiful terrace in the world? I think so! Have you ever seen a terrace as beautiful as this?
Time stands still in this place.
You could spend hours enjoying the beautiful scenery in this part of the Amalfi coast.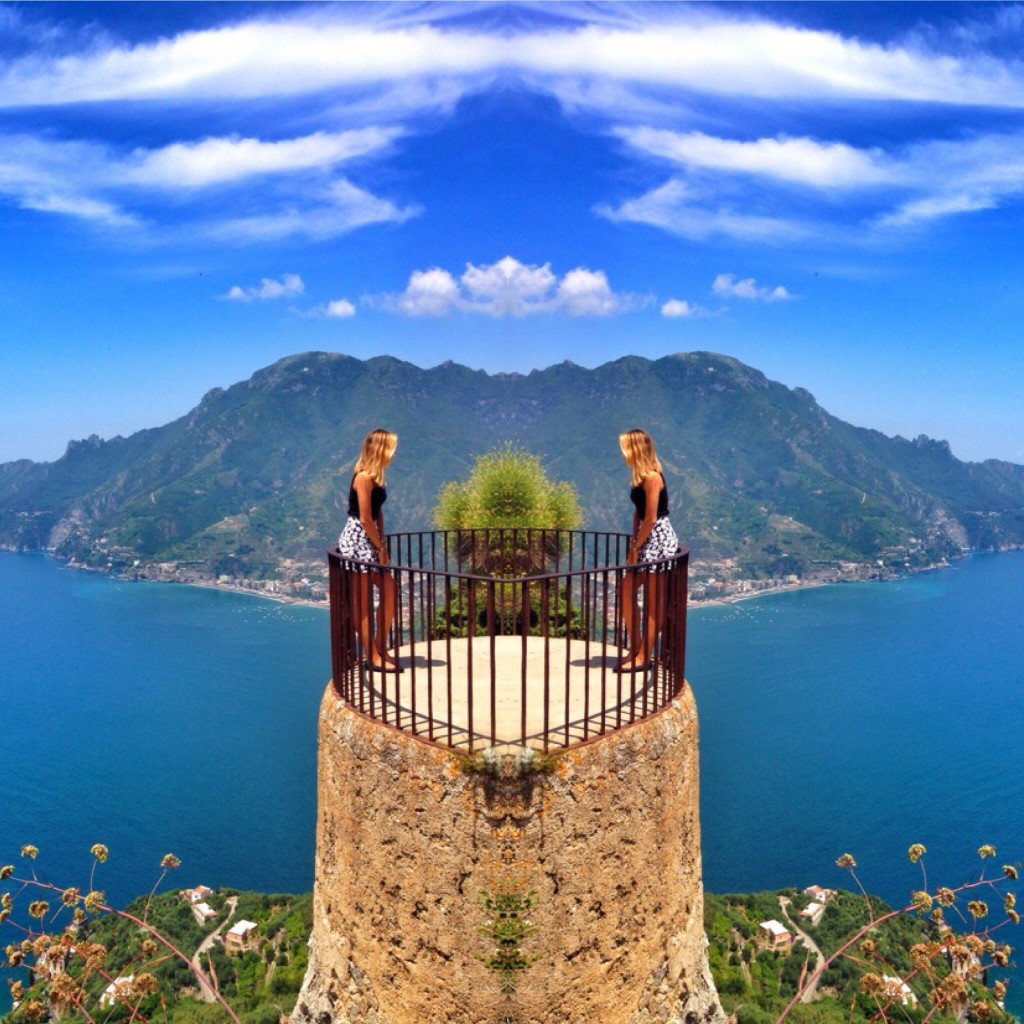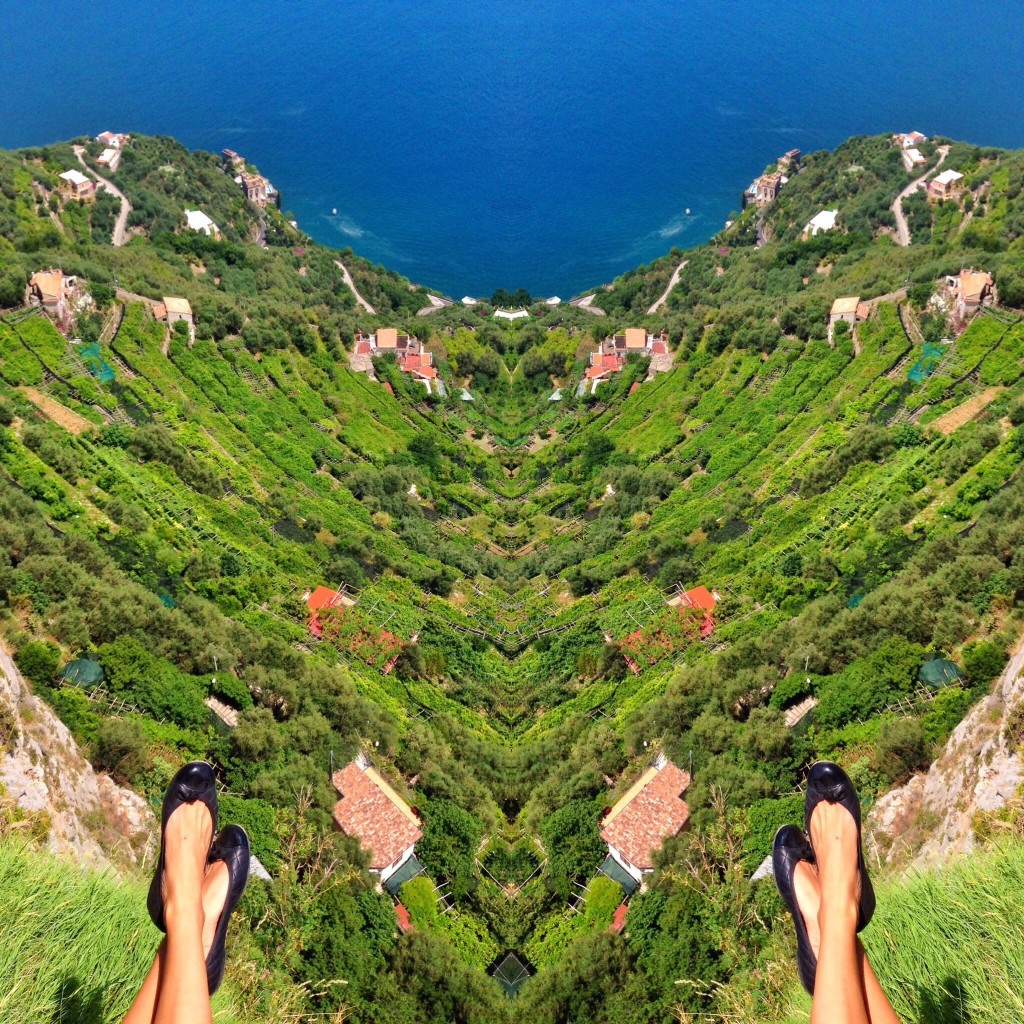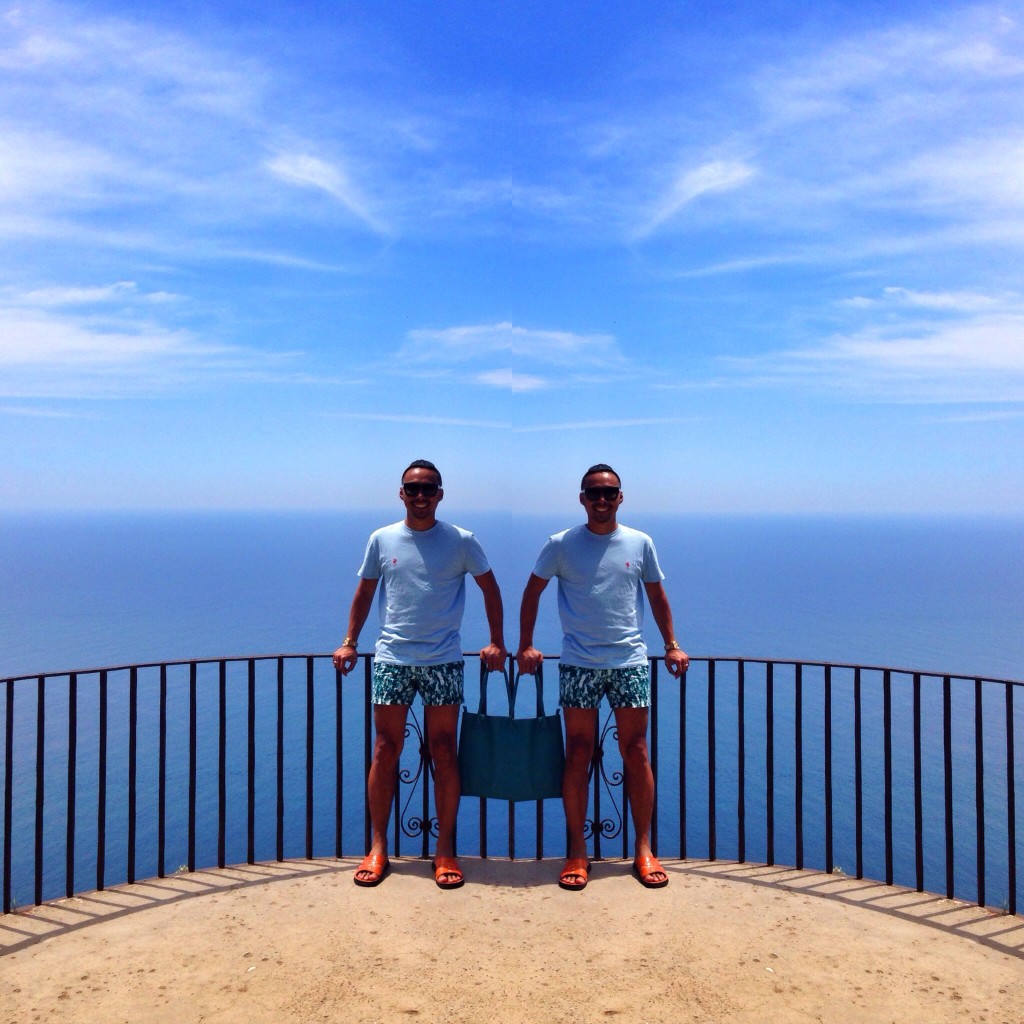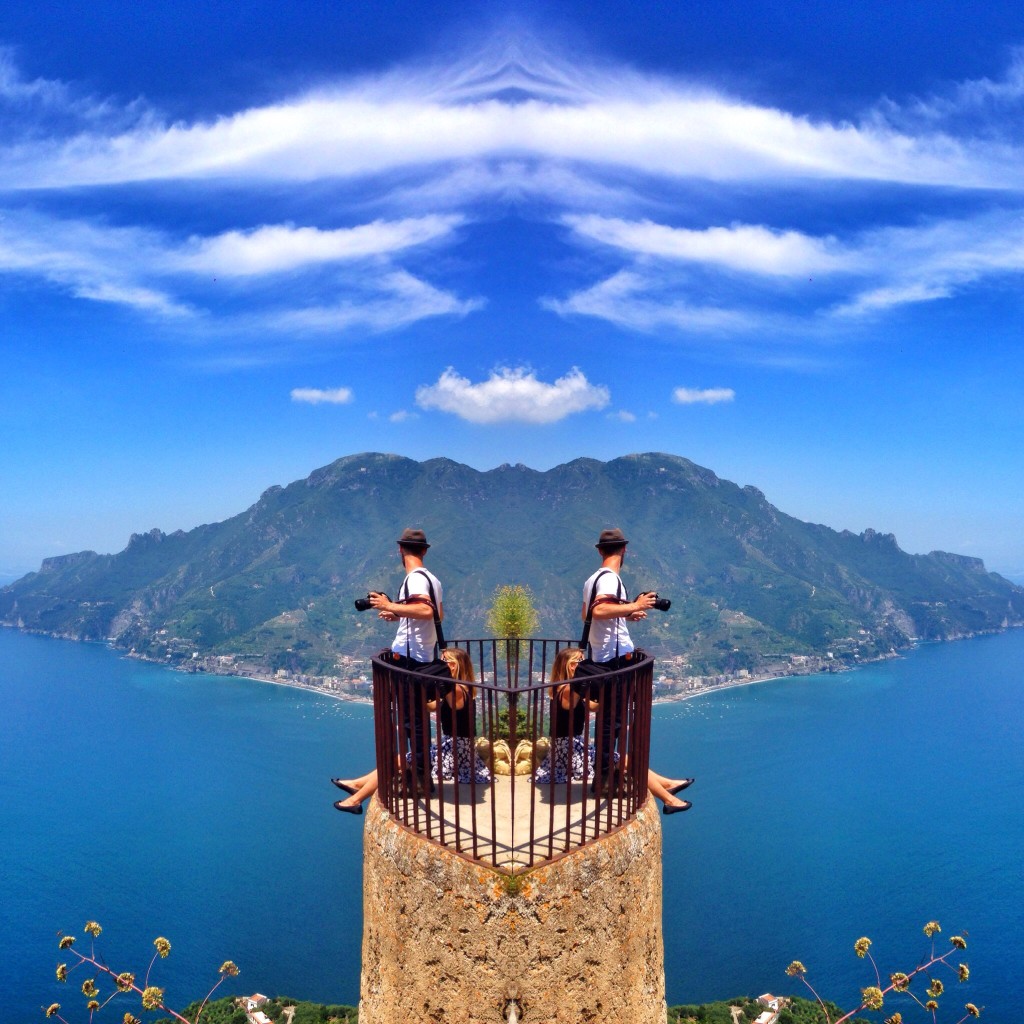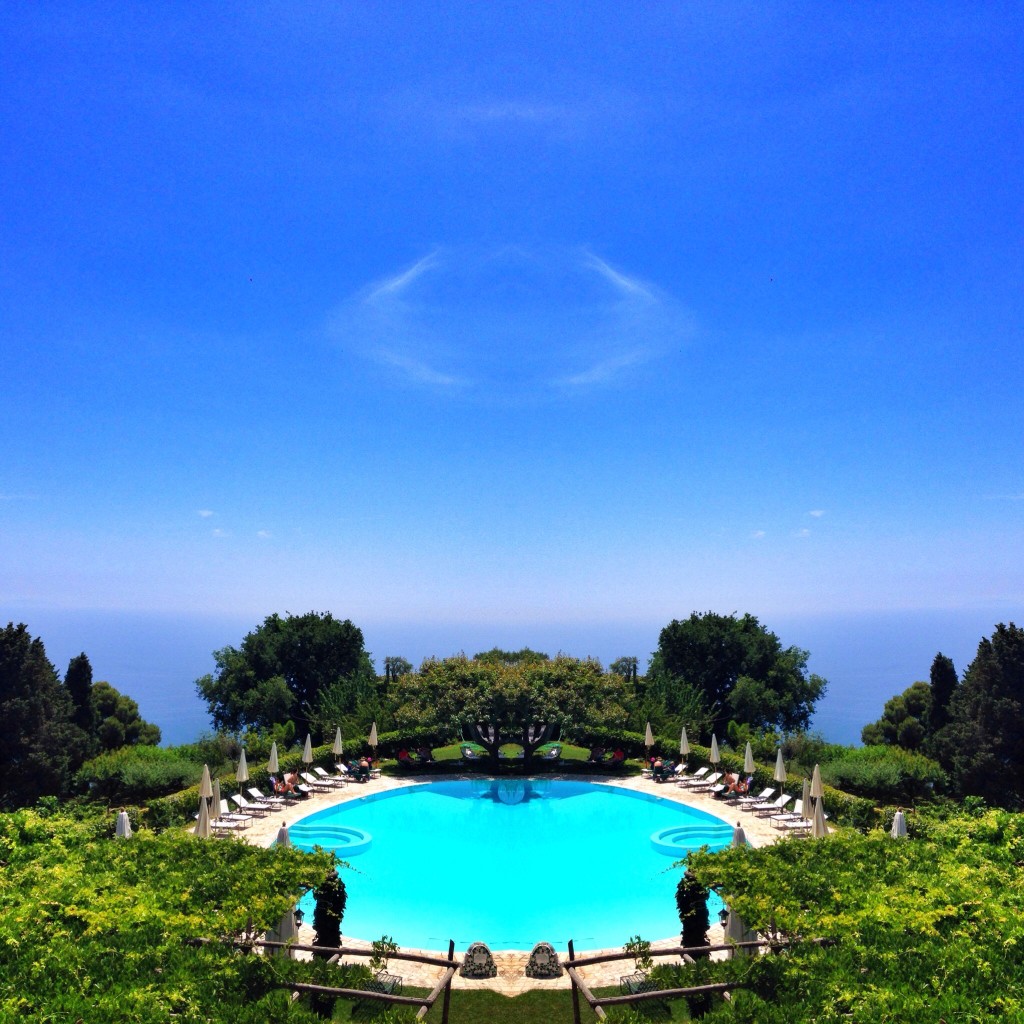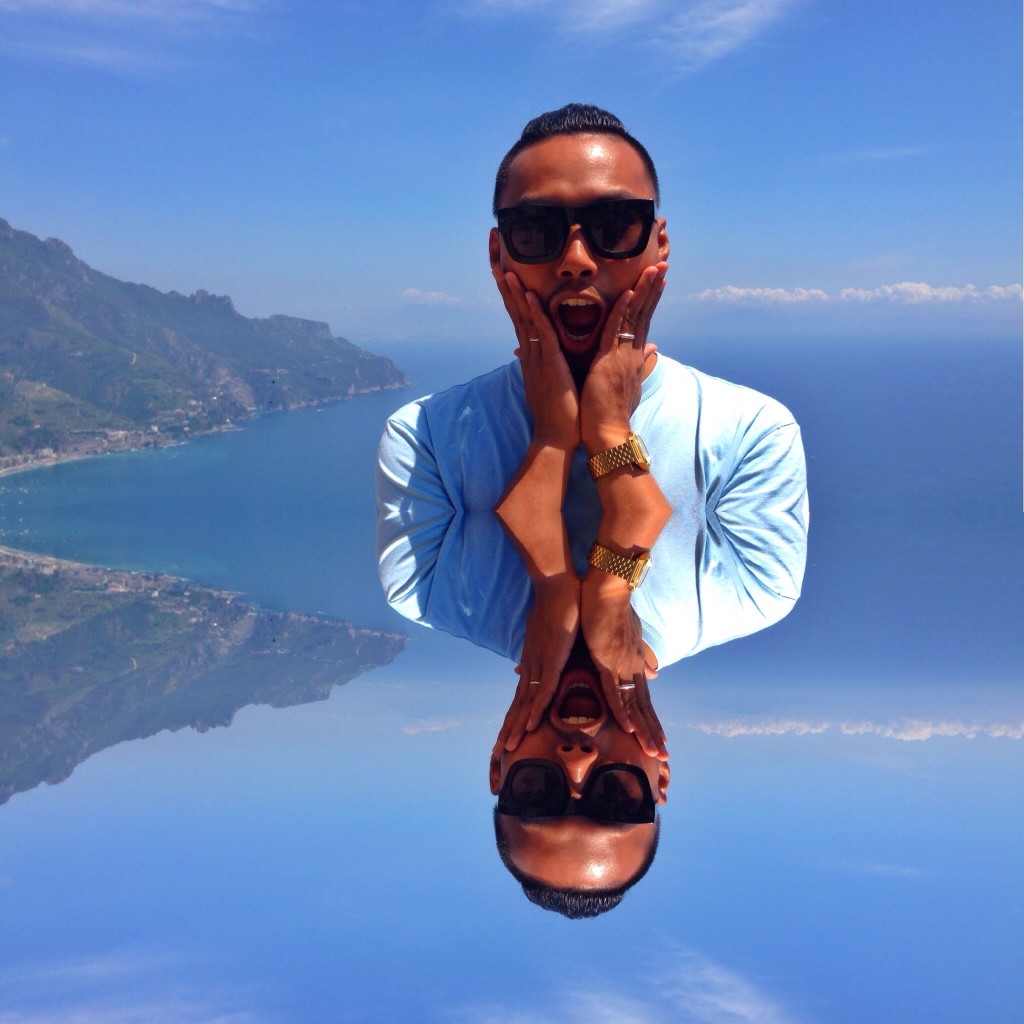 Where is this, DJ? You might ask.
The breathtaking terrace with marble Roman bust statues is located high up a sheer cliff facing the ocean at Hotel Villa Cimbrone in Ravello, one of the 13 pearls of the Amalfi Coast. Dating back to the 11th century, it is considered as one of the most prestigious interpretations of a Roman Villa in the entire Mediterranean.
This villa has attracted famous people like E.M. Forster, Virginia Woolf, D.H. Lawrence, Winston Churchill, Greta Garbo, Rod Stewart, Richie Sambora, Winona Ryder, and Hillary Clinton to name a few.
And the best thing? It is open to the public from 9AM until sunset for only 7 euro entrance fee!
GOW!
P.S. I edited the photos using the Layout app
P.P.S. Check out the rest of my photos from the Amalfi and Cilento coasts.
P.P.P.S. Follow me on Instagram @dreameurotrip!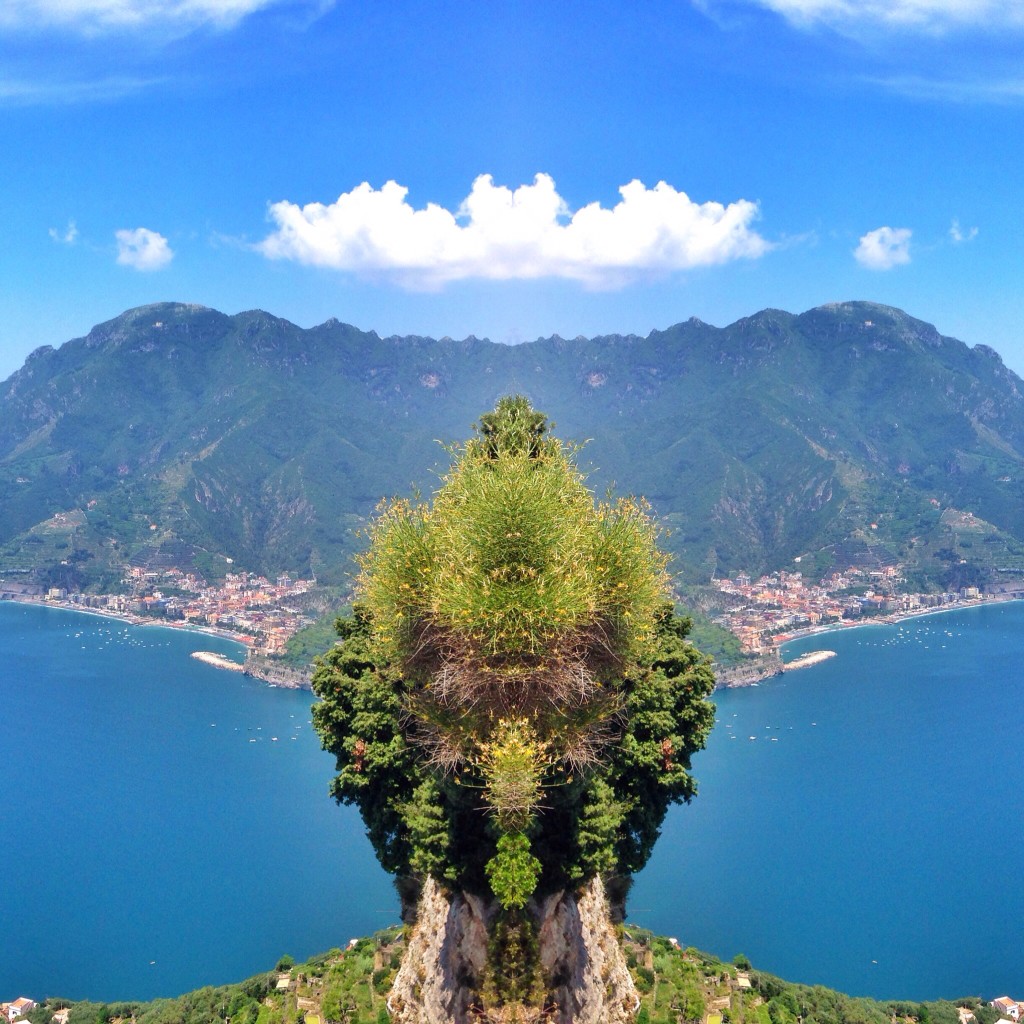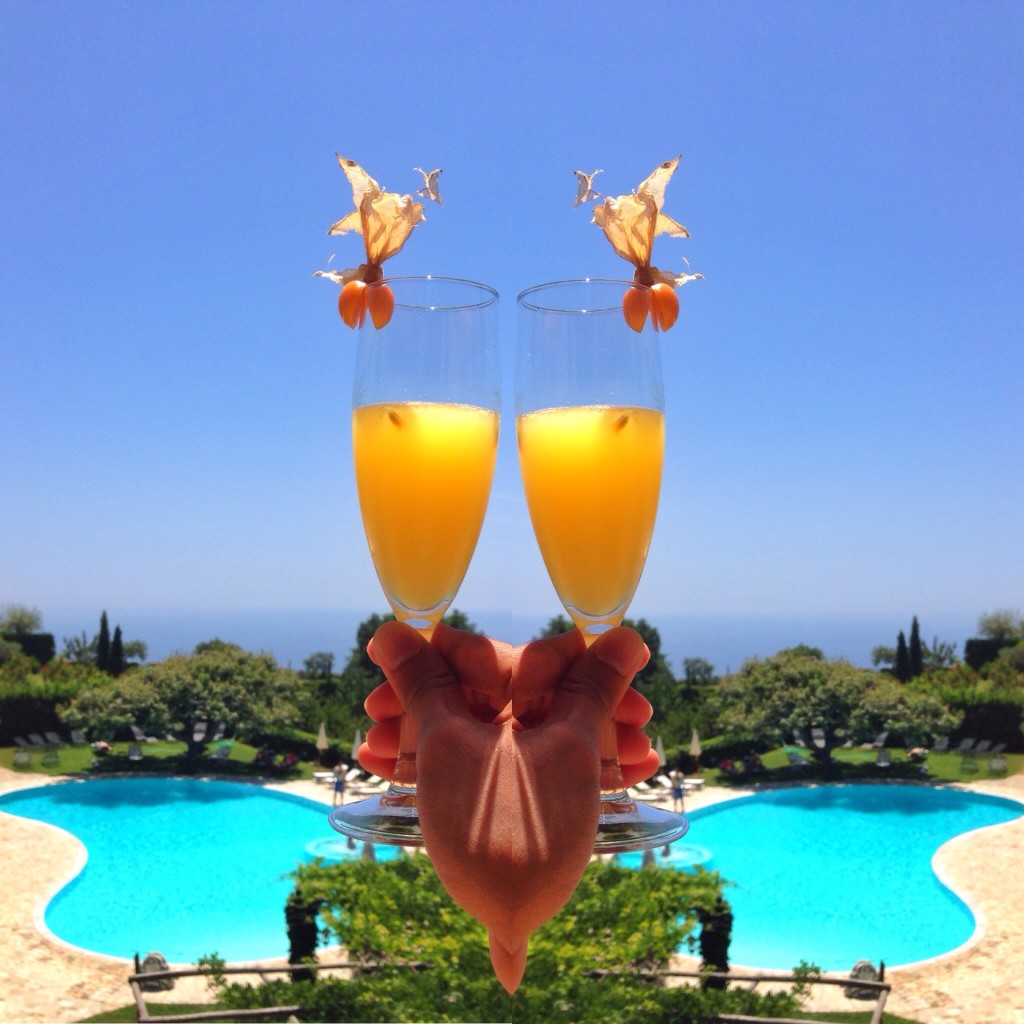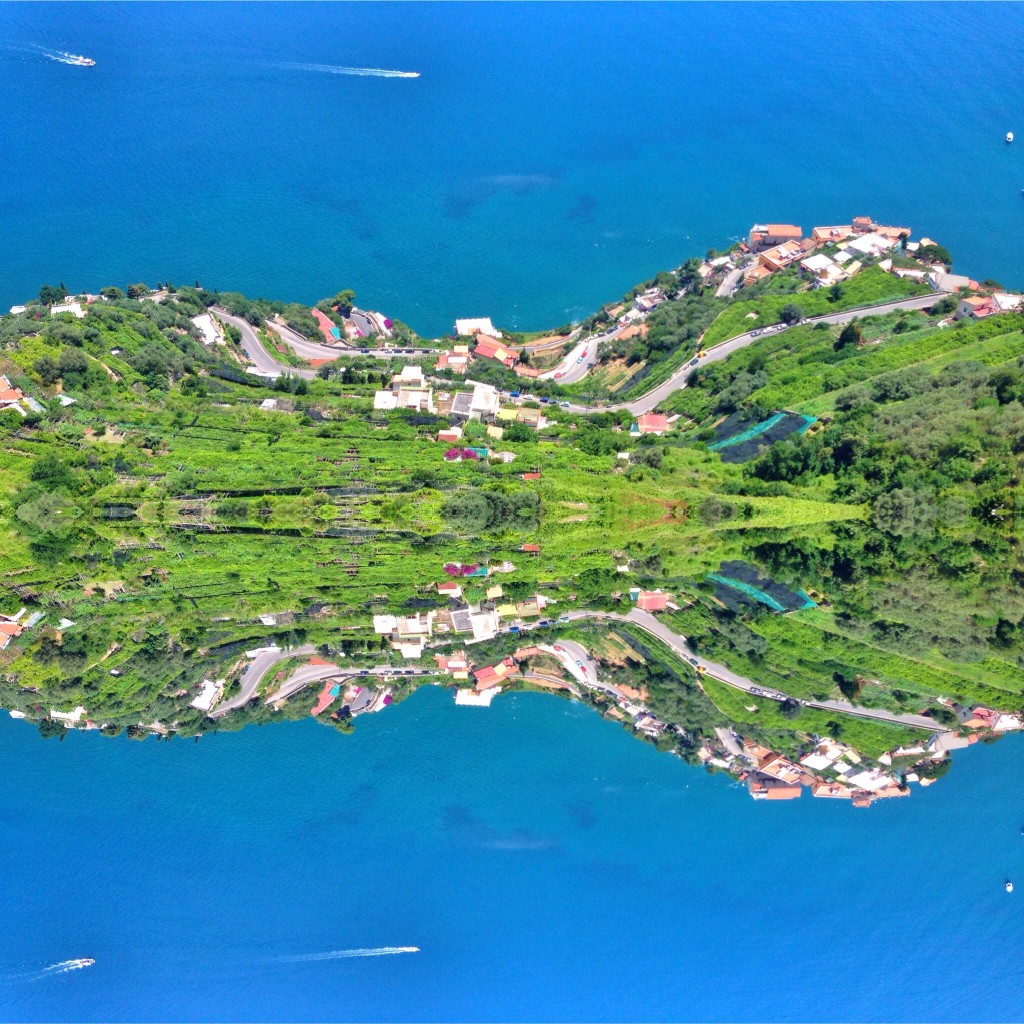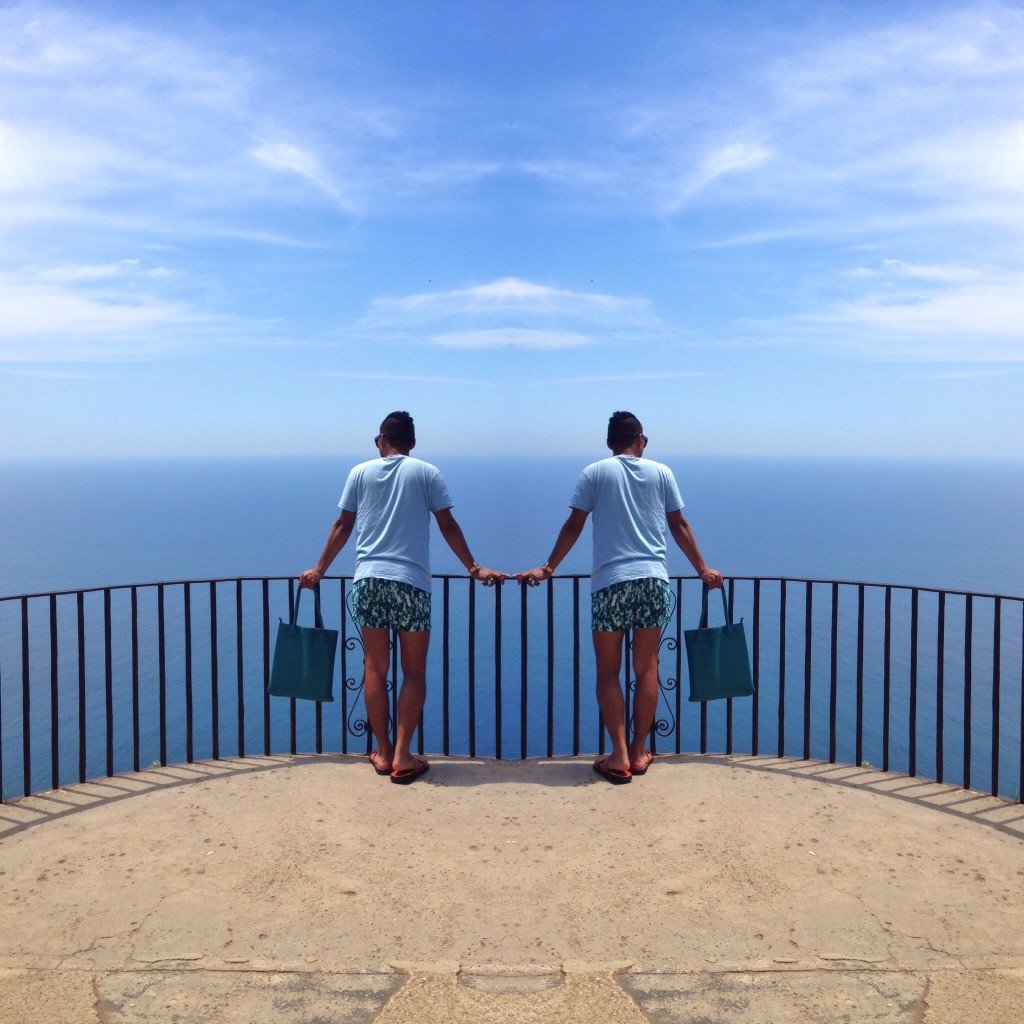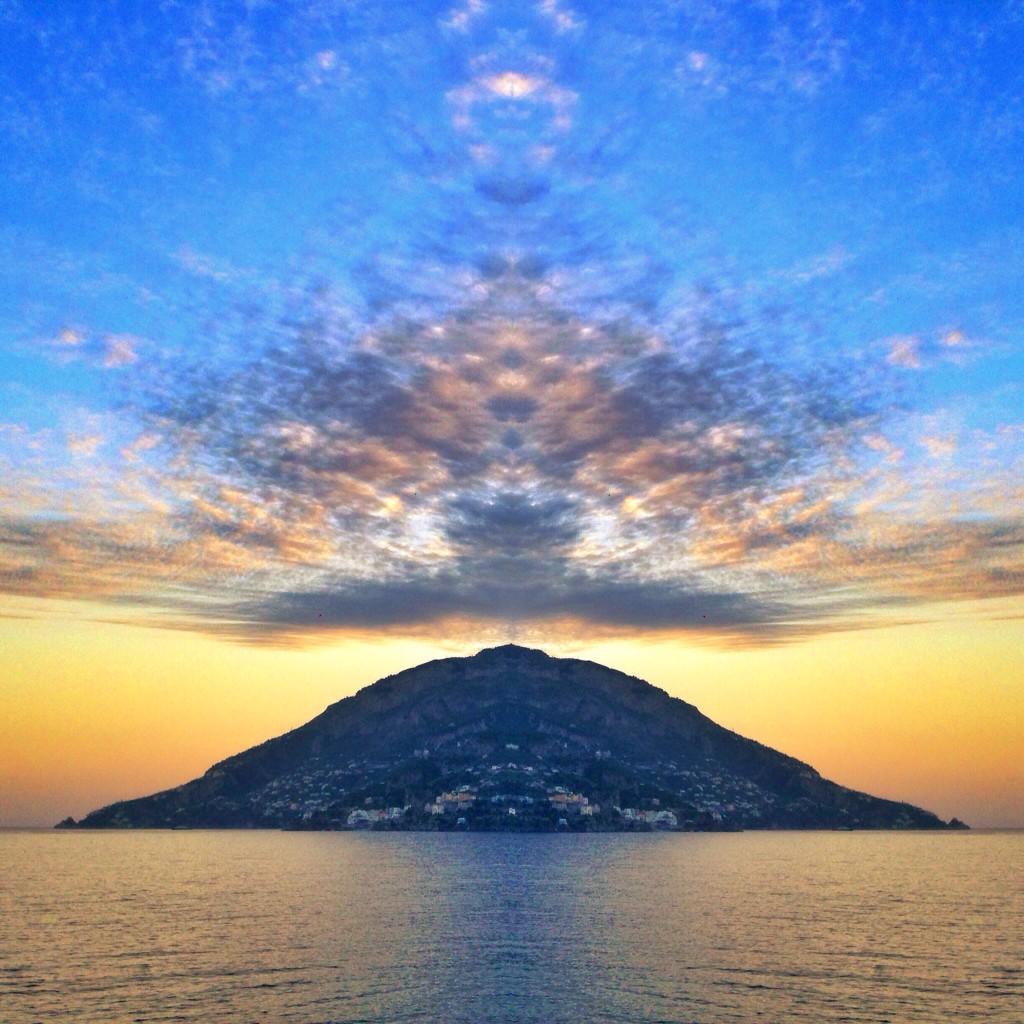 Check the hashtag #SalernoC2C on social media for more updates from this trip.