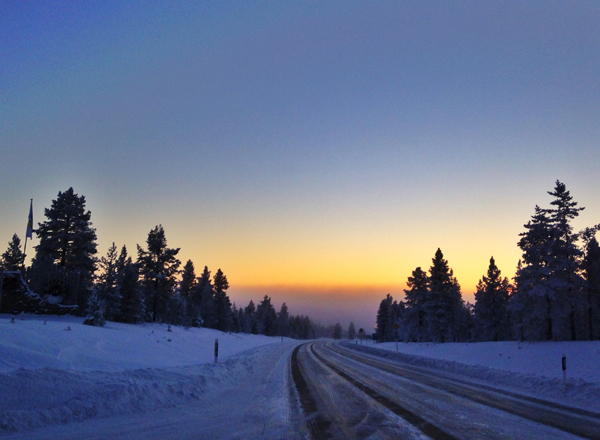 I am currently in Arctic Circle, specifically in Saariselkä, Finland to experience the Northern Lights and I promised to live blog our trip here for a change. We just arrived today and apparently today is the first sunset ever in Lapland.
As you all know, winters are long and dark here and normally they have their first sunsets on January 3 but this year it arrived late. So today it is. January 10. The first sunset of 2014 in the Arctic. Here is a quick update of how the Arctic looks like because I know you love them photos.
OK now we're off to chase the Northern Lights tonight! Wish us luck!
Read all the stories from my trip to Lapland here.
I am the happiest man in the world.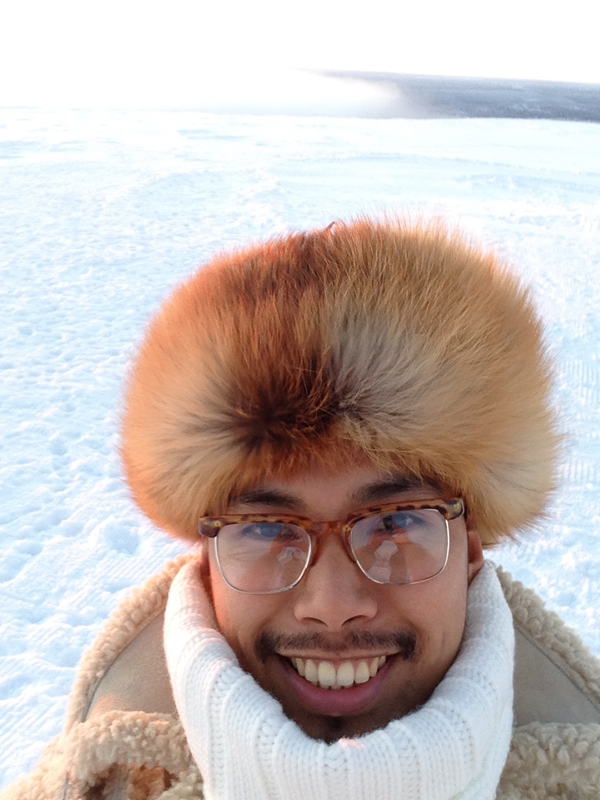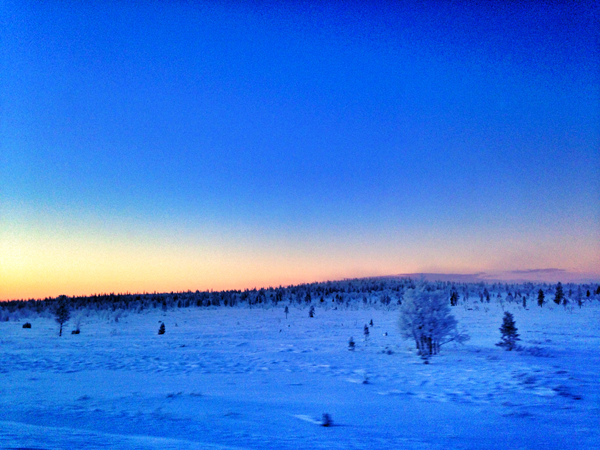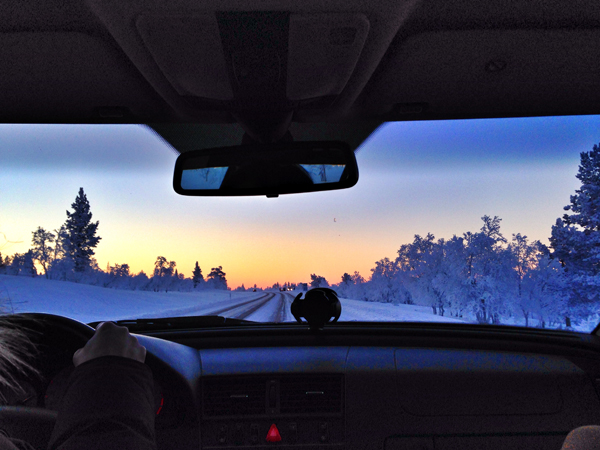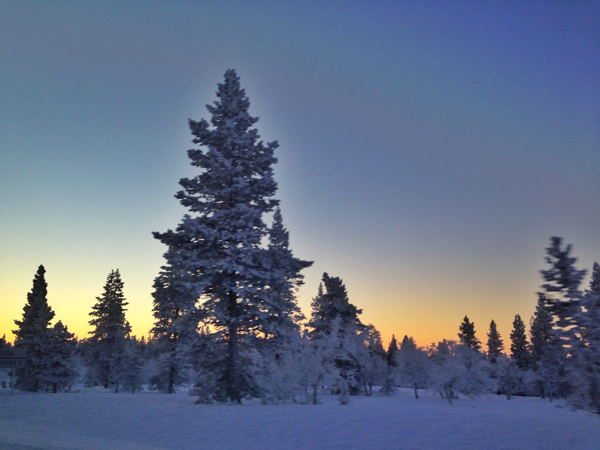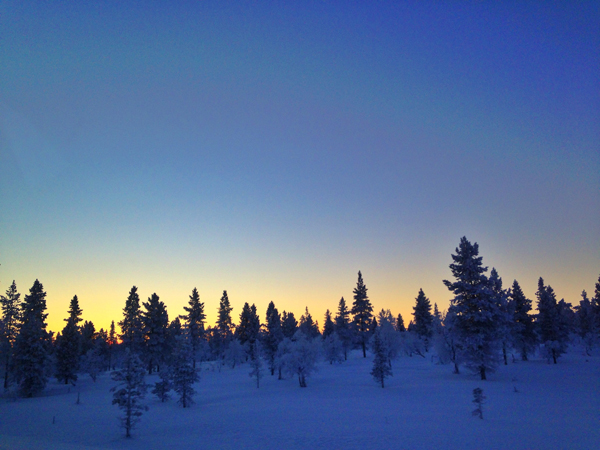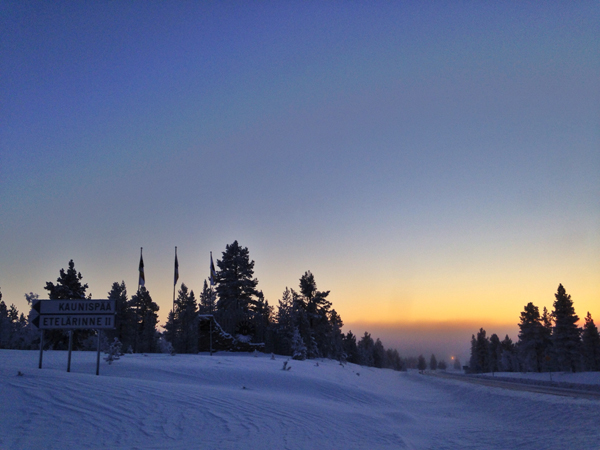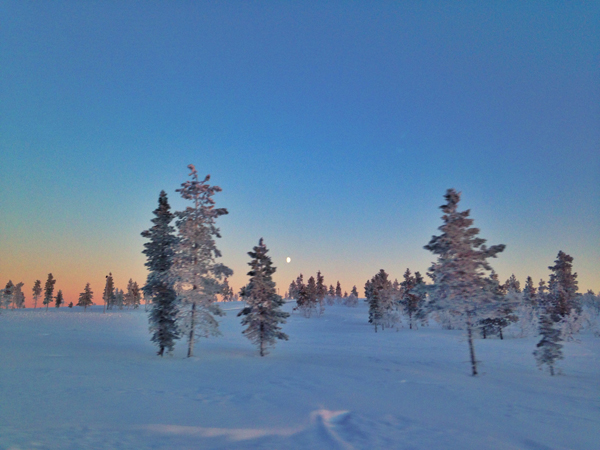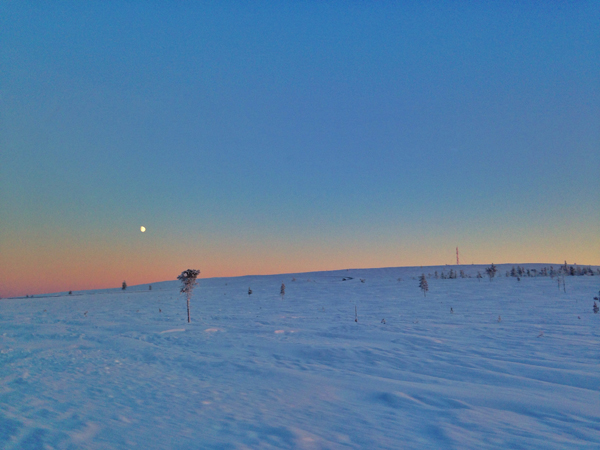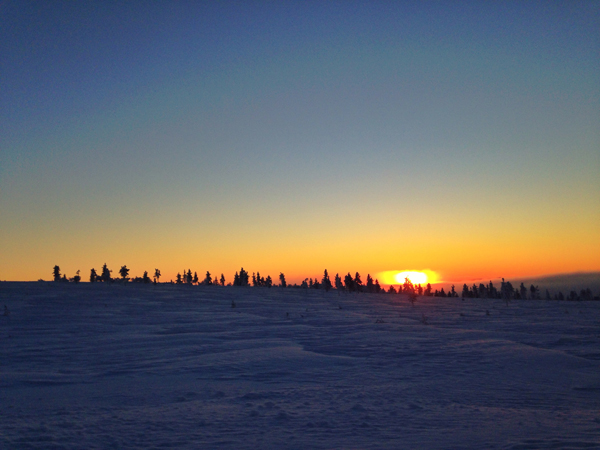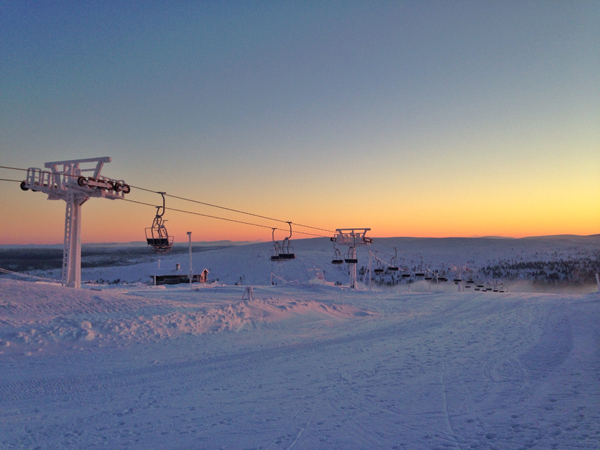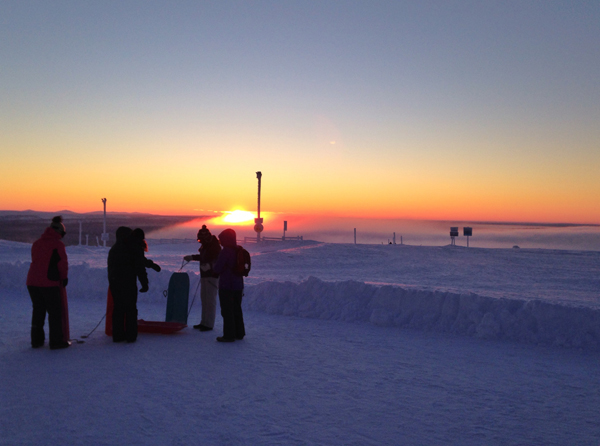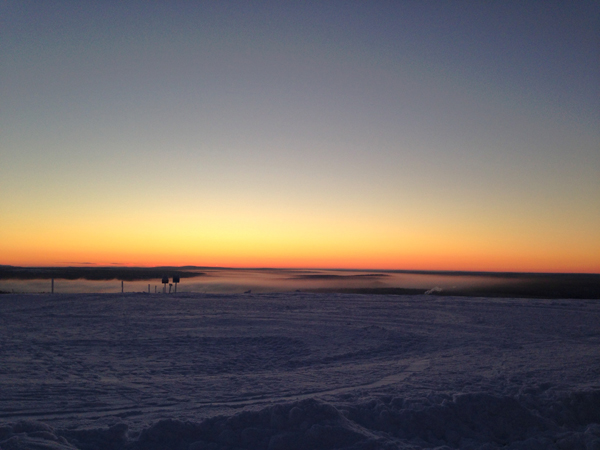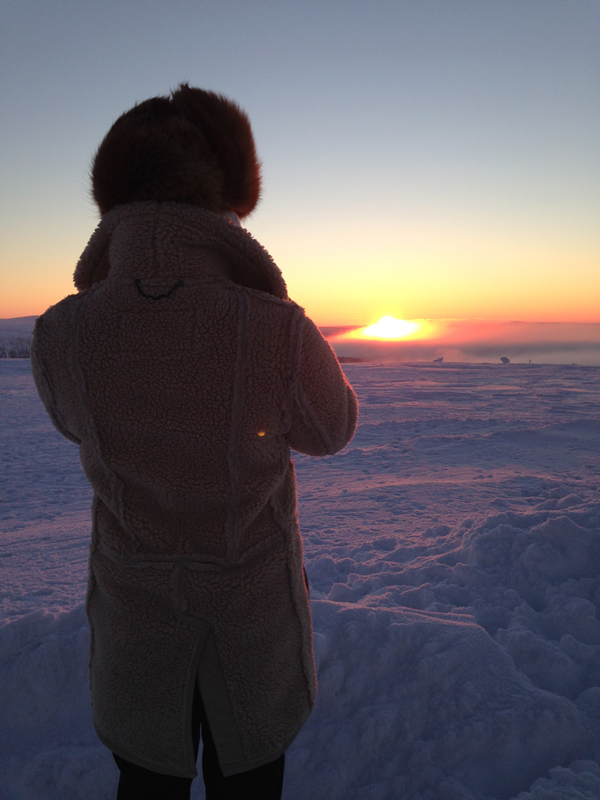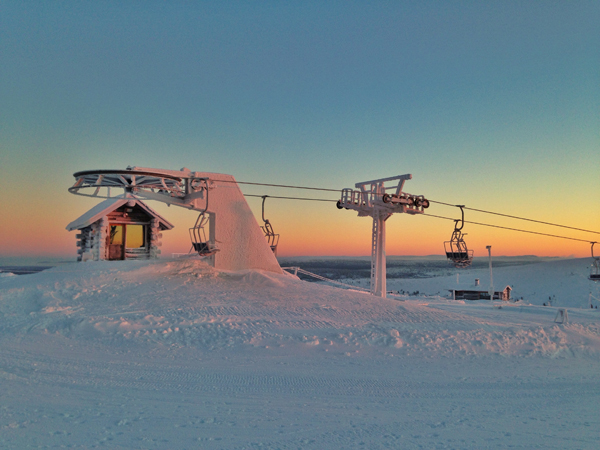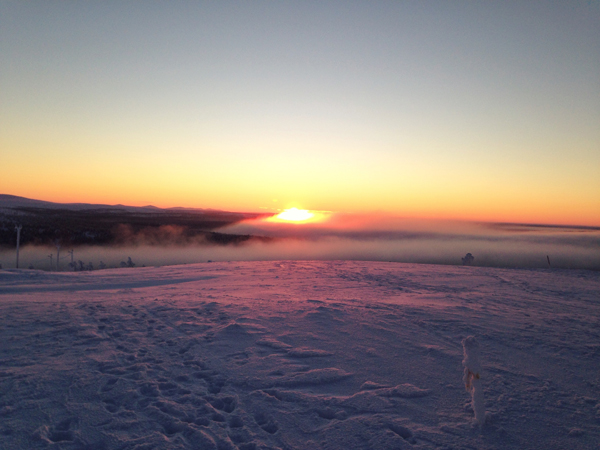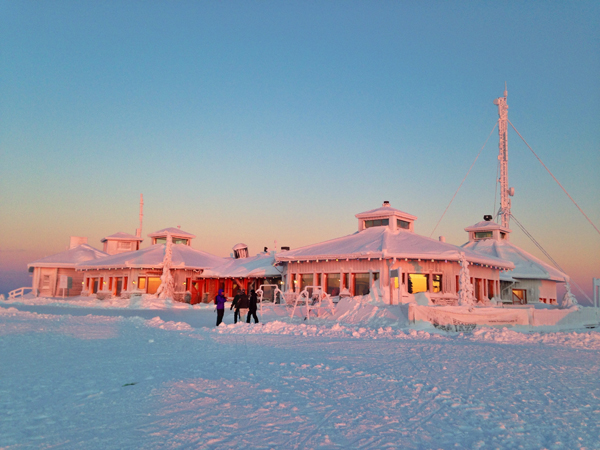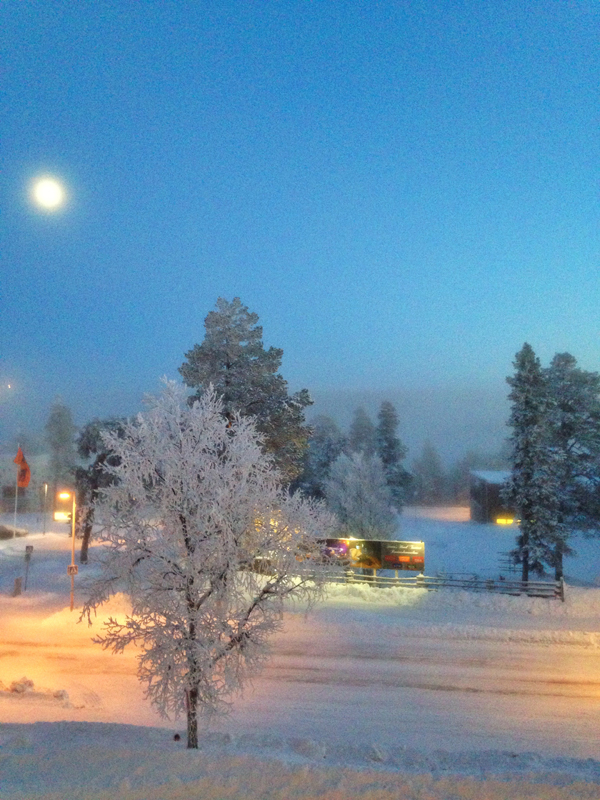 Have you been to Lapland?
x