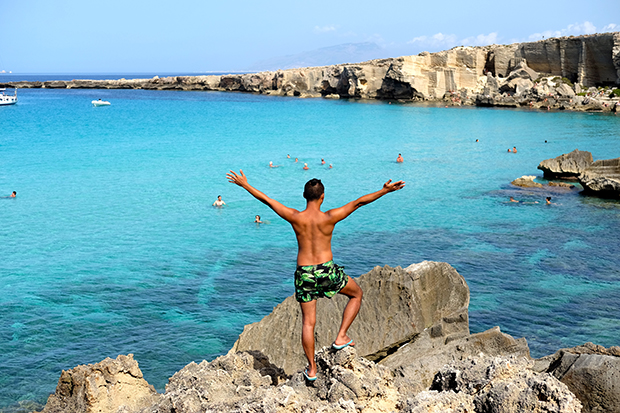 The last few months have been a spiritual awakening experience. It sounds weird or new-age hogwash to say it but I just feel it. I don't know how to verbalize it. But there's no denying I am living in a new kind of world. I've been trying to make sense of it and learn.
That's what I have been doing lately besides traveling. My absence online has been deliberate. I started questioning everything I am doing in my life and online including this dear blog of mine. I won't apologize for it but I hope you understand that sometimes one has to run away from it all to reflect and digest things.
I feel like Pocahontas. I alluded to it on my Facebook post last December. "Can you paint with all the colors of the wind?" Can you? Are you awake? Conscious? Can you talk to trees?
Being surrounded by the beauty of nature has been a major part of my spiritual awakening. Plus being surrounded by magical friends (shoutout to you Vicky!) helped a lot. In the last months I have travelled with my friends to gorgeous Croatian islands and waterfalls, quaint Slovenian countryside, magical Sicilian coves to the dreamy Sahara desert and a quick trip in Madrid to see my gay friends for Halloween. And I am not even mentioning my annual birthday trip which we did for the last 2 months around the world with my husband.
Here's a quick photographic snapshot of our travels.
The world is abundant in beauty. In everything.
Hvar island, Croatia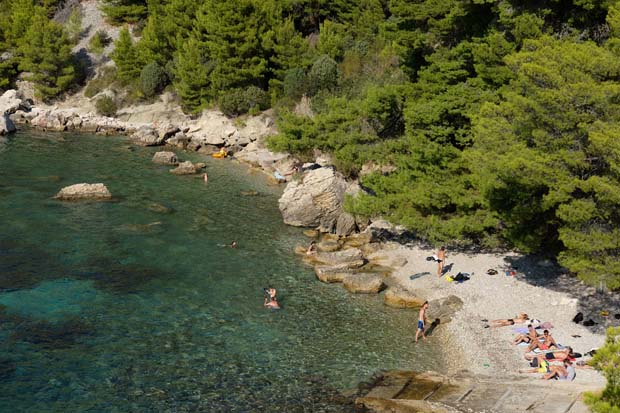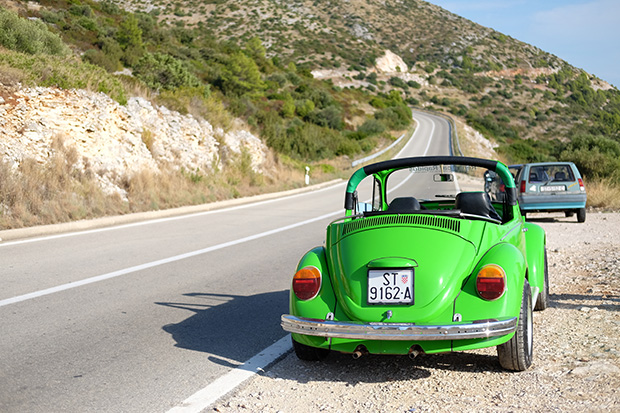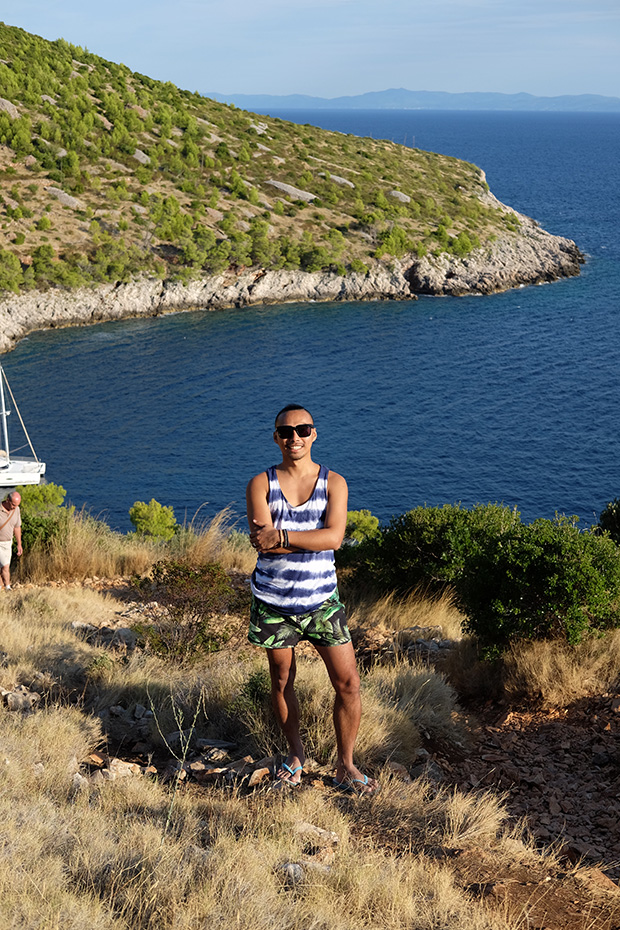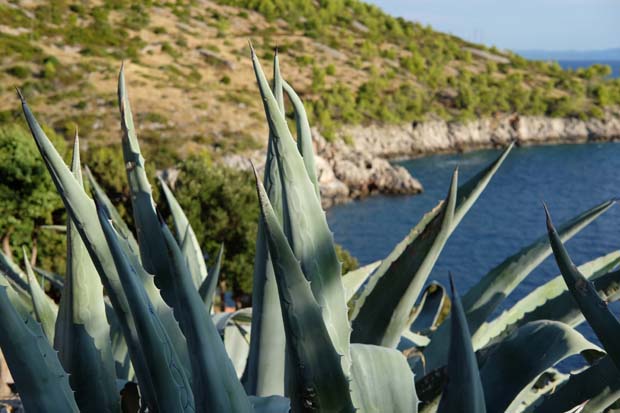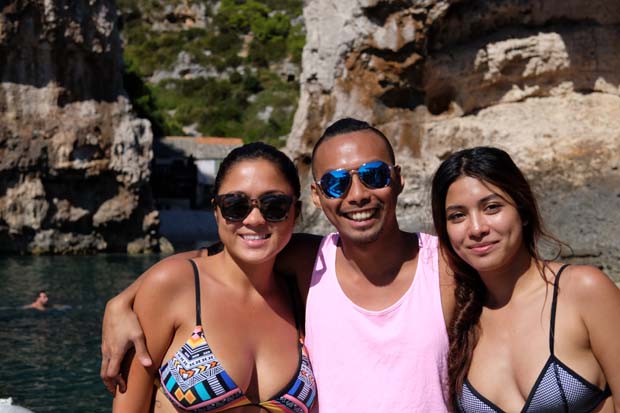 We rented this beautiful green vintage car and drove around Hvar island to swim in all its beautiful beaches and eat fresh seafood everyday. It was September and the tourist crowd was gone. It was the most perfect time to go. The island was ours. It was my second time to visit to show my friends, Vicky and Kim, around and it was as beautiful as I remember it.
Vis island, Croatia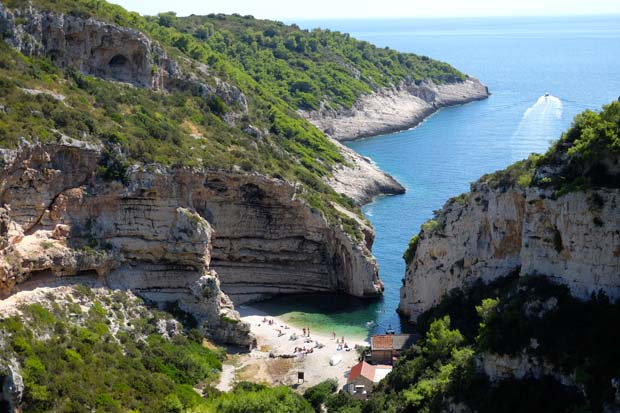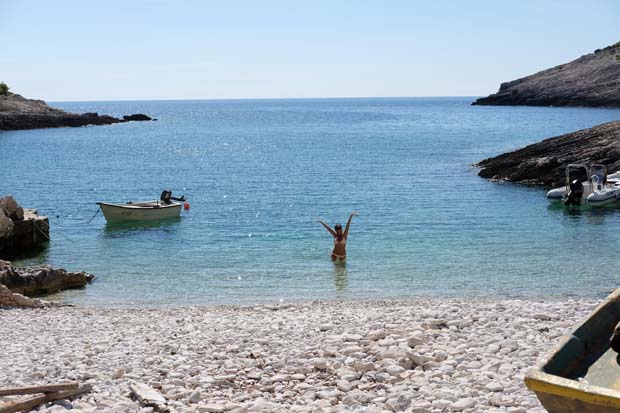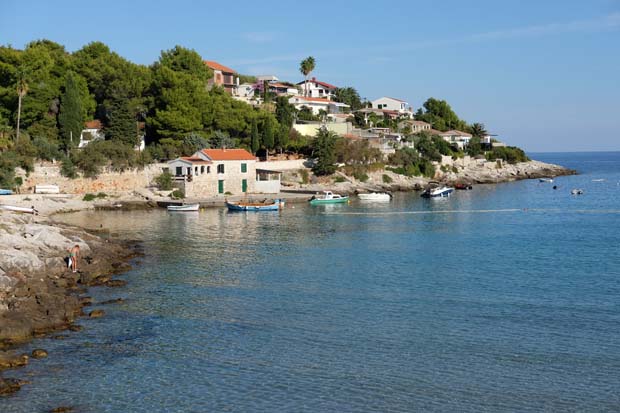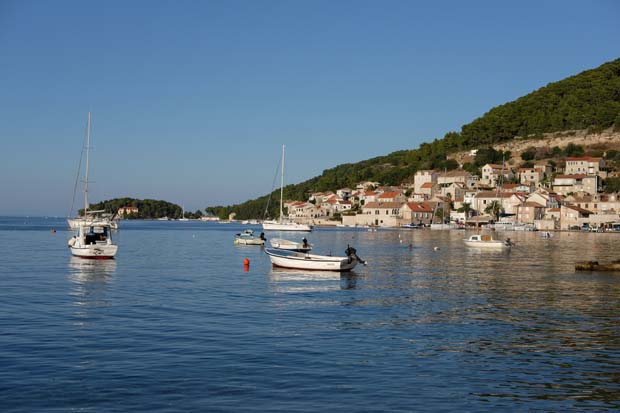 Most people who go to Croatian islands stop in Hvar and never make it farther to Vis island which is a shame because this island is probably my new favorite island in Croatia. It's so quaint and has equally beautiful beaches like Hvar. We stayed in Komiza as recommended by Ivan, my Croatian friend.
And again, we spent three days driving around the island swimming in beautiful beaches and eating fresh seafood everyday. At night we would hangout and read a book or watch a movie or tv show. It felt so good to travel without any schedule. This trip was all about spending time with friends and enjoying the beauty of this world.
Zadar, Krka and Plitvice National Parks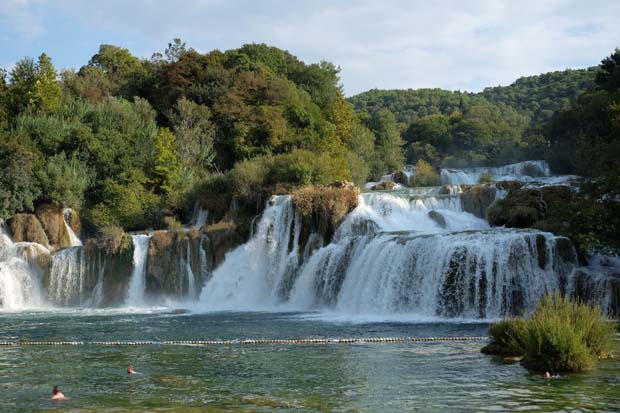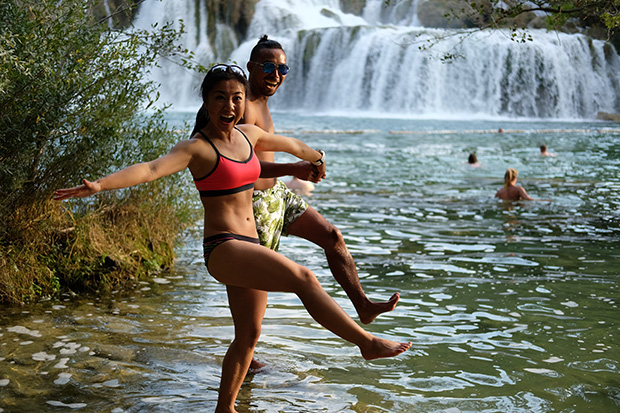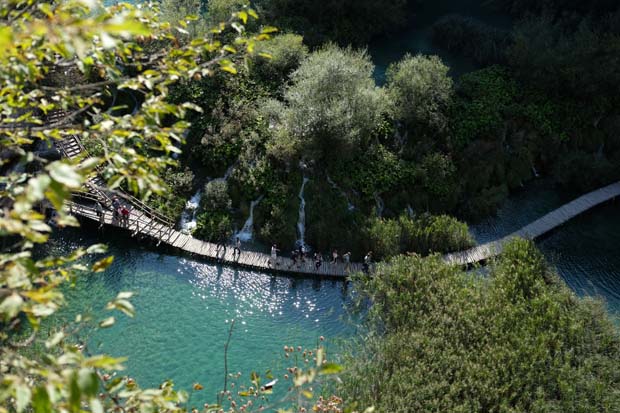 My friend Kim flew back to London after Hvar and another friend, Yunyi, flew from Colorado, USA to join us in this next leg of the trip. We stayed in Petrčane near Zadar at Villa Nela, Vicky's friend's beautiful hotel by the sea. We drove to Krka one day and Plitvice the next day. Both beautiful places. I actually prefer Krka if you ask me because you can swim in it. Plitvice was a bit of a disappointment because the waterfall was not as impressive at this time of the year.
Bela Krajina, Slovenia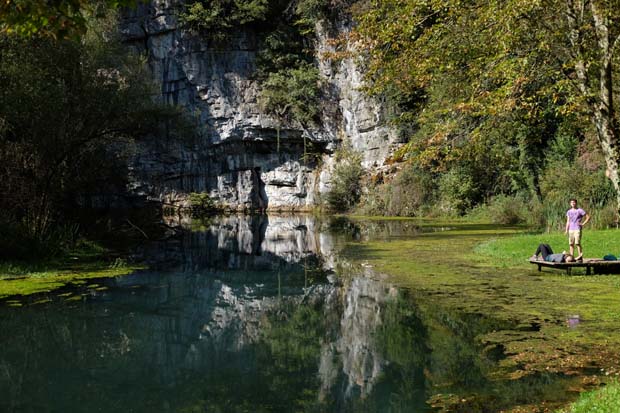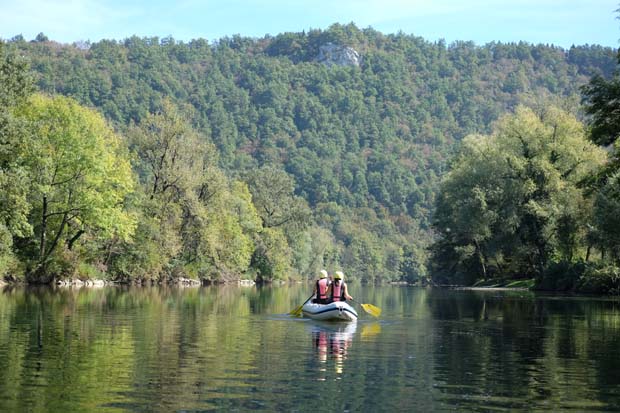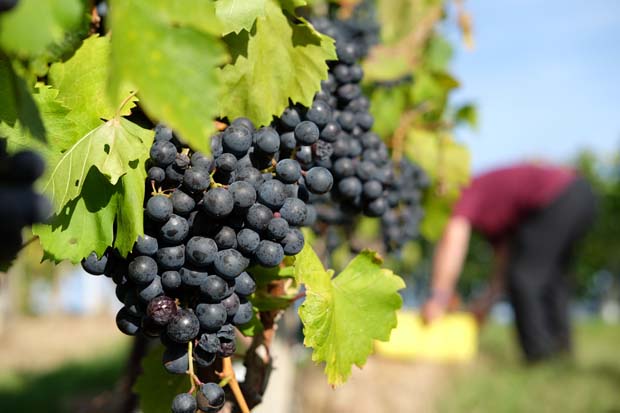 We crossed the border to Slovenia and spent 3 nights at Bela Krajina exploring the beautiful Slovenian countryside. We stayed at Big Berry, a new mobile home concept located by the River Kolpa. It's almost like a glamping site but not really. I refuse to call it that because the homes are unique, well-designed and not really a tent.
I loved my stay here because I got to feed my body and soul with good shit. And by good shit I mean I hoarded high-quality honey and essential oils and ate only fresh, locally produced food from breakfast to midnight snack. Travel is sometimes bad for your body because you abuse it by eating and drinking shit and not giving it enough time to rest. Not on this trip. I decided I need to treat my body even while travelling.
Favignana Island, Italy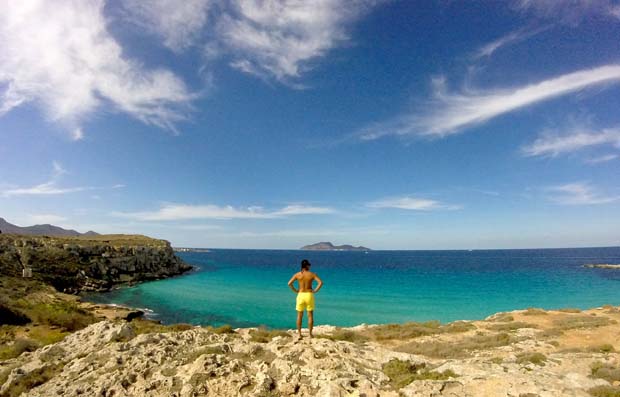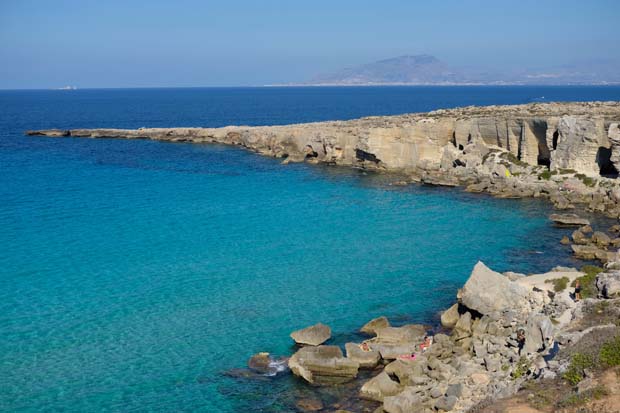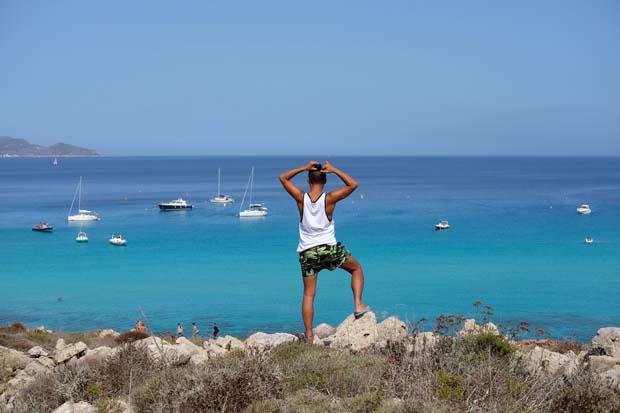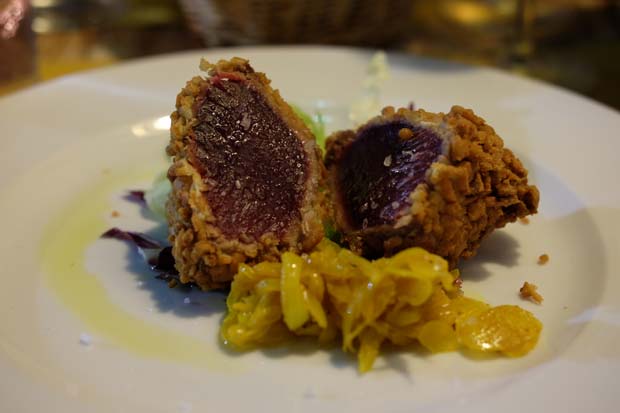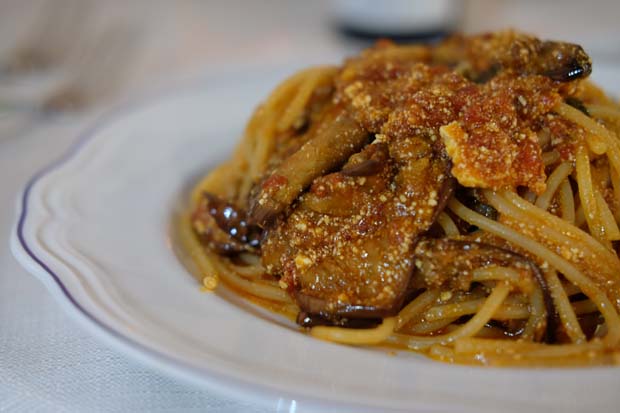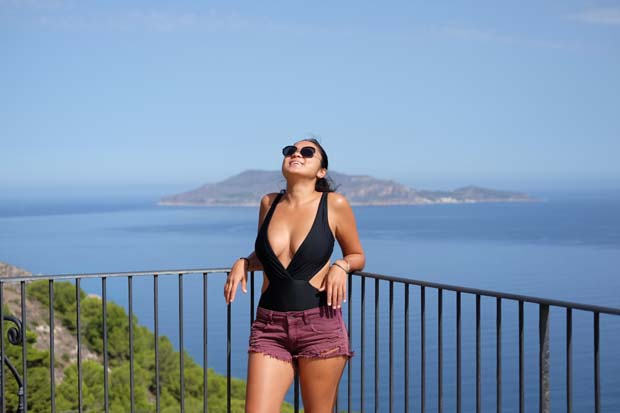 I saw a photo of Cala Rossa (the cove in the photos) online 2 years ago and Favignana became one of my dream islands.
WOW. Just wow. It was everything I imagined it to be and more. These photos do not do justice to how amazing this place was. We only planned to stay for 3 days but we ended up staying for a week! We cancelled all our other plans in Sicily and decided to extend and spend an entire week here. It was amazing. We spent most of our days in Cala Rossa swimming in its unreal waters that look like a swimming pool. It was so blue and so beautiful. And we ate some of the best seafood plates in Favignana. Everything was local and fresh! I can't wait to go back. This is my new favorite island in Europe. Next to Ponza island.
Sahara Desert, Morocco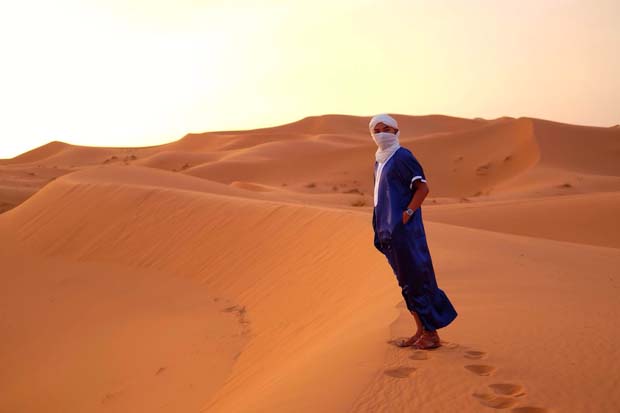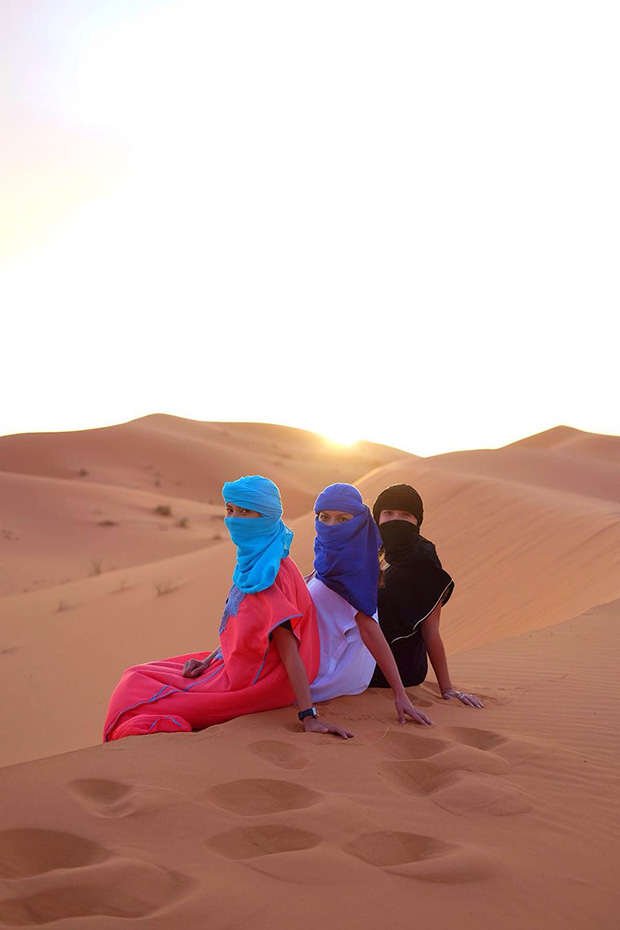 We met up with my friends, Vangie and Vio, to celebrate Vangie's birthday in Morocco. We went directly to Merzouga to experience the Sahara. It's probably one of my favorite places right now. There was something so raw and magical about the desert. Hanging out with a local Berber nomad at night on top of a sand dune and talking about freedom and peace was everything. I should write a separate post about it although I told you that short story on my Instagram. Check it out below.
Marrakech, Morocco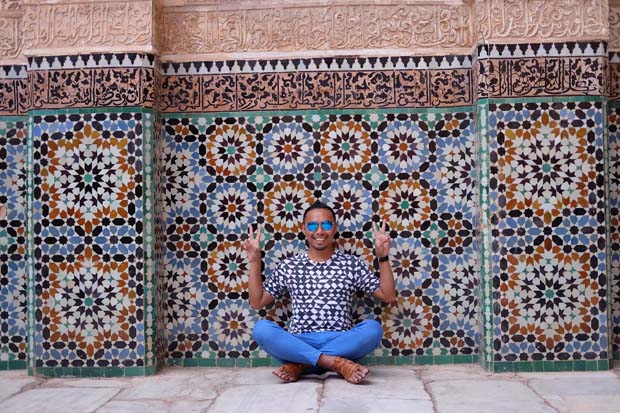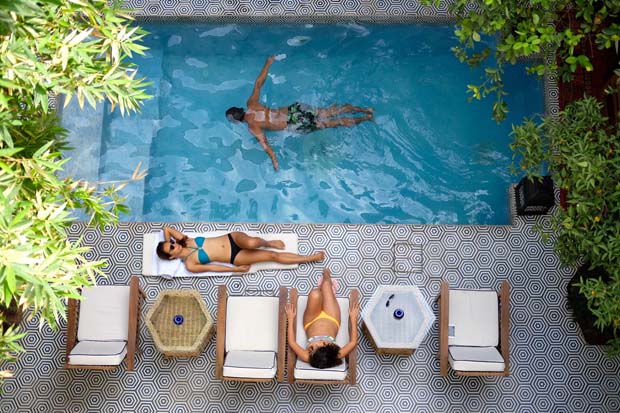 We spent the rest of our days food tripping in Marrakech and enjoying our beautiful riad, Riad Les Yeux Bleux. It was so so so beautiful. The patterns, the colors, the layout. I was so obsessed with it. Well I am obsessed with the beauty and design of riads in general. No surprise there.
I love Morocco so much and I do enjoy staying in Marrakech. It was nice to show my friends around in this city as it was my 2nd time to visit already. I could imagine living here for a few months. Maybe here or in another city in Morocco like Fez or Essaouira.
Madrid, Spain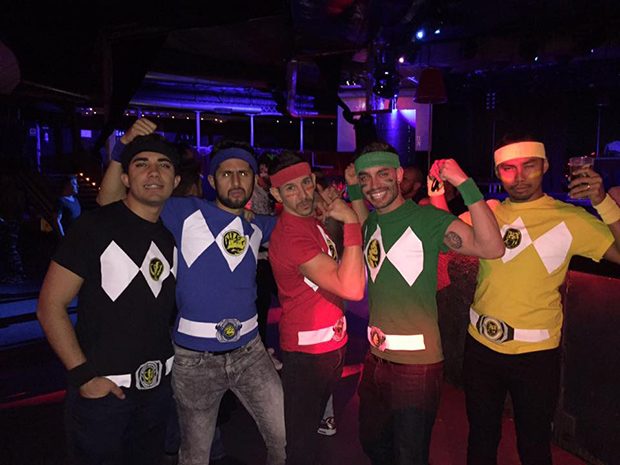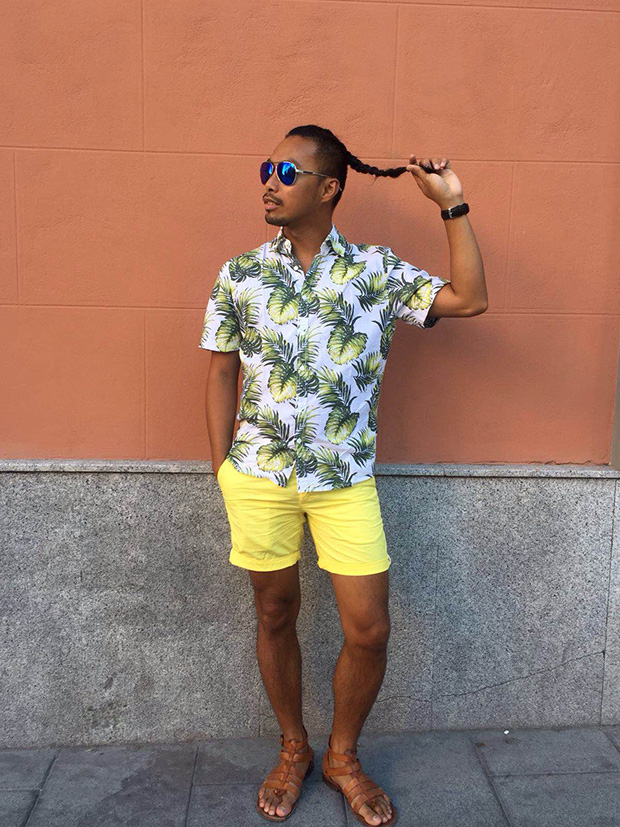 For Halloween, I flew to Madrid for a few days from Marrakech to meet my friends, Auston and David of TwoBadTourists, and hangout with them. This basically meant drinking wine all day and going to the best parties. We dressed up as Power Rangers for Halloween and I was Yellow Ranger of course. In the original show, Yellow Ranger was played by an Asian and Black Ranger was played by an African-American. So racist no?
As per usual when I am with these boys I partied until 6AM and almost missed my flight. AGAIN. Like in 2014. Nothing changed.
What have you been doing lately?