There is no return to normalcy after that.
This sentence sums up my life since that day 6 years ago – has it been that long? – when I quit my job to move to Europe and study for 2 years as a scholar of the European Commission. I wanted to chase and live my dreams.
Many dreams have happened between then and now and it has been a hella fun and scary rollercoaster ride.
There really is no return to normalcy after that. Goodbye corporate cubicle. Goodbye home for the last 2 decades. See you sometime family and friends. See you never officemates.
Hello new life. Hello new country. Hello new adventures. Hello European boys. Hello dreams unfolding right before my eyes.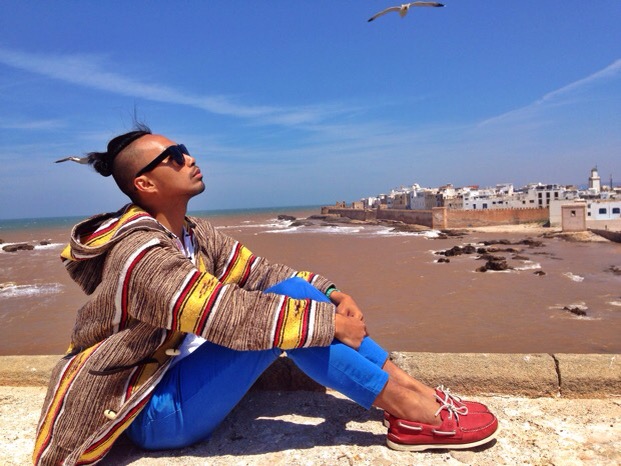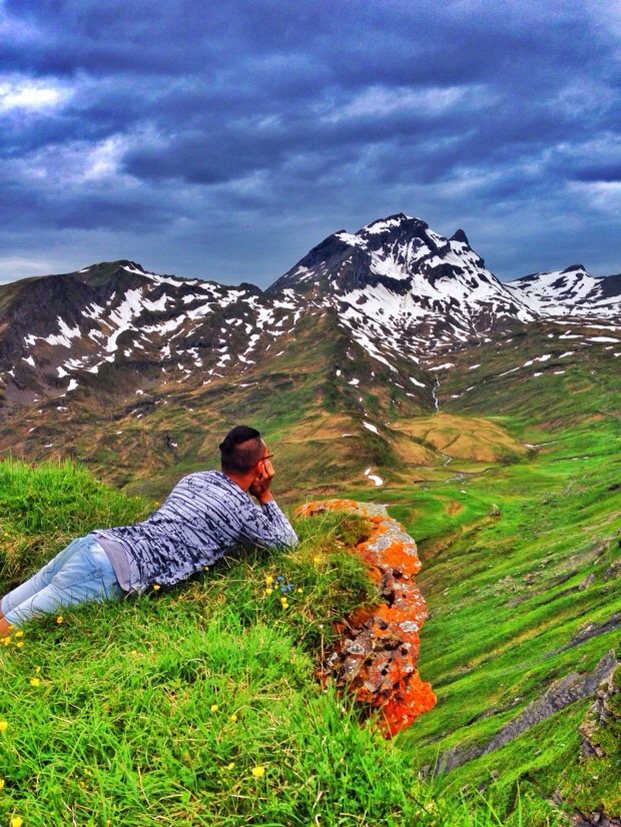 There is no return to mediocrity after that. Everyday is a learning experience. The world is truly your classroom. Everyday is an uncomfortable confrontation with your true self, slowly coming out and taking shape. It will be difficult. It could break you. Cry. It's okay. But once you survive it, you will be strong and confident and you can take over the world. Everyday is a discovery of surprising slices of your self you pick up on the way. Embrace them.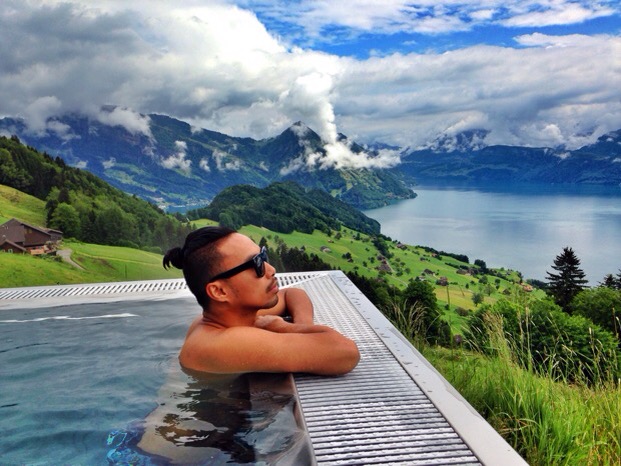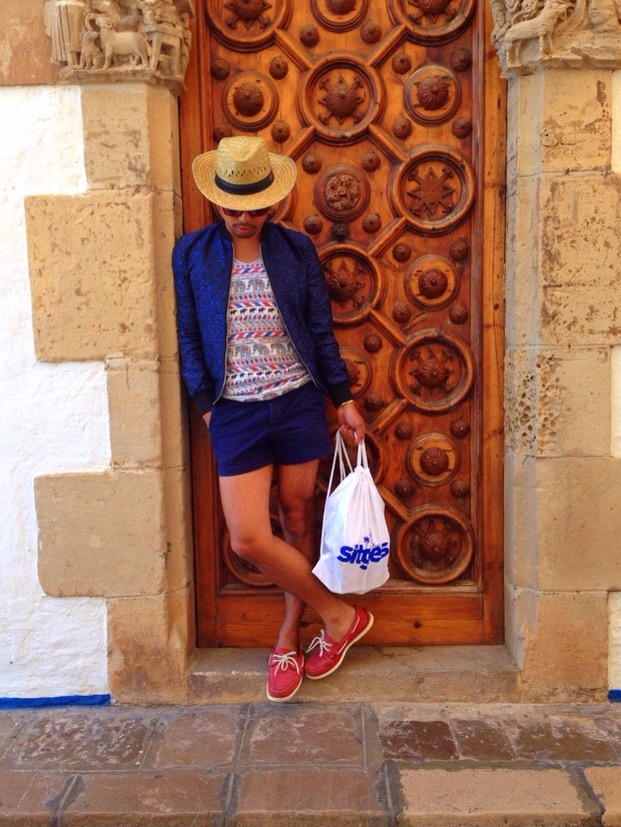 There is no return to familiar after that. Nothing will ever be. You will be a different man. And you will realize your problems are so petty, your insecurities are so inane, and your dreams are so beautiful you have to make them all happen.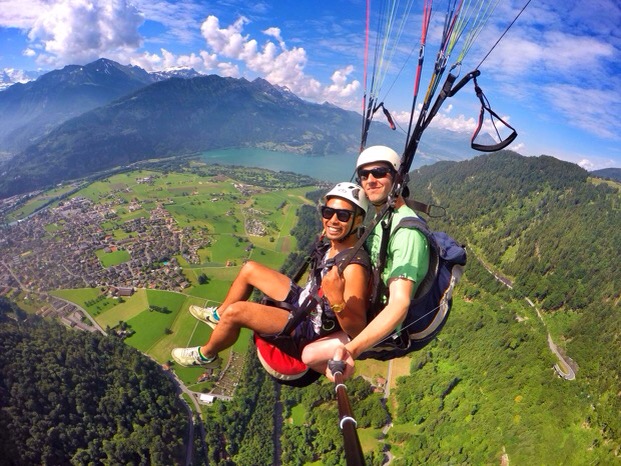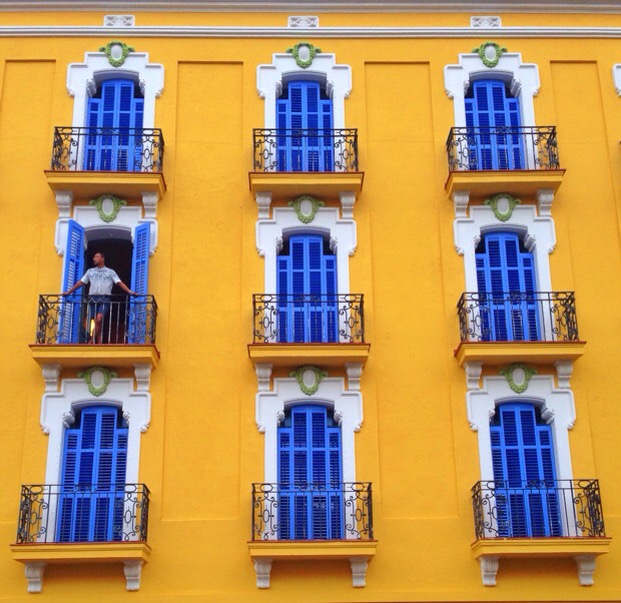 Because what is normal anyway? Because who wants to return to those anyway when you can have the most exciting and most fabulous life you have ever dreamed of?
See you on the road my friends.