Europe has an undeniable reputation for being a backpacker's paradise. Whether you are looking to immerse yourself in the culture of the region, gaze upon historical artefacts or embark on the party of a lifetime, you'll find it all in the cities and countries of Europe. For some great inspiration, when planning your next backpacking adventure, be sure to check out these four top European destinations.
Berlin, Germany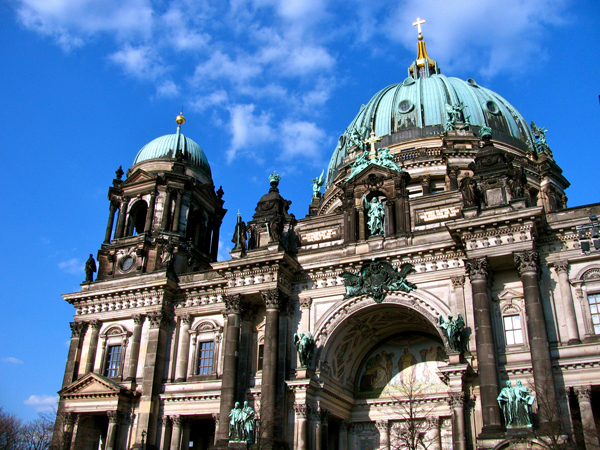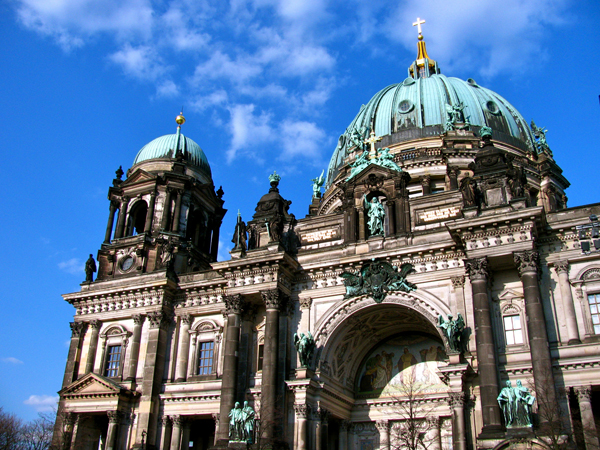 One of my favorite cities in Europe. It has everything you'll ever need: rich history, vibrant culture, amazing parties, local and international cuisine, and interesting residents. If you really want to visit a city that just won't tell you when to sleep, head to Berlin. The city is big, beautifully scruffy and unbelievably cheap. It is super hyped up but for good reasons. My top tip is to head to Badeshiff and swim at possibly the most unusual pool in Europe. Go and have your own adventures in one of the coolest cities in Europe.
Rome, Italy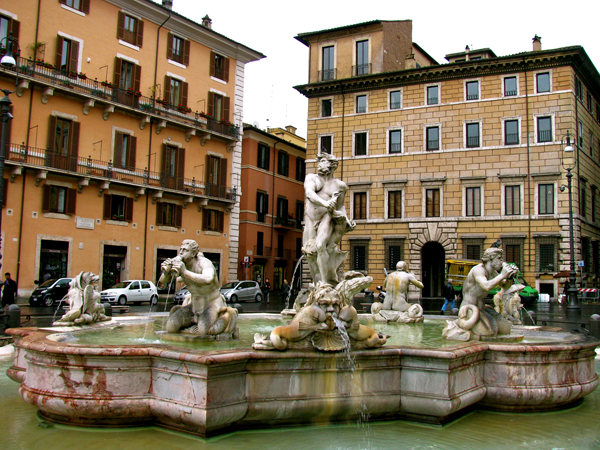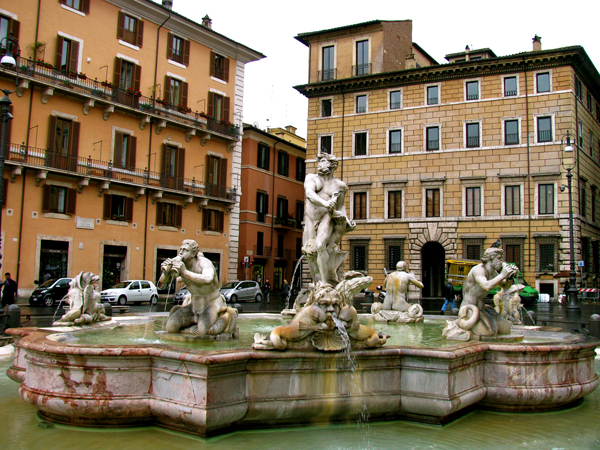 For backpackers who are looking to immerse themselves into the rich culture and history of Europe, Rome will be your chosen destination. A day tour to the Colosseum will see you embarking on a journey of discovery, as you gaze down into the chambers where ancient warriors prepared for battle. St Peter's Basilica is another major point of interest for many travellers, with the unique architecture of this Roman Catholic Church enabling you to take a step back in time to the early 1500s.
Amsterdam, Netherlands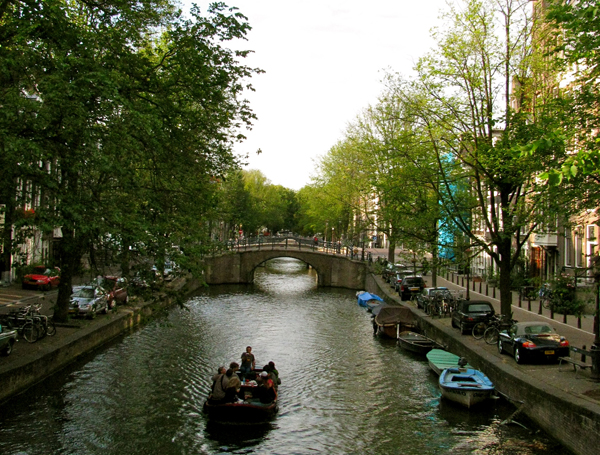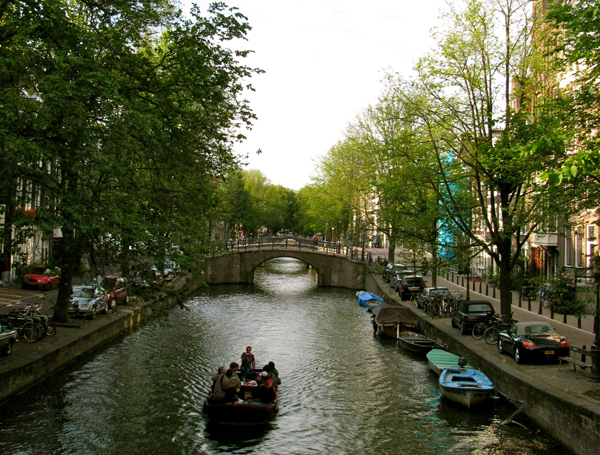 Amsterdam is the place to go when you want to party all day and all night – there is no rest for the wicked in this city. Famed around the world for being the destination where 'anything goes', backpackers will be thrown into a world of all things elicit and out of the ordinary. Party goers will find that Amsterdam is like heaven, with some of the world's best DJs calling the clubs and bars home. Check out my ultimate guide to Amsterdam here.
Paris, France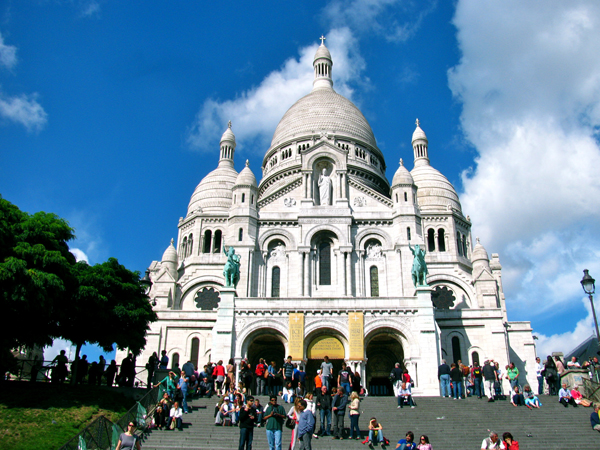 While it may be a little more on the pricey side for some backpackers, Paris is the epicentre for culture in Europe. From a day at the Louvre to discovering the Arc de Triomphe and everything in between, your money is well spent in this captivating city. Photo opportunities are endless with the Eiffel Tower being visible from most areas of the city, whilst dining on delectable pastries is sure to be a treat from the regular backpacking food.
It's easy to see that Europe truly is one of the best places for backpackers to visit. Whether you are travelling on a shoestring budget or have a little extra cash to spend, there is an abundance of free sightseeing options available, that will truly take your breath away.
Related Post: How to get a flight itinerary without paying the actual flight