While marveling at the breathtaking architecture of Calatrava-designed Ciudad de las Artes y las Ciencias in Valencia, I went inside one of the structures to visit the Science Museum Principe Felipe. Why would you go see it? Here are top 4 reasons why you should visit the Science Museum Principe Felipe in Valencia.
1. Stunning architecture
The stunning exterior of the museum alone is a good reason to visit the museum. I'll let the pictures do the talking.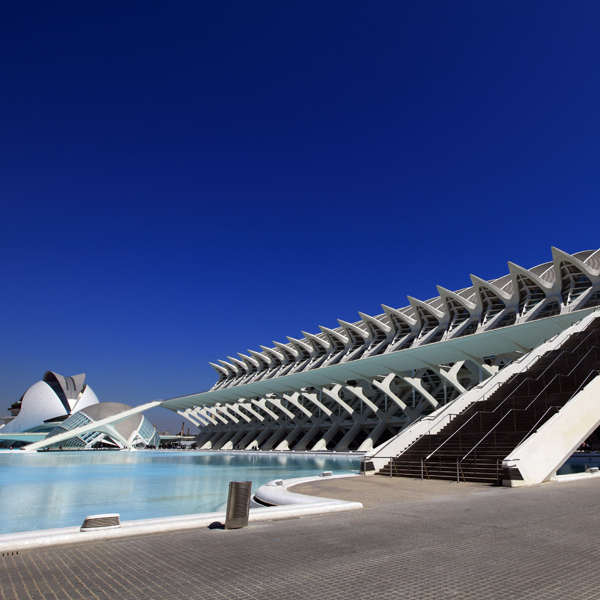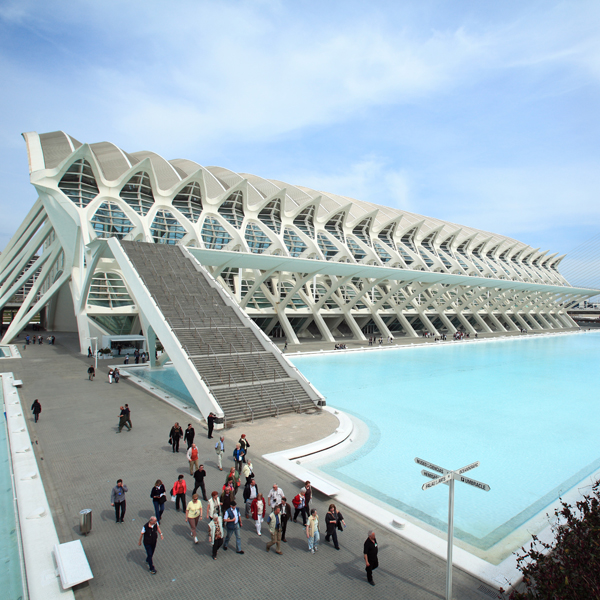 2. Zero Gravity exhibition
You enter a projection room where you can experience the feeling of flying through space.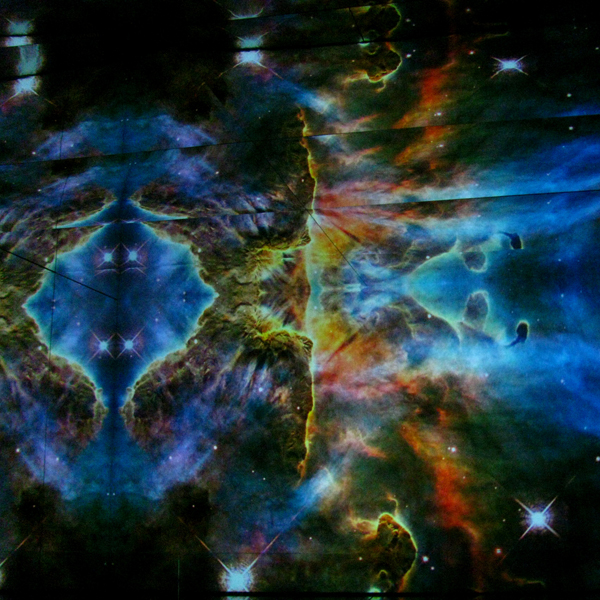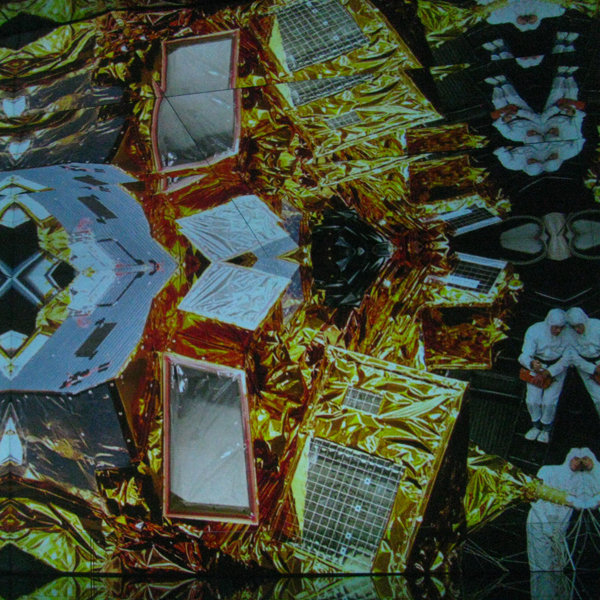 3. Electricity Theatre
Here you can see the Tesla Coil, an electromagnetic generator with spectacular effects such as bolts over a metre long that will give you the goosebumps!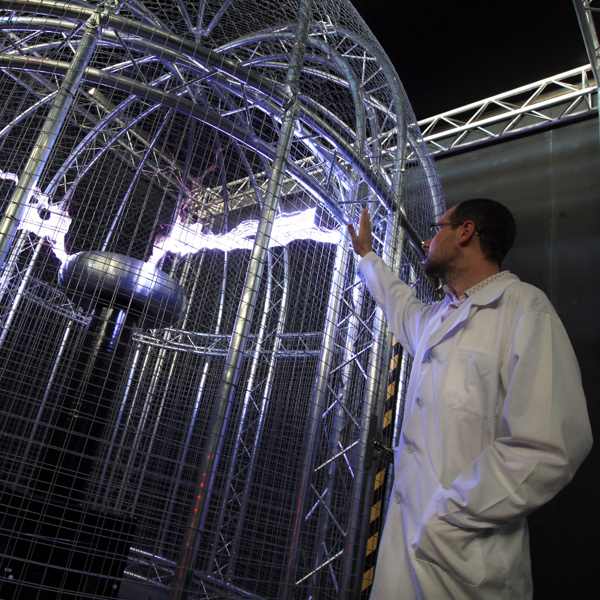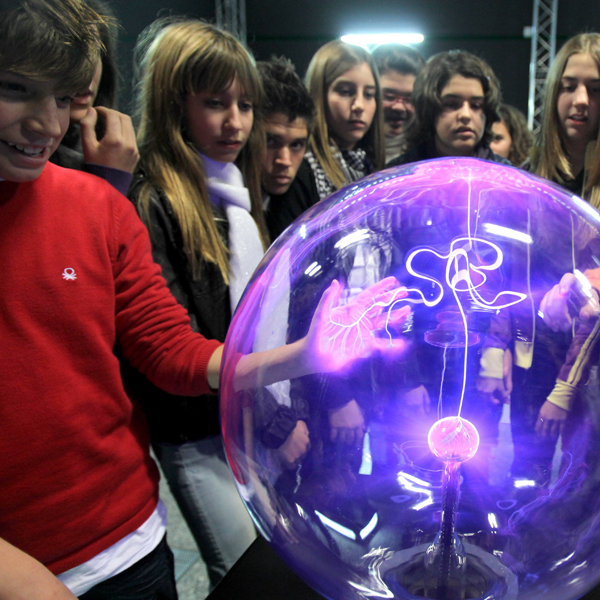 4. Chromosome Forest
Twenty-three pairs of gigantic chromosomes surrounds the various interactive displays where you can discover facts and secrets about the human body.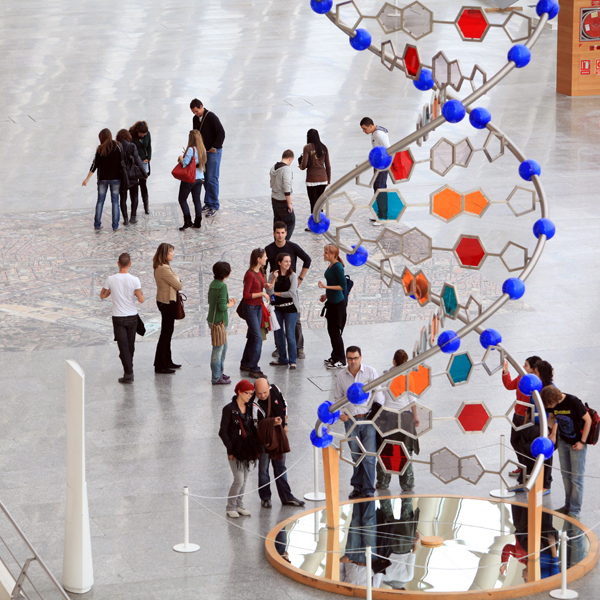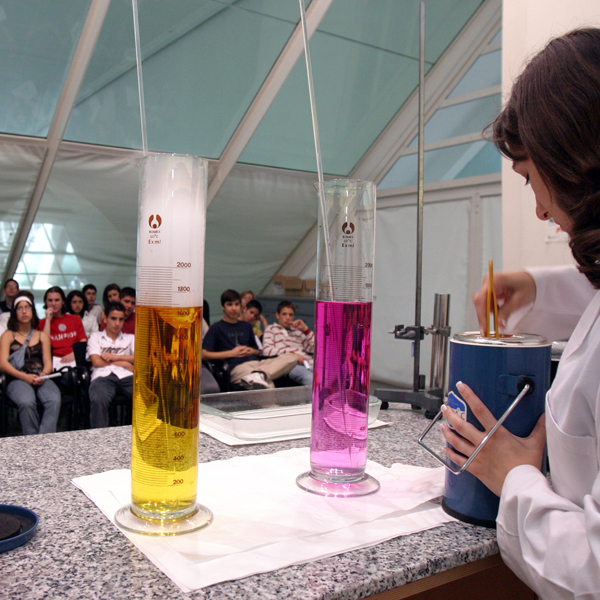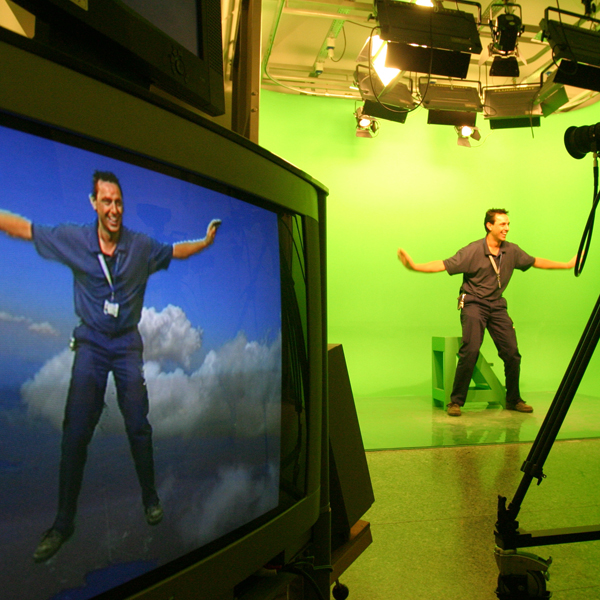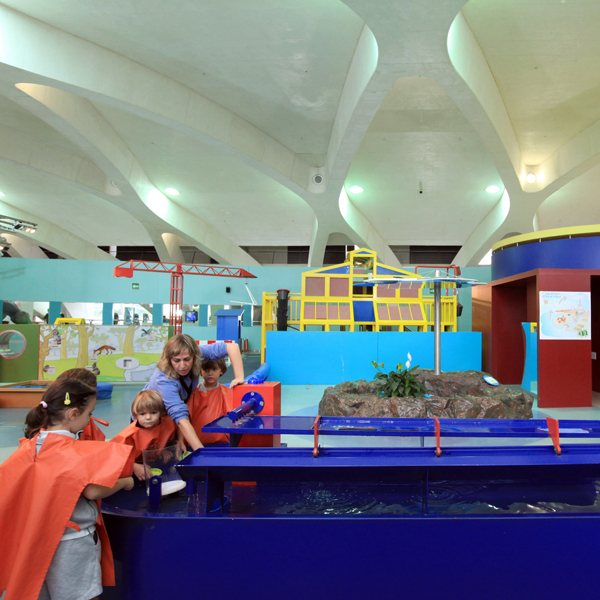 These are the top exhibitions that I have enjoyed in my visit there. They also have other exhibitions like Sports and Science with Valencia's own football team, Marvel Superheroes (kinda weird but yes they have!) and Climate Change and many more!
For tickets, opening hours and how to get there, check out their main website.