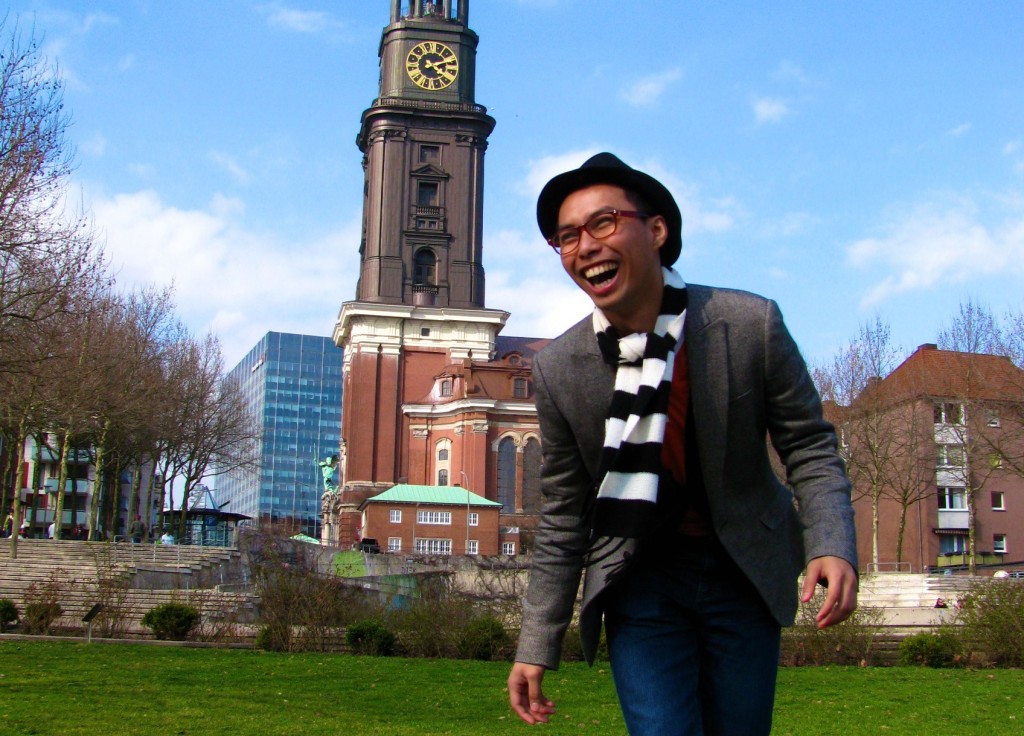 Hello to you, dear reader, who has been following my eurotrip blog.
First, I want to say THANK YOU for sticking around and for engaging with me via the blog or my social media platforms.
Second, I hope you had a happy Halloween wherever you are.
Lastly, I want to hear your thoughts and maybe a minute of your precious time.
BBC is currently on the hunt for Travel Pioneers. Who are Travel Pioneers? According to them they are "people who are changing the way we think about the world. We're looking to follow the journeys of people doing something truly innovative and inspiring, who are either experiencing the globe in a new way or helping others to do so. This could be something physical, educational or organisational – the sky's the limit (literally!)."
How do you fit in this?
Recently, I posted in Facebook and asked everyone why they are following Dream Euro Trip and got some interesting answers. Hear are some of them:
"Because I'm planing my very own euro trip, your very informative and i like your point of views plus i think your cute!"- Harry Perez
" love Europe and your info and pics from all over Europe give me ideas where I would like to go next."  – Pam Welsh
"it basically shows tht nthn is impossible.. n u can do it" – Fahad Malik
"It inspires me to plan next trips :-)" – Igor Lenivtsev
"Informative posts!" – Ley Dayaday
Do you agree?
What do you think about Dream Euro Trip? If I have helped or inspired you in anyway, please let BBC know about it and help me be one of their Travel Pioneers.
How? Just email BBC at travel@bbc.com and tell them why you are nominating me, DJ Yabis of Dream Euro Trip. It can be as short as a sentence or as long as a paragraph. Just make sure it's less than 250 words.
It won't take 1 minute of your time really.
Thank you in advance. I'll send you more good karma for your help.
All of me,
DJ Yabis